THE SHAPE OF THINGS TO COME
GE is beginning again.
Delivering for our future, working on technology that transforms lives.
We plan to create three formidable public companies.
Aviation, shaping the future of flight.
Healthcare, at the center of precision health.
Renewable Energy, Power, and Digital, leading the energy transition.
Three companies. All essential to modern life.
The best of our 129-year heritage in Canada, now focused on delivering for our future.
The time is now, to begin again.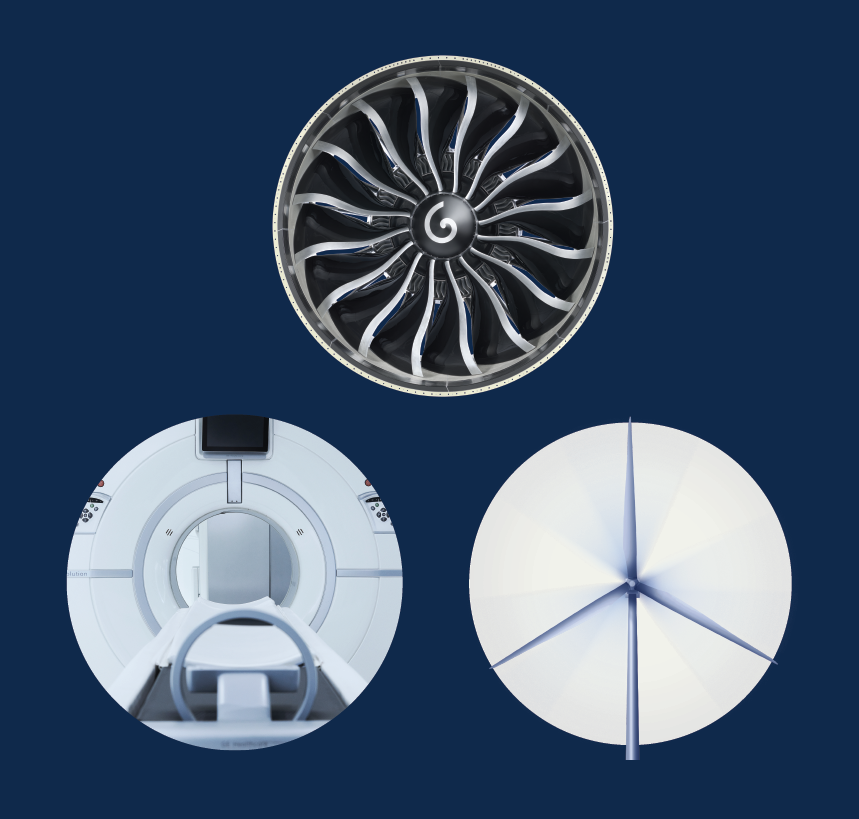 We rise to the challenge of building a world that works.
POWER. RENEWABLE ENERGY. HEALTHCARE. AVIATION.
GE is leading the future of energy, precision healthcare, and return to flight.
Jobs at GE: There are currently open positions in Canada.
GE is always hiring. Check out our Careers section to learn more.
Search All Jobs