GE Environmental, Social and Governance
Environmental, Social and Governance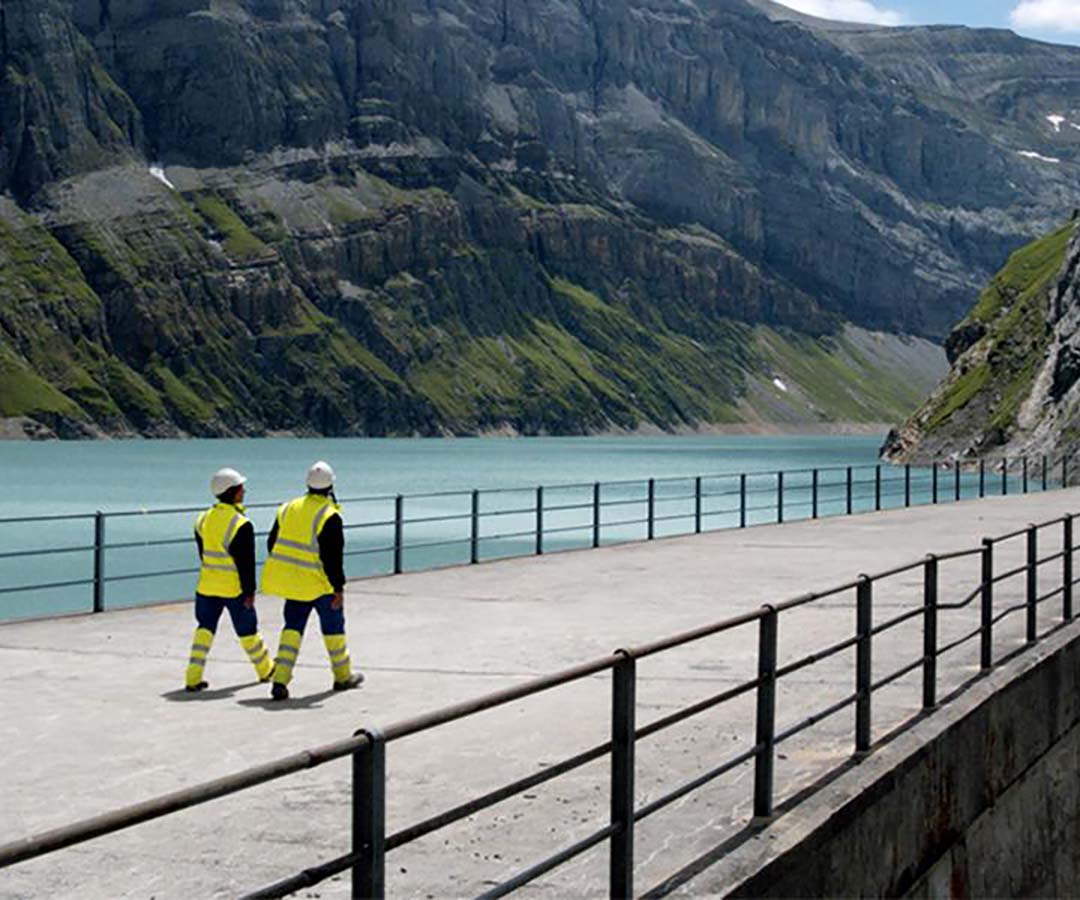 How we work
GE delivers innovative solutions and services to provide essential infrastructure for the world. We work with the highest integrity, a compliance culture, and respect for human rights while also reducing the impact of our technology and environmental footprint.​
Governance
The GE Board of Directors and its committees oversee the execution of GE's Environmental, Social and Governance (ESG) strategies and initiatives as an integrated part of their oversight of the company's overall strategy and risk management, including as it relates to climate change-related risks and opportunities. In addition, the Governance Committee assists the Board in its oversight of corporate social responsibilities, significant public policy issues, protection of human rights, environmental, health and safety matters, political contributions and philanthropic efforts.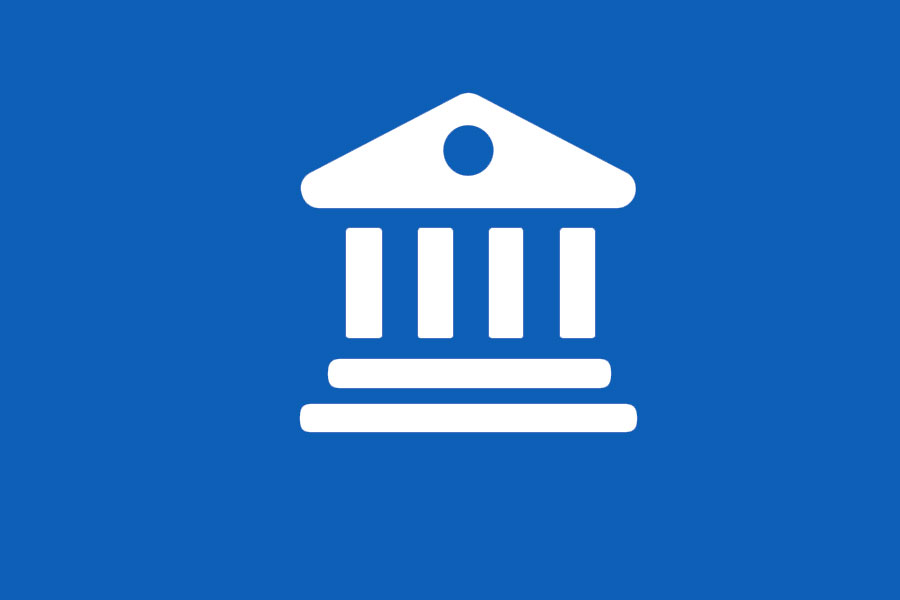 ESG priorities
We select priority issues where both the need as expressed by critical stakeholders and GE's unique potential for impact are greatest. For each ESG priority, we employ GE's deep expertise and advanced technologies to improve outcomes. Based on this process, GE's ESG Steering Committee selected these priorities, - Integrity & Compliance, Human Rights and Climate & Energy.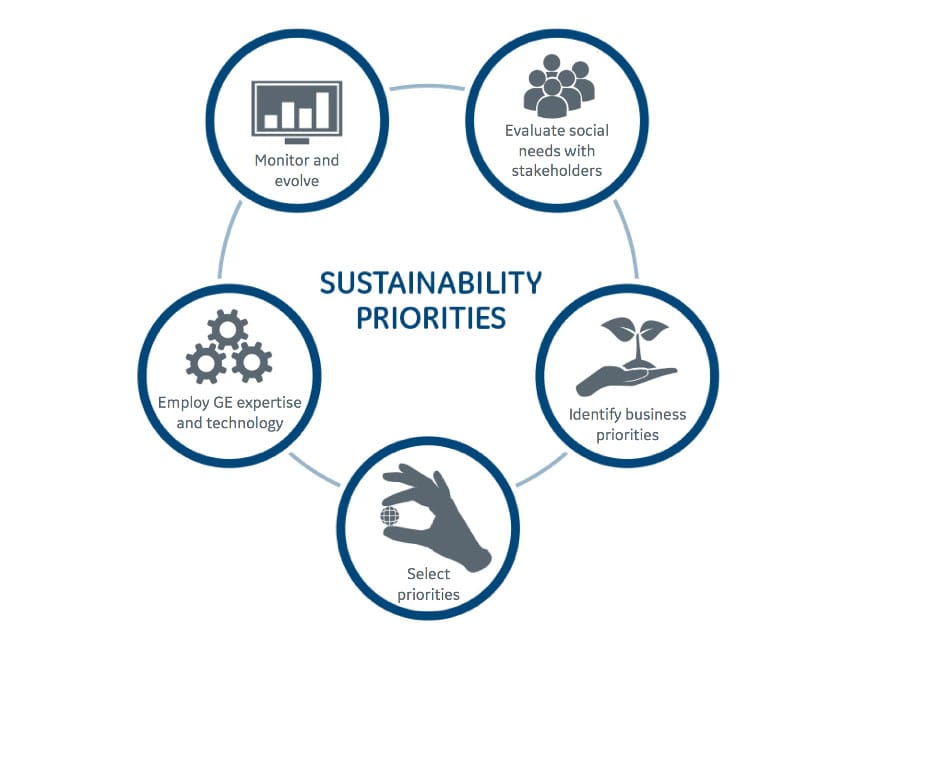 United Nations Global Compact (UNGC)
Signatory, 2008-present
100 Best Inventions of 2019 Senographe Pristina and Haliade-X
TIme magazine, 2019
Our Reports
GE is committed to transparency. Find all disclosures in our Reports Hub to learn more about how we're working on corporate social responsibility.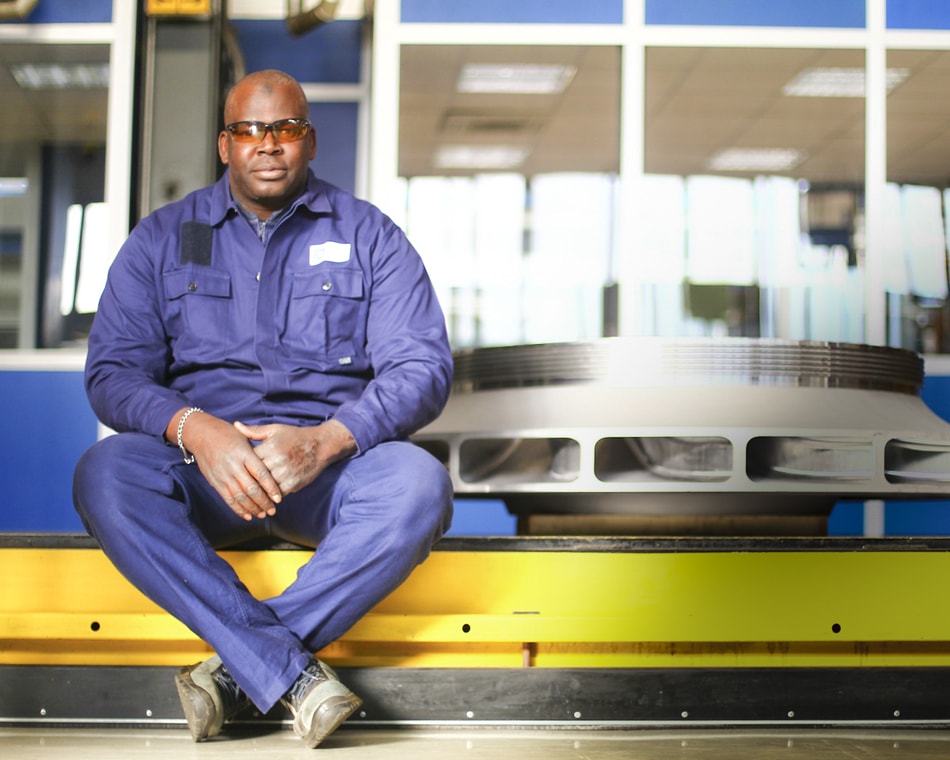 Environmental, Social, and Governance pages