ENVIRONMENTAL, SOCIAL, AND GOVERNANCE
A Transformative Era of Action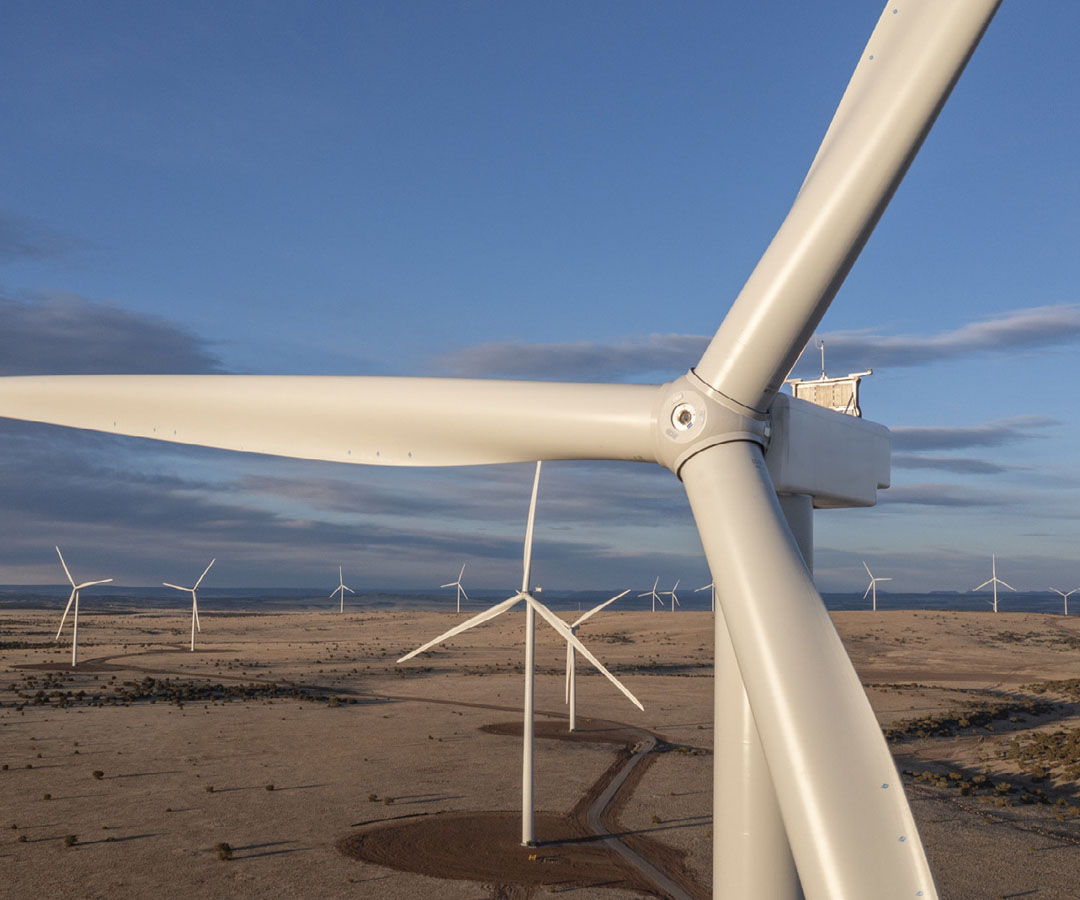 Message from Our Chairman and CEO
"It all starts with our unique ability to innovate new technology the world needs to address the most pressing sustainability challenges. By sharpening our focus on the specific missions of each business, we gain more opportunity for GE Vernova to electrify and decarbonize the world, for GE Aerospace to invent the future of flight and for the newly-independent GE HealthCare to create a world where healthcare has no limits."
H. LAWRENCE CULP, JR.
Chairman of the Board and Chief Executive Officer, GE
CEO, GE Aerospace
We invite you to explore our sustainability report where we share:
How innovation drives our businesses to address pressing sustainability challenges: driving decarbonization through the energy transition and smarter and more efficient future of flight
Our governance built on a culture of unyielding integrity in achieving environmental, social, and governance goals
Click the wheel to learn more
On January 3, 2023, GE completed the previously announced separation of its healthcare business into a separate, independent publicly traded company, GE HealthCare. This report covers GE Vernova and GE Aerospace only, except where otherwise noted. For example, GE HealthCare is included in the 2022 Key Metrics: Our Performance and Priorities. GE HealthCare will be releasing its own 2022 sustainability report.
---
Review our Sustainability Topics A-Z on the Reports Hub
Learn more about our approach to ESG