Reporting GE's third-quarter results, GE Chairman and CEO Larry Culp said the company delivered "another strong quarter as orders, margins and cash improved." The results benefited from "continued signs of recovery" in the aviation market, Culp said, but he stressed that GE's focus on continuous improvement and lean management was driving broader operational and financial progress. He also said that the company was managing through significant challenges, such as supply chain disruptions and onshore wind market pressure due to the U.S. production tax credit (PTC).
"GE is operating from a position of strength today," Culp told investors. "We delivered another strong quarter, and we're playing more offense, which will only accelerate over time. We're excited about the opportunities ahead to drive long-term growth and value."
The results allowed the company to raise its adjusted EPS* target for 2021 to $1.80–$2.10 per share and narrow its Industrial free cash flow* projection from the $3.5–$5 billion range to $3.75–$4.75 billion.
Specifically, GE reported $22.1 billion in orders in the quarter, up 42% compared with the same period last year, with growth in all segments and reflecting continued demand and better commercial execution. Industrial organic revenue* was mixed, with strength in services as the aviation market continues to recover, and a decline in equipment, largely due to supply chain pressure. The company reported adjusted industrial profit margin* at 7.5%, up 270 basis points, thanks to "operational improvement in many of our businesses and growth in higher-margin services at Aviation and Power." Industrial free cash flow* was up $1.8 billion, excluding discontinued factoring programs,* due to better earnings, working capital and the short-term favorable timing impact of aircraft delivery delay.
GE's transformation "to a more focused, simpler, stronger high-tech industrial company" continues, and the transaction to combine GE Capital Aviation Services with Ireland's AerCap is a "tremendous catalyst, enabling us to focus on our industrial core and accelerate our deleveraging plan." The deal, targeting close on Nov. 1, will create one of the world's leading aviation lessors. GE will use the proceeds to further reduce debt, with total reduction since the end of 2018 now expected to reach approximately $75 billion.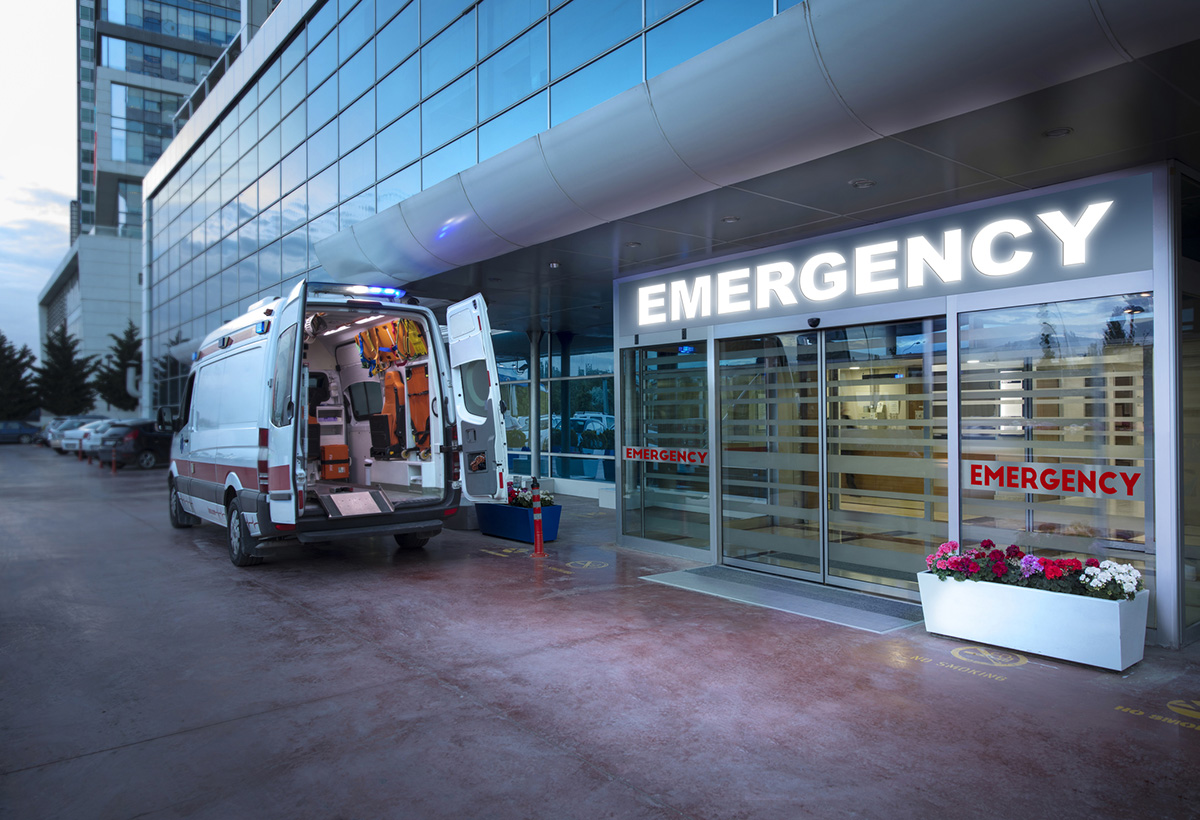 He also pointed out that GE's lean transformation continued to scale and drive meaningful and sustainable progress in safety, quality, delivery, cost and cash, both in manufacturing and transactional settings. Recent examples in the businesses include 10% faster turnaround time at GE Aviation's overhaul and component repair shops and 30% average billing cycle time improvement at GE Steam Power. Lean comes with its own glossary of terms and ideas, but it can be summed up in one word: "kaizen," the Japanese term for continuous improvement. The concept is applicable in a generator factory, in an accounting office or even at home — it's about trying to get better every day at what you do.
In October, GE held a "Kaizen week" across all businesses that included 1,600 employees focused on honoring those closest to the work — the operators. Leaders throughout the company, including the CEO of each GE business, joined more than 160 teams around the world, going to the genba where the work is done.
While lean is a key part of GE's growing strength, the company remains intently focused on its priority of organic growth that "starts with improving our teams' abilities to market, sell, and service the products we have." As an example, GE recently completed a project in California where it took just 42 days to install a fleet of truck-mounted gas turbines to complement renewable generation and help the state's Department of Water Resources manage peak demand. These turbines, which use jet engine technology adapted for industrial and utility power generation, can start and ramp up in just minutes and help strengthen California's grid.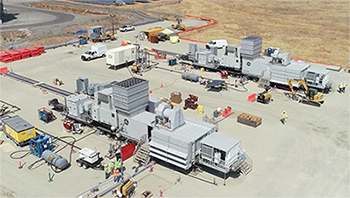 GE recently completed annual strategy reviews in its nearly 30 business units. Culp said that these reviews, which complement quarterly operating reviews but have a longer-term focus, were exceptionally strong this year, and that they are enabling the company "to drive long-term growth and value across GE, while delivering on our mission of building a world that works."
The company is positioned to truly shape the future of flight with new technology for sustainability and efficiency. As an example, in September GE Aviation successfully completed the first flight of the Catalyst engine, the first new clean-sheet turboprop engine design built for the business and general aviation market in more than 50 years. It incorporates technologies from GE's commercial jet engines as well as digital engine controls that will allow pilots to feel like they're flying a jet.
GE is also helping deliver more personalized and efficient care through precision health and combining digital and AI within its products. This includes GE Healthcare's new cloud-based Edison TruePACS to help radiologists adapt to higher workloads and increased exam complexity with improved diagnostic accuracy.
GE's leadership in the energy transition means it is helping the world tackle the trilemma of sustainability with affordability and reliability. This is well-seen throughout the company — from launching new technology platforms at GE Renewable Energy such as the Haliade-X and Cypress, to GE's recently announced flexible transformer project with the Department of Energy, to growth in the world's most efficient gas turbines.
"We still have work to do, and as we do it, we're operating from a position of strength, serving customers in vital global markets with a focus on profitable growth and cash generation," Culp concluded. "Our free cash flow will continue to grow to high single digits, and we have an opportunity to allocate more resources on capital deployment to support GE's growth over time."
For important information about forward-looking statements, please see here.
*Non-GAAP Financial Measure
tags