In the 1970s, a team of researchers from the Massachusetts Institute of Technology traveled to Japan to figure out why that country's automakers were delivering cars faster than their competitors in Detroit. Their search led them to Toyota and its Toyota Production System — a set of management principles focused on boosting safety, quality and efficiency, reducing waste and creating more value with fewer resources.
Imported back to the United States, lean, as it is known, has achieved the status of legend, and today its disciples include many business leaders. One of them is H. Lawrence Culp Jr., who joined GE as chairman and CEO in October 2018, and who has placed lean management — a system of continuous improvement — at the heart of GE's turnaround. As Betsy Bingham, GE Aviation's vice president and operations leader, puts it: "Lean is our strategy, lean is how we are going to run our business, it's key to our growth." Though lean had already begun to yield results within the company, its true value was cast into sharp relief during the coronavirus pandemic — when systematic thinking and smart management became more important than ever. Read on for a few examples of how lean has helped GE navigate this landscape.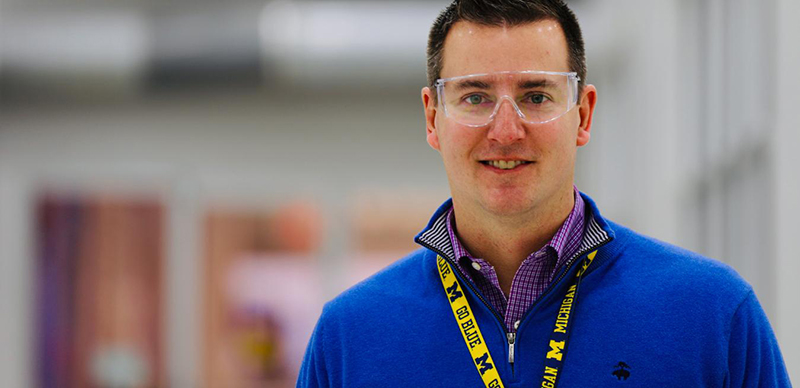 Back in 2017, GE engineers surprised the world when they took what was then the world's most powerful jet engine and turned it into a power plant with the potential to generate enough electricity for thousands of households. The feat got plenty of attention, but GE was not finished. Now another group from GE Aviation and GE Additive has turned the machine into an impressive example of lean management, the business philosophy driving GE's transformation. Using lean, an international team was able to reduce the cost of four parts by as much as 35% in just 10 months, all during the pandemic.

The project is an example of the versatility of lean. GE has used it to improve manufacturing and services, reduce inventory, simplify its office operations and, now, speed up innovation. "This is a game changer," says GE Aviation's Eric Gatlin.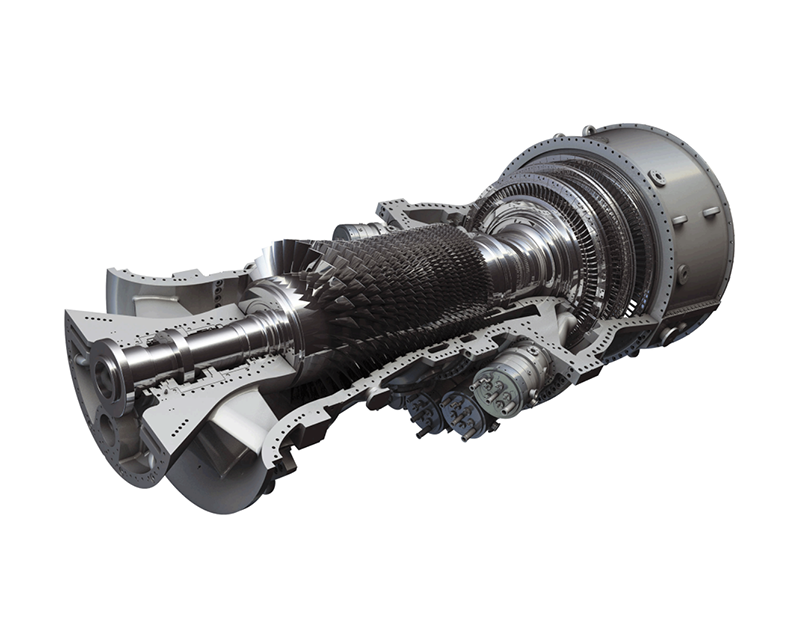 Every hour a GE 7F gas turbine isn't making electricity can cost power producers tens of thousands of dollars. Which is why it's essential that service crews perform scheduled maintenance as quickly as possible and finish the job on time. "I'm always asking questions," says Ezra Laurent, a director of global field services at FieldCore, the GE-owned service and maintenance subsidiary. "What can we do better? How can we change things? Who are our best performers? What can we do differently?"
It helps that Laurent is an expert in lean. Using lean, Laurent and teams as far apart as Hungary and South Carolina were able to find a way to cut the time it takes to replace a critical turbine component from 25 hours to 13. "It was a beautiful thing to watch," said Funmi-Lola Ajayi, North America Region fulfillment leader at GE.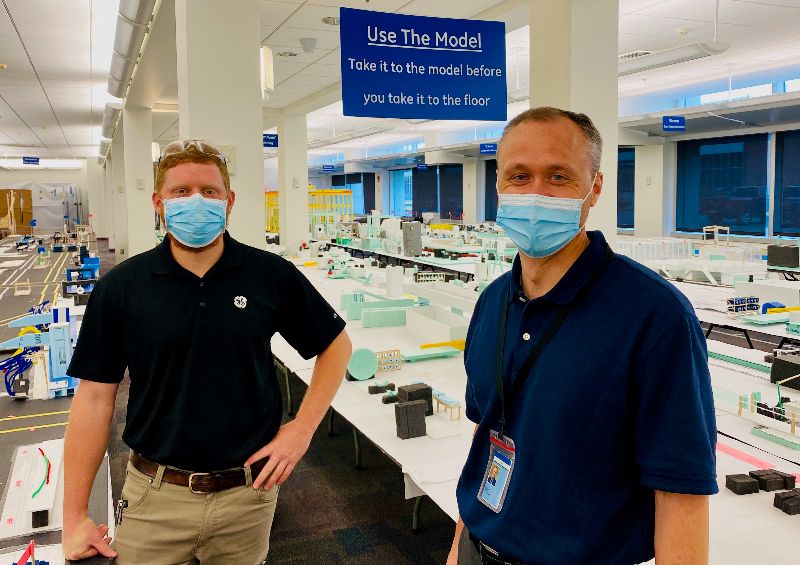 Building on Michael Faraday's discovery in the 19th century, early electrical generators consisted of an electromagnet spinning inside a steel tube, inlaid with copper wire, called a stator. The same principle still governs today's generators, though Faraday would scarcely recognize them: The ones made by GE Gas Power in Schenectady, New York, for instance, weigh many tons and generate electricity for customers the world over. As generators have gotten more complex, of course, so has their manufacture — and not long ago in Schenectady, bottlenecks began to slow down plant production. Delays weren't uncommon; neither were defects. It was clear something needed to change.

Plant operators turned to lean, which emphasizes waste reduction and continuous improvement. In Schenectady, one of the first steps was mapping the plant to identify root causes of the slowdown. It quickly became apparent that one part of the plant's manufacturing was responsible for more than its share.

The shop was making 300-pound stator bars that fold together like a 3D puzzle to form the inside wall of the stator. To get further clarity, the team created a 1:20 model of the plant to track the movement of a single stator bar through production. By focusing on eliminating unnecessary waste and retraining operators to understand holistically on the whole manufacturing process, the plant's managers were able to make huge gains: 18 months later, they've halved lead time while also reducing inventory and freeing factory space.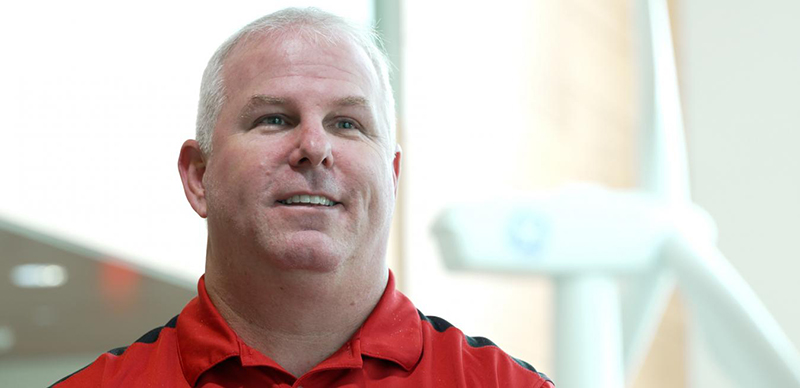 Lean is at the core of GE's turnaround, and the management strategy is also at the center of a plan to overhaul how GE Renewable Energy services a continent-wide network of onshore wind turbines in Europe and Asia.

"Lean gives you the tools, it slows you down and it forces you to step back and say: What exactly is wasting money and resources that I don't need to spend?" says Bob Karl, who runs global operations for Digital Services at GE Renewable Energy. The company had a good reason to ask: GE Renewable Energy has grown into a global giant over the past 20 years and now has 49,000 onshore turbines in 35 countries. But as recently as last year, it had an oversupply of expensive inventory spread around the world. Starting at two large warehouses in Spain and the Netherlands, Karl and his colleagues set out to untangle the operations by centralizing inventory. The plan is working: At the end of 2020, the team reduced service inventory by tens of millions of dollars. And they're not slowing down.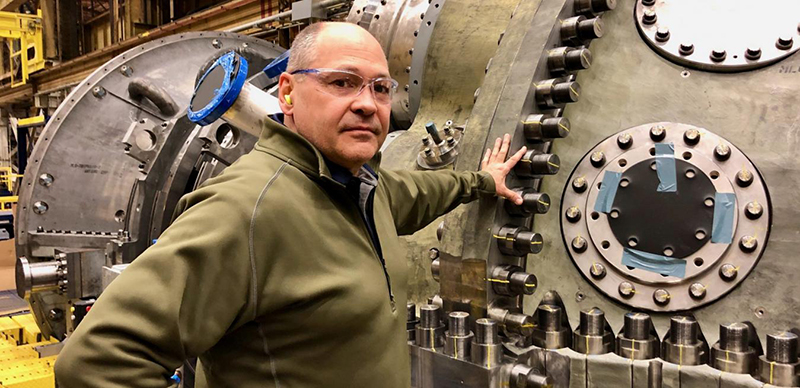 GE moved into Greenville, South Carolina, in 1969 to manufacture huge turbines that burn natural gas to generate electricity — and achieved conspicuous success over the next half-century. A few years ago, the plant had grown to 1.5 million square feet, and the HA class of turbines it produced was setting world records in efficiency. But then demand dried up temporarily, and Greenville was left holding millions of dollars in parts it couldn't use; compounding the problem was the fact that the turbines took too long to make. "It hurt us a lot," said Jon Boucher, an executive at GE Gas Power. But he had an idea for how to get things back on track.
In Greenville, the implementation of lean started with a bucket: That's the name for a turbine blade that Boucher describes as "the heart of the turbine." To get a comprehensive look at how the factory worked, Boucher and colleagues created a scale model on several folding tables. Then, using yarn, they traced the bucket's journey from start to finish. They found that it traveled 3 miles on an 85-day voyage through the plant that resembled a bowl of spaghetti. The task? Untangle that spaghetti. Now the bucket travels just 165 feet — in way less time. The improvements have allowed the team to cut overall production time for the HA turbine by nearly half.
COVID-19 threw another wrench into the works: In a time of social distancing, how would team members — in Greenville and elsewhere — be able to continue crucial techniques like Lean Action Workshops, which are typically weeklong, in-person gatherings dedicated to establishing or improving a process, machine or way of thinking? Figuring out how to adapt lean to online, Richard Simpson, GE Gas Power's vice president of global supply chain, and Karen Hoyle, global lean leader at GE Power, reflected on the undertaking in a LinkedIn article: "No matter the environment, cost pressure or pandemic, we are committed to pushing forward, adapting with lean and continuing to improve problem-solving," they wrote.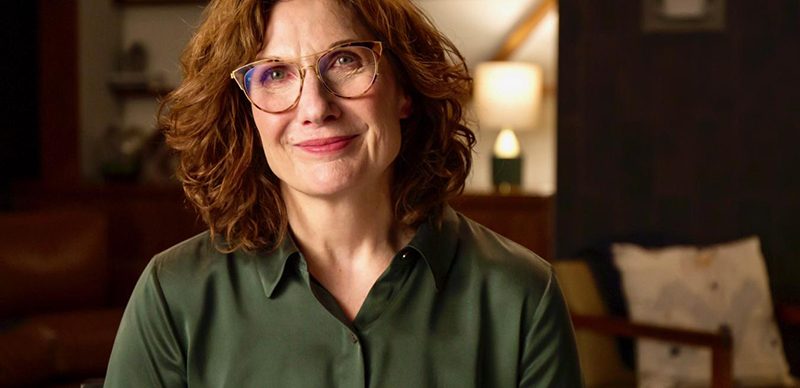 In March 2020, employees from GE's grid operations — who work with utilities and other customers to bring electricity to consumers around the globe — were set to gather in Florida for a working session associated with lean. GE has applied lean to fix production lines in its factories like Batesville and Greensville, but it can be equally powerful within the office for project management, software development and other commercial challenges. Still, a problem presented itself even before participants could gather in the Sunshine State: The COVID-19 pandemic and lockdowns prevented them from getting there. Could lean work as well online?
That was a dilemma, given the problem-solving power of people working in the same room together. Virtual gatherings, said GE Digital's Paul Sloup, had to find a way to "tap into people's creativity and their problem-solving skills, but also to draw out of people their ideas and their thoughts." Sloup and colleagues settled on a whiteboard software that made virtual collaboration easy, and soon found that, despite the challenges, the online method yielded surprising benefits: instant digital storage of ideas and insights, for instance, and the ability to share them with more people. "I would never have been able to scale a physical event that easily in that way," Sloup said. When in-person meetings return, they won't be the same — thanks to the virtual tools discovered by Sloup and his colleagues, they'll be better.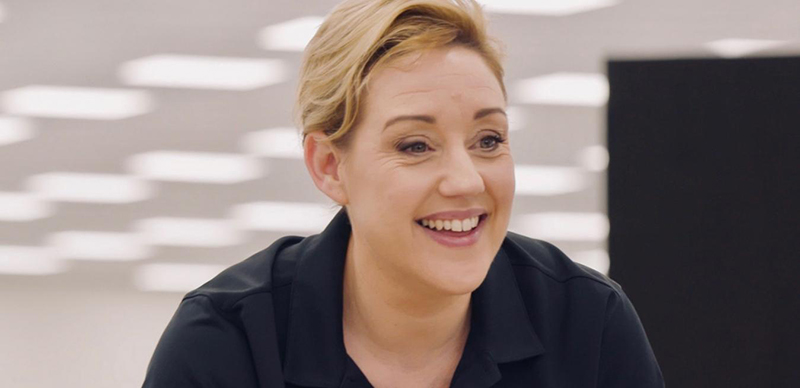 Angie Norman is comfortable with uncertainty. As one of GE's experts in lean management, it's her specialty to crack complex problems in urgent need of a solution. So in March 2020, when GE Healthcare needed to set up and attach accessories to thousands of medical monitors in record time to serve patients during the pandemic, she was exactly the right person for the job. These monitors track heart rate and other vital signs, and doctors and nurses need them to treat ailing patients. It was a complex task in a small window of time.

Norman doesn't even work for GE Healthcare. At the time, she worked for GE Aviation, and she now serves as executive lean leader in finance. But it was her lean expertise that mattered in this case, and Norman got down to brass tacks. She secured space to assemble the monitors in GE Aviation's Cheltenham, England, plant, which typically makes aircraft power systems. She spearheaded worker training and drafted a plan with her team, who were soon putting in two shifts a day assembling the monitors. The first batch was ready to ship in early May 2020, just six weeks after the project had begun. It was all about having a plan to execute, Norman said — and the teamwork to execute it: "It shows how powerful a common goal can be."
Categories
tags