ENVIRONMENTAL, SOCIAL, AND GOVERNANCE
Public Policy
GE approaches public policy through education, engagement, involvement, and thought leadership.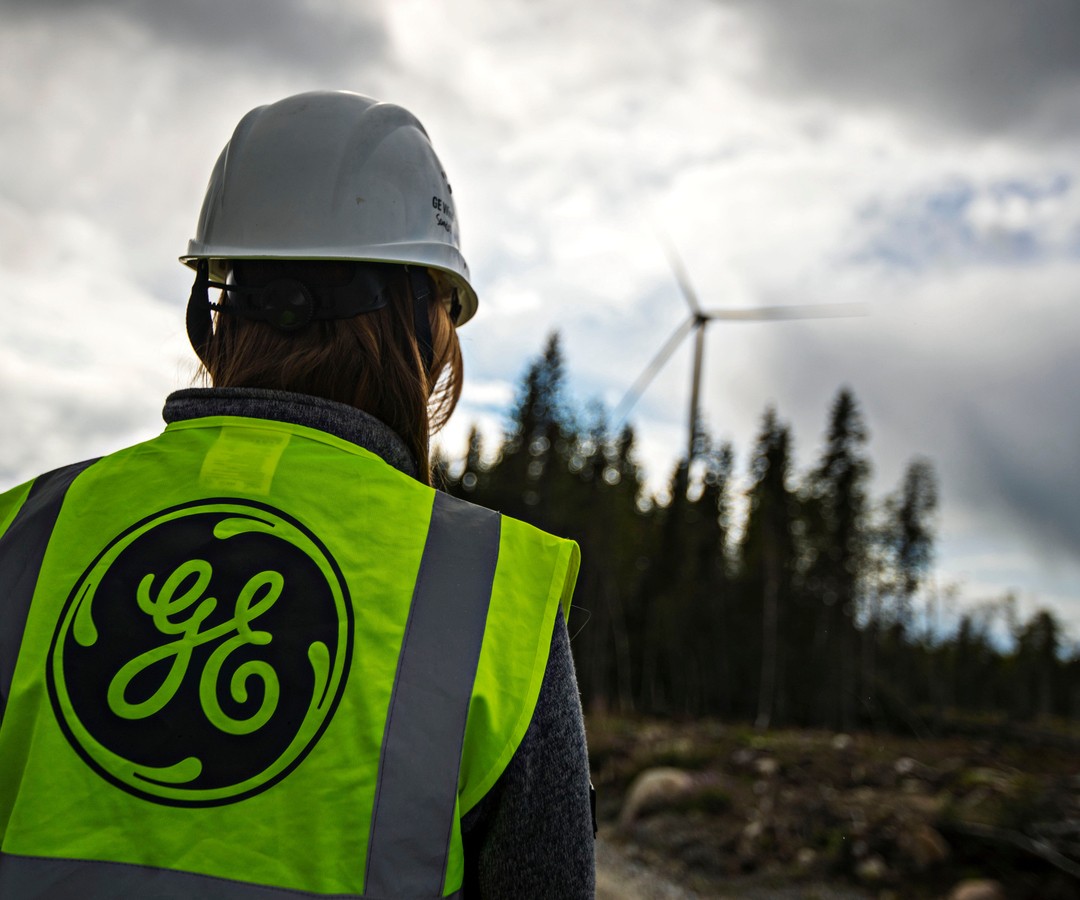 We inform discussions by promoting thoughtful civil discourse grounded in strong, reasoned analysis. We work in partnership with governments, believing that tackling the world's biggest problems is possible only if governments and industry work together as partners.
Trade Organization and 501(c)4 Disclosure
On a semi-annual basis, GE voluntarily provides a list of 501(c)6 trade organizations to which GE paid $50K or more and the non-deductible amount.  Also included are payments to 501(c)4 organizations.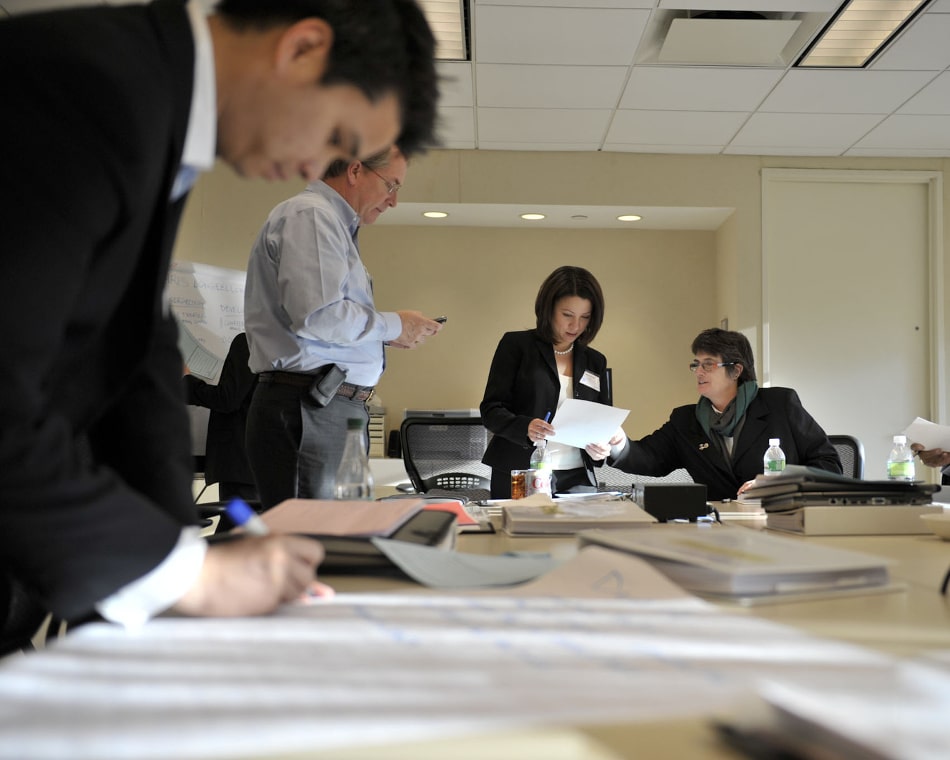 Learn more about our approach to ESG