ENVIRONMENTAL, SOCIAL, AND GOVERNANCE
Public Policy
GE approaches public policy through education, engagement, involvement, and thought leadership.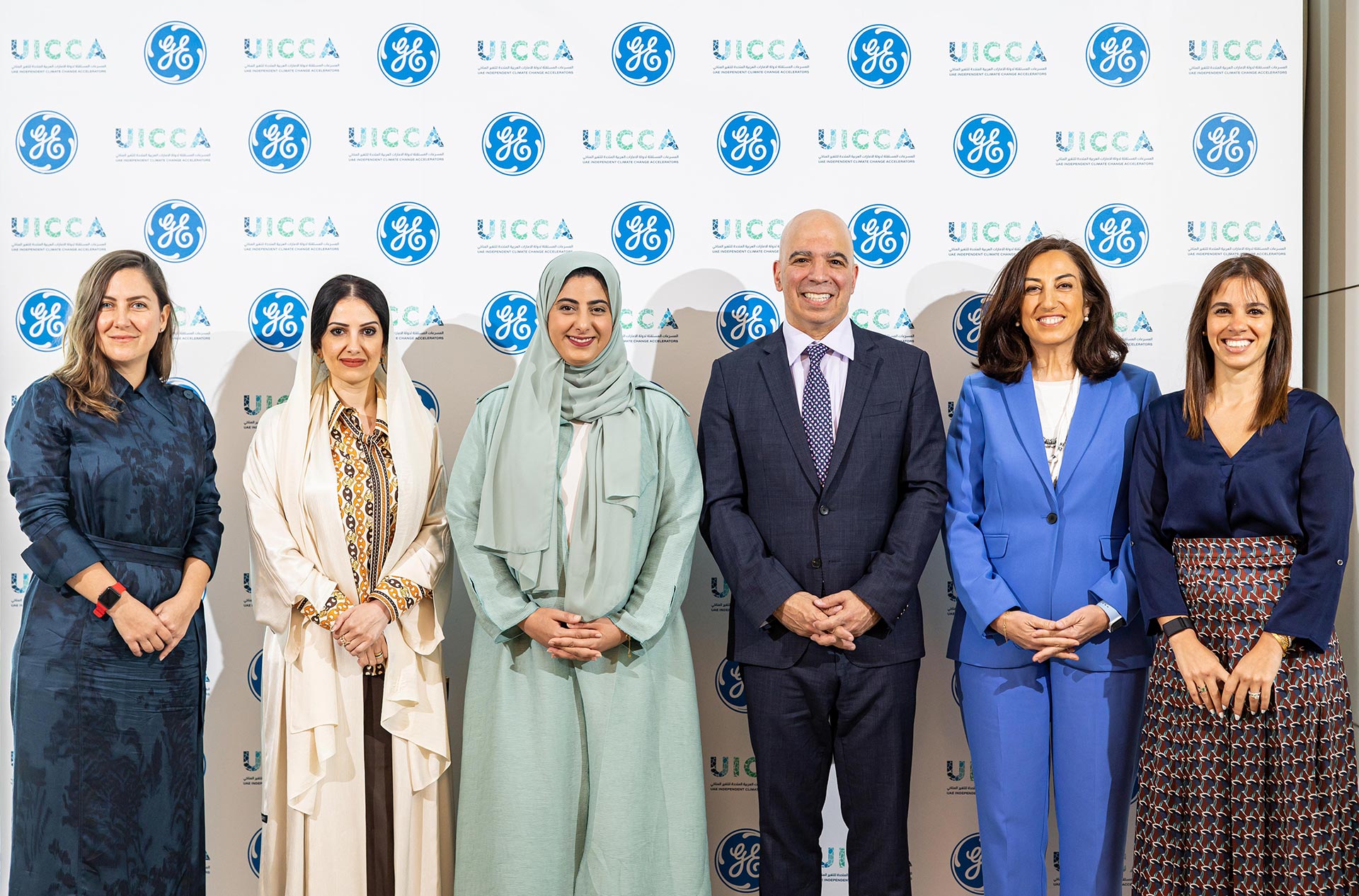 We inform discussions by promoting thoughtful civil discourse grounded in strong, reasoned analysis. We work in partnership with governments, believing that tackling the world's biggest problems is possible only if governments and industry work together as partners.
Public Policy
GE evaluates its public policy priorities annually considering potential business and reputational risks.
Political Contributions
GE and GEPAC make contributions on a bipartisan basis where legal and appropriate under applicable law.
Lobbying Disclosure
GE employees educate local, state and federal officials on our Company's operations and more.
Public Policy Priorities
Tax, trade, energy, infrastructure, rule of law and intellectual property rights top our list of Public Policy Priorities.
Political Contribution Reports
GE reports political expenditures semi-annually, including payments to certain trade organizations and GEPAC's contributions.
Quarterly Lobbying
Disclosure Reports
GE posts links to quarterly U.S. federal lobbying reports, including those filed in the previous 5 years.
Trade Organization and 501(c)4 Disclosure
On a semi-annual basis, GE voluntarily provides a list of 501(c)6 trade organizations to which GE paid $50K or more and the non-deductible amount. Also included are payments to 501(c)4 organizations.