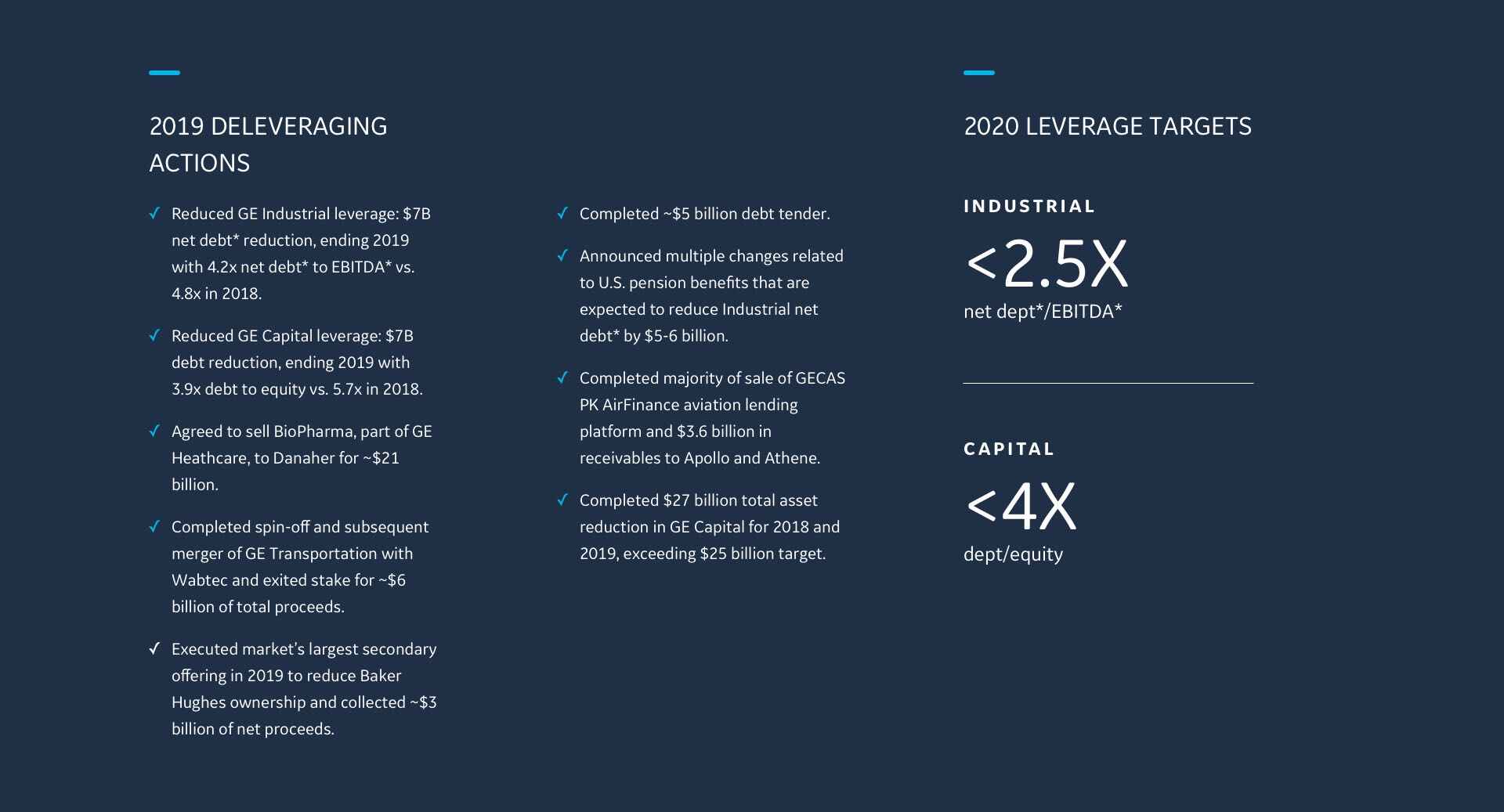 "We're doing what we said we would do, and we're on a positive trajectory for 2020"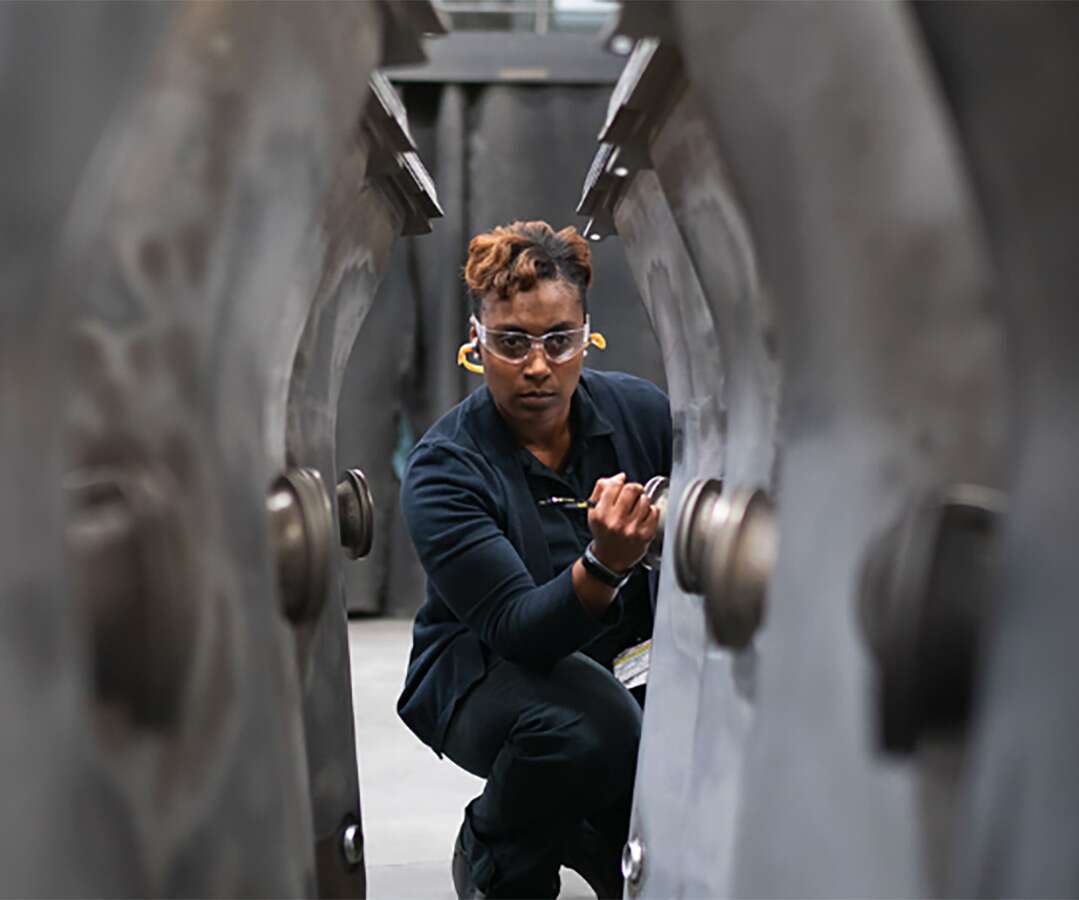 Dawn Hall, Operation Management Specialist, from GE Gas Power in Greenville, South Carolina.
Alex Saldana, the Executive Project Fulfillment Leader in charge of commissioning and testing the Haliade-X.
A GE Additive AddWorks team in Cincinnati, Ohio review a 3D printed helicopter engine frame designed for a CT7.
Scott Strazik, CEO of GE Gas Power, with leaders from GE's customer Azito Energie S.A. in Abidjan, Côte d'Ivoire.
Alexis Conway, a Manufacturing Improvement Specialist, works to lean out inspection processes on the GE9X.
Santhosh Kumar C from GE's Edison Engineering Development Program presents in our ForGE Lab in Bangalore, India.
Over 60 GE wind turbines work together at Meikle Wind Farm, the largest wind farm in Western Canada.
Leader Milena Chapuis and Manufacturing Process Engineer Estelle Le conduct a quality check on GE Healthcare's production line.
GE Healthcare's Hino factory has been applying lean for decades, now using software like GE Digital's Proficy Operations Hub.
Stay connected with Investor news
Sign up for our newsletter and stay up to date with what's happening in Investor news.
GE's Investor Relations website at www.ge.com/investor-relations and our corporate blog at ge.com/reports as well as GE's social media accounts, contain a significant amount of information about GE, including financial and other information for investors. GE encourages investors to visit these websites from time to time, as information is updated and new information is posted.