GE ENVIRONMENTAL, SOCIAL
AND GOVERNANCE
Philanthropy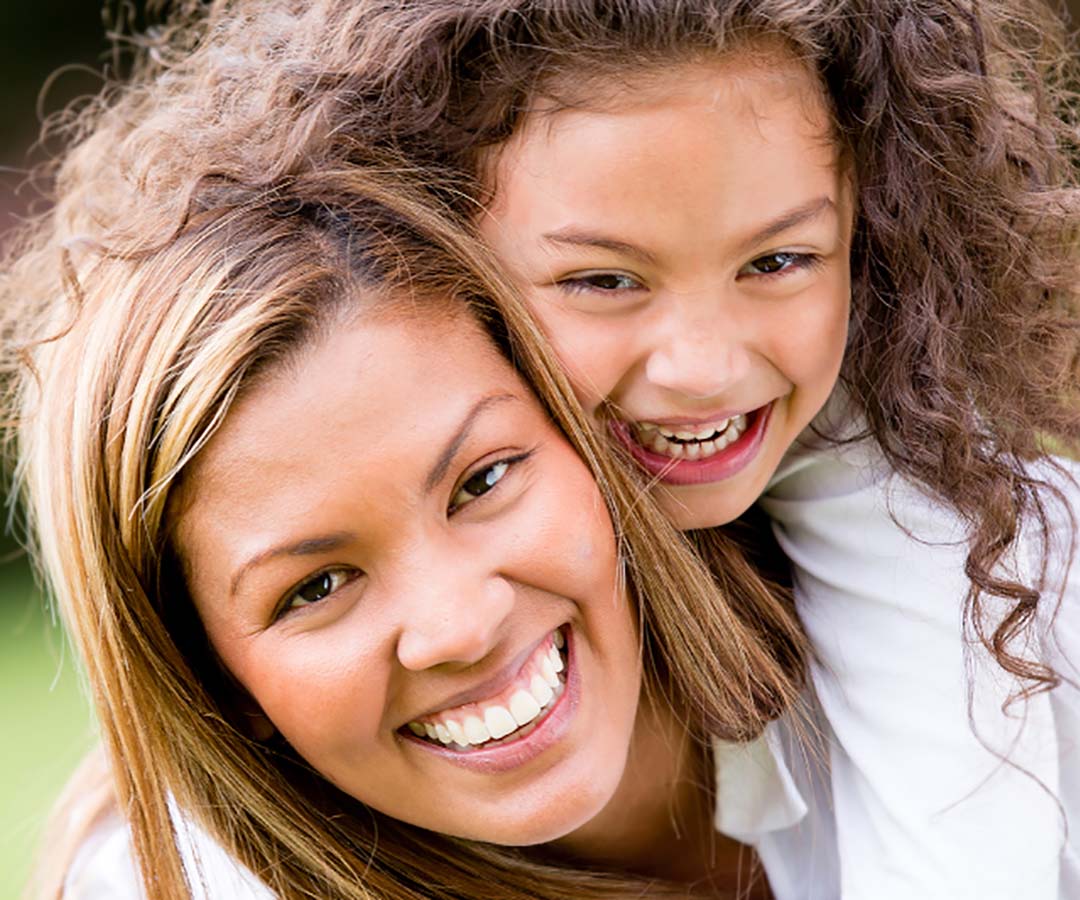 ge foundation
GE Foundation is committed to transforming our communities and shaping the diverse workforce of tomorrow by leveraging the power of GE.
Introducing Next Engineers
GE Foundation is proud to announce Next Engineers - a global college-readiness initiative to increase the diversity of young people in engineering. The program will focus on underrepresented students in grades eight to 12 (ages 13 to 18), provide hands-on exposure to engineering concepts, and ultimately award scholarships to pursue engineering degrees. Learn more: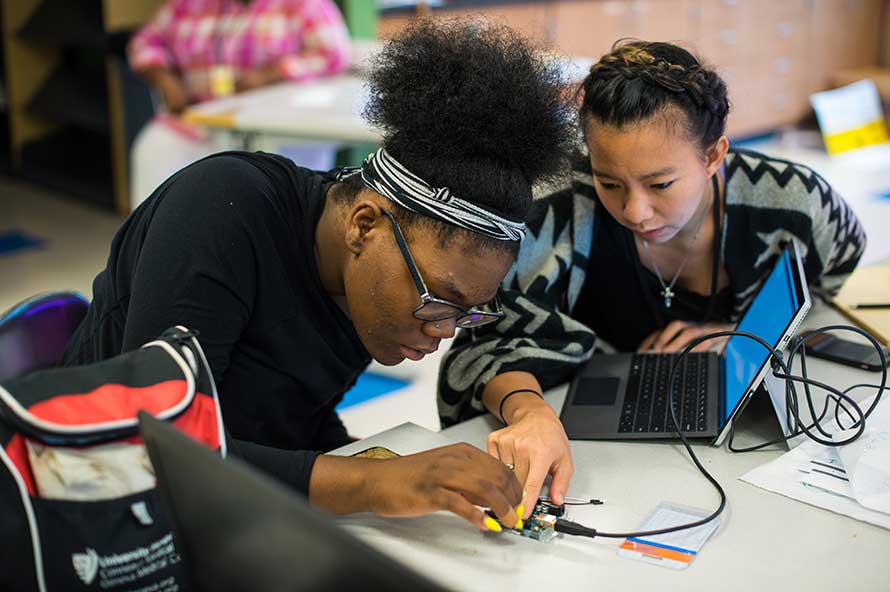 Skills for Tomorrow
We are developing skills by bringing innovative learning in community health globally and STEM education, scaling what works, and building sustainable solutions. We are inspiring others to act by connecting GE people with communities through matching gifts, leading on emerging issues such as the opiate crisis, and convening community leaders to maximize our impact. The GE Foundation is an independent charitable organization funded by GE.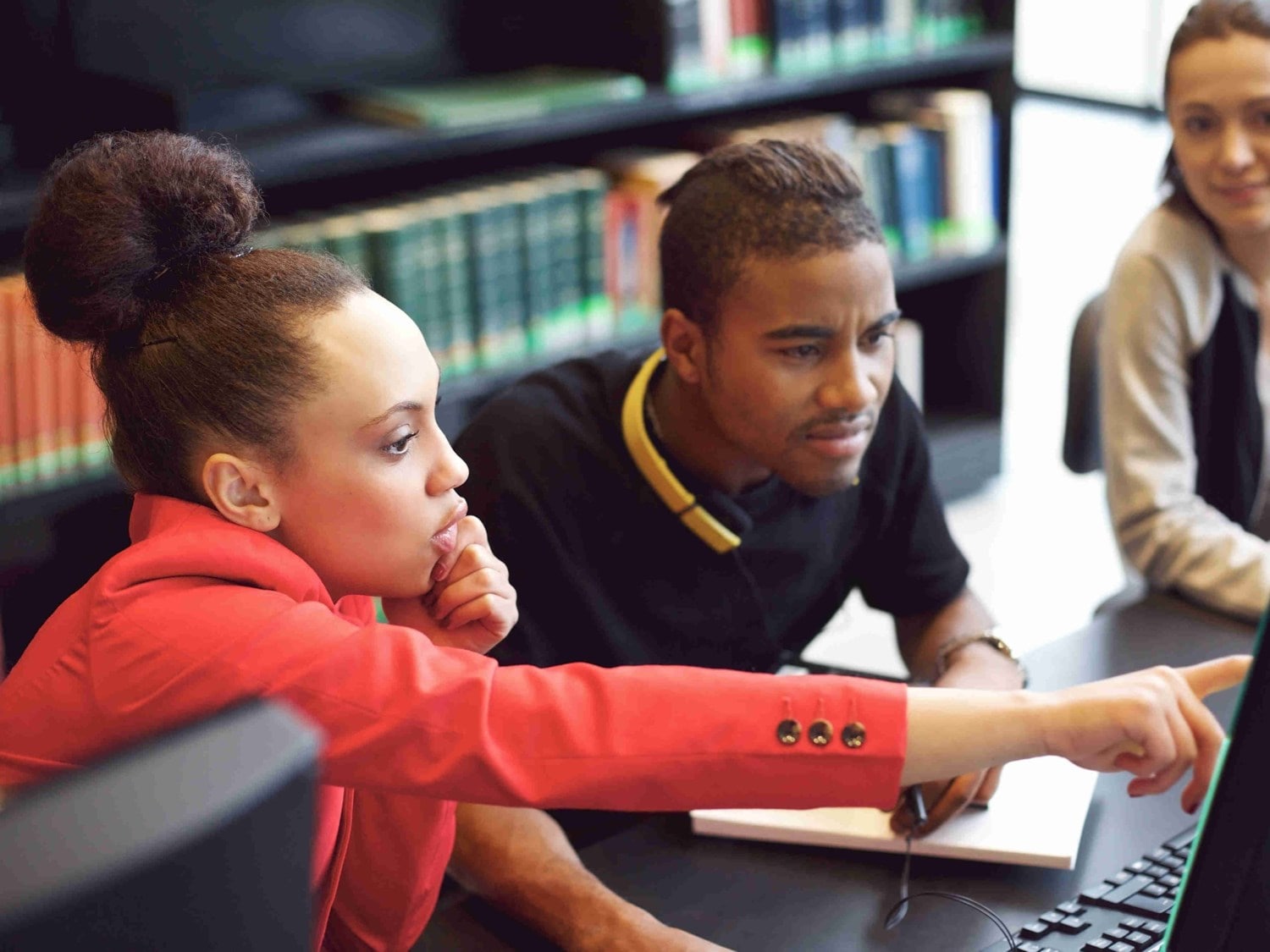 giving
In total GE Family giving in 2019
GE FOUNDATION
In GE Foundation in 2019
MATCHING GIFTS
In Matching gifts in 2019
Education & Skills
Through its signature education and skills initiatives – Developing Futures™ and Developing Skills - the GE Foundation seeks to empower 14- to 24-year-old students to become globally productive citizens.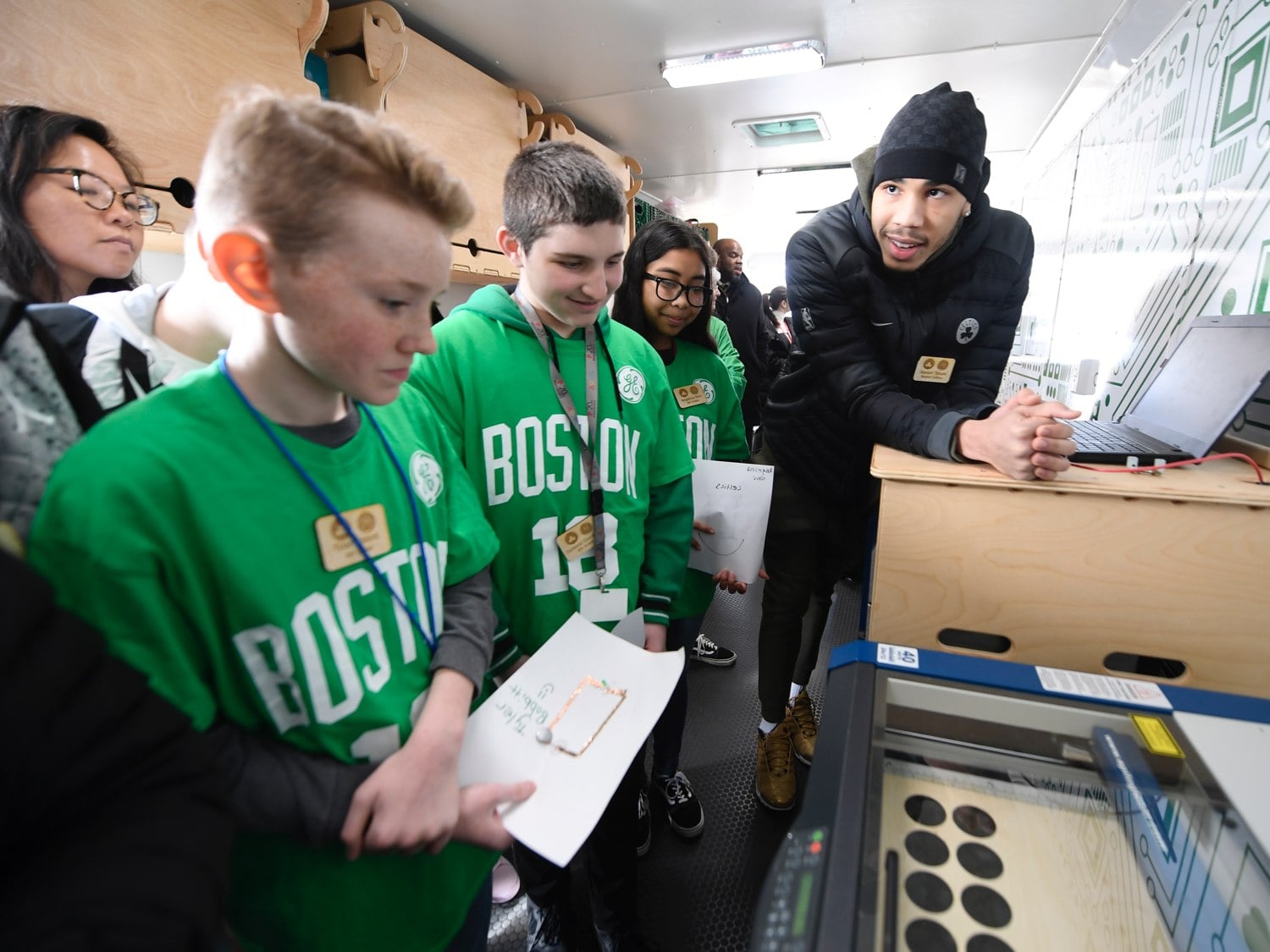 Developing Health
GE Foundation's signature programs, Developing Health Globally™ (DHG) and Developing Health U.S. (DH), aim to increase access to quality healthcare in underserved communities around the world.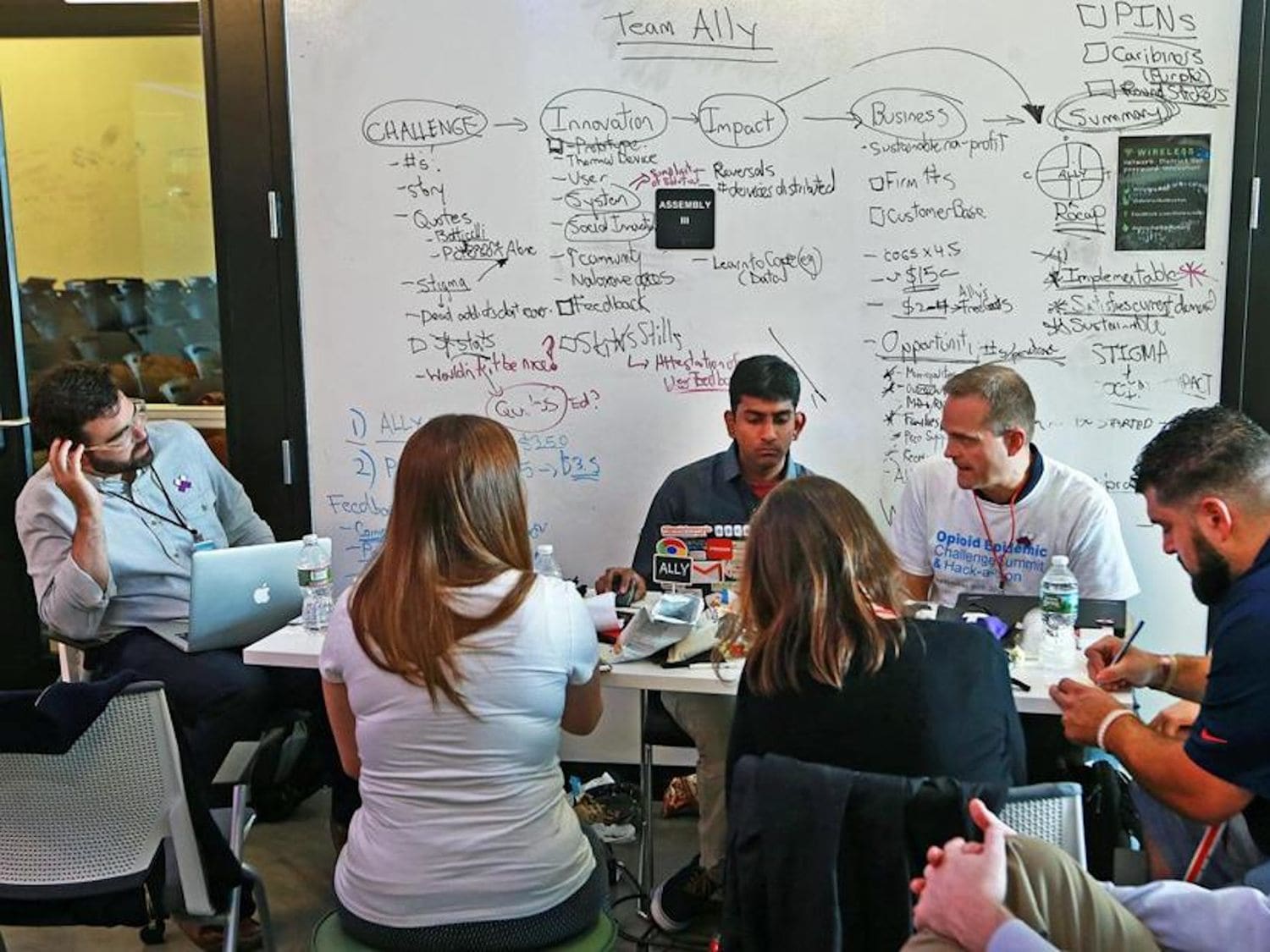 Workforce Diversity
GE Foundation is committed to developing a pipeline of diverse and well-trained workers to address the Advanced Manufacturing skills gap across the North Shore of Massachusetts.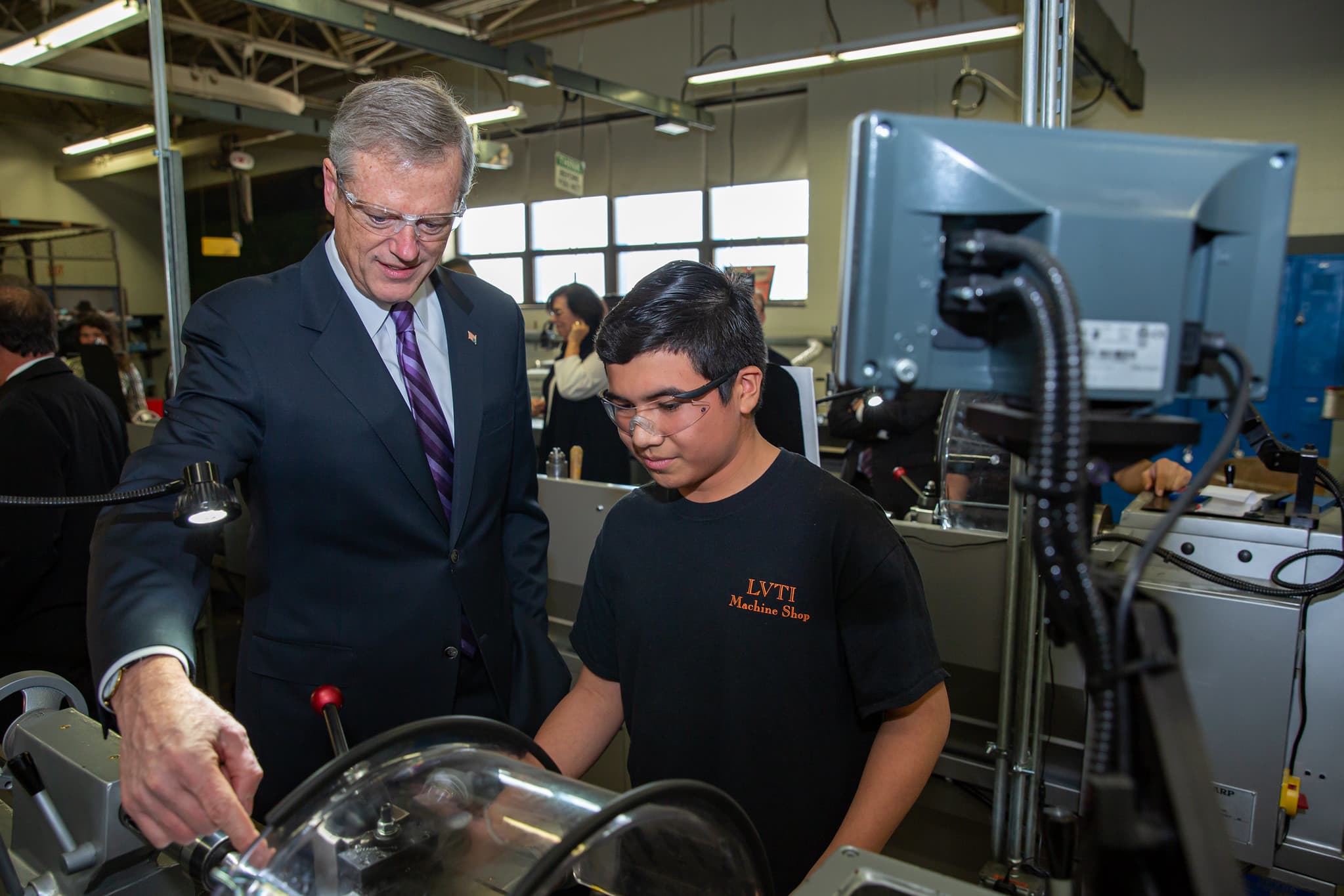 Programs and Contributions
Disaster & Humanitarian Relief
GE's Disaster and Humanitarian Relief program responds to major global disasters & humanitarian crises.
GE Foundation and Corporate
Contributions: GE is committed to transparency in our philanthropy.
GE Volunteers
GE Volunteers improve life & meet critical needs in the communities where GE people live and work.
GE Foundation Matching Gifts Program
The GE Foundation created the concept of a corporate matching gift program in 1954. The program supports employees in their personal philanthropy/charitable giving by providing a 1:1 match. Today, the GE Foundation Matching Gifts Program continues to serve as an important element of the Foundation's portfolio, with gifts matched in 2019 totaling nearly $18 million.  Learn more here.
See below for FAQs/Guidelines/Contact Info.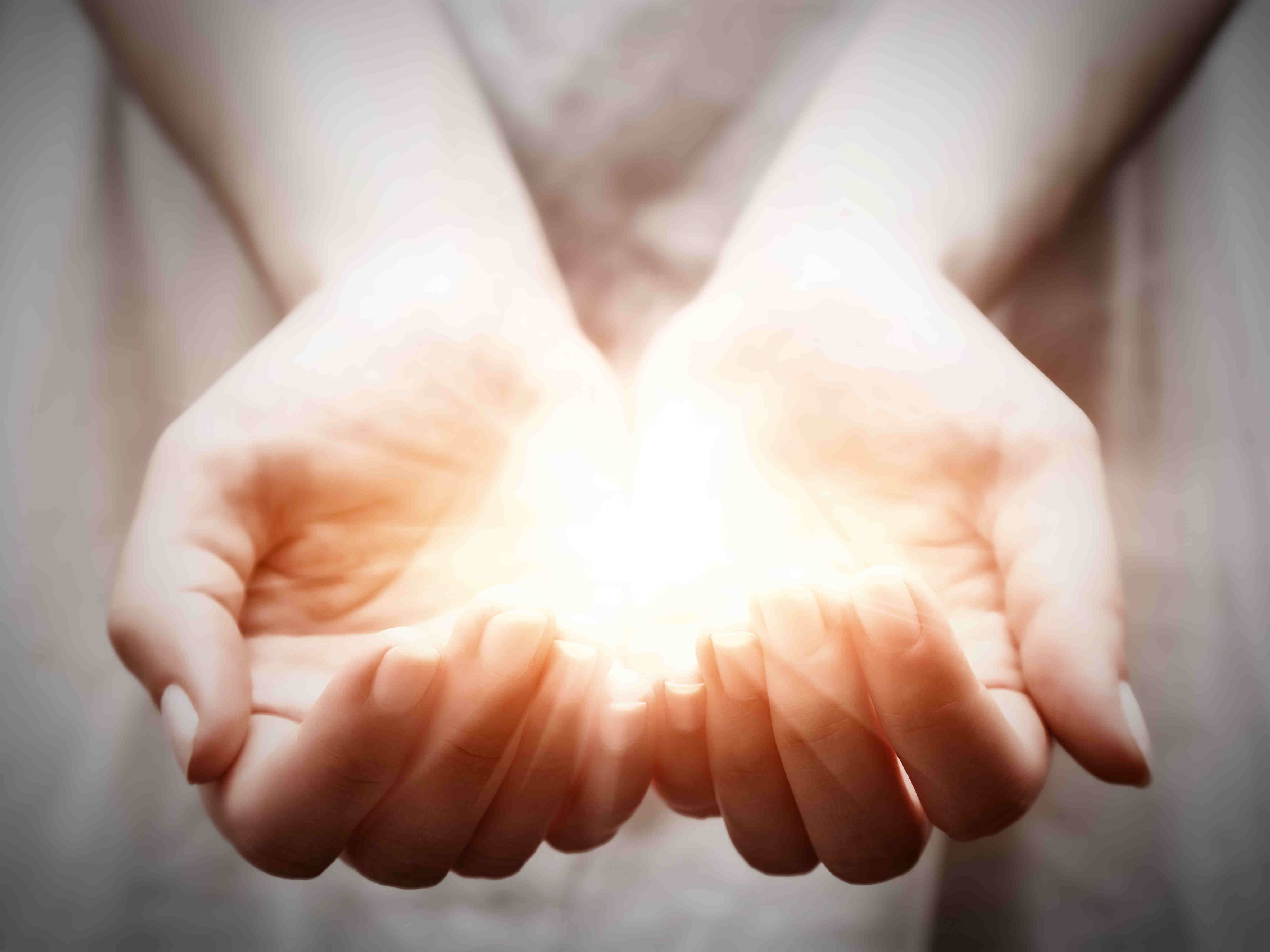 GE Foundation Matching Gifts Program frequently asked questions
Guidelines
Answer
For more information about guidelines, please click 
here
Frequently Asked Questions
Answer
For frequently asked questions about GE Foundation Matching Gifts program, please click 
here
The GE STAR awards provide recognition and financial support to children of eligible GE employees around the world for their outstanding achievements. 
Contact the GE Foundation:


[email protected]



Mailing Address:
GE Foundation
5 Necco Street
Boston, MA 02210
Scholarship America Honors
Scholarship America 2018
U.S. President's Volunteer Service Award
Junior Achievement 2018
Top 25 Corporate Charitable Contributors in Massachusetts
Boston Business Journal 2019
Environmental, Social, and Governance pages