our philanthropy
The GE Foundation
The GE Foundation recently celebrated 100 years of an enduring impact globally.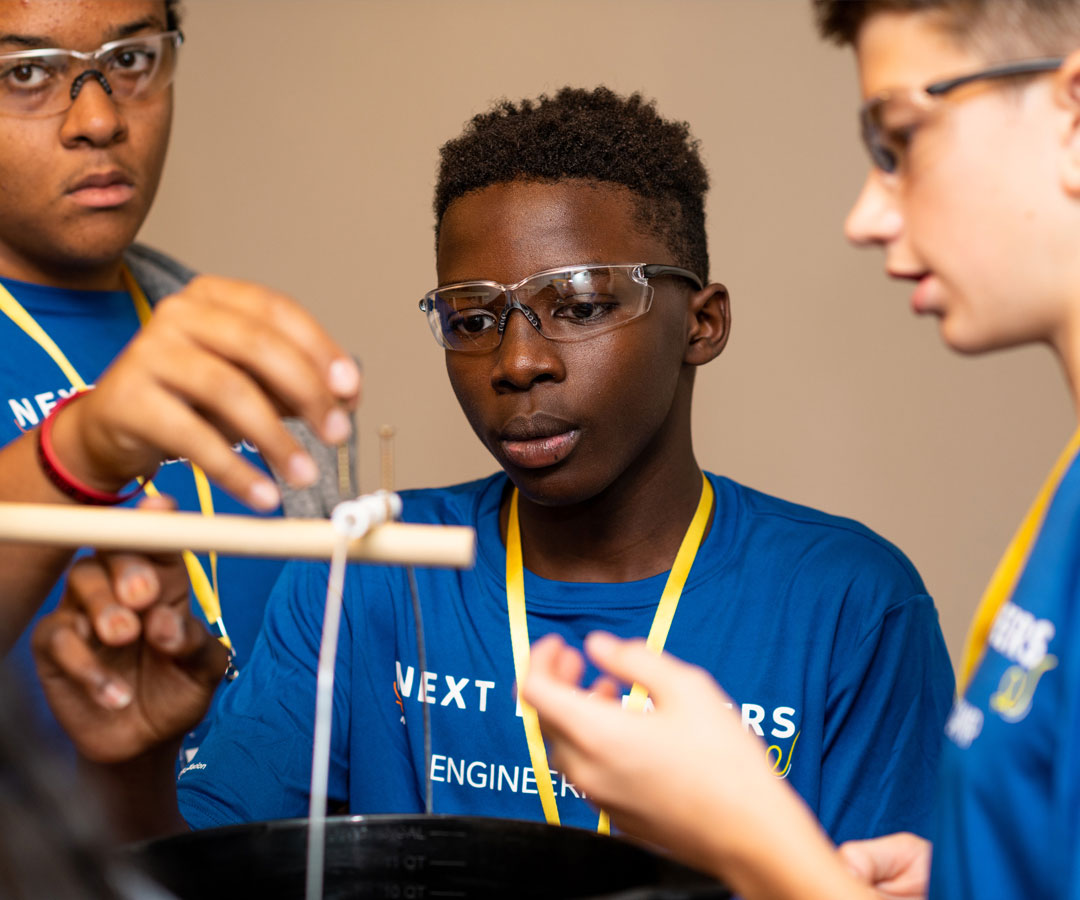 GE Foundation is committed to inspiring the next generation of engineers to build a world that works.
GE COMPANY CONTRIBUTIONS

_
via GE Businesses and GE Foundation
EMPLOYEE AND RETIREE CONTRIBUTIONS
in 2022
TOTAL GE FAMILY GIVING

_
in Matching Gifts in 2022
Programs and Contributions
The GE Foundation is an independent charitable organization funded by GE.