Continuous Improvement
Focusing on one common theme: Action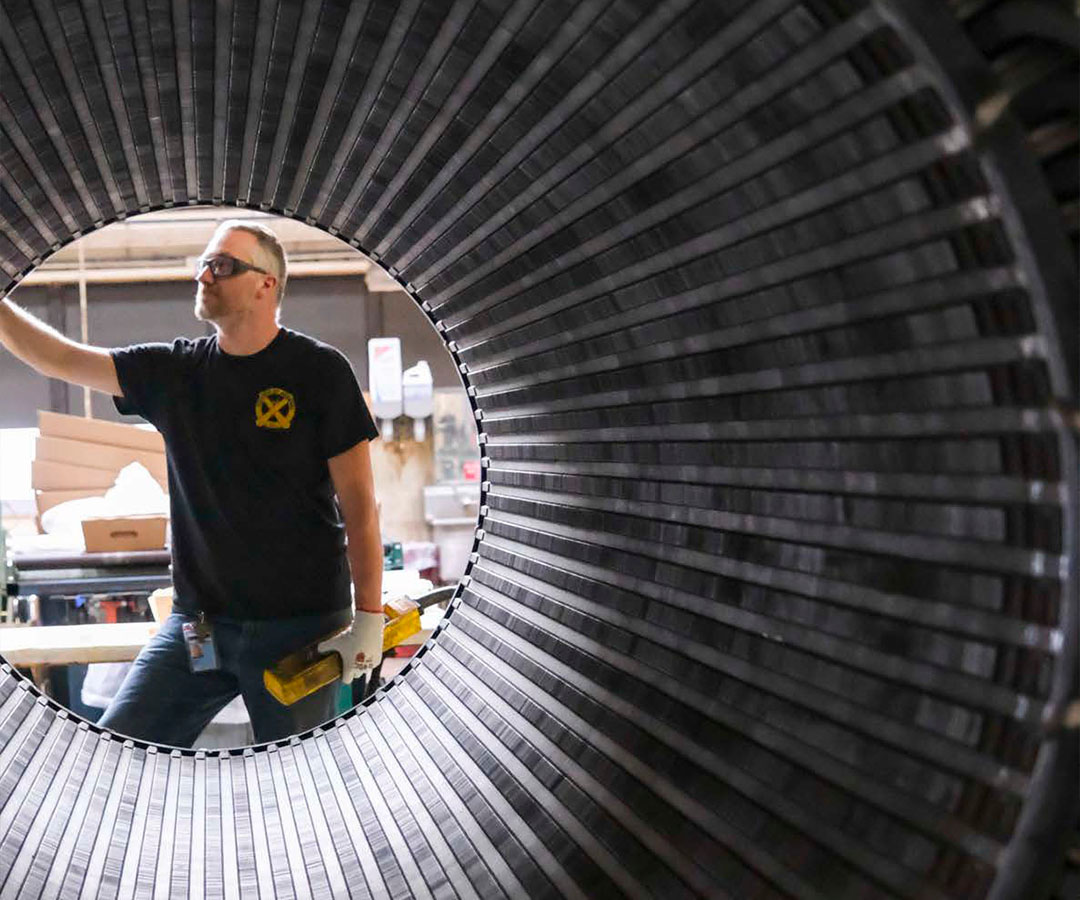 message from our chief sustainability officer
"2022 marked a tipping point toward accelerating action. Throughout the year, we've seen three key transformations that are helping to solve some of the world's most pressing sustainability challenges. And GE's own transformation is perfectly timed and aligned to ensure success."
ROGER MARTELLA
Chief Sustainability Officer, GE
Climate Change
Having met our 2020 emissions reduction targets ahead of schedule, we set a new goal to achieve carbon neutrality within our own operations (Scope 1 and 2 emissions) by 2030. In 2021, we articulated GE's ambition to be a net zero company by 2050, including not just GE's own operations, but also the Scope 3 emissions associated with the use of our sold products. We are collaborating closely with our customers, suppliers, policymakers and other companies to turn net zero engineering challenges into business opportunities.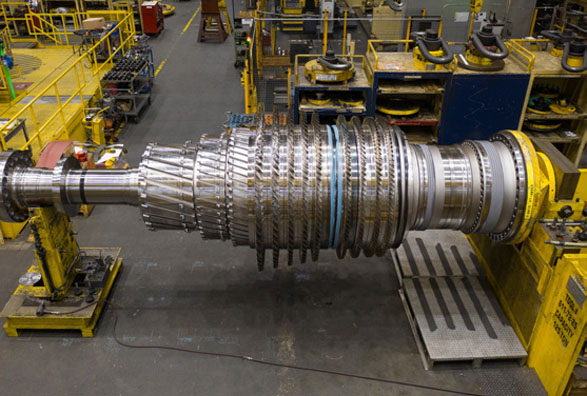 GE VERNOVA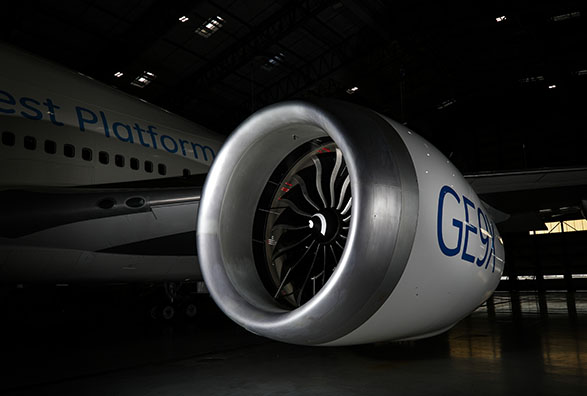 GE AEROSPACE
Product Safety and Quality
Lean is foundational to how we work at GE. Safety, Quality, Delivery, Cost (SQDC)—in that order—help us deliver for our customers and build a world that works. These are not simply four metrics that we are regularly reporting on, but instead are our desired set of shared instincts. At no point will an improvement in quality, delivery or cost be done at the expense of safety. All of the GE businesses are committed to creating safe and effective products that meet the needs of our customers and are doing this through continuously working to improve product quality.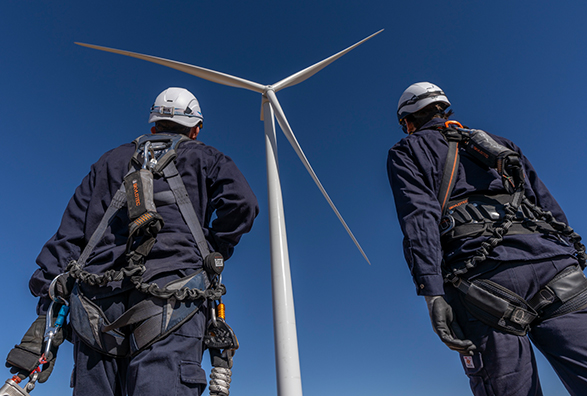 GE VERNOVA
Safety and quality are paramount in the design, manufacturing, testing, servicing, and monitoring of our energy products around the world.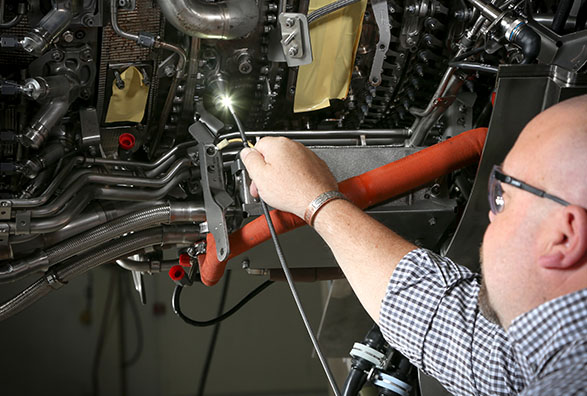 GE AEROSPACE
GE Aerospace has a strong product safety focus, including a voluntary Safety Management System (SMS) aligned with the UN's International Civil Aviation Organization (ICAO) SMS framework.