The defeat of the Nazi terror that had taken hold of Europe started with women like Marie Kappa, a government inspector based at GE works in Erie, Ohio, who inspected GE-produced military equipment. Her efforts carried on through the supply chain all the way to Pvt. Grant Crego, a 19-year-old who landed on the beach at Normandy in 1944, less than a year removed from resigning his job at GE's Schenectady, New York, plant to enlist in the war effort.
The success of D-Day 75 years ago this June 6 and the subsequent defeat of Adolf Hitler came from a total public mobilization to the war effort, including at GE. Thousands of women like Kappa worked at GE factories producing everything from destroyer engine parts to turbosuperchargers for high-altitude bombers, while thousands more men with GE connections fought onto the beaches and through the heart of Europe to free the world from fascism.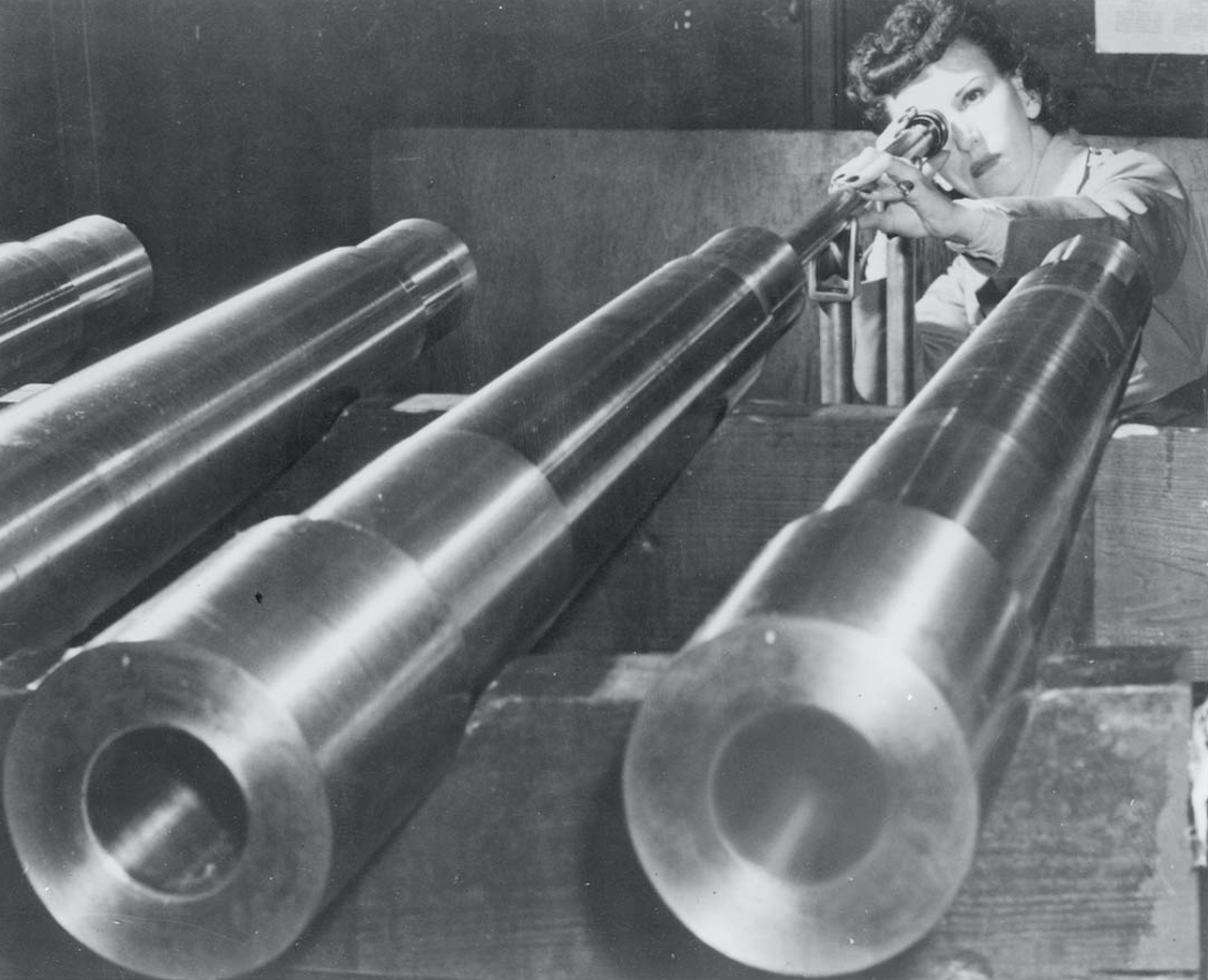 For Crego, the sight of GE-built equipment in France was a welcome reminder of home. "The first bit of General Electric production that I saw on arrival at the beachhead was a huge portable generator and a four-wheeled searchlight, which I knew to be the type made in Building 42," he wrote in a 1944 piece penned for GE's newspaper Schenectady Works News. "It sure gave me a feeling of being 'home' after months in England." He later added, "To know that all of these are General Electric-made makes me feel very proud to have worked in one of the many plants. To see the thousands of spools of wire answers the questions I used to have in mind as I saw the production going on in Building 109, and wondered: 'Where could all this be going to?'"


Before Normandy, some of the equipment found its way to a beach in Maryland. GE workers manufactured and tested electrical systems that went inside D-Day landing craft like the large landing ships for tanks (LSTs) and the smaller landing craft for infantry (LCIs). The Navy even invited a GE team to a dress rehearsal for the invasion, which took place on the shores of the Chesapeake Bay on America's Eastern Shore. In the invasion itself, a number of GE-powered Buckley class destroyers took place in the invasion, including the USS Amesbury, which won a battle star for its performance during the early days of the push.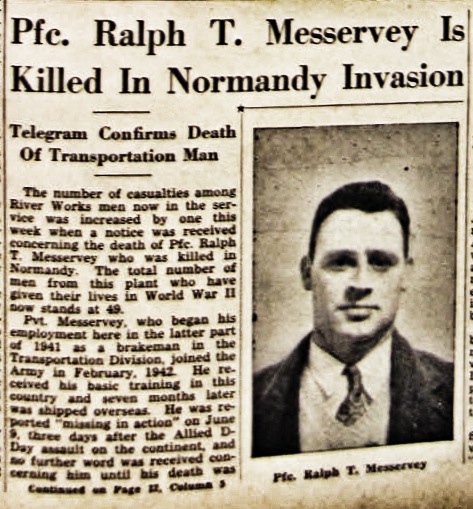 Plenty of GE alumni were among the 160,000 Allied troops storming the Normandy beaches on D-Day. Among them was Pfc. Ralph T. Messervey, a brakeman at a GE plant in Lynn, Massachusetts. Messervey — "Freckles" to his friends — was about 29 years old when he died from a German grenade thrown from a bluff he was fighting to take over on Omaha Beach. He was the 49th Lynn worker killed in the war and one of 9,000 troops killed or wounded at Normandy. One future GE employee who survived the fighting in France was Kurt Vonnegut Jr. He arrived in December 1944 and fought in the Battle of the Bulge, where he was taken as a prisoner of war. Vonnegut, who joined GE's public relations department after the war, parlayed his memories into his anti-war masterpiece, "Slaughterhouse-Five."


One of the early post-D-Day objectives was securing Cherbourg, a deep-water port in Normandy that would provide the landing point for the heavier munitions and equipment need to press the war in Europe. The Allies wouldn't win Cherbourg until July 1, after weeks of heavy fighting. Today, looking out at the English Channel from Cherbourg is LM Wind Power, a GE Renewables company that makes the world's longest wind turbine blades. It's a peaceful sign of GE's continuing presence on the beaches of Normandy that people like Messervey, Chengo and Kappa helped make possible.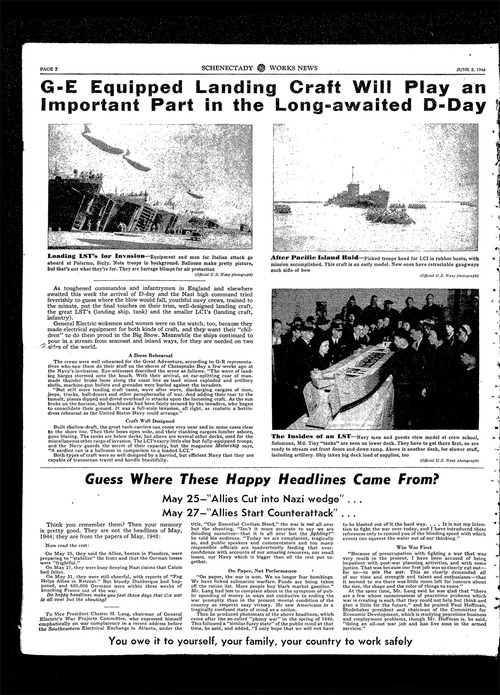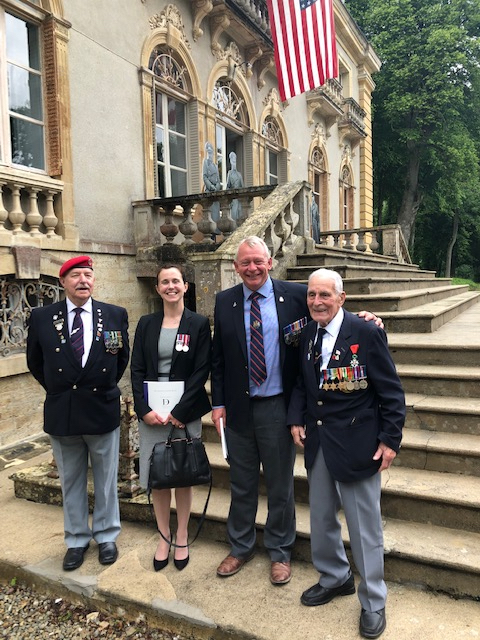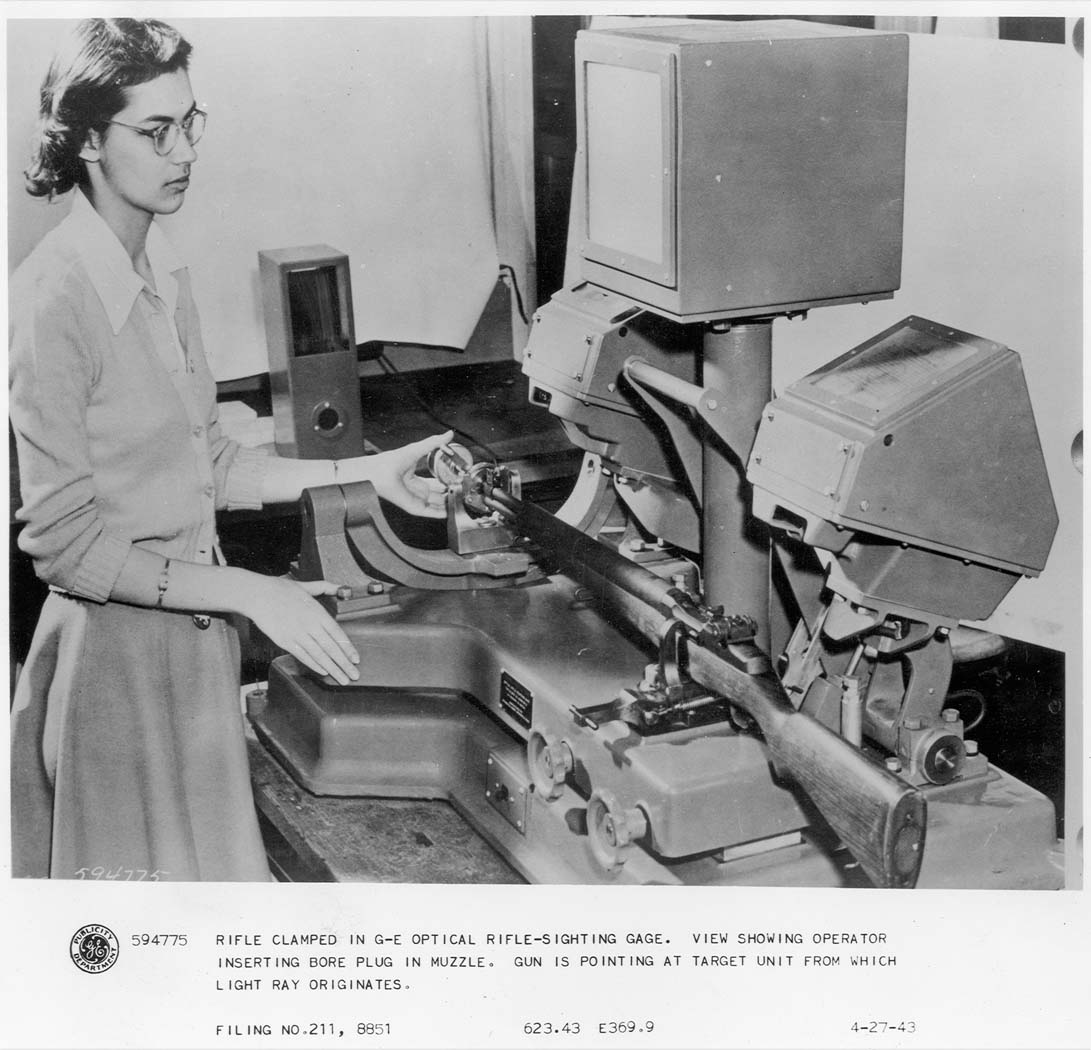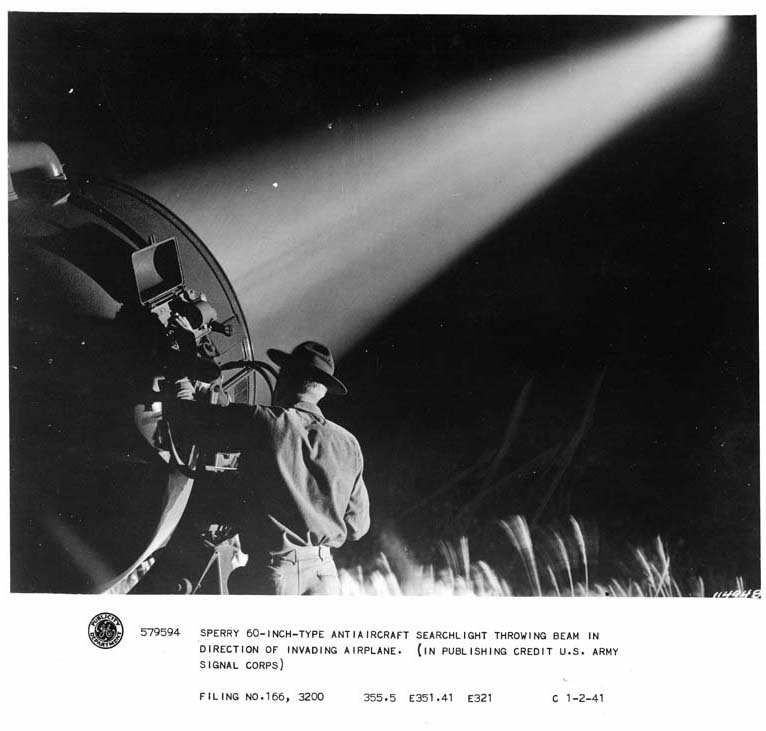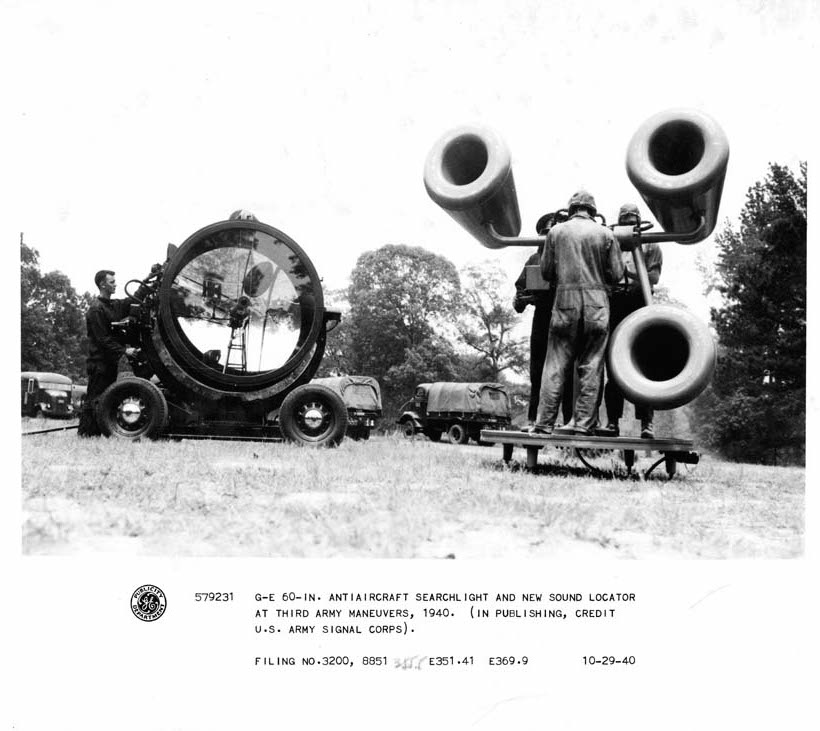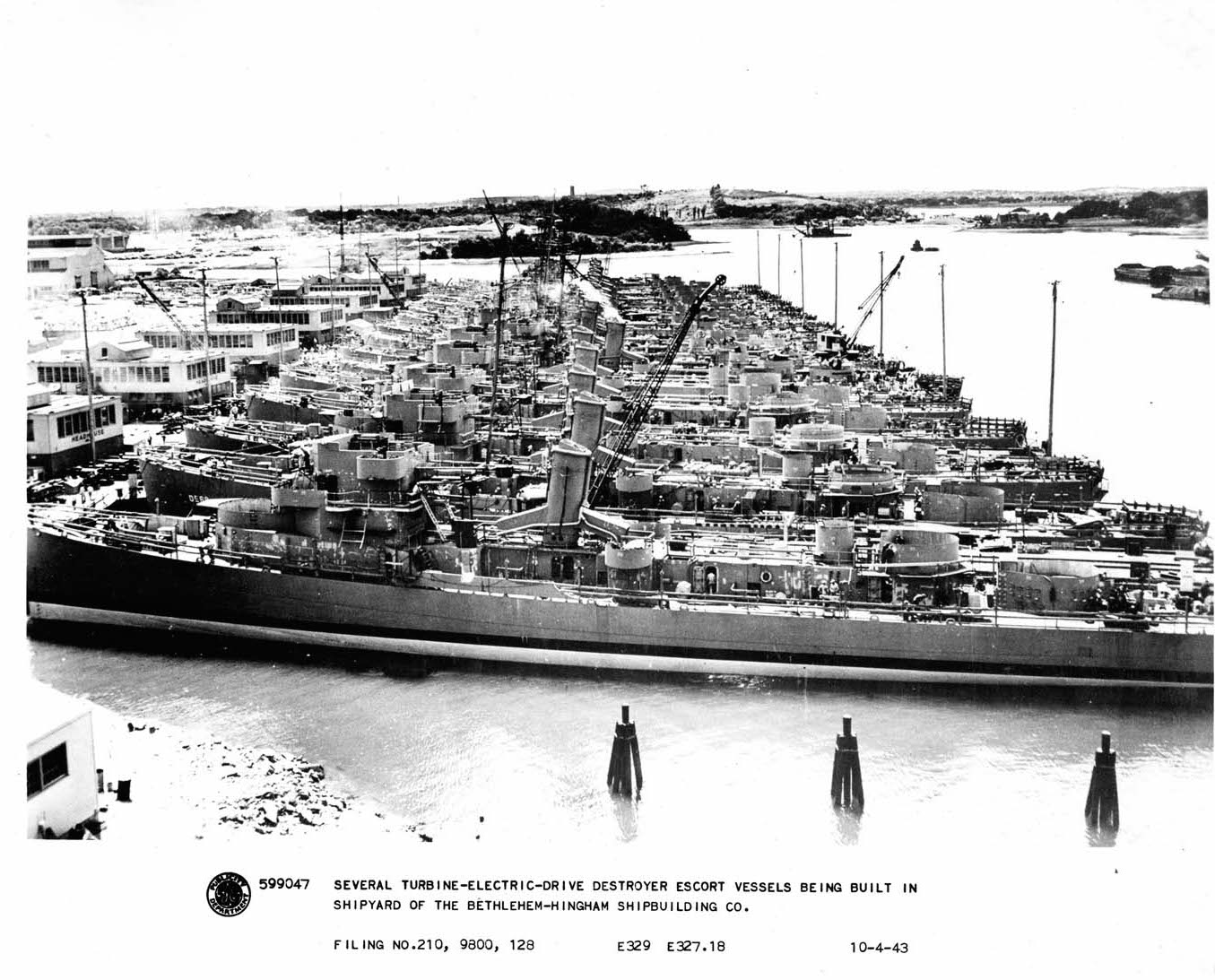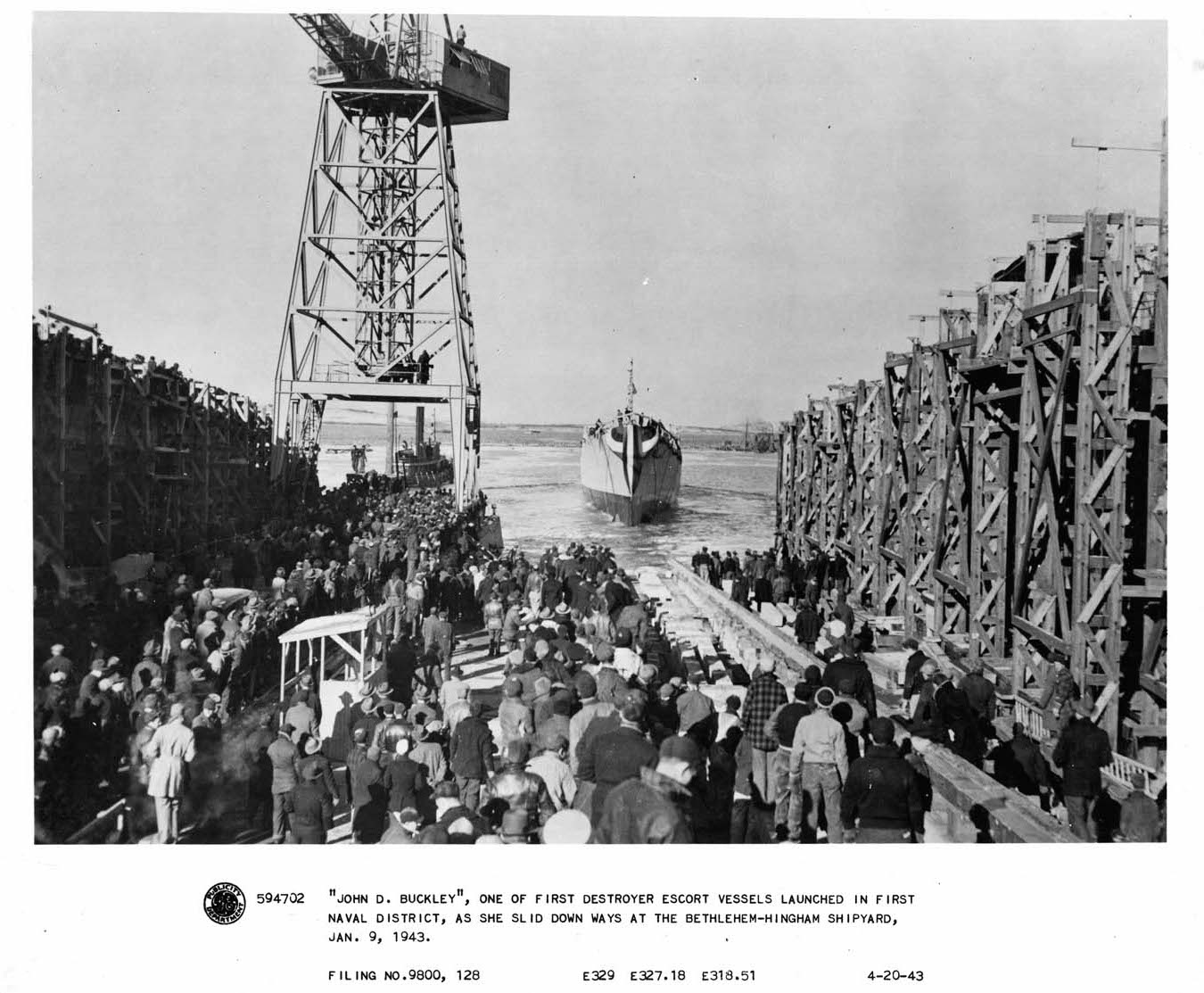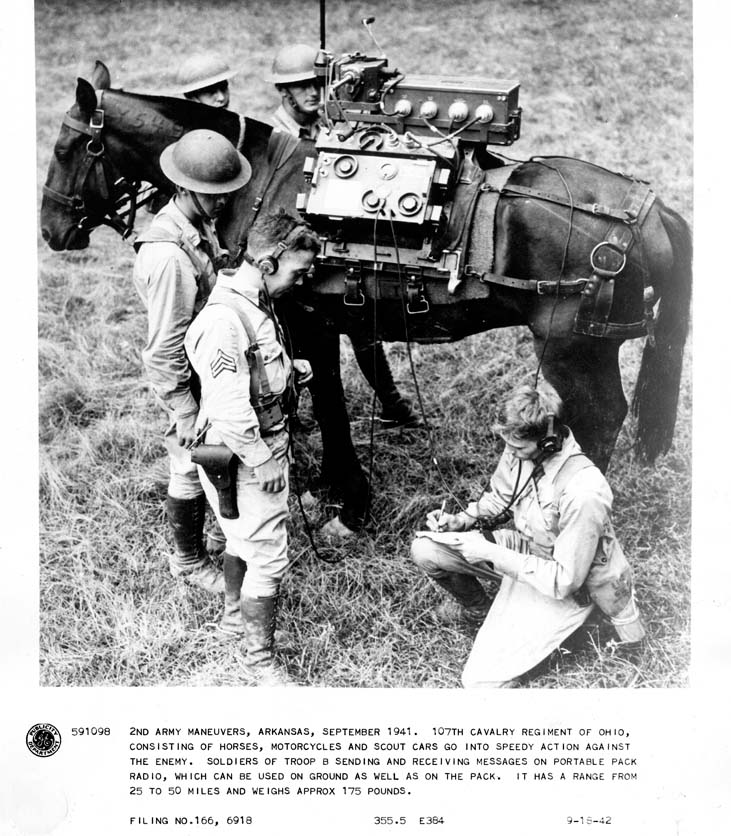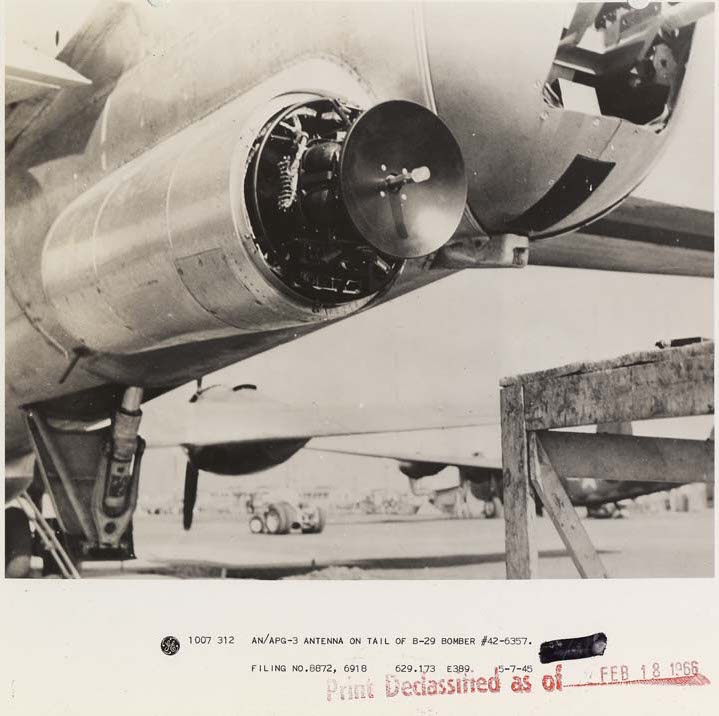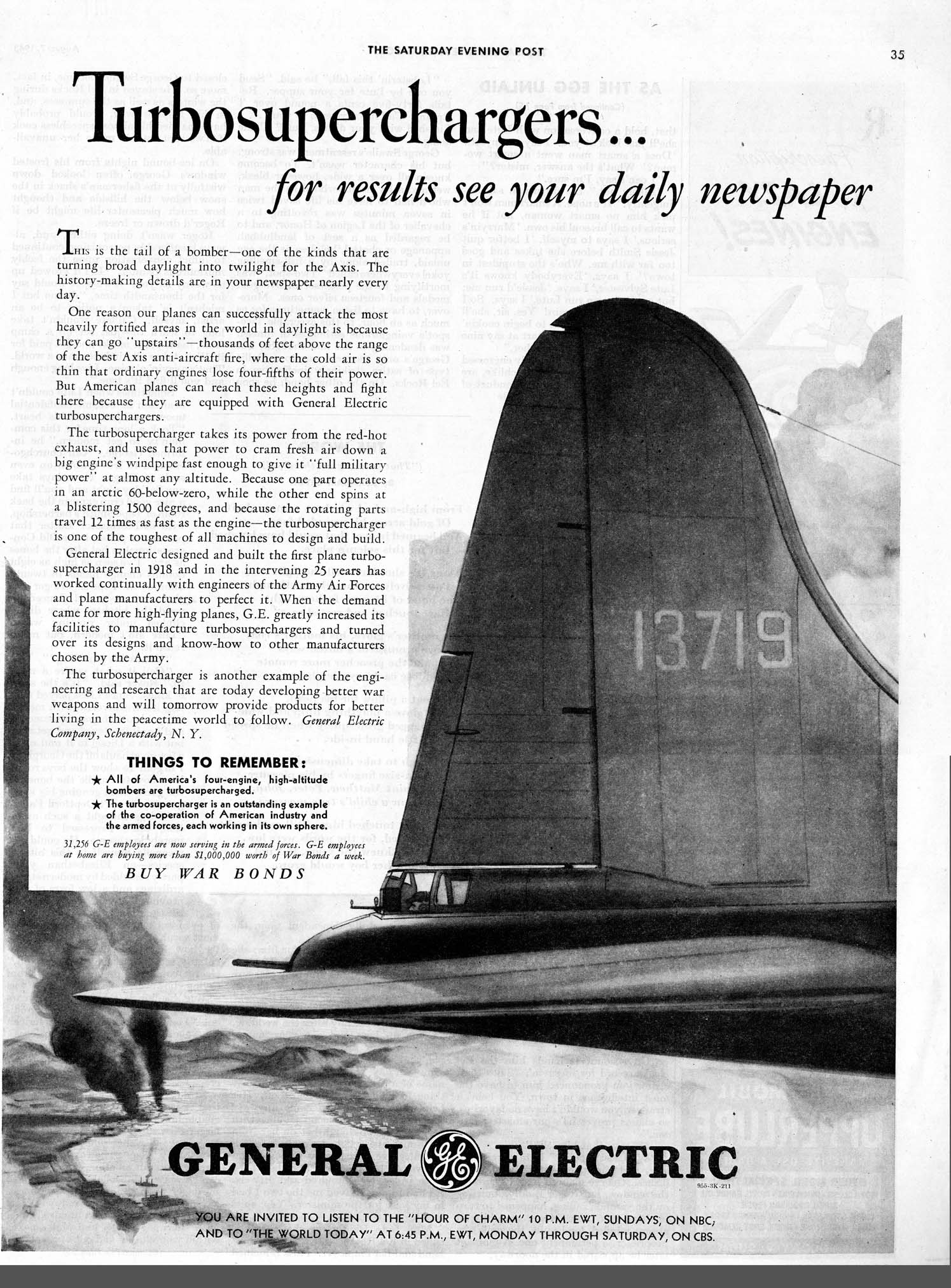 turbosurperchargers allowed pilots to fly at high altitudes and avoid anti-aircraft guns. (Click to enlarge.) Image credit: Chris Hunter, Museum of Innovation and Science, Schenectady.
Categories
tags