When GE released its Sustainability Report last June, it made a commitment to becoming carbon neutral in its own operations by 2030, and announced an ambition to be net zero by 2050, including Scope 3 emissions from the use of sold products. GE's technology and its long innovation tradition are already helping customers find new ways to deal with looming challenges like the energy transition to address climate change. Take a look at our list.
Hello, Hydrogen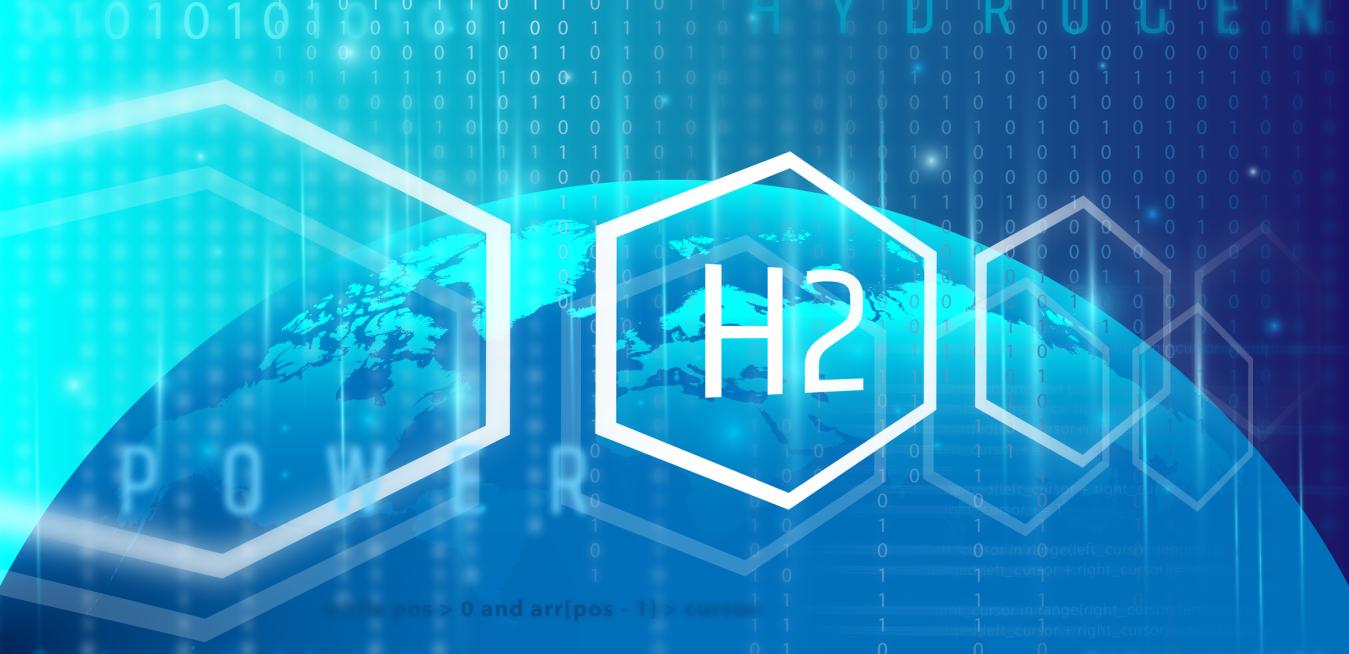 GE Gas Power is an industry leader in the use of hydrogen in its turbines to generate electricity and help lower the power industry's carbon footprint. Using a blend of natural gas and hydrogen, its ultra-efficient HA gas turbine will power plants in Ohio and in China's Guangdong Province. In New York State, the Brentwood Power Station on Long Island ran a full-scale demonstration last fall to test the feasibility of running on a similar blend utilizing an aeroderivative gas turbine.
Have SAF, Will Fly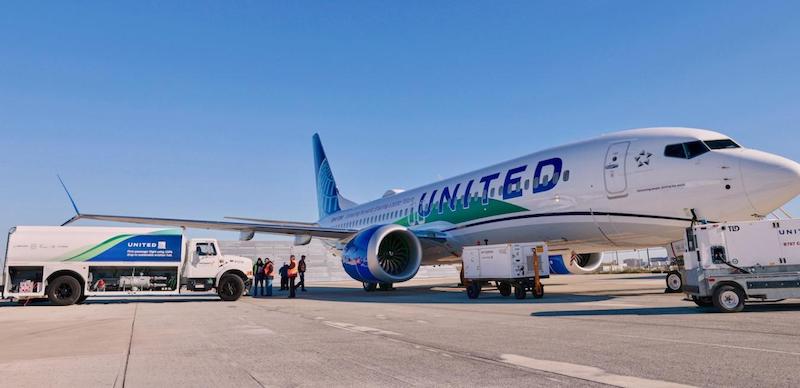 For 15 years, GE Aviation has been actively involved in assessing the viability of sustainable aviation fuel. SAF's potential to reduce carbon emissions by 80% could be key to helping the aviation industry meet its net-zero carbon goals by 2050. To achieve that, GE is collaborating with customers like Etihad Airways, Emirates and United Airlines.
New Nuclear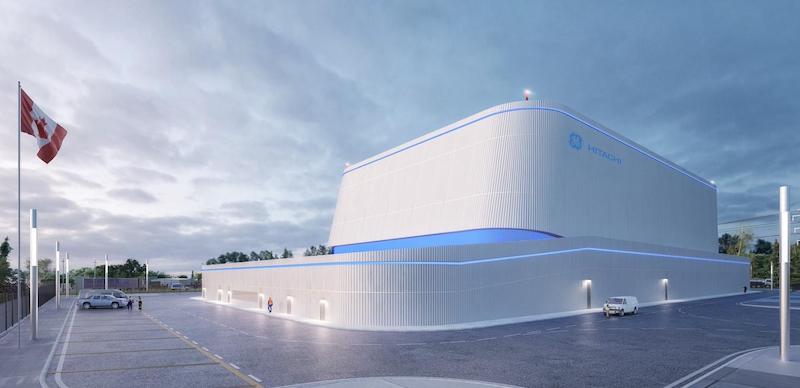 Small modular nuclear reactors (SMRs) built by GE Hitachi Nuclear Energy can be deployed faster than conventional ones and at a lower cost per unit of output. In December, officials in Canada selected GE Hitachi to deploy SMRs in the coming years. SMRs produce up to 300 megawatts of electricity. Customers in other countries, including Poland and Estonia, are interested in the technology.
Where The Wind Blows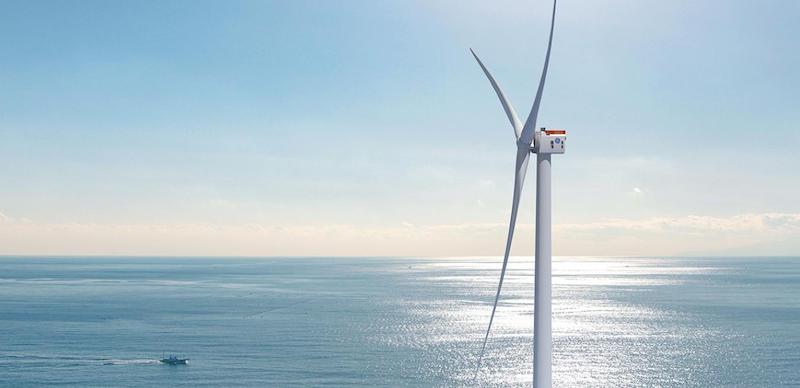 GE Renewable Energy's offshore wind turbines, called Haliade-X, are playing a major role in the transition to renewables. In the U.S., the GE unit will supply 62 Haliade-X turbines to Vineyard Wind 1, off the Massachusetts coast, the country's first utility-scale offshore wind installation. In Europe, the Haliade-X will power the Dogger Bank Wind Farm, a 3.6-gigawatt project planned for the North Sea off the U.K. coast. It is expected to be the world's largest such wind farm. Customers in countries around the globe — including most recently Japan — have expressed interest in the machines.
Corridors Of Power
America's electrical grid needs to be modernized and made more resilient to bring more renewables online. About 70% of the country's transformer fleet is 25 years or older. In September, GE and Prolec GE successfully activated what is believed to be the world's first "flexible power transformer" in Columbia, Mississippi, which can help protect the grid from power-line failures and extreme weather.
Catching Carbon
In a crucial step for decarbonizing power plants, GE Gas Power is involved in a study to capture carbon from the exhaust of a proposed natural-gas-fired power plant at Teesside, England. Technip Energies and GE Gas Power were selected by BP for a front-end engineering design (FEED) study of a carbon-capture system. GE Gas Power will provide expertise in natural gas combined-cycle plant engineering, operability and plant integration, while Technip Energies will focus on the carbon-capture plant and CO2 compression facility using Shell's carbon-capture technology.
Image credits: Getty Images, United Airlines, GE Hitachi, GE Renewable Energy, GE Research, BP.
Categories
tags