Over the past two decades, World Cancer Day, which falls on Feb. 4, has become an important day for patients and for clinicians alike. This year, the Union for International Cancer Control, which organized the initiative, will launch a new three-year campaign aimed at bringing together individuals, organizations and governments to create awareness and help close the gap in cancer care. "By 2030, it is estimated that 75% of all premature deaths due to cancer will occur in low- and middle-income countries," said Anil d'Cruz, the union's president.
D'Cruz pointed out that "disparities exist within most countries among different populations due to discrimination or assumptions that encompass age, cultural contexts, gender norms, sexual orientation, ethnicity, income, education levels and lifestyle issues. These factors potentially reduce a person's chance of surviving cancer — and they can and must be addressed."
Helping clinicians improve the precision of cancer care and developing technologies that can help them arrive at the right diagnosis and treatment is also a goal of GE Healthcare. Take a look at some of the recent stories.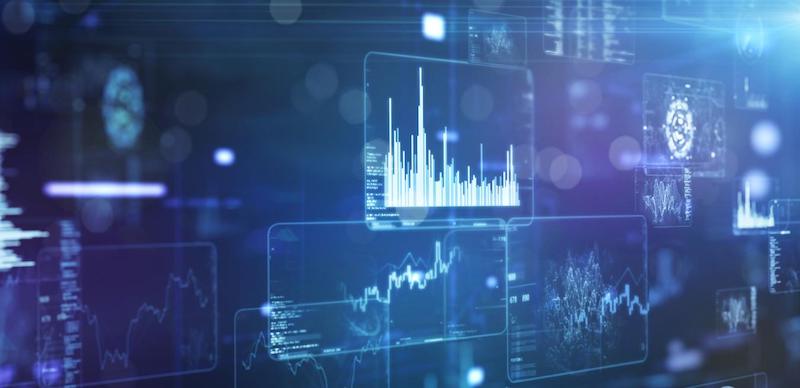 In November, GE Healthcare announced collaborations with Sophia Genetics, the University of Cambridge and Optellum as part of its vision to advance care, make precision health more accessible and, ultimately, improve outcomes for cancer patients. "In academia, we're very good at the innovation part and doing it small scale in a controlled research environment," said Evis Sala, a fellow doctor and professor of oncological imaging at the University of Cambridge. "But then actually getting a product to patients and making a difference, that's where we need a collaboration with companies like GE," which offers both digital infrastructure to support algorithm development via its Edison platform and the ability to expand the evaluation of an offering into more hospitals. The story is here.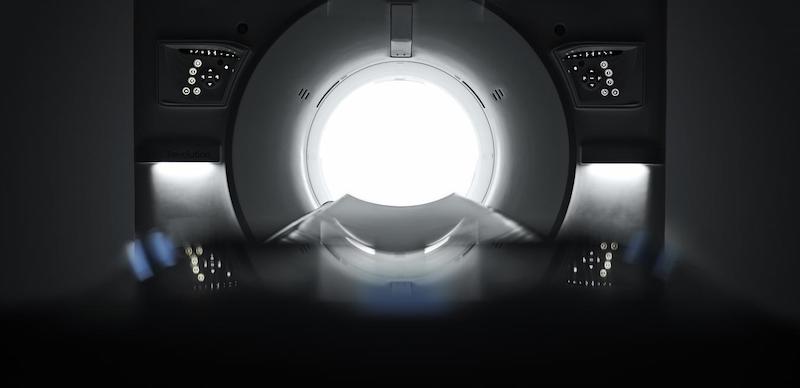 Computed tomography scanners have been an essential cancer diagnostic tool for decades, but there's opportunity to increase the detail they can reveal. GE scientists have been working on a technology that uses innovative X-ray detectors made of silicon to count photons and improve images. This could make clearer images in oncology, cardiology, neurology and other fields. Last fall, Sweden's Karolinska Institutet and MedTech Labs started a clinical evaluation of the technology with promising results. Read about it here.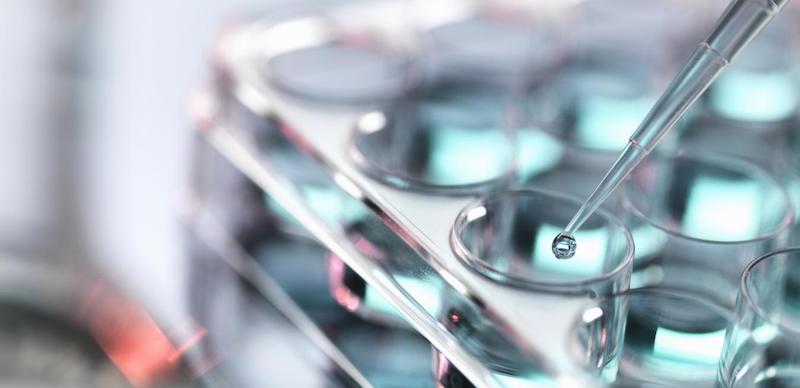 Julia Casey is a biochemical engineer by training, but she is a dealmaker at heart. As general manager of GE Healthcare's Pharmaceutical Diagnostics Molecular Imaging business, she demonstrated her twin flair for finance and science last year when GE acquired Zionexa, a privately held French company developing and commercializing imaging agents that can help doctors diagnose certain cancers and other diseases.
It was a natural fit for both companies. Zionexa is nimble and innovative, and operates in an area where GE sees the medical industry going: precision health. Specifically, Zionexa's expertise involves developing diagnostic agents known as radiopharmaceuticals, which are designed to bind to specific receptors inside the body and help doctors obtain more information about, say, a tumor and the kind of medicine it might respond to. It's part of a patient-centered approach that complements the diagnostics work GE was already doing, while giving Zionexa access to GE's global market muscle and decades of experience. "The future of medicine is about looking at individual patients," Casey says. "This deal is about helping doctors select the right treatment for that patient." Learn more about Zionexa and GE Healthcare here.
At 54, Laurie Zoll had never had a mammogram, even after decades working in the medical field. In January 2021, she offered to volunteer to help technicians in her office complex who were practicing examining patients using their new GE Automated Breast Ultrasound (ABUS) machine. That gesture probably saved her life. "I volunteered, and that's how they found the mass," says Zoll, who is now undergoing treatment for a cancer in her right breast. Her story is here.
Images: Getty Images, GE Healthcare
Categories
tags