Julia Casey is a biochemical engineer by training, but she is also a deal-maker at heart. "I like doing deals," says Casey, who serves as general manager of GE Healthcare's Pharmaceutical Diagnostics Molecular Imaging business. "I like dealing with startups and thinking how we can leverage their skills and bring them in so we can really see the benefits of everything they've done, and the market and the patients can see the benefits of everything they've done."
In May, Casey's twin flair for finance and science was on full display when GE acquired Zionexa, a privately held French company developing and commercializing imaging agents that can help doctors diagnose certain cancers and other diseases faster and better. "The future of medicine is about looking at individual patients," Casey says. "This deal is about helping doctors select the right treatment for that patient."
The transaction was a natural fit for both companies. Zionexa is small and new — it was founded in 2018 — but it's also nimble and innovative, and operates in an area where GE sees the medical industry going: precision health. By gaining access to GE's global market muscle and decades of experience, Zionexa plans to get its products developed, approved by regulators, reimbursed and out to patients faster. "Doing R&D is good, but letting patients access your innovation is what we value most," says Bernard Landes, Zionexa's chairman and CEO.
Specifically, Zionexa is looking at a class of diagnostic agents known as radiopharmaceuticals. These compounds are designed to bind to specific receptors inside the body that can give doctors more information about, say, a tumor and the kind of medicine it might respond to. These agents are typically paired with a diagnostic radioactive isotope like fluorine-18 that behaves like a radio beacon and allows doctors to see where it ends up inside the body. "These are very powerful images, and there's a lot of data included," Landes says. "We are definitely in the precision medicine space in order to facilitate timely treatment selection and monitoring. But the real issue is time. The sooner you know the right information, the better you can treat it."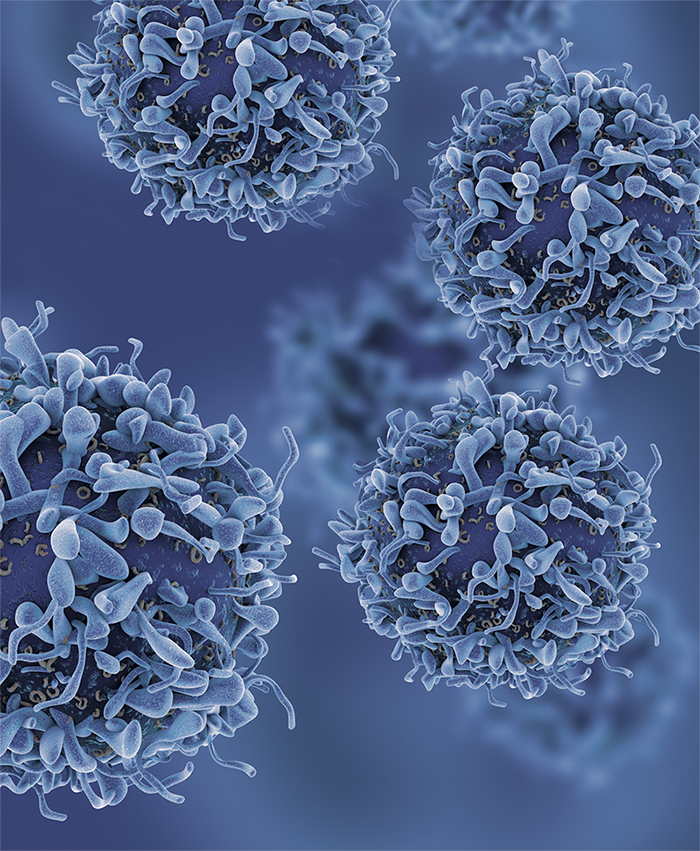 There are several powerful synergies inherent in the deal. For starters, Zionexa's new diagnostic agents fit neatly within GE's own Pharmaceutical Diagnostics Molecular Imaging division, which has been developing agents for helping doctors diagnose cardiac and neurological diseases like Alzheimer's. GE is also building out its portfolio in cancer diagnostics. "We see a real unmet clinical need that exists within oncology, and within specific types of oncology," Casey says. "They have products in their portfolio, great expertise in terms of product development and clinical understanding, as well as good market and regulatory access. They also have been very entrepreneurial. What I like about that is that there's a mindset as well as capability that we can bring into our organization. There's an opportunity for broader commercialization."
But there is more. GE Healthcare also makes the positron emission tomography (PET) scanners that track the diagnostic agents throughout the body. And it manufactures cyclotrons that produce the fluorine-18 isotope, and sells FASTlab, a chemistry technology that synthesizes the fluorine-18 molecules with the diagnostic molecule to produce a diagnostic radiotracer.
Says Casey: "If you think holistically about our approach, this is another step in the precision health journey."
Categories
tags