Leaning Into a Leadership Mindset
 A new nationwide study commissioned by GE and Ipsos has found that C-suite leaders and entry-level employees agree on the importance of communicating and defining leadership, but there is a disconnect between what leaders say and what their employees see them do. This has revealed a big opportunity for companies to improve leadership development, particularly when it comes to lean principles — a topic GE addressed in depth at an event in New York this week. Read more about it here.
 Over the past five months, we've taken you behind the scenes as a veteran's family had their Lynn, Massachusetts, home revamped by Military Makeover With Montel, a reality show on Lifetime and the Armed Forces Network. As the final episode aired last week, the family said it "restored our faith in humanity" to see the contributions of volunteers, including a big contingent from GE Aerospace. Take a look at what was accomplished. 
— Video of the Week —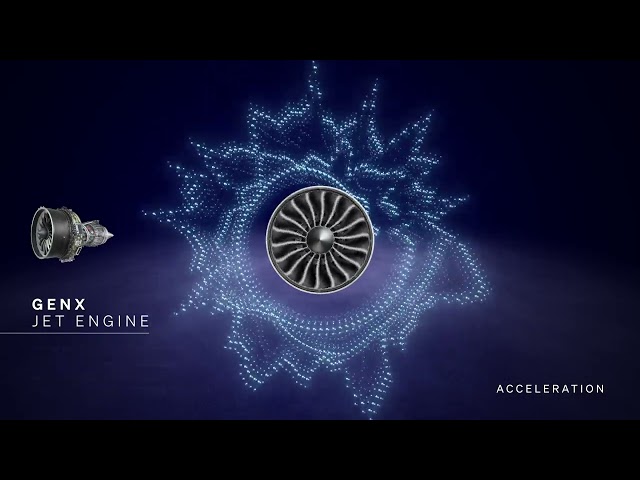 The GEnx is the fastest-selling wide-body jet engine in GE Aerospace history, powernig the Boeing 787 Dreamliner and Boeing 747-8. In this video an array of 31 microphones captures the sound of the GEnx as it accelerates to full power. See and hear more videos like this on Spotify.
 — Quote of the Day —
"While we knew many of the volunteers who worked on our home, so many more were people we hadn't met. To think that they donated their time and their sweat for us, a family they don't know, is absolutely amazing. We will never be able to express how thankful we are."

— Jason Carmody, operations captain, U.S. Department of Veterans Affairs
Quote: GE Reports. Images: Getty Images, Stephen Grant. Video: GE Aerospace