Last weekend, the world remembered 100 years since the end of World War I, a conflict that changed the map of Europe and left an estimated 17 million people dead. But amid its devastation and disruption, the war also accelerated the rise of new industries like aviation.
The war was the first large military conflict that involved planes. In November 1917 — seven months after the U.S. entered the war alongside the U.K., France and Russia — GE President E.W. Rice received a note from the National Advisory Committee for Aeronautics, the predecessor of NASA. The U.S. government wanted to develop its own version of a turbosupercharger, a mechanical device designed to fill the cylinders of a piston engine with more air than it would typically ingest, and boost the performance of warplanes powered by the Liberty aircraft engine, which was central to America's air combat effort.

The Liberty engine was rated 350 horsepower at sea level. But the problem was that its output dropped by half when it started sucking in thinner air at high altitudes, just like a climber struggling to catch their breath on a mountain peak. As a result, the planes equipped with the engine flew slower and were less nimble above 15,000 feet.

The military believed that supercharging the engine could fix the problem. Swiss engineer Alfred Buchi patented the turbosupercharger in 1910, but the device failed during flight testing in France. Although GE was at the time primarily focused on building turbines and other equipment for power plants, the government hoped to enlist the company's help in developing the device for use by the American military. The task to lead the secret project fell to a GE gas turbine engineer named Sanford Moss.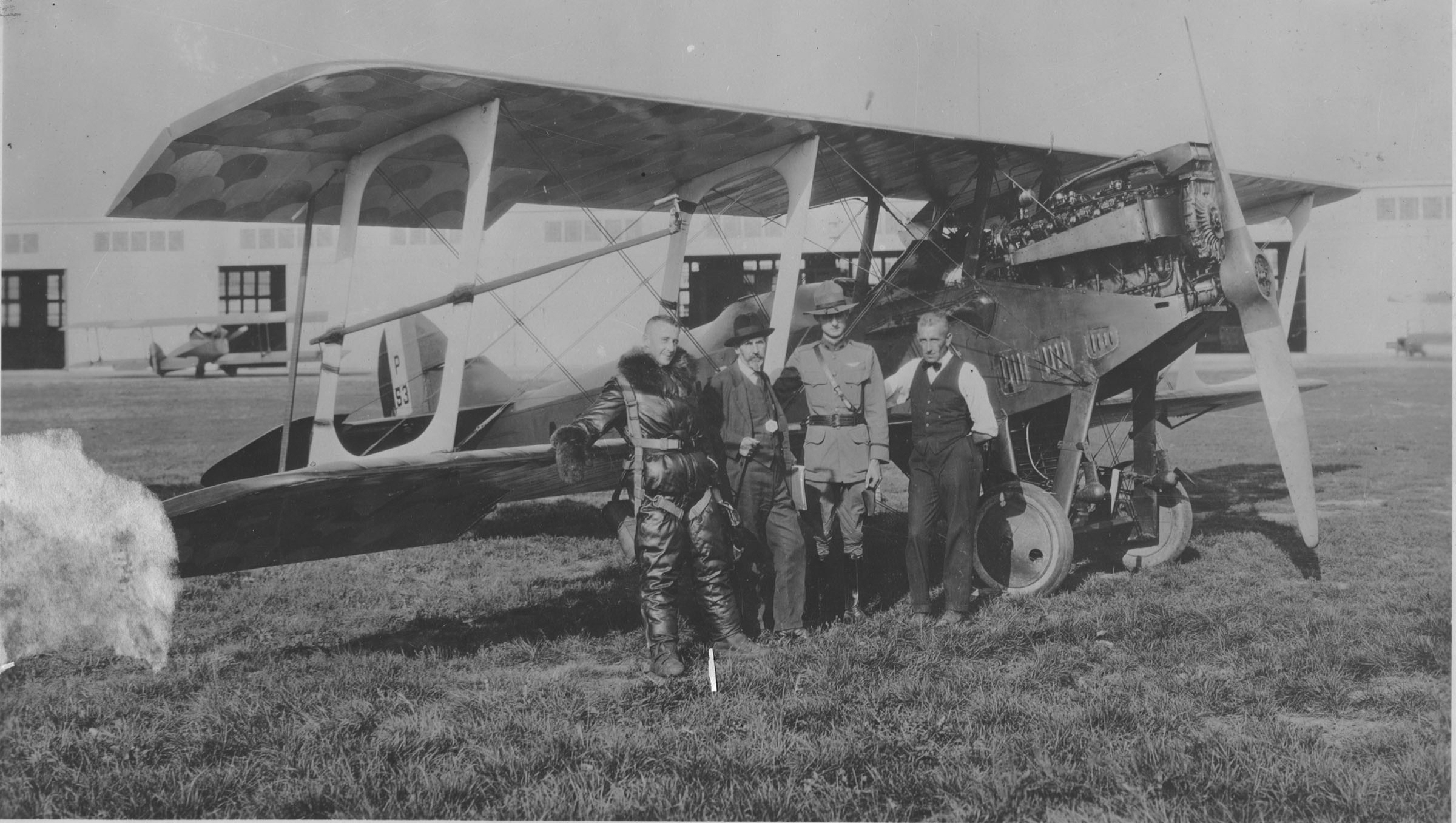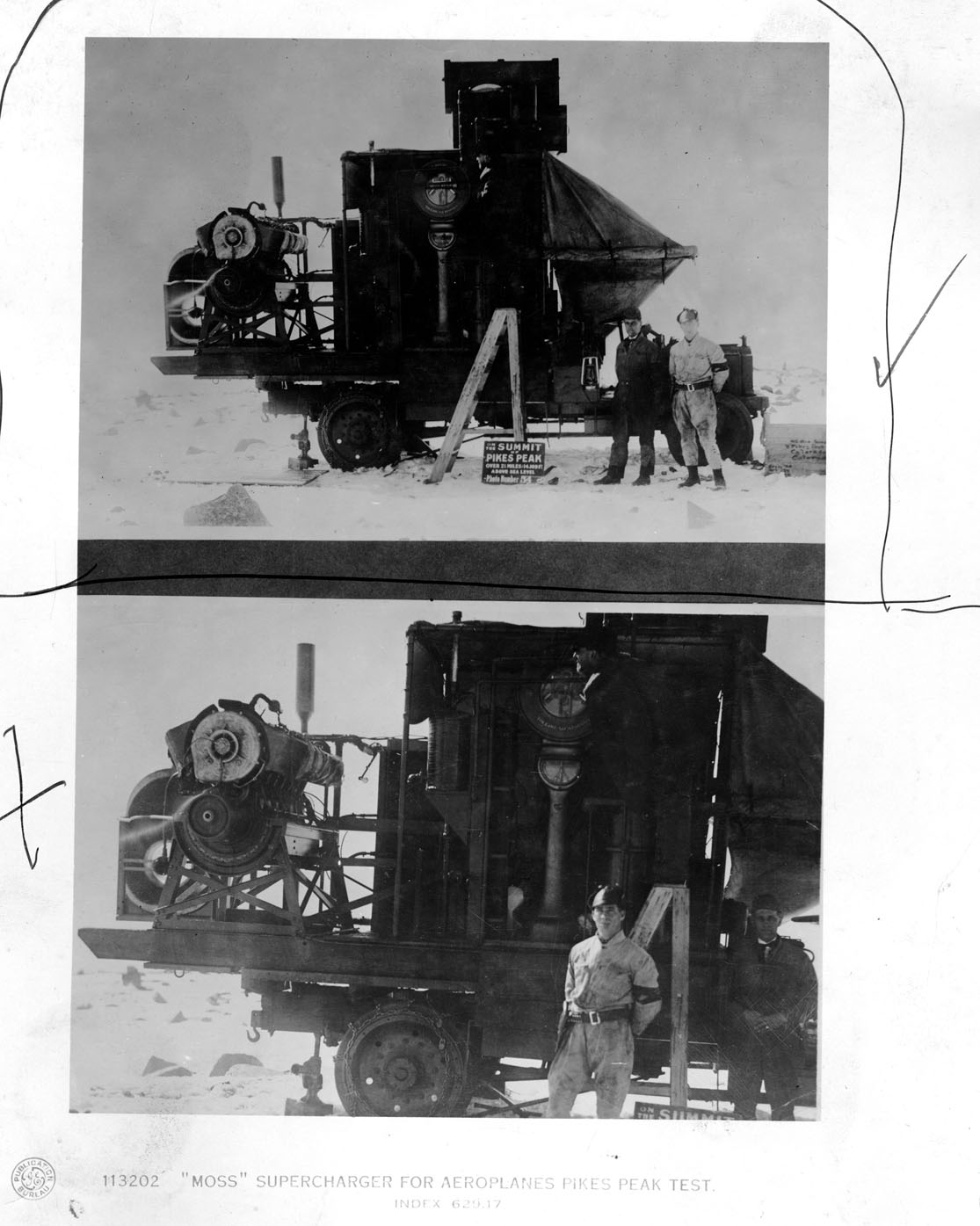 Hush-Hush Boys designed new parts for the engine, redesigned others, tested the engine and delivered a top-secret working prototype called I-A. On Oct. 1, 1942, the first American jet plane, the Bell XP-59A, took off from Lake Muroc in California for a short flight. The jet age in the U.S. had begun.

Today, GE Aviation, which recorded $27 billion in revenue in 2017, is one of the world's largest manufacturers of aircraft engines for passenger and military jets, as well as helicopters and turboprop engines. There are some 25,000 jet engines built by GE and CFM International, a 50-50 joint venture between GE Aviation and Safran Aircraft Engines, in service. As a result, an aircraft powered by GE or CFM engines takes flight every 2 seconds.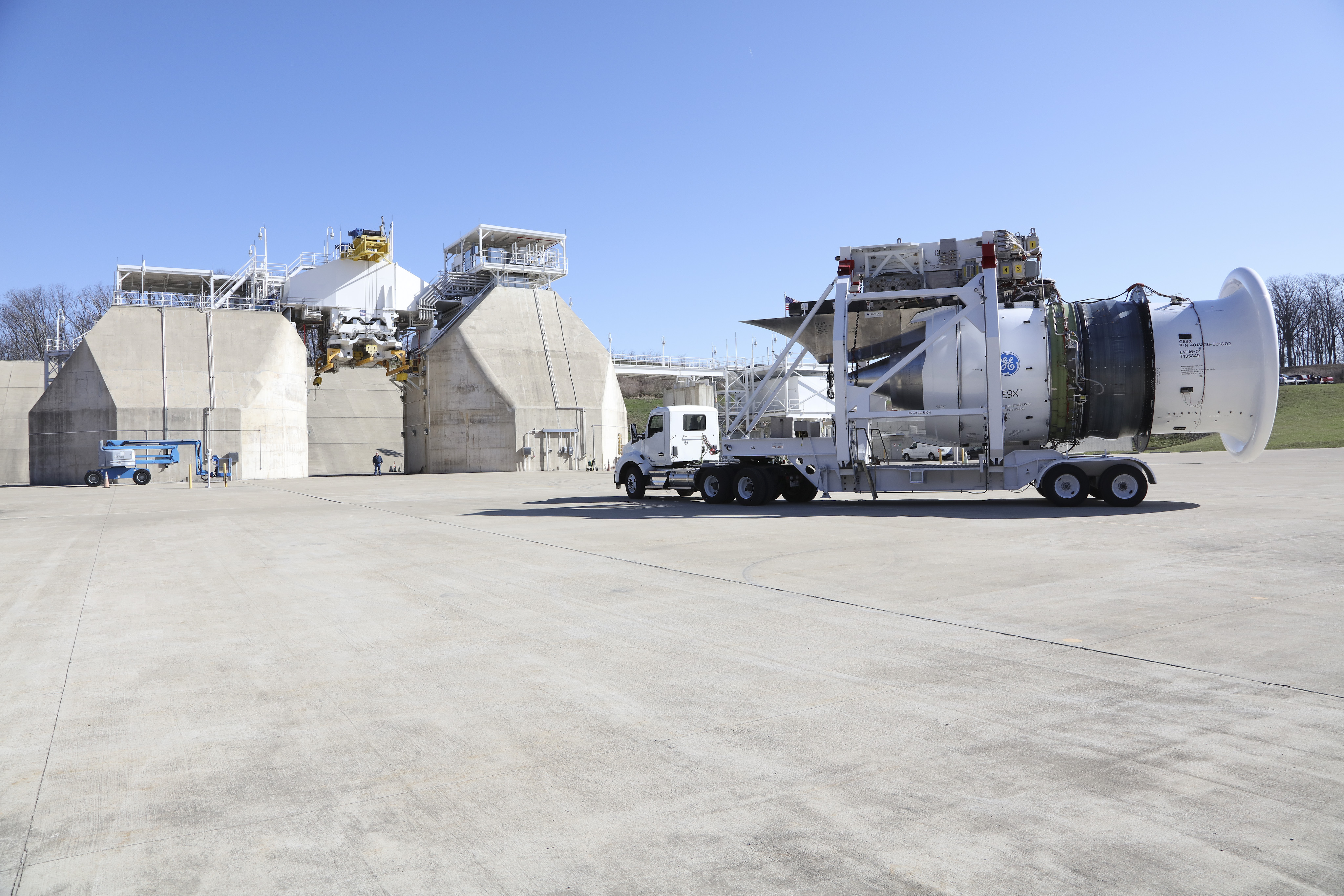 GE Reports.
Categories
tags