Research has been a big deal at GE since the first decade of its existence. In 1900, Thomas Edison's new company created the General Electric Research Laboratory, devoted to original research that would help the company innovate and maintain its competitive edge. It was an idea led by GE's chief engineer at the time, Charles P. Steinmetz, who argued that innovation worked best when great minds were brought together under one roof. The lab began operations in a barn behind Steinmetz's house in Schenectady, New York, before moving to its legendary headquarters there a year later. In October of 1950 the lab expanded to its current campus in nearby Niskayuna, where it was later renamed the Global Research Center (GRC). Today GE Research includes a second R&D hub around the world in Bangalore, India.
Now, as GE looks ahead to its planned split into three separate companies over the next two years, the company has announced that GE Research will likewise split into three separate advanced research centers, all continuing their work on the same campuses in Niskayuna and Bangalore. The three centers will operate as independent research centers carrying the names of the three new planned companies, which GE unveiled in July: GE HealthCare, GE Vernova, and GE Aerospace.*
While the independent centers will focus their work on the specific businesses they're charged with supporting, they will also "continue to cross-collaborate on cutting-edge research and developments," Larry Culp, chairman and CEO of GE and CEO of GE Aerospace, wrote in a letter posted on LinkedIn.
"Innovation must be at the strategic forefront for our three industry-leading companies," Culp said.
Through its collaborative work with other researchers throughout the company, GE Research has played a vital role in ushering in technological breakthroughs and developing new products, producing a chain of innovations that would become mainstays of modern life. It was at the lab that William Coolidge developed the tungsten filament that gave Edison's incandescent light bulbs longer life and made them more affordable for homeowners. Chemist Irving Langmuir discovered atomic hydrogen and developed the technique of hydrogen arc welding, and his pioneering work in Schenectady in surface chemistry earned him a Nobel Prize. The lab even enabled the advent of sound in motion pictures and later improved picture quality. Katharine Burr Blodgett, the first woman scientist hired by GE, in 1918, invented invisible "nonreflective" glass, which sharpened the focus of motion picture camera lenses and became integrated into everyday items like eyeglass lenses.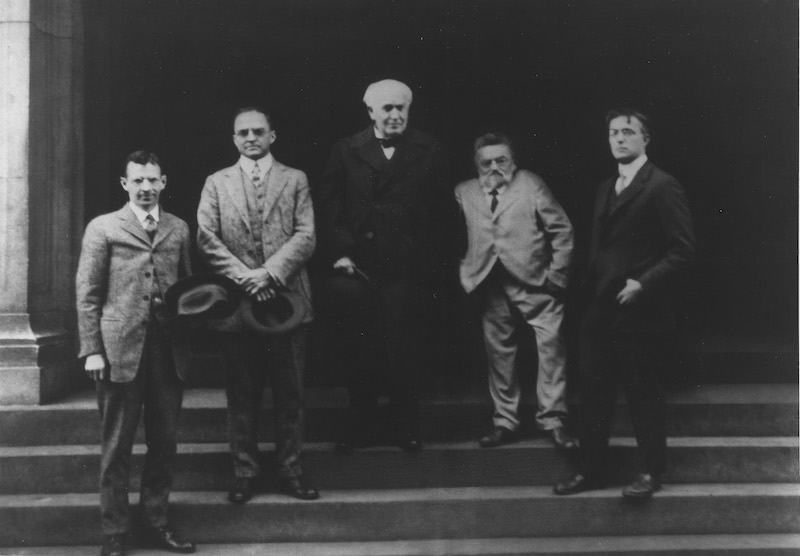 That's why the three new centers will be key in advancing their companies' three primary areas of focus: precision health, the energy transition, and the future of flight. GE's chief technology officer, Vic Abate, described it as "multiplying GE's innovation commitment X3." In an article he posted on LinkedIn, Abate added, "I can't think of a more fitting way to honor Thomas Edison's legacy than by continuing GE's innovation DNA to shape some of the biggest endeavors of our time."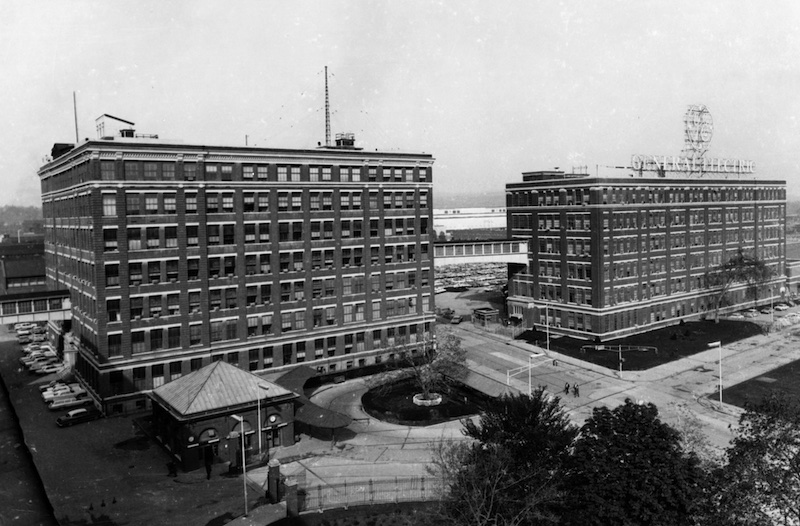 "One of the biggest reasons why GE has been able to lead in our industry sectors is because we have had GE Research as our innovation engine," Culp said. He noted that the lab enabled GE Aerospace to introduce the world's first ceramic parts into leading aircraft engine platforms like the CFM LEAP engine and the GE9x. It also helped GE Gas Power set new world records in efficiency with the HA turbine platform. In healthcare, he said, the lab enhanced GE HealthCare's leadership in ultrasound, MR and CT imaging with leading-edge material, miniaturization, and advanced diagnostic technologies.
"GE Research is and will continue to be a vital part of our efforts to help our three planned companies lead with technology," Culp said.
*These plans may be subject to the outcome of legally mandated consultation in some parts of the world.
Categories
tags