HER STORY

A couple years ago, going through a rough patch, Nackia Salmon undertook a passion project that she called My Story. Her idea was that people who found themselves in similar circumstances could share their personal stories, gathered through Salmon's website and YouTube channel, and find strength by learning from others. "I absolutely believe that our stories are powerful to shift hearts and minds," Salmon said. Her own extraordinary story started in Jamaica, where Salmon grew up, and has brought her to a job as a senior manager at GE Aviation. Science and mathematics, she found early on, told their own kind of story, which she was adept at understanding: "With math and science, it was straightforward and I could work hard and see the results of my efforts," she said.

Hope for change: Recently Salmon has needed the solace she finds in the stories of others. In early March, following a fulfilling My Story retreat to Jamaica, she was cast into the thick of it at work — where she and her colleagues grappled with work-from-home protocols and the economic uncertainty resulting from the coronavirus pandemic. Then came the killing of George Floyd in Minneapolis. "That was just a symbol and representation of the challenges we face daily," Salmon said. "If we are honest, the system is not equal for everyone. So why do we keep holding on to these systems?" In dialogue, she said, she finds encouragement: "I'm praying that the listening sessions and courageous conversations we are having today will help change hearts and minds to take action. It's time to create a culture that is equal for all."

Learn more here about the story of Nackia Salmon.

SENSORS AND SENSIBILITY

A native of Ukraine who came to the U.S. in the 1990s to pursue studies in analytical chemistry, Radislav Potyrailo is known to his colleagues at GE Research as a scientist who looks for answers wherever he can find them — and isn't afraid to challenge assumptions. Potyrailo is fond of hitting the library, and during one project to develop a film that would detect toxic chemicals, he and his colleagues even found inspiration in the structure of the wings of an iridescent butterfly. His most recent achievement also relates to a sensor to detect dangerous chemicals, which could someday be used in wearable applications to help keep workplaces and people safe. It's making waves: In May, Potyrailo's discovery was featured on the cover of the journal Nature Electronics.

Highly sensitive technology: Conventional sensors can help users avert fire or other accidents, but their performance is affected by temperature and humidity, and they typically have only one output. Looking past conventional technologies, Potyrailo and his team used a principle called dielectric excitation, which is driven by an alternating current to activate the sensors. To explain how it works, Potyrailo uses the analogy of looking at a famous painting: Leonardo da Vinci's "Mona Lisa." Examine this painting turned on its edge, he says, and you see a single line. That represents the single output of a traditional sensor. But turn this painting perpendicular to show its surface, and all the crucial details suddenly appear. "If you have the right variable when you turn, you see multiple colors in the painting," he says. Or, in the case of the gas sensor, multiple outputs that tell users much more about the atmospheric conditions they are trying to measure.

Learn more about Potyrailo's achievement here.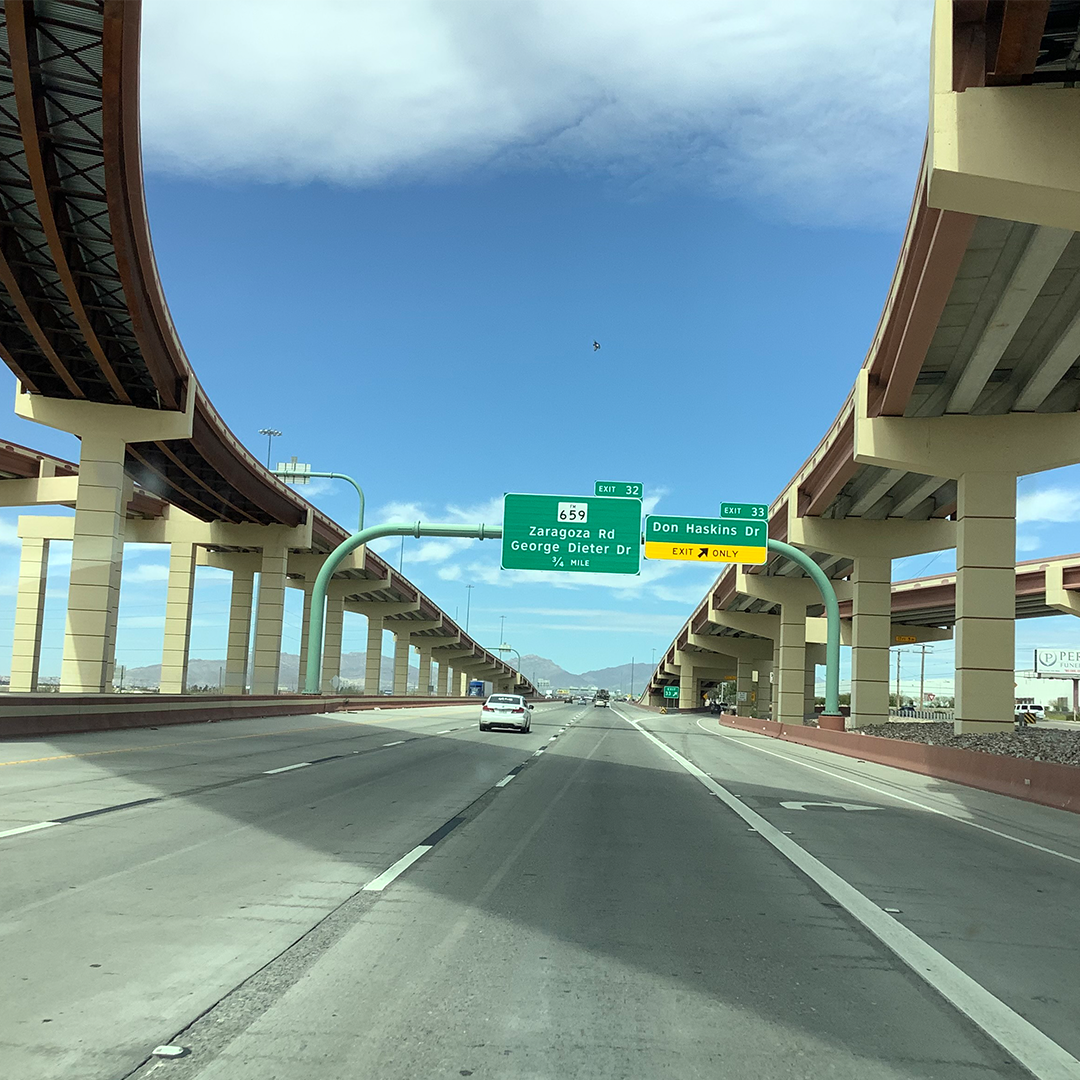 Frederic Nyeto crisscrossed the U.S. by car to field power plants' service calls during the coronavirus pandemic.
— QUOTE OF THE DAY —
"We make airplane engines that lift people up and help bring them home safely because we are a group of smart, focused and passionate people."

— Nackia Salmon, senior manager at GE Aviation
Quote: GE Reports. Images: Nackia Salmon.