In March, Enrico Ignesti's apartment mate, an anesthesiologist, called him with alarming news. Patients infected with the coronavirus that causes COVID-19 were flooding into the hospital where he worked in Turin, Italy. "I don't have a good feeling about this," Ignesti's friend said. By the end of the week, Ignesti's offices at GE Aviation had shut down, and northern Italy came to a complete stop as the country implemented some of the planet's most stringent lockdown policies.
Ignesti found himself in a disturbing new world. He lived with two healthcare workers who cared directly for COVID-19 patients. To protect himself, the 28-year-old relegated himself to a single room, where he ate, slept and worked. There he sat, alone and worrying about his elderly parents 260 miles away in Florence.
He also yearned to be at work. As a participant in GE Aviation's Edison Engineering Development Program, which rotates a group of elite early-career engineers through multiple technical assignments over two to three years, Ignesti was finally able, during the current rotation, to build a computer simulation for modeling engine performance. Though he continued the project remotely, he could no longer swing by his adviser Marco Del Cioppo's office for advice. Nor could he grab drinks with his 11 fellow Edisons (as participants are known) after a long day, much less travel to manufacturing sites for hands-on experience. "What I was missing was the personal interaction," Ignesti says. "If you have a problem, you just raise your hand and there's instant feedback."
Meanwhile, his adviser Del Cioppo was feeling equally frustrated. He missed running into his Edisons in the hall, fielding questions or dispatching impromptu pep talks. His workload had also changed drastically. In March, he was named to an engineering position overseeing the introduction of new turbomachinery products. In addition to mentoring his Edisons, Del Cioppo was learning a new area of aviation and managing another 19 people. How would he maintain a high-touch mentoring style with just 24 hours in a day and no in-person interaction?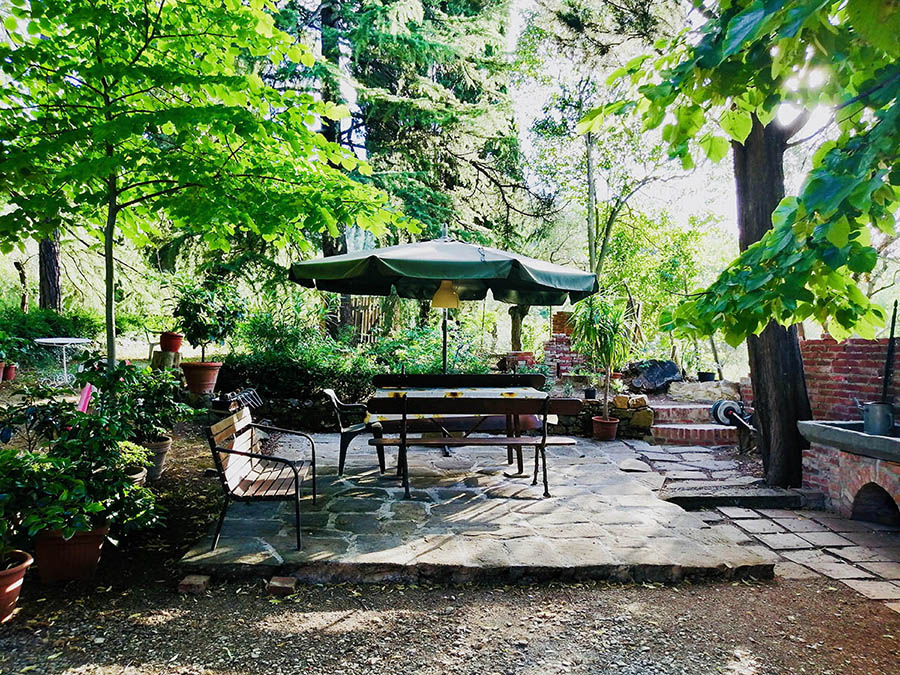 The answer, for Del Cioppo, was devoting his off-hours to informally connect with his Edisons. In addition to chatty group texts, he would check in with each person in the evenings, just to say: "How are you doing?" And he carved out time in the early mornings for one-on-one visits (virtually, of course) to catch up. "These are young people far from their hometowns, trying to manage relationships with family members who are worried about the situation and so on," says Del Cioppo, who visited his own mother for the first time since the outbreak in June. "A lot of requests were just for help figuring out how to make decisions within the constraints of the new regulations."
Ignesti was among those looking for guidance. "Those first three weeks of isolation were the hardest," he remembers. "I was feeling very alone and frightened." Talking to Del Cioppo about his concerns regarding his roommates and parents helped him get through the darkest days.
Eventually, Ignesti began to follow Del Cioppo's lead. He struck up watercooler-like banter with his colleagues via WhatsApp chat groups and socialized with them for virtual cocktails and even a dinner — all of which helped him feel less isolated. "We started to talk, and to share our struggles with this situation because sometimes sharing helps," Ignesti says.
He was also inspired to reach out to those he did not know. Before the pandemic, the Edison program provided ample opportunities for community service, such as teaching kids about how planes fly. Missing those interactions, Ignesti began to run errands for elderly neighbors.
After the stay-at-home order was lifted and following further conversations with Del Cioppo, Ignesti decided to venture south to be with his parents in Florence. There he took care of all their shopping as well as chores around the house — one of which led him to a newfound passion. At the back of Ignesti's childhood home sat a Tuscan garden in need of taming. A former tennis player, he threw his physical skill into pruning back trees, planting new ones, repainting garden furniture and adding a bed of vegetables too. "I used that garden to make order in my mind and keep it in order," he says.
As the pandemic continues to abate in Italy, Ignesti returned to his office in Turin on June 13. He and his fellow engineers have split into two teams and take turns working on-site every two weeks. The company checks his temperature each time he enters the building and the site has implemented other security measures to help everyone feel safe.
Just as the coronavirus has redefined "normal" in Turin, it has also transformed the way Ignesti and Del Cioppo view their roles in the workplace. Both have seen that business thrives best with a lot of compassion and a little extra attention. No different than tending to a budding garden.
Categories
tags