The Swiss-based company SIG is one of the unsung heroes on food's journey from orchards and fields to your kitchen cabinet.
That's because SIG makes packaging and machines that box food, drinks, and other products at rapid-fire rates. They can fill 9,000 large cartons, 12,000 medium cartons, or 24,000 smaller cartons with veggies, soups and other foodstuffs in the space of an hour. In 2017 alone, the equipment produced 33.6 billion cartons.

But the company, which has customers in 65 countries, is now taking its game to the next level. Starting in July,  it will will outfit 400 customer factories with two industrial applications from GE Digital— Predix Asset Performance Management (APM) and Predix ServiceMax — to help them track equipment performance and recommend optimal strategies for maintenance. The agreement marks the first time the two applications based on Predix, GE's platform for the industrial internet, will be deployed in tandem to tend to the overall well-being of manufacturing equipment.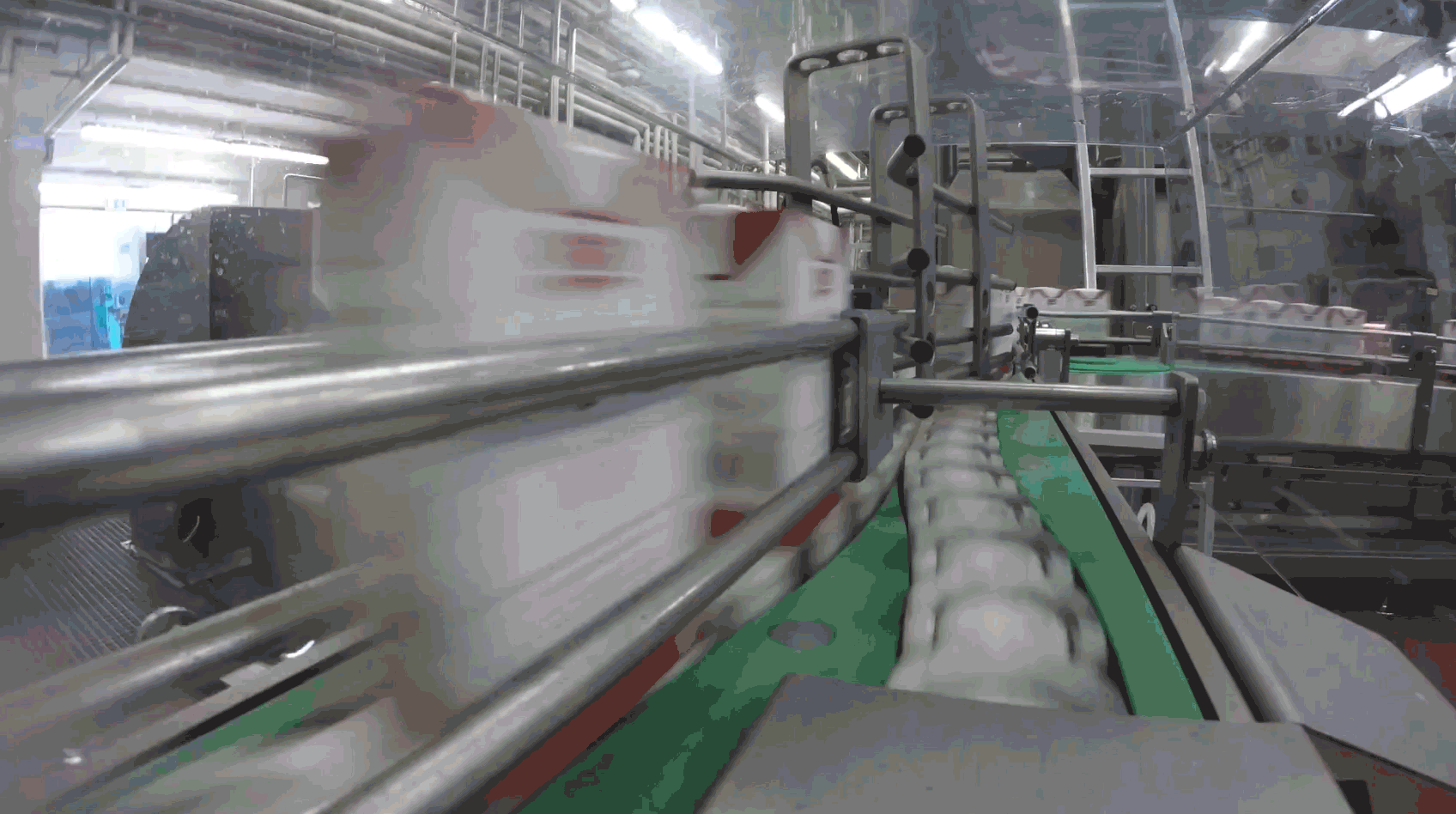 everything needed to fix the problem.

First, the dispatcher can scan each technician's work history to identify the nearest person with the right skills for the job. Next, he or she lays out a step-by-step guide for execution, even lining up the right spare parts for the technician to bring to the site. When the technician signs into his or her tablet or laptop for work that morning, everything needed to perform the job appears as a daily diary that's accessible offline — a major benefit given the remote locations of some factories, including those in developing nations.

At day's end, the technician synchronizes his or her day's experience back to the software, teaching the machine-learning algorithm even more about maintenance — be it how long the procedure took or any additional tweaks the worker had to make.

Such feedback closes the loop on a virtuous cycle for SIG. Based on past Service Max customer experience, the company could achieve a 13 percent average increase in machine uptime and a 12 percent reduction in repair time. All of this culminates in a 19 percent improvement in productivity — enough to deliver customers to a land of milk and honey.
Categories
tags