get help
Set or reset your Single Sign On password, quickly and easily.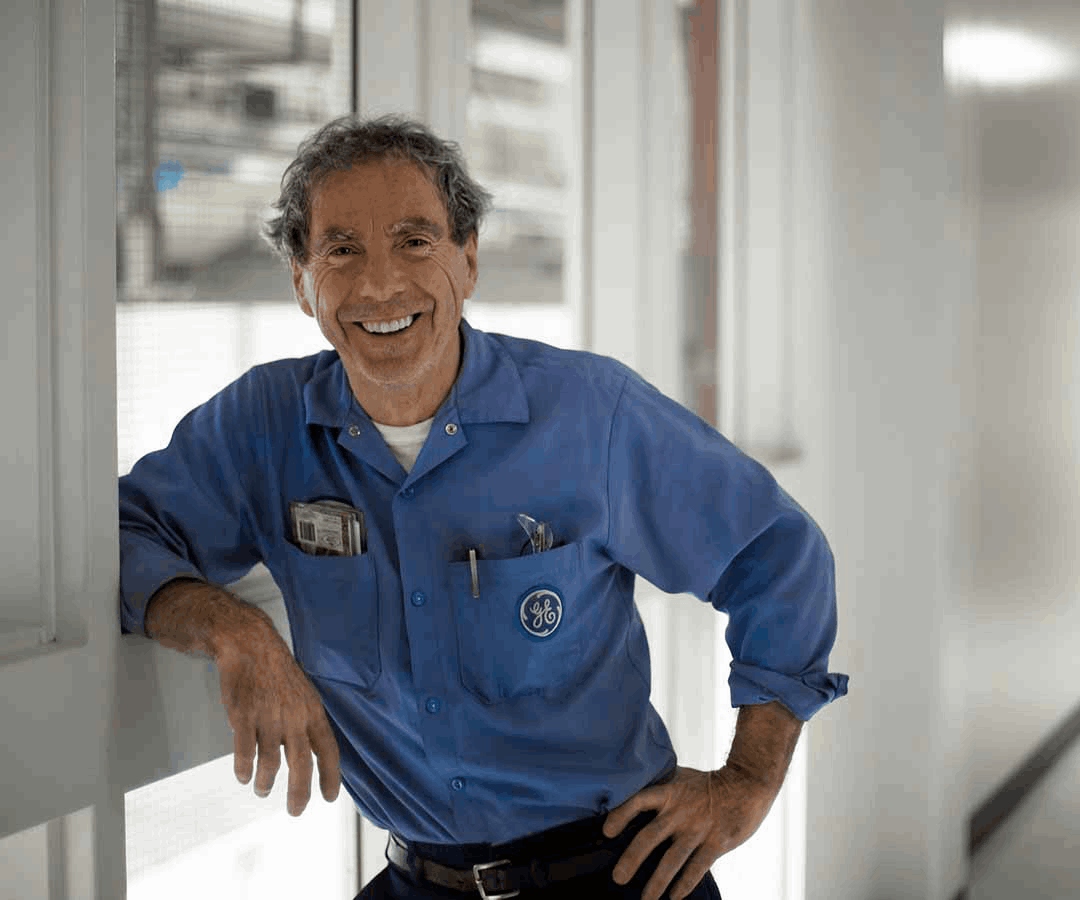 PASSWORD RECOVERY
The GE Single Sign On Identification (SSO ID) provides access into OneHR.ge.com, where GE pay, benefits and HR services are found. The instructions help you reach OneHR.ge.com and set or reset the SSO ID password if needed.
COMPLETING THE PROCESS
From here, follow the instructions provided to complete the process of setting or resetting your password.   For assistance with your GE Single Sign On ID, contact the GE Pension Inquiry Center at 1-800-432-3450 Monday through Friday between 9 a.m. and 5 p.m. Eastern Time.