GE Retirees
Stay connected to information important to your retirement.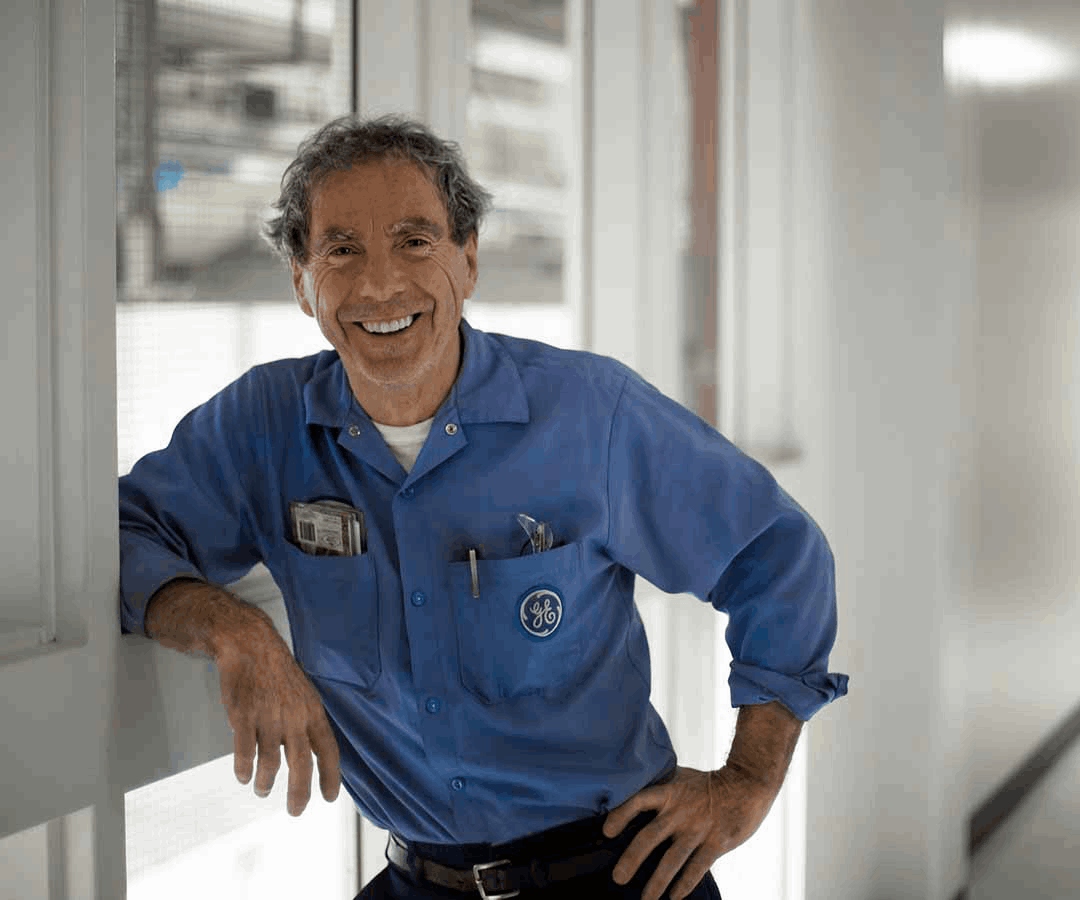 STAY CONNECTED
GE offers easy, convenient features to help retirees stay up to date on benefits, tips and company information.
OneHR – GE Pay & Benefit Emails (U.S. Only)
Sign up on OneHR to get information sent directly to your inbox. Receive reminders and monthly summaries (if eligible), tips for updating your address and tax information, learn how to verify GE employment or income and more.
sign up for GE PAY & BENEFIT EMAILS
GE Voices
GE Voices is a way to learn more about the economic impact GE has in your community and about issues that could affect you and the company. It's a way to make your voices heard – because when GE wins, communities win.
Sign up for GE voices
GE's Investor newsletter
GE's Investor Relations newsletter is a good way to stay updated on GE's financial news, from earnings calls to our annual report. You can also subscribe to our corporate blog, GE Reports, which covers GE's latest innovations alongside stories from our 125-year history. Subscribe to the newsletter and check out GE's various social media accounts to receive updates and new information about GE.
Subscribe to GE's investor newsletter
OneHR
OneHR.ge.com is your personalized access to GE pay, benefits and HR services. Eligible retirees can browse OneHR to find answers to common questions that retirees ask, including answers to questions related to pension income, pay history, direct deposit, beneficiaries and keeping your address current.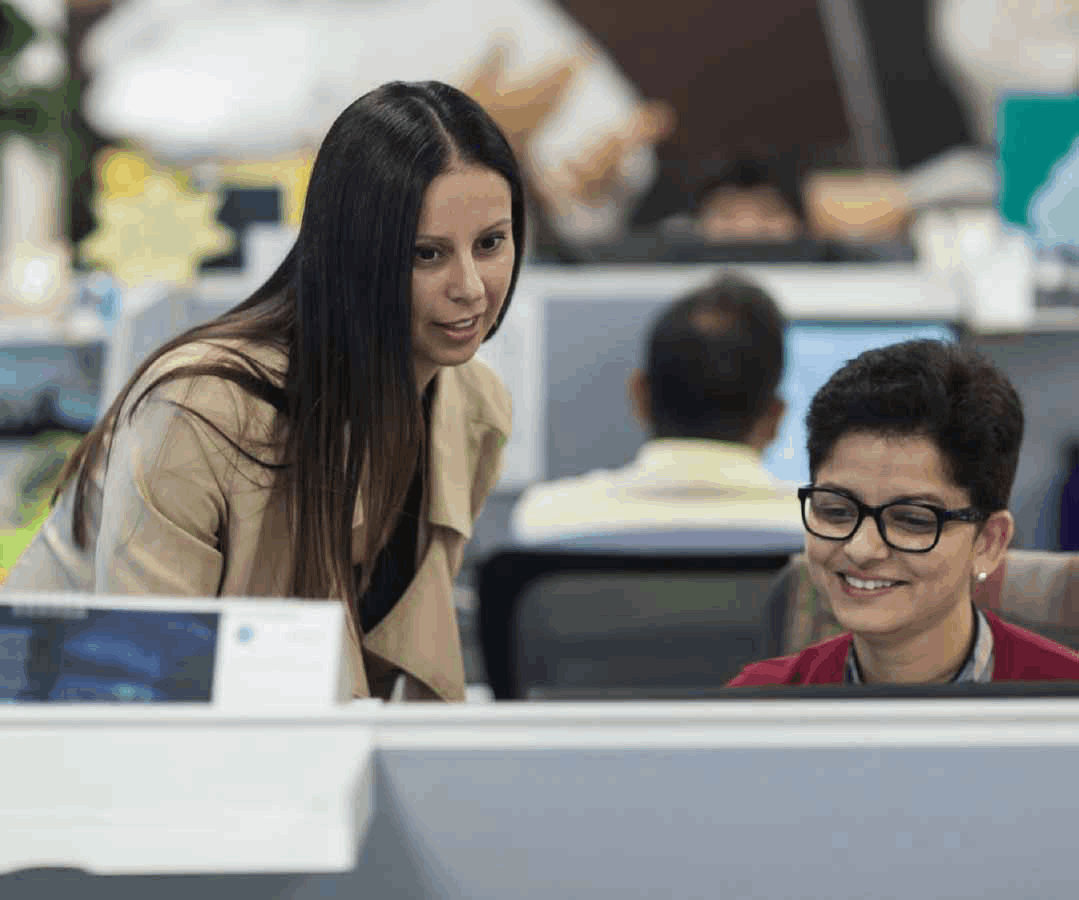 GET HELP
Staying informed is important. Access the help you need, when you need it most.
Help with your GE Single Sign On
Your GE Single Sign On (GE SSO ID) provides access to OneHR.ge.com.
If you are a US-based retiree and need assistance with your GE SSO ID, please contact the GE Pension Inquiry Center at 1-800-432-3450 Monday through Friday, between the hours of 9 a.m. and 5 p.m., Eastern time.

Help with your GE password
If you know your GE Single Sign On Identification (GE SSO ID), but you do not have the password for it, you may set or reset your password quickly and easily online using the Forgot Password feature.
learn how to reset your password
Help with pension and benefits questions (U.S. Only)
If you have a pension or benefit question, OneHR.ge.com can help with answers for common questions our retirees ask and with a list of experts to reach with your question.
visit onehr