For a man who would grow up to become a leading expert on teaching computers to think, Peter Tu spent his childhood on some unlikely hobbies. Rather than holing up in his bedroom to code, the young Tu would often run around his Toronto neighborhood with his dog or oversee the reptile pit he built in his backyard. Of particular interest to the future computer scientist were the ways his menagerie of animals learned new tricks and skills.
These days the 53-year-old Tu, chief scientist for artificial intelligence at GE Research, is using his eclectic interests to find new ways of training computers to learn — ways that mimic how humans and animals come to understand the world. When Tu talks about his research, he peppers his descriptions with phrases outside the vocabulary of ordinary computer scientists. Tu imagines artificial intelligence moving beyond simply analyzing huge data sets and toward learning to "get the gist" of a problem or extract meaning from "visceral experiences."

While many humans make a habit of anthropomorphizing the machines they interact with, Tu's colorful phrases are chosen carefully, offering hints of the revolutionary ideas that his team at GE Research is exploring in a collaboration with researchers at Siena College. Under a grant funded by the Defense Advanced Research Projects Agency's Grounded Artificial Intelligence Language Acquisition (GAILA) program, this researcher is working to teach computers to learn language through visual and contextual cues — the same sort of cues that animals and children use to interpret the world.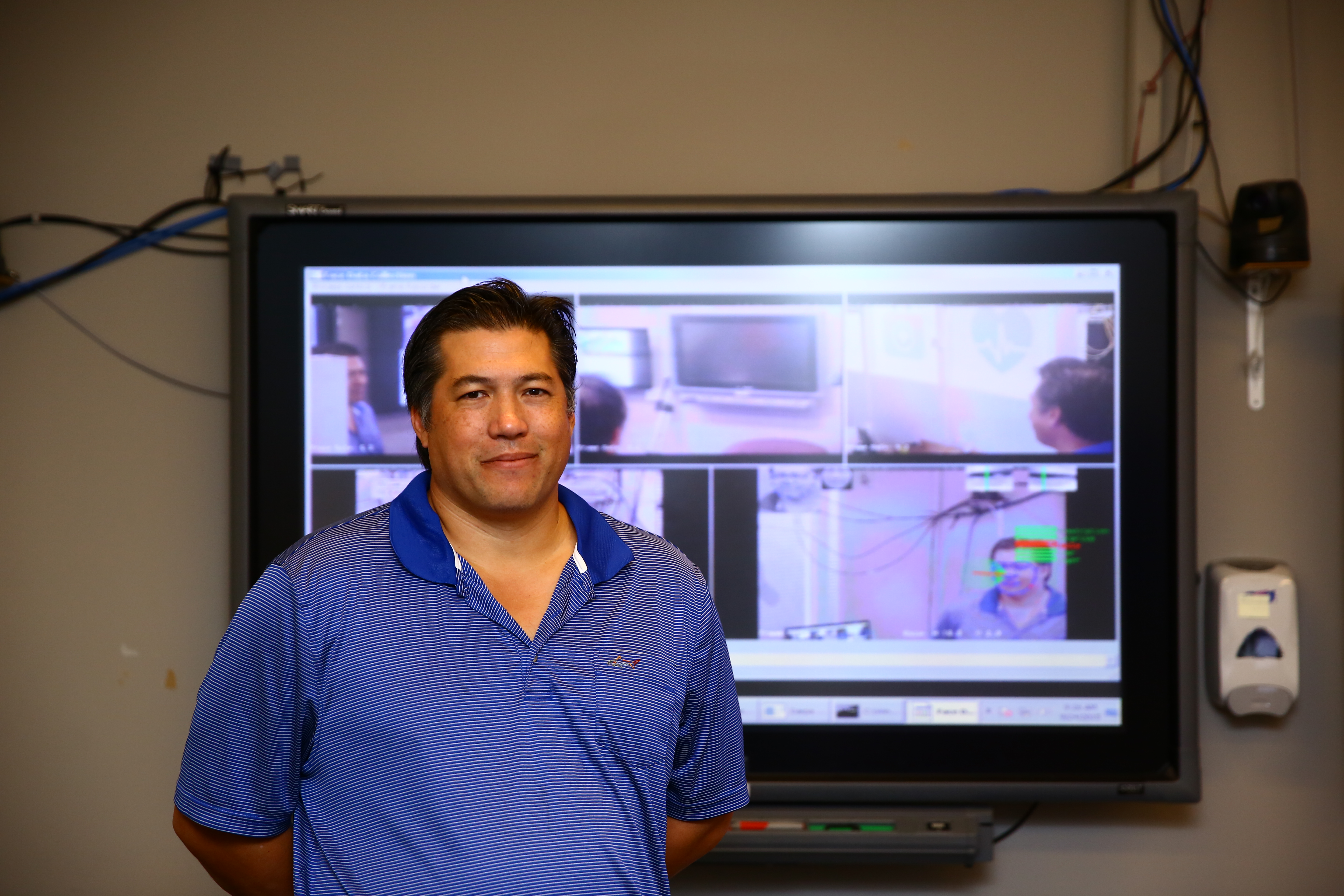 Categories
tags