Fans of HBO's "Silicon Valley" series are well versed in the trials and tribulations facing coders struggling to write better compression software. That show is fictional, but the problem is very real. It affects movie downloads, live streaming and also industry.
GE engineers, for example, have been trying to gather data from machines faster for years. One particularly ripe area for data compression is inspection. Before machine parts leave a factory, workers often run them through heavy-duty computed tomography scanners. These machines are much more powerful than the machines working in hospitals, and GE uses them to search for internal flaws. The data files these machines generate are gigantic, approaching 80 gigabytes, the equivalent of some 40 feature movies streamed from Netflix. Since they have to travel to multiple inspectors, processing the information can take hours.

The problem was so important that GE turned to the public to crowdsource a solution. In less than eight weeks, an online community powered by the company's crowdsourcing platform called Fuse generated 40 entries. GE inspection experts then identified three prizewinners, two from India and one from Virginia. "Now our technical team is working to implement these solutions," says Amelia Gandara, a Fuse "community leader." The winners of the compression challenge will receive a stipend and an opportunity to work with GE engineers on implementing their designs.

GE launched Fuse as an open crowdsourcing platform connected to a network of "microfactories" capable of rapid design and prototyping in 2016. The platform is part of GE's GeniusLink — a team that works with experts inside and outside of GE to find more efficient ways to do business. With Fuse, GeniusLink has created a new forum where people from all over the world can participate in a multitude of technical challenges.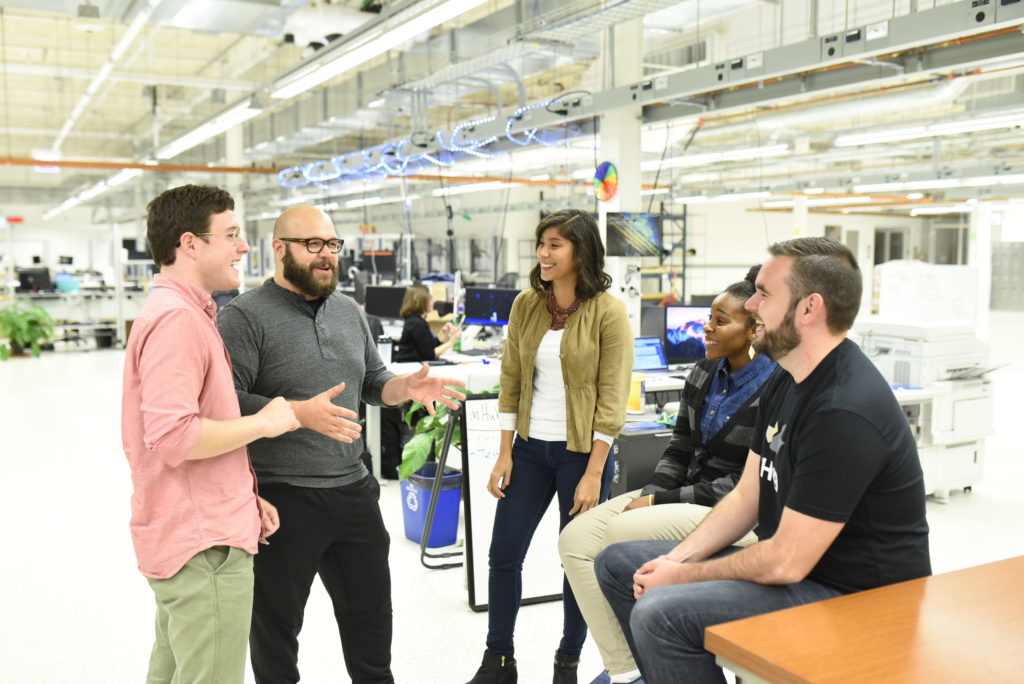 fuse.ge.com where engineers, students and innovators can brainstorm together to come up with new project ideas, discuss industry problems and tap into the collective wisdom of experts around the world.

So far, more than 8,000 people from around the world have joined the Fuse community, and more than 1,200 people attended the mHUB and Fuse grand opening in March. GE just signed an agreement for the construction of two Fuse 3D-printing microfactories in Abu Dhabi and Dubai. Another microfactory focused on laser technologies is planned for Boston.

"This will be an ongoing robust business operation," Finkhousen says. She says the reward potential is high for Fuse participants. Those with exceptional ideas might eventually have the opportunity to partner with GE, sign a licensing or supplier agreement or sell their technology to GE. "For us, it's about matching great talent and great solutions with great need."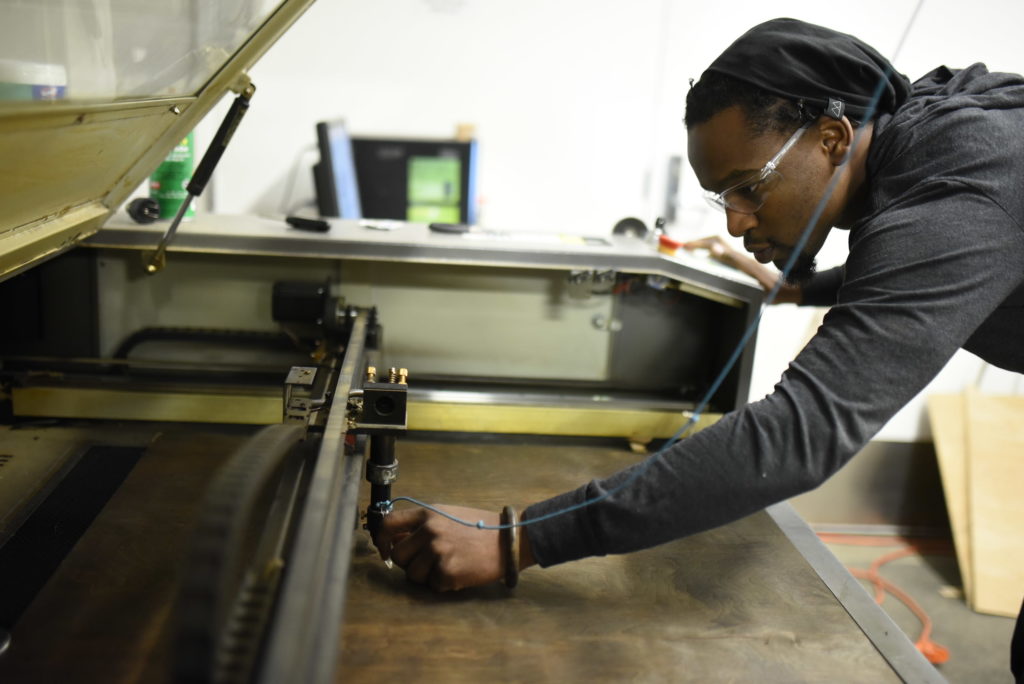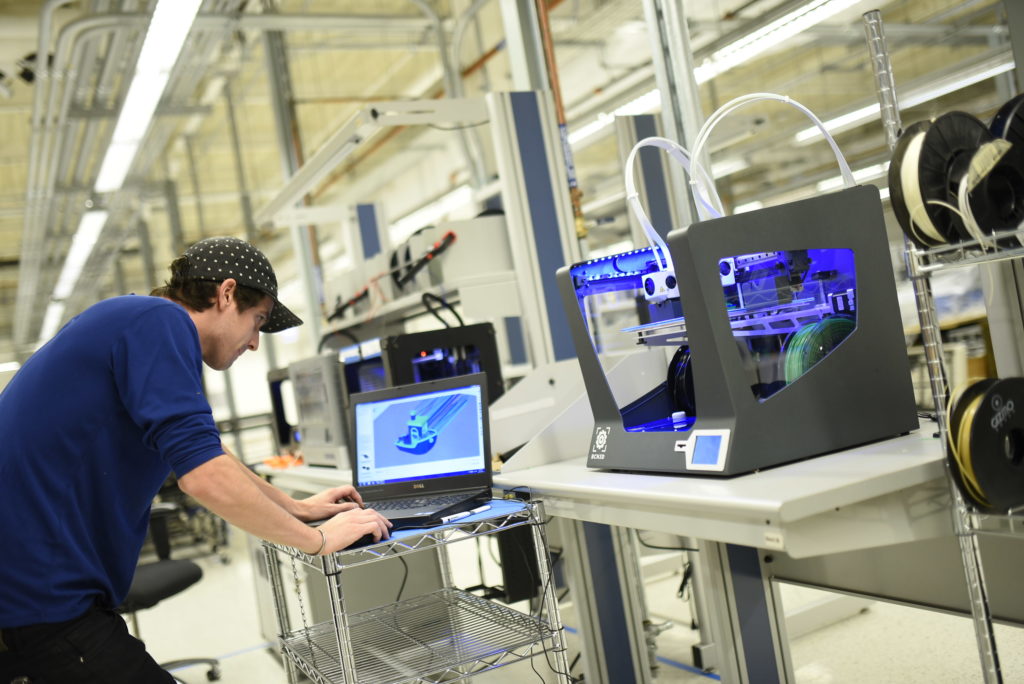 Categories
tags