Healthcare isn't typically the first field that leaps to mind when you hear 3D printing, artificial intelligence or virtual reality. But all three technologies are in fact making inroads into the field. They're allowing doctors to free up their schedules and dedicate more of their time to patients — and improve the quality of care delivered. GE Reports recently talked to Adeline Digard, GE Healthcare's director of digital product management in France, who has been looking closely at the technologies and applications developed by GE Healthcare's Advanced Visualization teams in Buc, near Paris.
GE Reports: What are you hoping to accomplish with these three technologies?

Adeline Digard: We want to simplify and improve the workflow for our customers by automating it as much as possible — to make them more efficient and better able to focus on treating their patients.

Take 3D printing, for example. What patients and doctors both want is a quick and accurate diagnosis. Doctors also want to educate their patients, explain their conditions and how they will be treated. Here is how it works: A patient comes in and is scanned. The images are then processed by our software to highlight anatomical structures and lesions. We have developed a suite of high-performance analysis tools which automate routine tasks for radiologists, such as automatically detecting vessels and bones, and spotting and measuring lesions, as well as labeling the vertebrae.

It also allows instant disease comparison so doctors can see how lesions spread or shrink on a patient over time. Areas of interest can be color-coded for further exploration or attention. Then the physician can print out a 3D model so they can see it for themselves — and show the patient.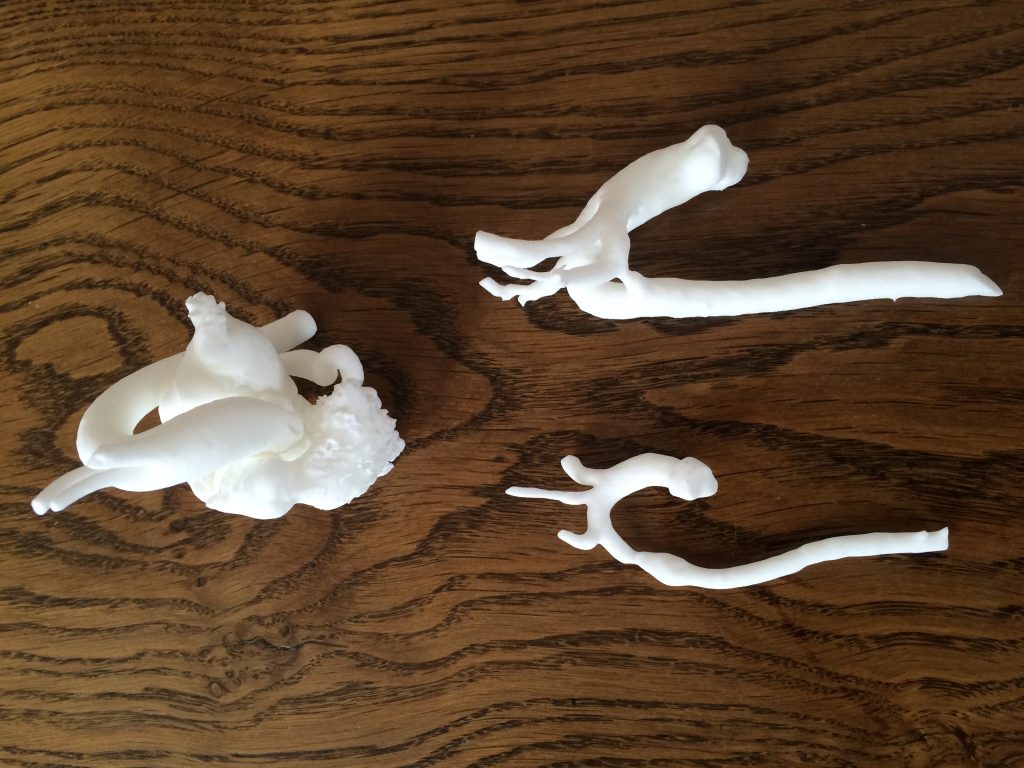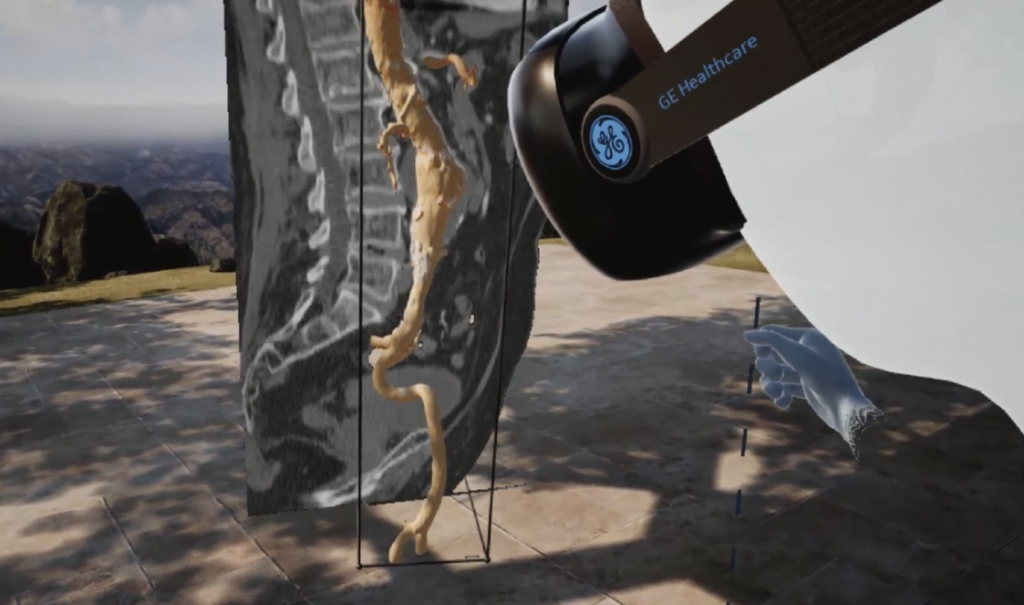 Categories
tags