The most unusual machine at this week's Farnborough International Airshow in England isn't a plane at all but a life-size model of the Bloodhound, a jet-powered car vying not only to break the speed of sound but also crash through the 1,000-mph barrier.
Though the car is impressive, the real show-stopper may be its ride: the massive cargo jet that could soon carry it to the racetrack. That plane, a brand-new Boeing 747-8 freighter powered by a quartet of GEnx engines, arrived in Farnborough on its maiden voyage from Boeing's factory in Everett, Washington.

The GEnx normally power the Dreamliner, but GE Aviation optimized one version of the engine, the GEnx-2B, for Boeing's latest update of the 747 classic.

Boeing says the 747-8's engines, together with its aluminum and composite body, make the plane 16 percent more fuel efficient and can lift 24 more tons than its predecessor, the Boeing 747-400. "One pilot flying to Riyadh had to lower his landing gear and circle the airport to burn off fuel because too much fuel remained on board and put him over the maximum landing weight limit," said Tom Brisken, a GE Aviation engineer who led the engine's development and who has since retired

Brisken also heard stories from pilots checked their gauges to make sure they were running still running become they were so quiet. They are also more efficient.

The plane's operator, U.K.-based CargoLogicAir, gave GE Reports an exclusive tour of the jet. Take a look.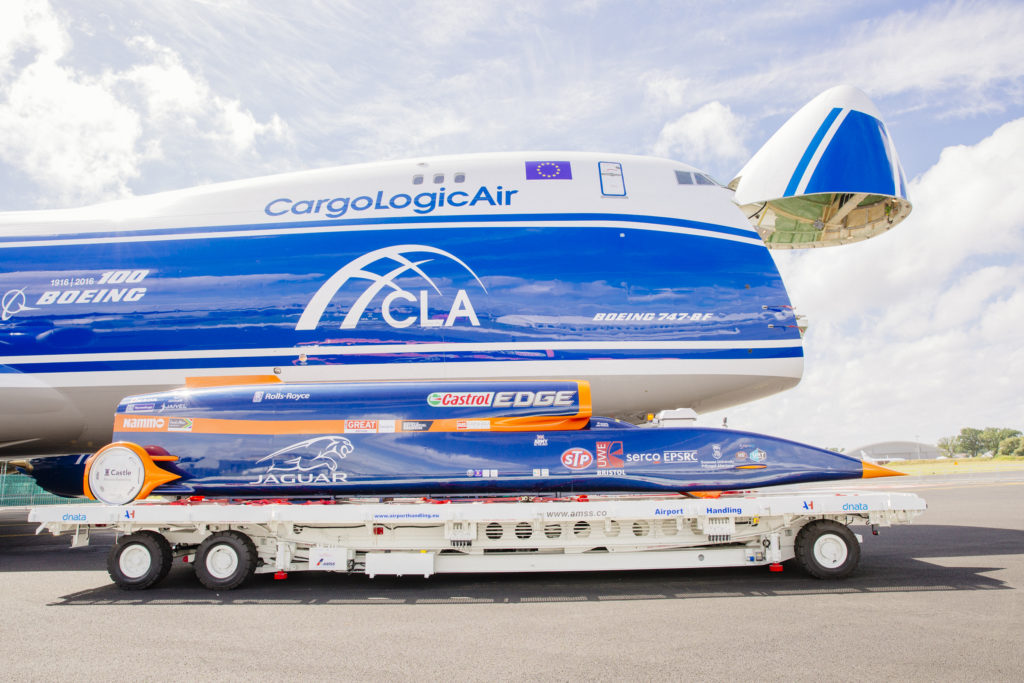 The GEnx-powered 747-8 can travel the length of a two football fields in one second. The Bloodhound is designed to cover a mile in 3.6 seconds. All images credit: Adam Senatori for GE Reports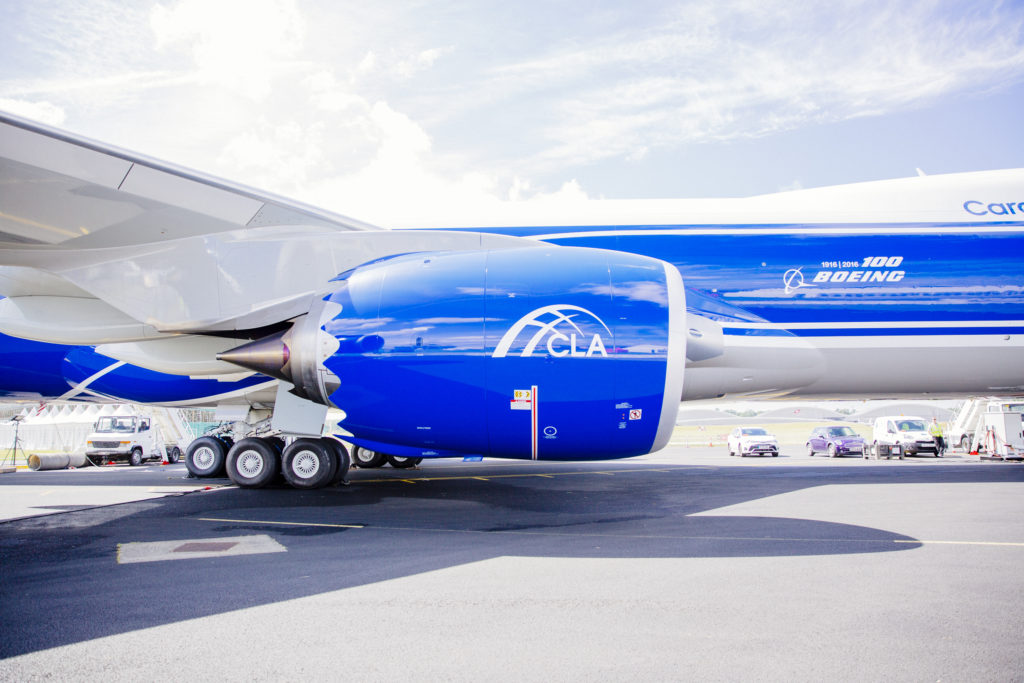 The GEnx-2B generates 66,000 pounds of thrust on take-off.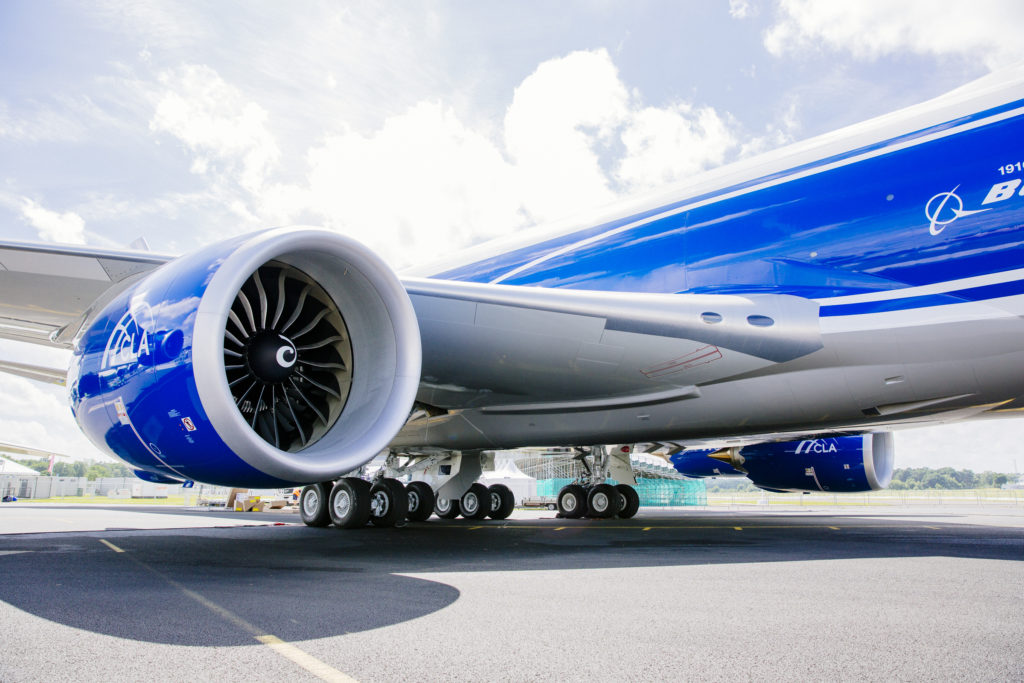 The GEnx is the offspring of the GE90, the most powerful jet engine ever built.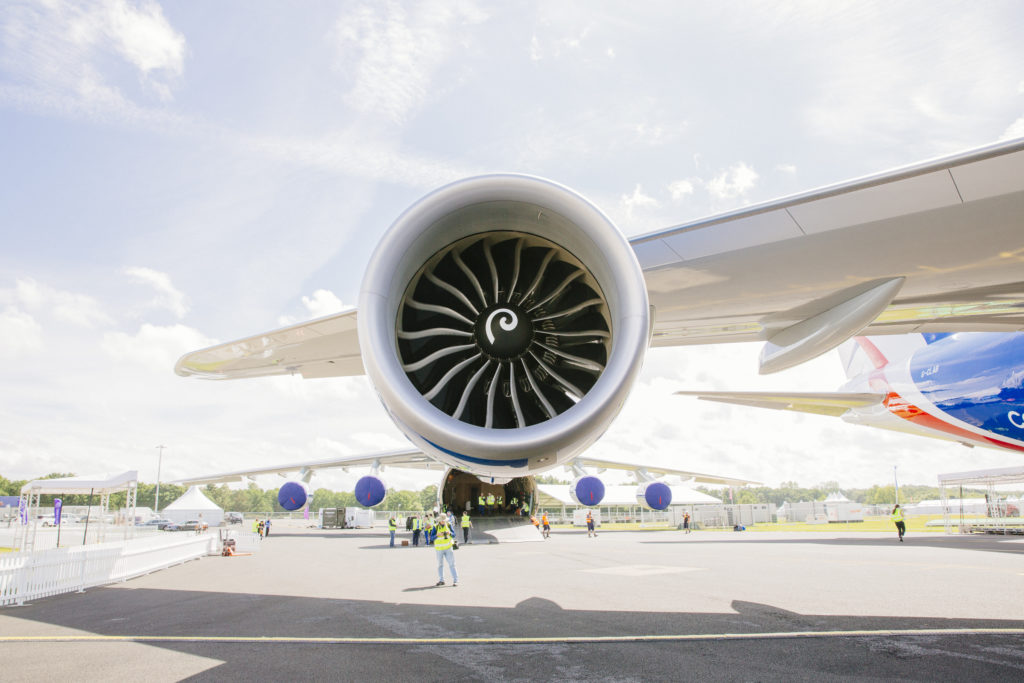 At Farnborough, the 747-8 freighter sits in front of an even larger cargo jet, Antonov AN-124. Both planes have the same owner, Volga-Dnepr Group.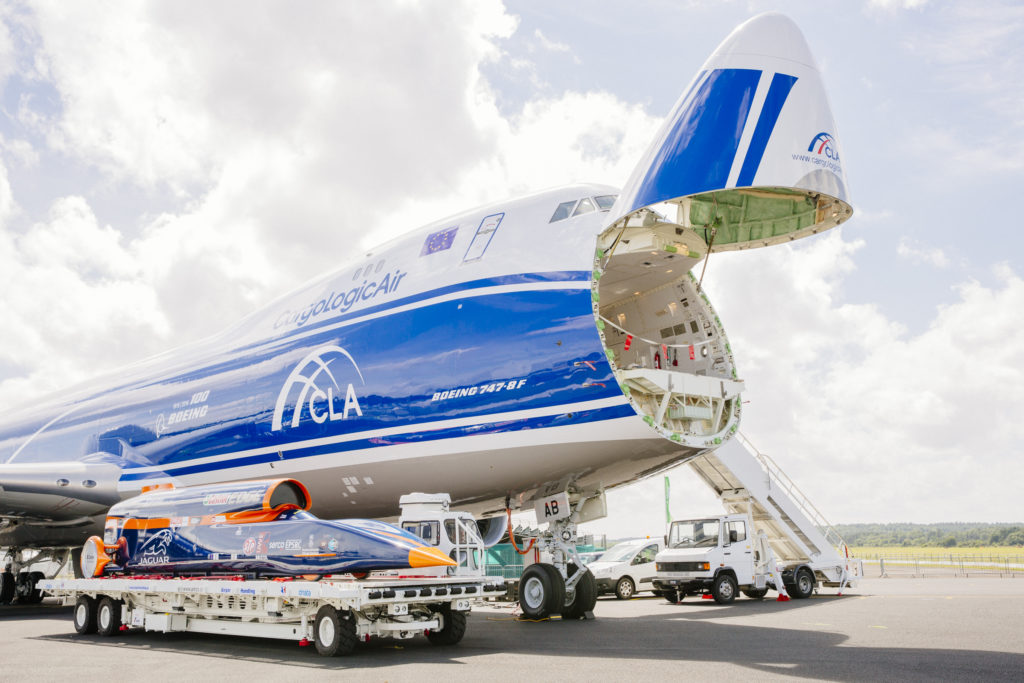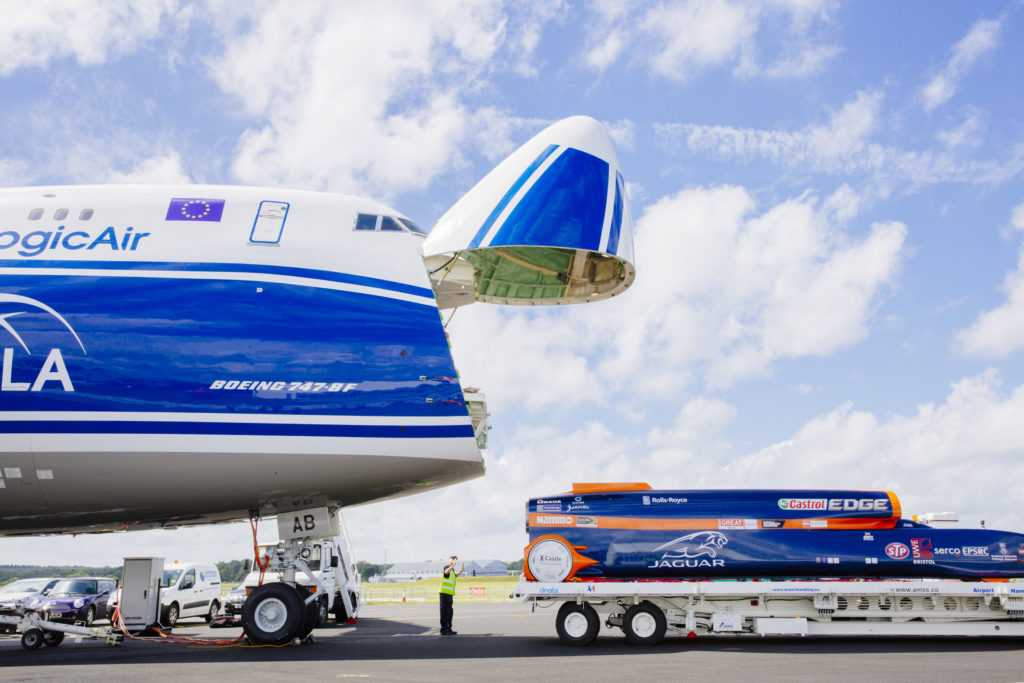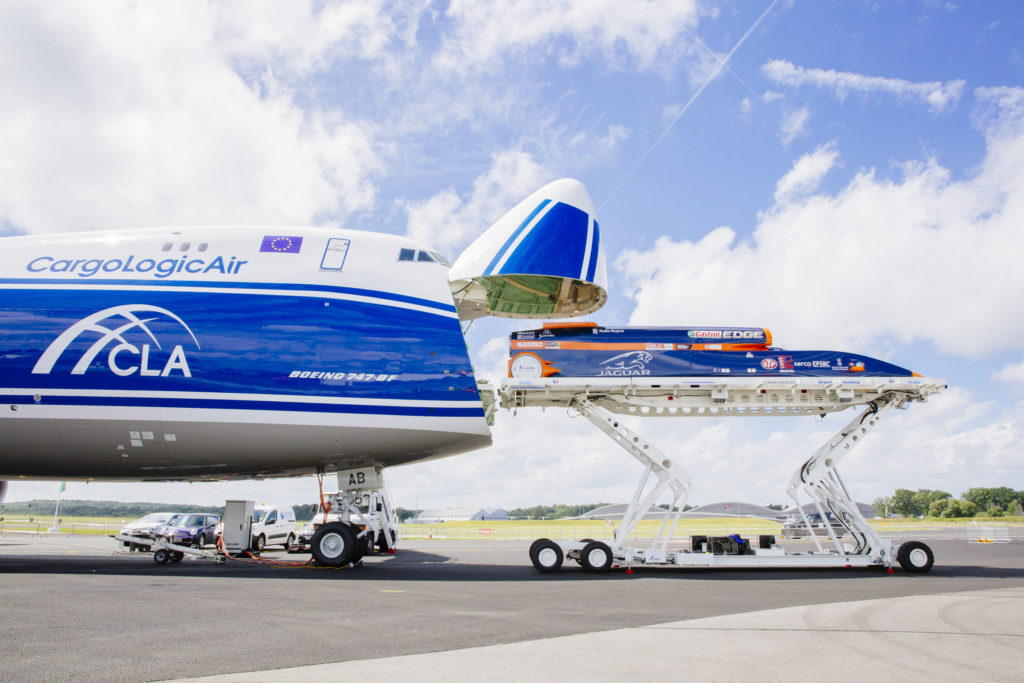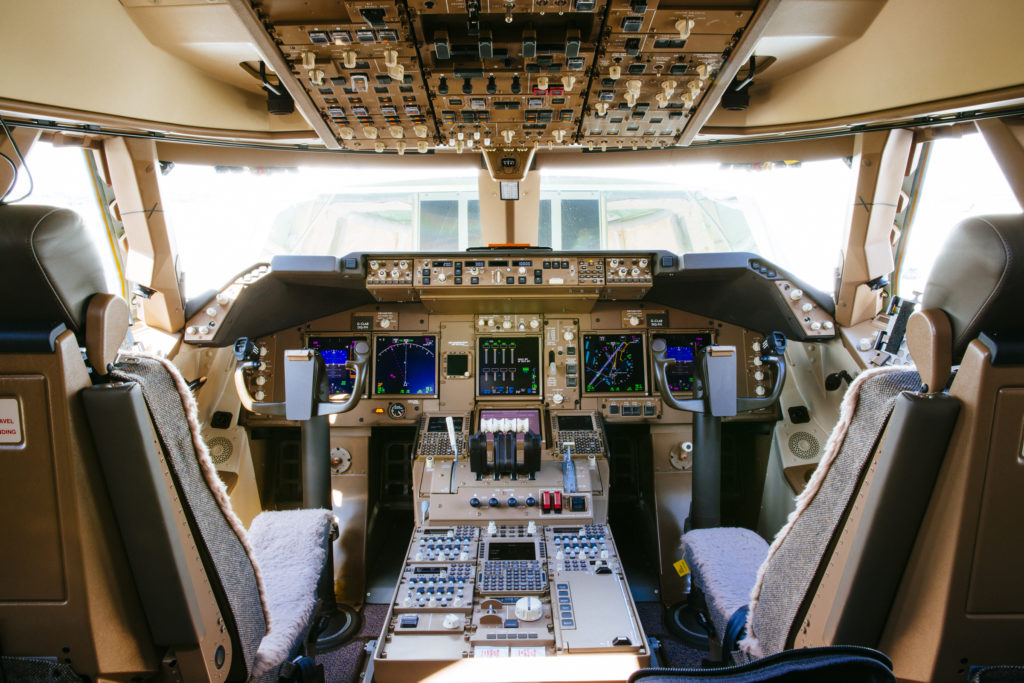 We also inside the Boeing 747-8's digital cockpit.
Categories
tags