"The only way is up" is how many aviation industry players throughout Asia Pacific (APAC) view their growth prospects in the near term. Key factors supporting their optimism were explained by regional aviation expert, Mohshin Aziz, Associate Director at Maybank Kim Eng Securities, in this interview with him.
In this second part of the interview, Mohshin profiles some of the major trends and technologies that could impact Asia Pacific's new and frequent flyers in the years ahead.

GE Reports ASEAN (GER ASEAN): In addition to cost efficiency, what other factors impact profitability for airlines – e.g. fuel efficiency and sustainable technologies?

Mohshin Aziz(MA): Fuel is obviously an important cost variable for any airline, but the degree of importance varies from one country to another. In expensive countries such as Japan, Australia, New Zealand, fuel is perhaps the third most important cost factor. This is because the cost of landing, parking, air navigational charges, are much higher than other parts of the region. The most important thing for carriers in these countries is ensuring that every plane is as full as possible, because they need to optimise revenue.

Of course, airlines want a more fuel-efficient aircraft, but what's more important is ensuring that the aircraft chosen is the right plane for that country. If you're designing a fleet around a four-hour flight time, you need the aircraft that is the best fit for that mission.

Aircraft manufacturers and engine manufacturers have to work together. They need to work to build a great aircraft, with an engine that's suitable for the intended mission it will be flying.

There's a tendency for aircraft manufacturers to try and use one engine for every application, from short to long haul. I understand that argument from an engineering point of view, and the desire to sell as much of a particular product as possible, but I'm not sure if it always provides the best results for an aircraft's operations.

GER ASEAN: What about currency volatility? Does this impact fuel costs and efficiencies?

MA: Currency volatility is an unfortunate reality, but airlines have become increasingly sophisticated in dealing with it. Today's computerised business landscape means operators can react quickly to balance out currency movements.

I don't think airlines necessarily look at fuel efficiency as a way of negating currency volatility. In my view, they look at it as two separate problems. Fuel efficiency is an operational challenge, and currency volatility is one largely dealt with as a financing challenge.

GER ASEAN: Do you think new technologies will push the efficiency agenda forward?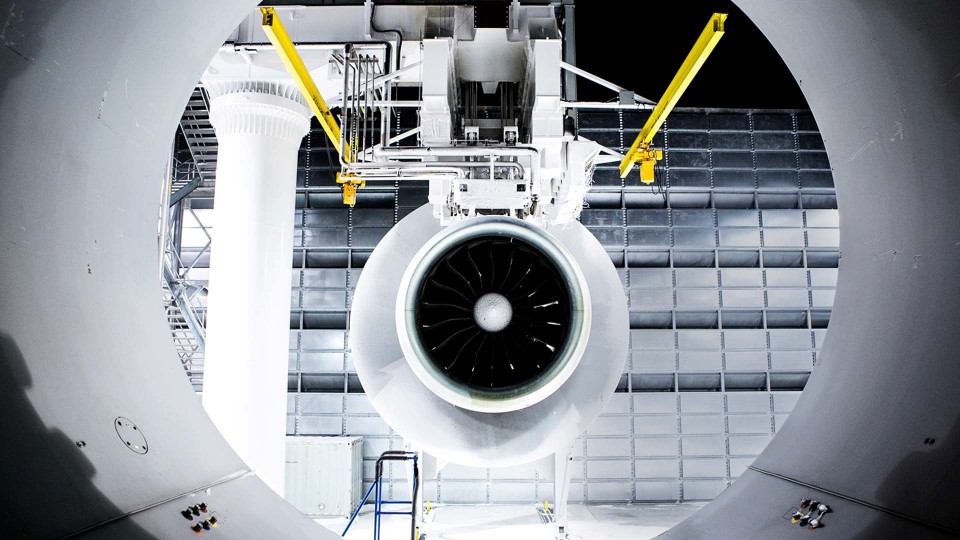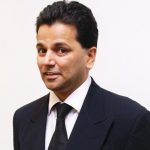 tags