When a drug trial fails, many factors could be involved, including the way the study was designed, the treatment's efficacy or safety risks. Some of these are easier to fix than others. Innovative diagnostics based on cognitive tests, lab tests and imaging agents, for example, have enabled more efficient selection of patients into clinical trials. This could help with showing whether a drug is safe and effective.
One area where trial failure is particularly notable is Alzheimer's disease research, where between 2002 and 2012, an astonishing 99.6 percent of trials failed. Patient-selection criteria have been a significant factor, as have safety aspects. These recent high-profile failures prompted the use of molecular imaging techniques to screen for suitable patients at study entry.

However, researchers can now use brain imaging with positron emission tomography (PET) as an adjunct to other clinical evaluations for selecting patients who have amyloid deposits in their brains. These specific protein deposits have been associated with Alzheimer's.

This technique has improved the process of matching suitable patients for a clinical trial, and has been adopted by pharmaceutical companies. However, significant challenges still exist, and for the past 18 months a team of researchers at GE has been attempting to address these with a digital solution.

The GE team, made up of imaging scientists and software engineers, is developing an algorithm that could further improve the patient-selection process by identifying those who suffer from a form of the disease that is progressing faster.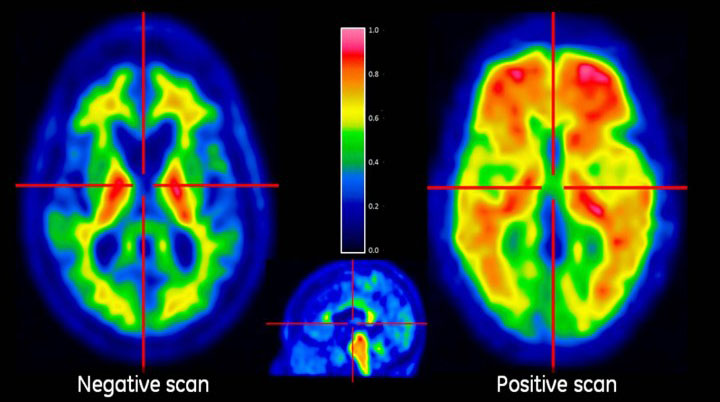 Categories
tags