Every year, thousands of tourists travel to the northwestern corner of Castellón, a province on Spain's Mediterranean coast, to visit some of Europe's oldest and most plentiful cave paintings, dating back to the Stone Age. With rich images depicting archers hunting stags, boars and bears, as well as other scenes, the caves are now a UNESCO World Heritage site and have survived for millennia thanks to the area's hot and dry weather — the same conditions that lured the world's largest maker of blades for wind turbines to the area.
LM Wind Power opened a factory 11 years ago amid olive groves in the broad valley below the caves, drawn by a climate that made it possible to store dozens of finished blades in huge, open-air lots and a location that made it easy to ship to nearby wind farms — some of the nation's first.

José-Luís Grau, who has been running the LM Wind Power plant since the start, remembers the early days with a hint of nostalgia. A decade ago, workers here were making blades measuring 37.3 meters — about one-third the length of FC Barcelona's Camp Nou field, but an easy distance compared to the 73.5-meter behemoths they make now. And the LM Wind Power team is now getting ready to help make the blades for the world's most powerful offshore wind turbine, GE Renewable Energy's Haliade-X. The 107-meter blades for this 12-megawatt turbine will be 2 meters longer than Camp Nou's field, and LM Wind will manufacture them at a brand-new factory in Cherbourg, France.

Doubling the size of the blades — from 37.3 meters attached to 1.5 MW generators to 73.5-meter blades with 6 MW generators — enabled the team to build machines that can harvest four times as much energy. But the large size also brought outsize challenges.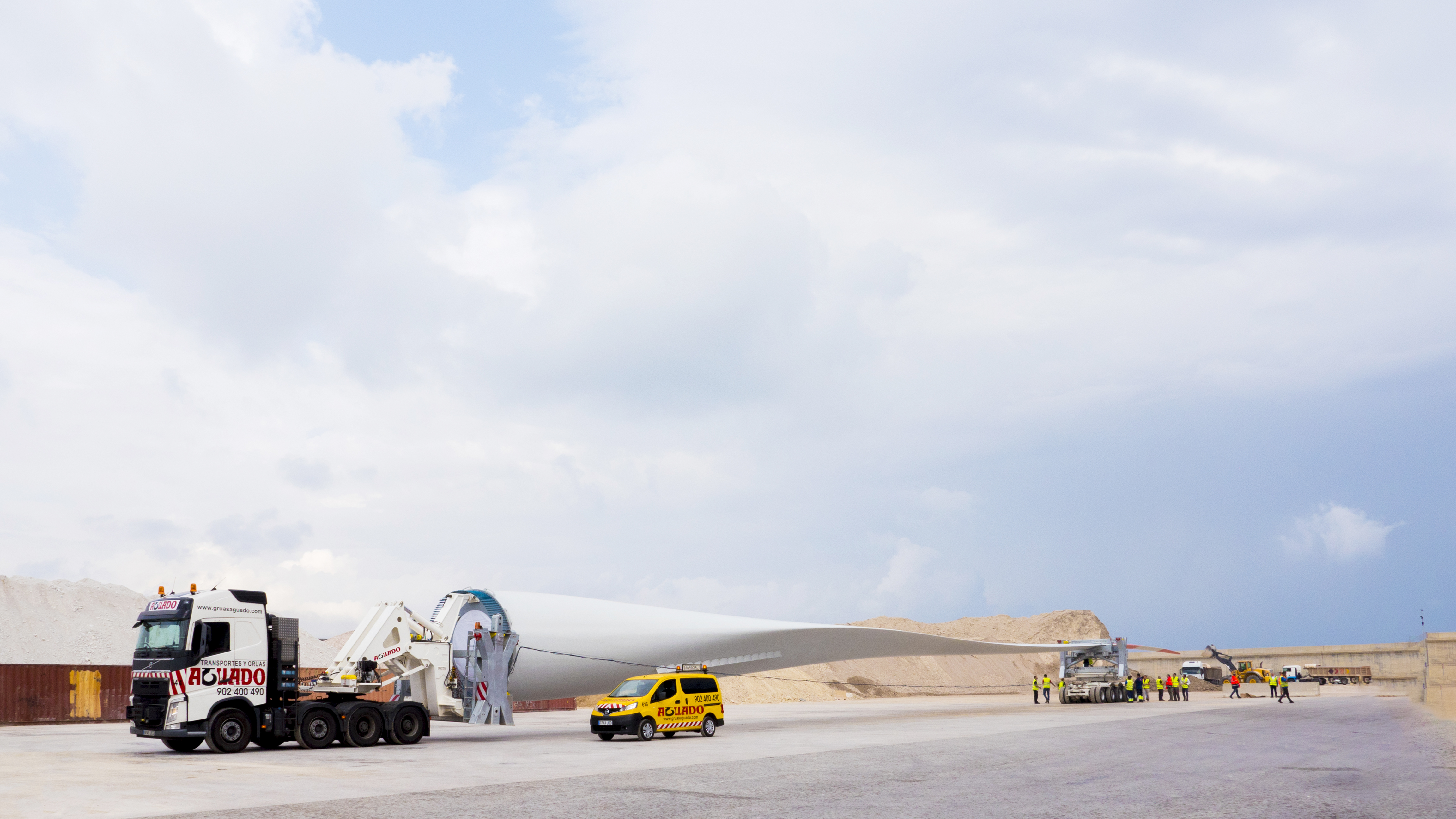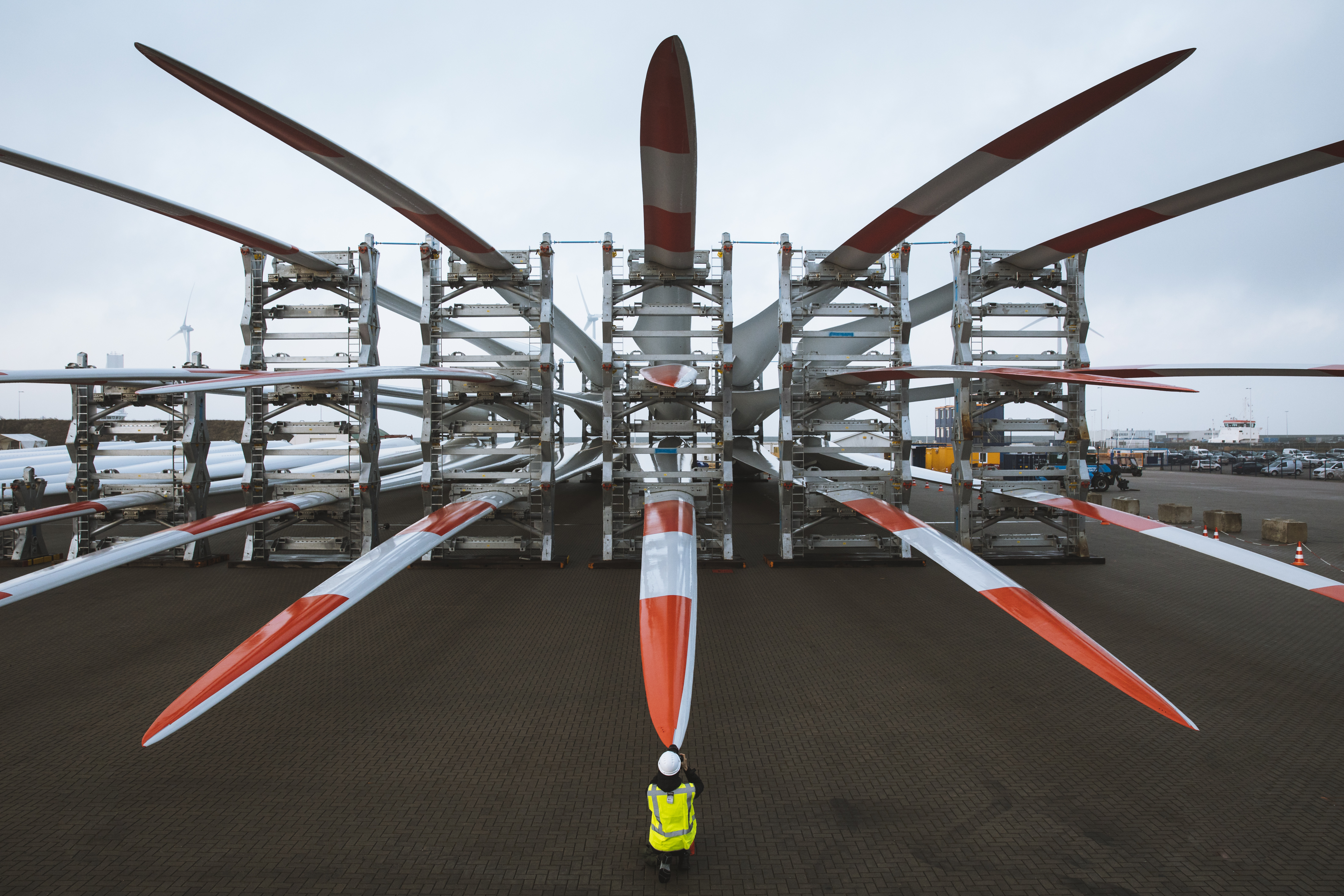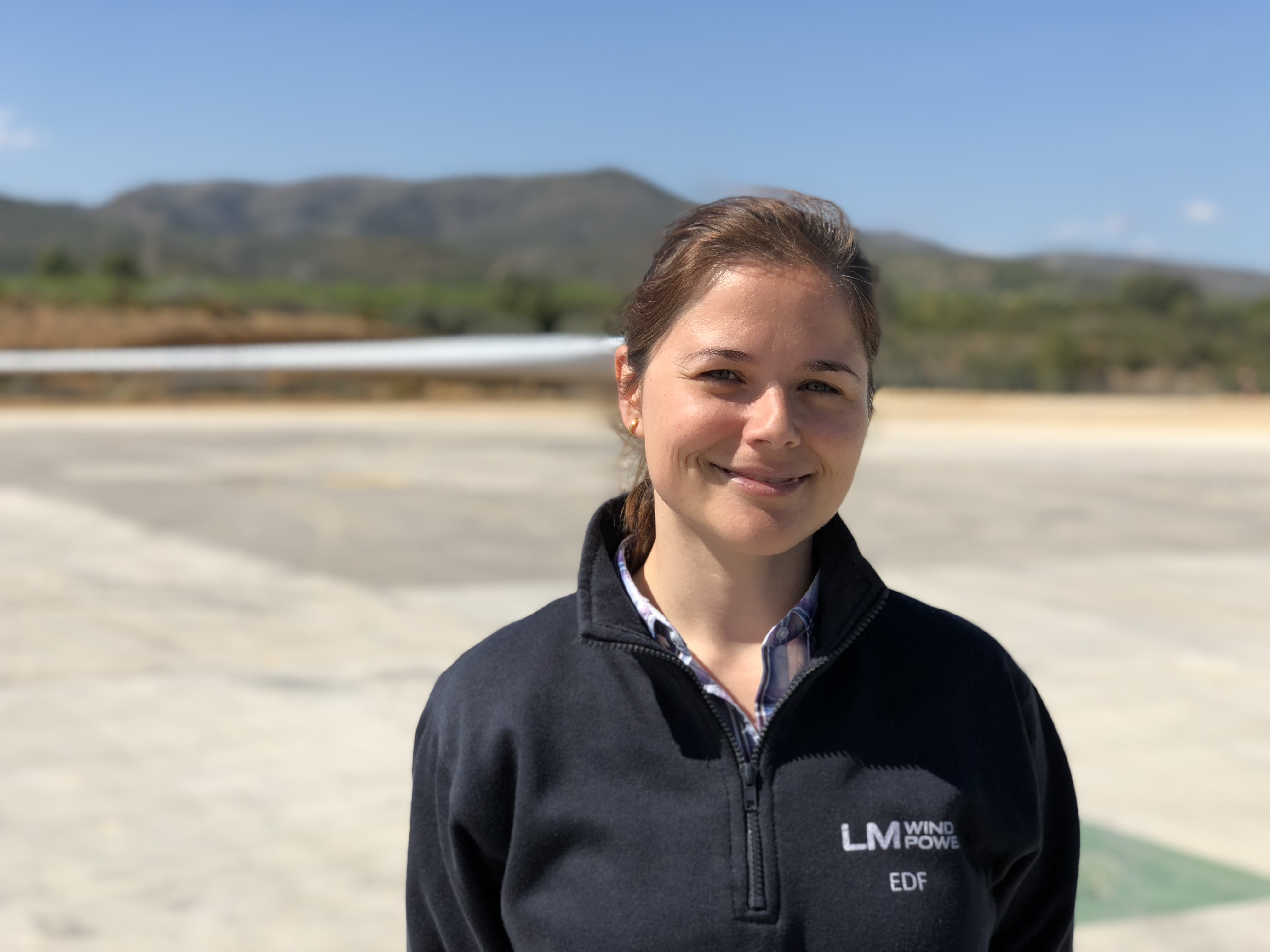 Categories
tags