Patrik Paul loved riding his bike everywhere growing up in the Slovak capital Bratislava. He dreamed of the perfect mountain bike — one that exactly matched his center of gravity and perfectly gripped the track on curves. But such a bike simply wasn't within his reach. The costs and technology for that level of customization would make it prohibitively expensive.
Enter 3D printing. Using a powerful printer for metals — the largest available, in fact — Paul, CEO and co-founder of Slovakia-based Kinazo Design, recently realized his dream and built, in partnership with Volkswagen, the Kinazo ENDURO e1, a new electric mountain bike.

Because the bike frame's individual components are customizable, designers are able to match each frame to a customer's particular needs. The company use special body-fitting equipment to take into account factors such as arm and leg length, weight and balance. Kinazo can print the frames with differences in size, wall thickness, inside structures or other specifications. At the same time, the process allows for changes, even during printing, without added expense or time. "This simply couldn't be done using a conventional manufacturing process," Paul says.

Riding the Kinazo eBike is like stepping out in a custom-tailored suit and shoes, Paul says. "Having a bike handmade directly to your size is simply better, more personalized," Paul says. "It is in complete alignment with your body."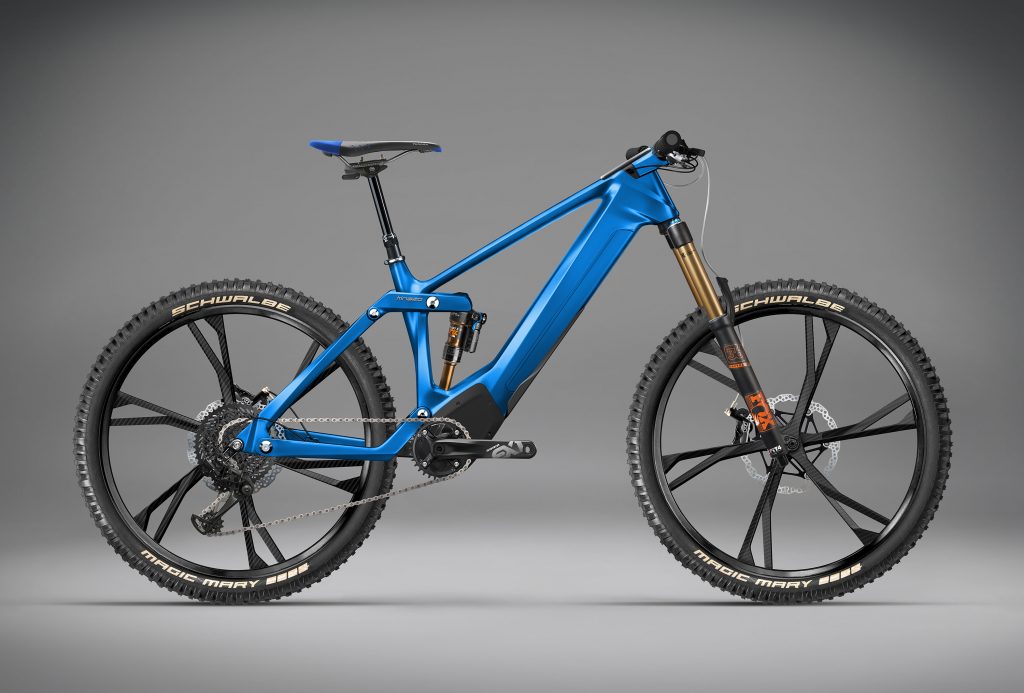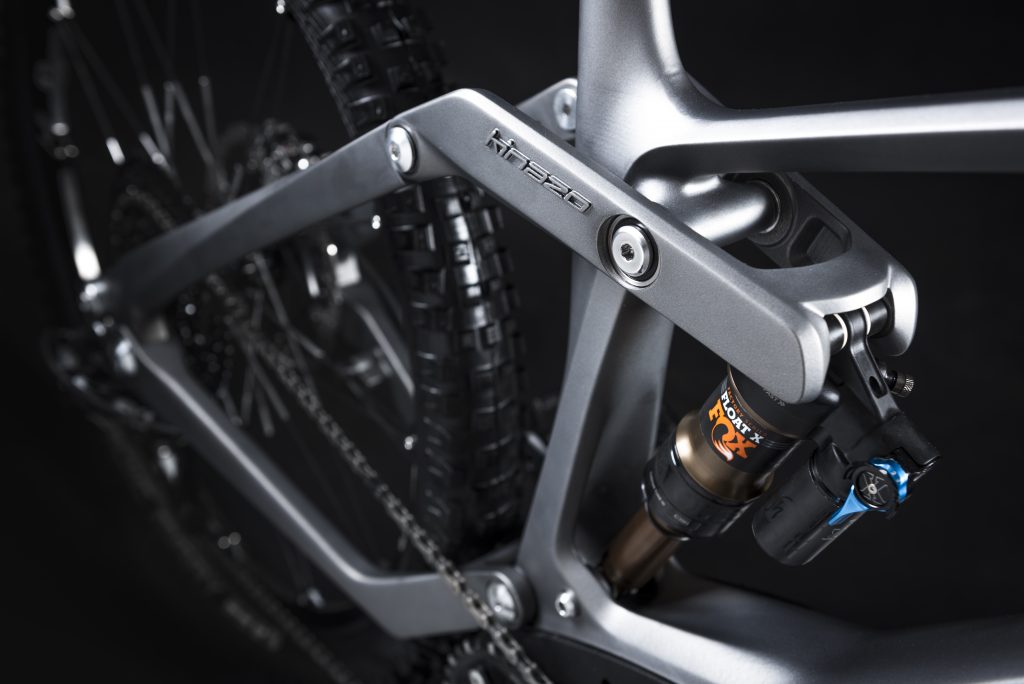 Concept Laser X Line 2000R 3D printer. The machine has a build area — the space available for printing — roughly 2.5 feet by 1.5 feet by 1.5 feet. That gave them enough space to print the largest part of the bike frame as a single part. 3D printing also allowed them to print individually designed channels for cables inside the frame, which ultimately means easier assembling and maintenance.

GE acquired a controlling stake in Concept Laser in 2016. The company, which is now part of GE Additive, is currently building an even larger machine called Project ATLAS that will be able to print parts as large as 1 meter in diameter.


"
tags