I am writing to you from a picture-perfect fall day at Crotonville. A cool breeze floats colorful leaves through the air as I look out on the Hudson River in the distance.
In classic Crotonville fashion, the campus is both serene and bursting with energy. An odd combination that only really makes sense once you've experienced it. The environment is calm and inviting, yet the energy level is high with folks buzzing about, grabbing snacks, and catching up between sessions. Just as you likely remember from your visit here, the snacks are bountiful, and the smiles are bright.
I've been fortunate in my 18 years at GE to get to know Crotonville well, from early days as an eager training attendee to my role today leading learning for the company. I have always been proud of the experiences I've had here. And I know I'm not alone. Crotonville has been around for more than 65 years — nearly half of GE's existence! — and legions of employees, customers, partners, and dignitaries have taken part in sessions here. So I know I join many others with fond memories.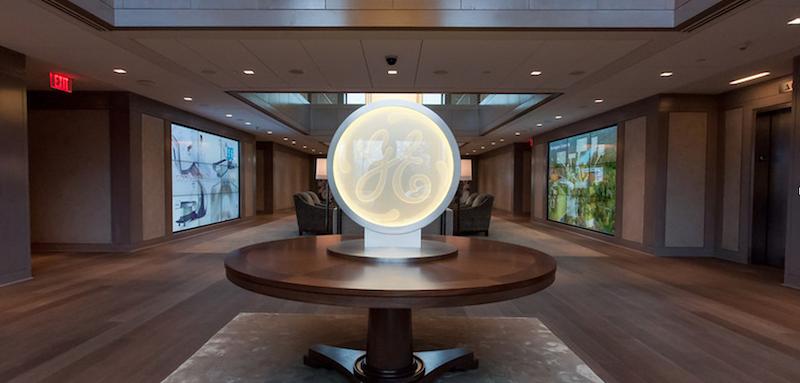 Despite its age, Crotonville has always moved with GE, adjusting its content and approach to meet the moment for the company and the need presented from the external environment. From early management ideas to Six Sigma to creativity and design to today's focus on lean, Crotonville has flowed through the years in lockstep with the company's needs and vision for the future.
And it will continue to do the same, albeit differently.
Over the past year we have reflected on two important pieces of the future of GE. The first is our strong belief that spending more time learning at genba (closest to where the work is done, i.e. at our sites and on our manufacturing floors) is the best way to learn lean. There is immense value in an experiential approach, something I can personally attest to after my first kaizen in Greenville, South Carolina, three years ago. The second is that, as we progress on our plans to stand up three independent companies, a 62-acre, 248-bedroom campus is no longer needed.
And while it in no way lessens our love for this special place, we have decided that the best path forward is to pursue an outside buyer for the campus.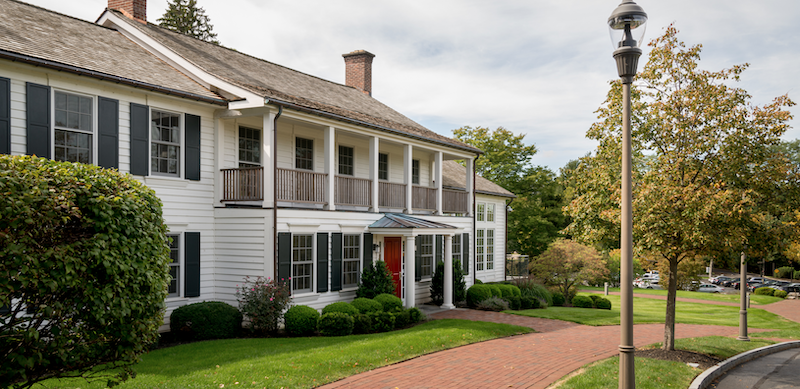 Crotonville will always be an important and cherished part of GE's leadership legacy, and while this unique place will move on to new ownership, I know its spirit and purpose will remain. The word "Crotonville" has grown to mean much more than just the campus. Over the years, "going to Crotonville" has become synonymous with any activity — on or off campus — where you are learning, growing, improving.
Like so many others, I have many Crotonville stories, but I will close with one that I have thought about a lot over the past few days. At one of the first classes I attended at Crotonville, the speaker shared a quote usually attributed to Michelangelo: "I am still learning." As the story has it, he is credited with saying that famous line at 87 years old. I've thought about that lesson many times over my years at GE. And it feels right for this moment. At GE, we are still learning, and our commitment to that will never change.
Linda