New solar and wind energy farms added a whopping 68 percent of new power generation capacity in the United States last year, according to a report from Bloomberg New Energy Finance. When combined with hydropower, renewables now make up a fifth of America's electricity generation capacity, more than double what it was in 2008. "The power sector continued to de-carbonize and add near-record amounts of clean energy as policy activity at the global, national and state levels set the country on track for further emissions abatement," the study found.
This is good news for the environment and consumers but also for companies like GE and their shareholders and customers. GE greatly expanded its renewables portfolio with hydropower, offshore wind systems and power distribution technologies when it acquired Alstom's energy and grid business last year.

Americans will get their first taste of the combination later this year, when Deepwater Wind turns on the country's first offshore wind farm in the Atlantic Ocean near Block Island, Rhode Island. But the United States is just one market for the technologies. Take a look at a some of the recent projects.


Top: GE acquired with Alstom's energy and grid business the Haliade offshore wind turbine. "With a rotor diameter spanning one and a half football fields (150 meters), the turbine can generate 6 megawatts. Image credit: GE Power Above: America's first offshore wind farm will open later this year near Block Island. We completed installation of the five jacket foundations in November," says Deepwater Wind's Stacy Tingley. "Our focus this winter and spring now turns to turbine assembly and submarine cable installation work." Image credit: Deepwater Wind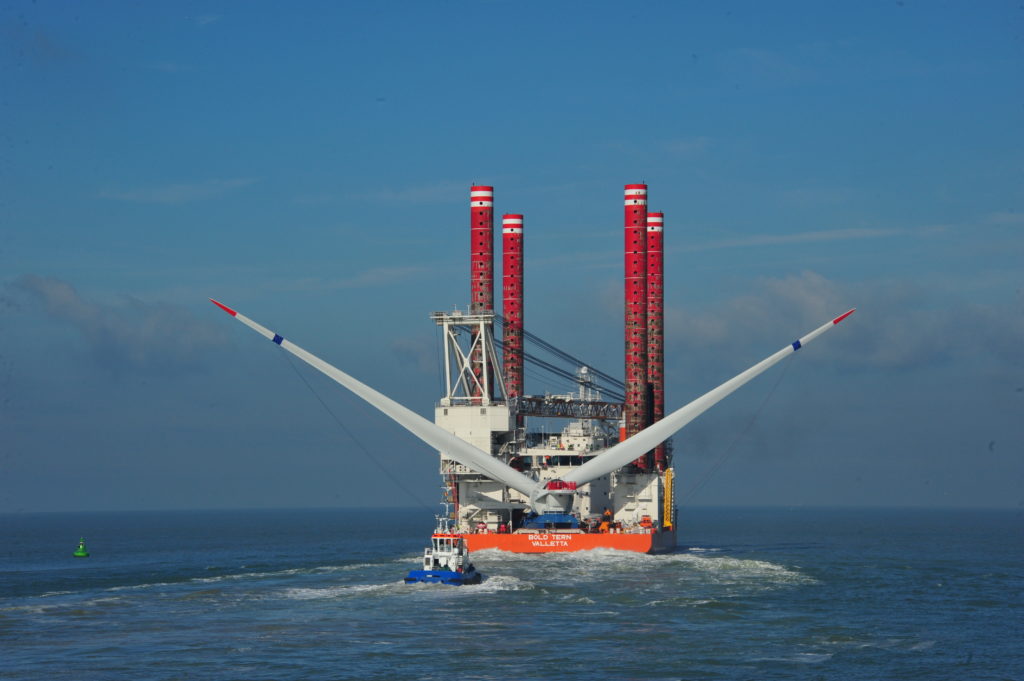 A partially assembled Haliade rotor is motoring to its installation site in the North Sea. Image credit: GE Power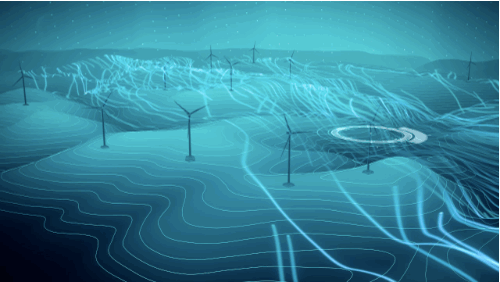 GE started connecting wind turbines to the Industrial Internet and also began modeling wind flows to make wind farms more efficient. GIF credit: GE Power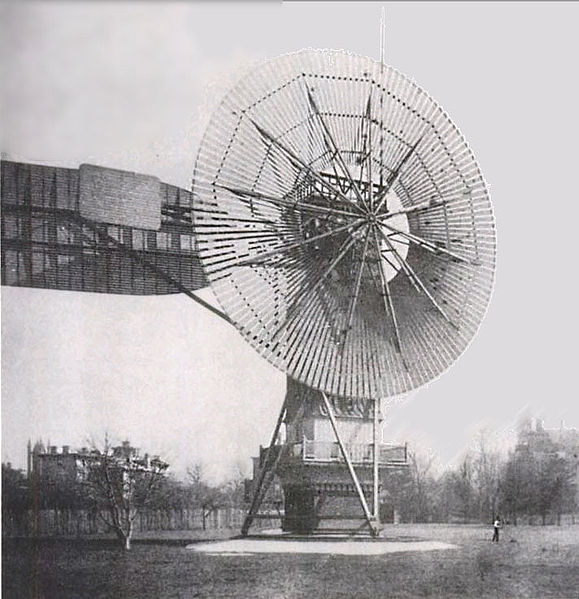 The world's first wind turbine  produced just 12 kilowatts, enough to supply three modern American homes. Inventor Charles Brush built it behind his mansion, in the middle of a 5-acre backyard running along Cleveland's fashionable Euclid Avenue. Brush's business later became part of GE.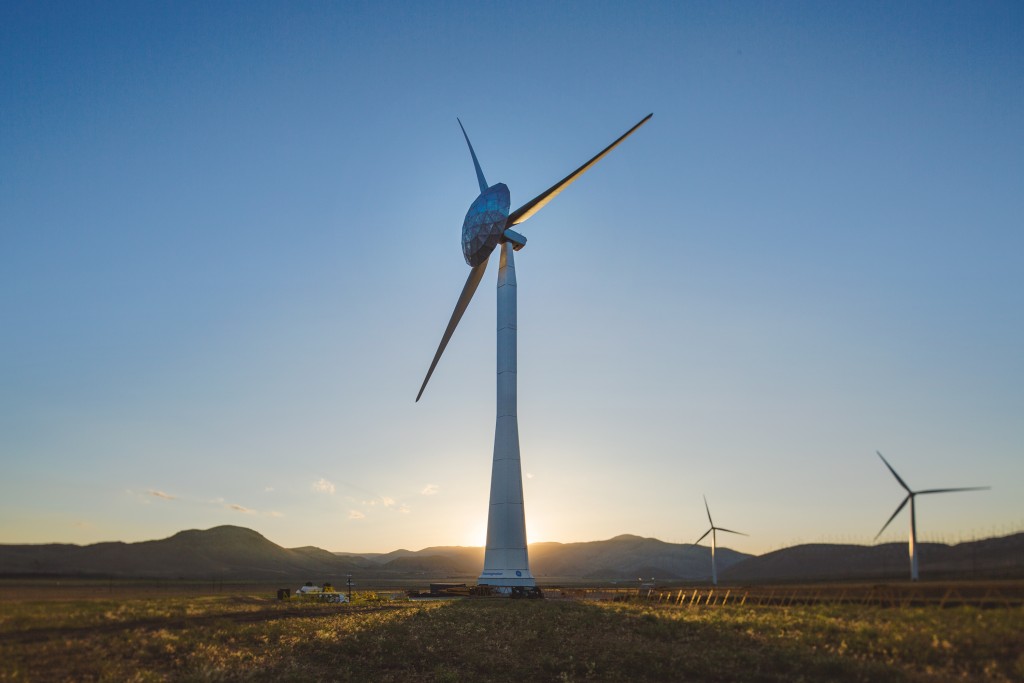 GE is testing its latest wind turbine design, the Ecorotr, in the Mojave Desert in California. The shield attached to the nose of the turbine is designed to push wind on the blades and make the turbine more efficient. Image credit: GE Reports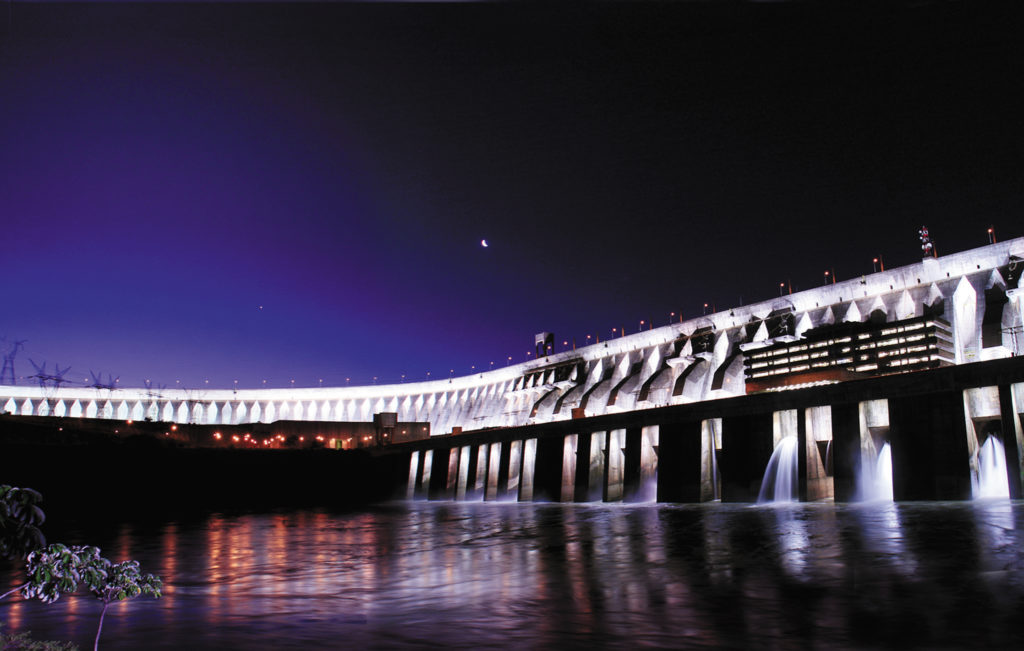 The Alstom acquisition gave GE access to hydropower technology, including systems working inside the Itaipu Dam on the Parana River in Brazil. The dam supplies Brazil with a quarter of its power and Paraguay with 90 percent of its electricity. Image credit: GE Power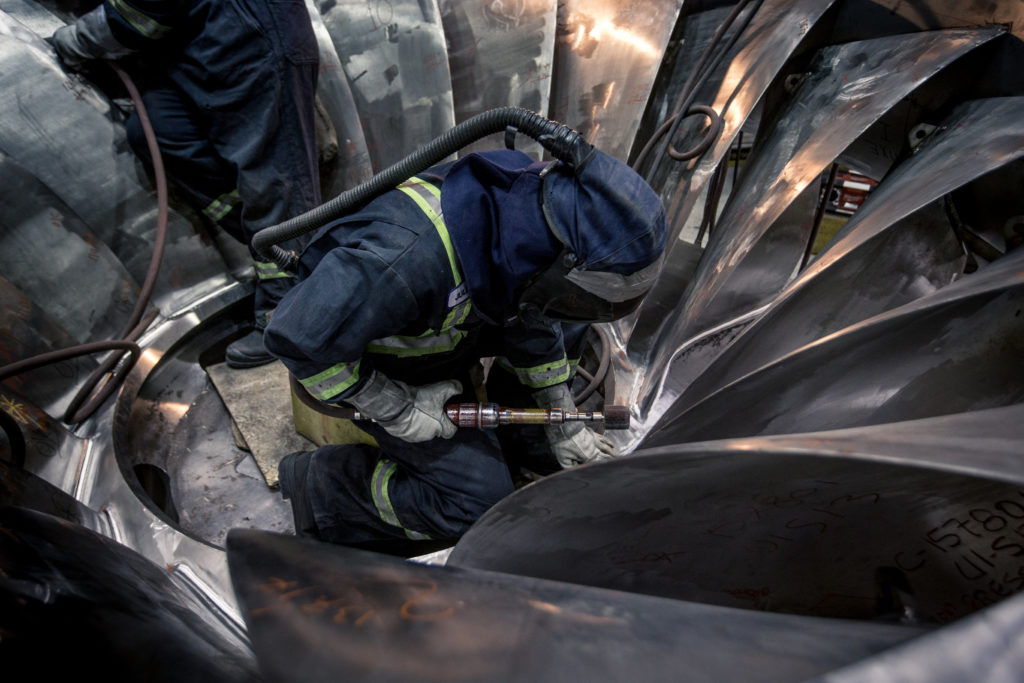 A worker is finishing the rotor of a Francis water turbine. Image credit: GE Power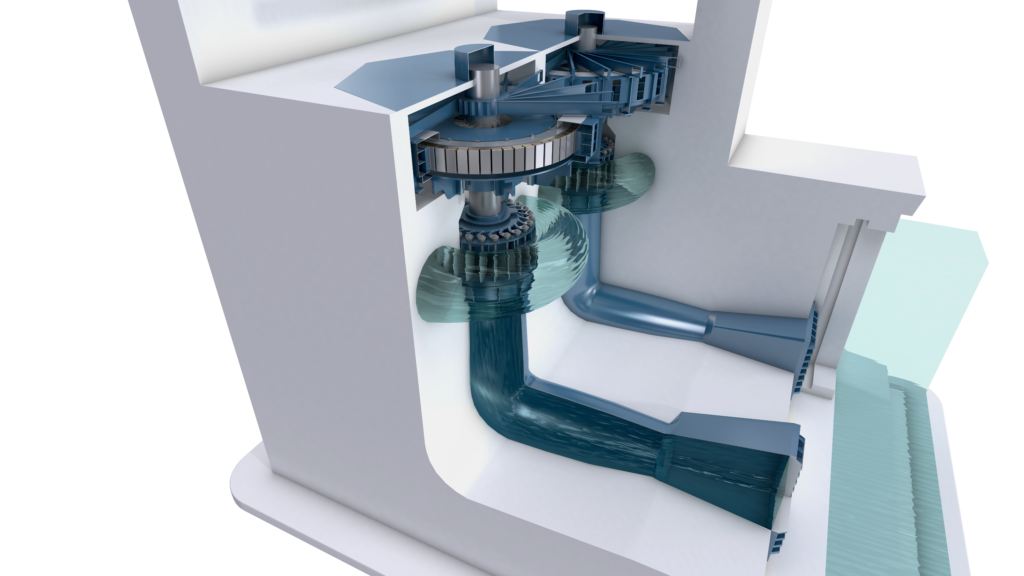 The Francis turbine bears the name of its inventor, James Francis. It's the most common water turbine today. One of them can generate as much as 800 megawatts. The turbine, which is immersed in water, spins the generator, which is the silver wheel near the top. Image credit: GE Power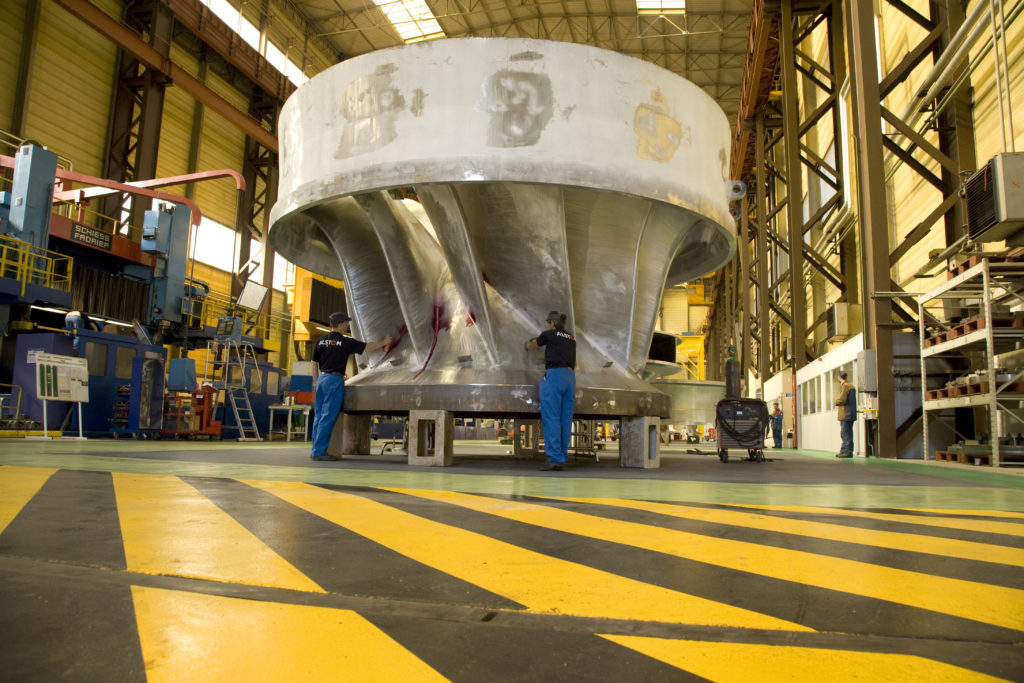 This Francis turbine will travel to Brazil. Image credit: GE Power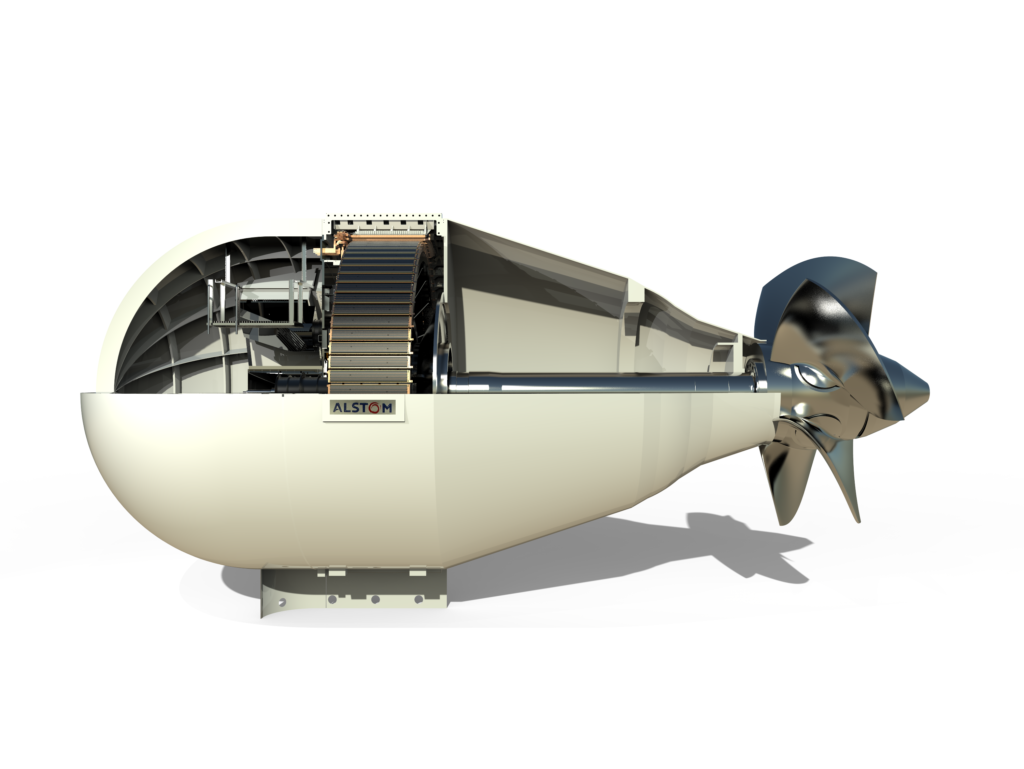 There are several ways to generate electricity from water. This submarinelike bulb turbine channels water flow along its body to the wheel (see below). Image credit: GE Power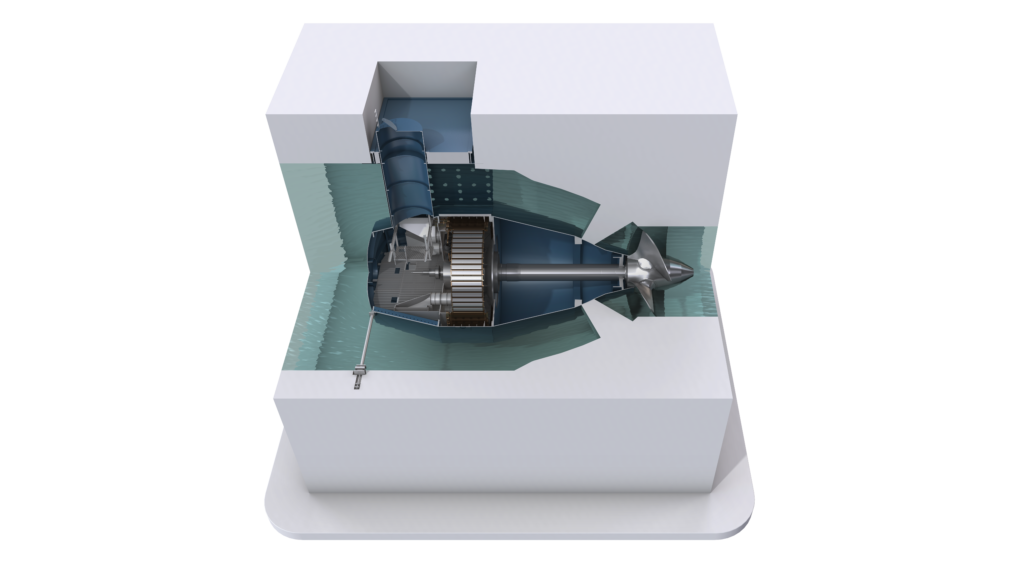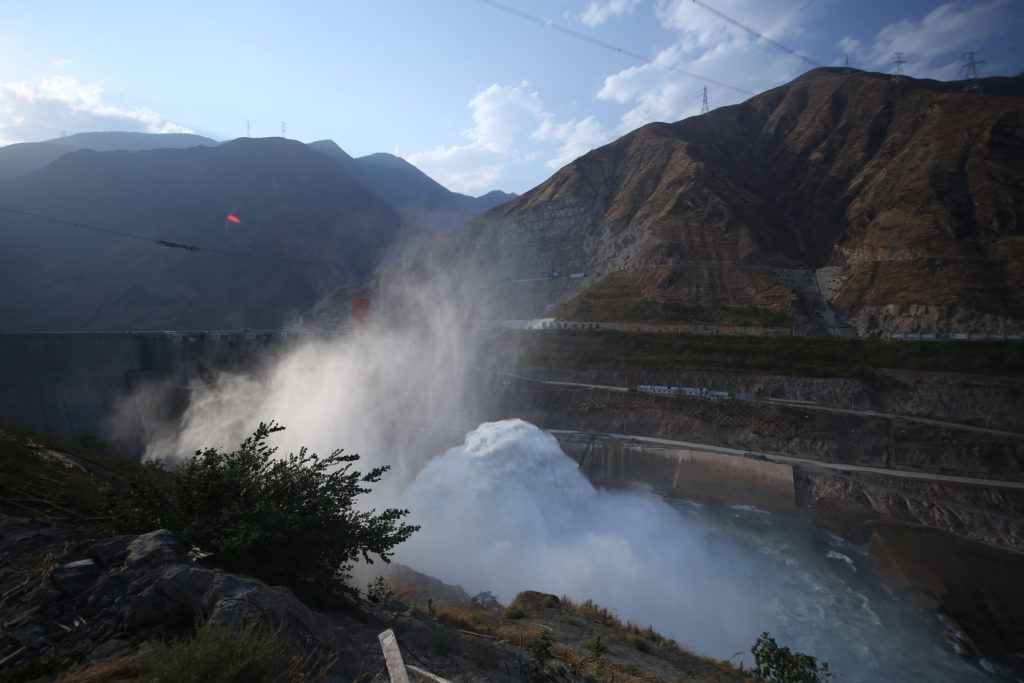 The bulb turbine at work at the Srepok hydropower plant in Vietnam. Image credit: GE Power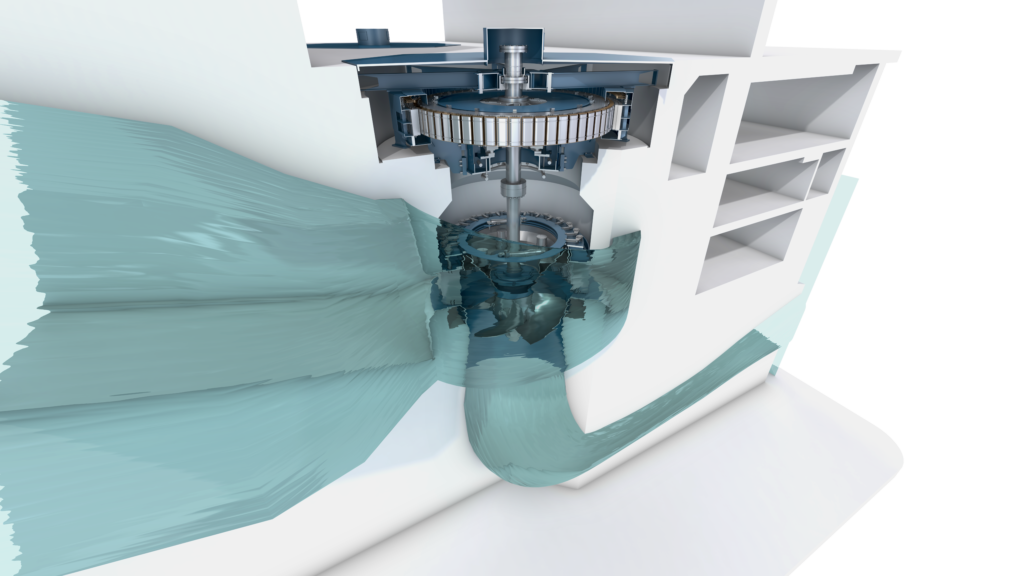 The Kaplan turbine was developed by Czech engineer Viktor Kaplan. Unlike the Francis turbine, it has movable blades that allow it to remain efficient if the flow of water changes. Image credit: GE Power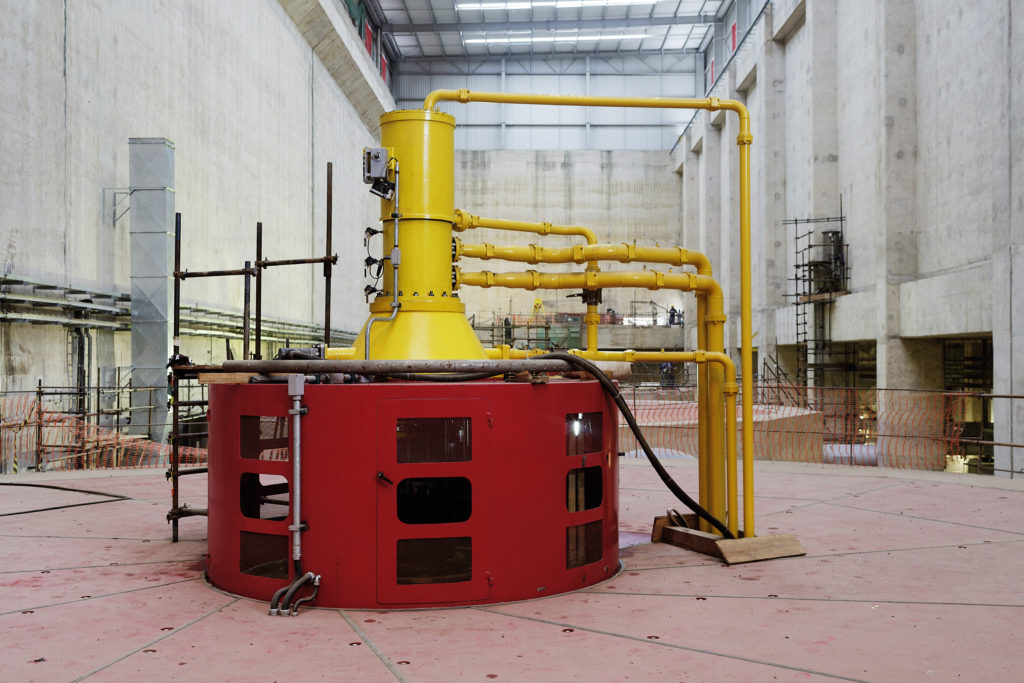 Kaplan turbines can generate as much as 200 megawatts. Image credit: GE Power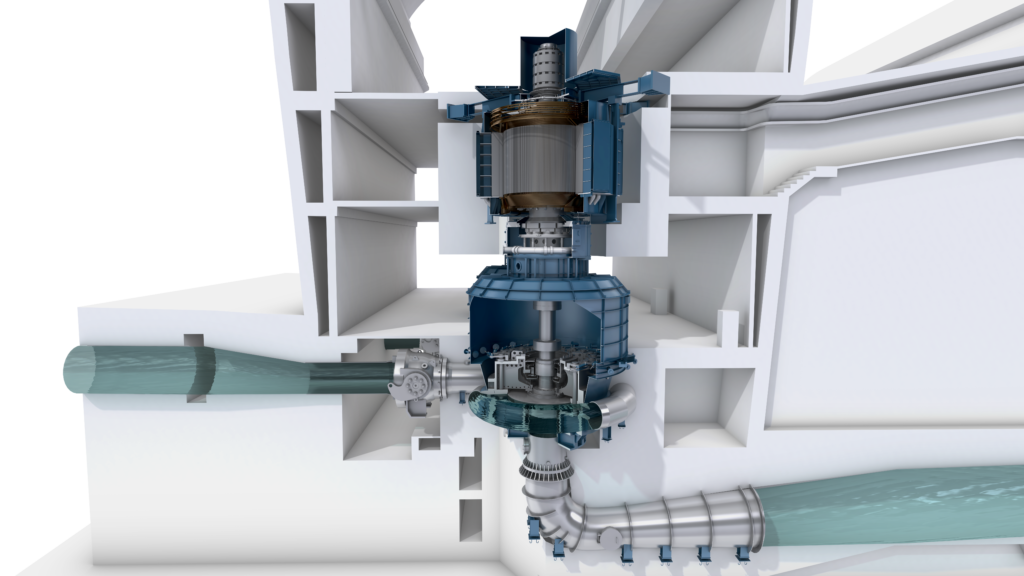 Variable speed hydro generators like the one above allow operators to change output, absorb spikes in demand and help utilities stabilize the grid. Image credit: GE Power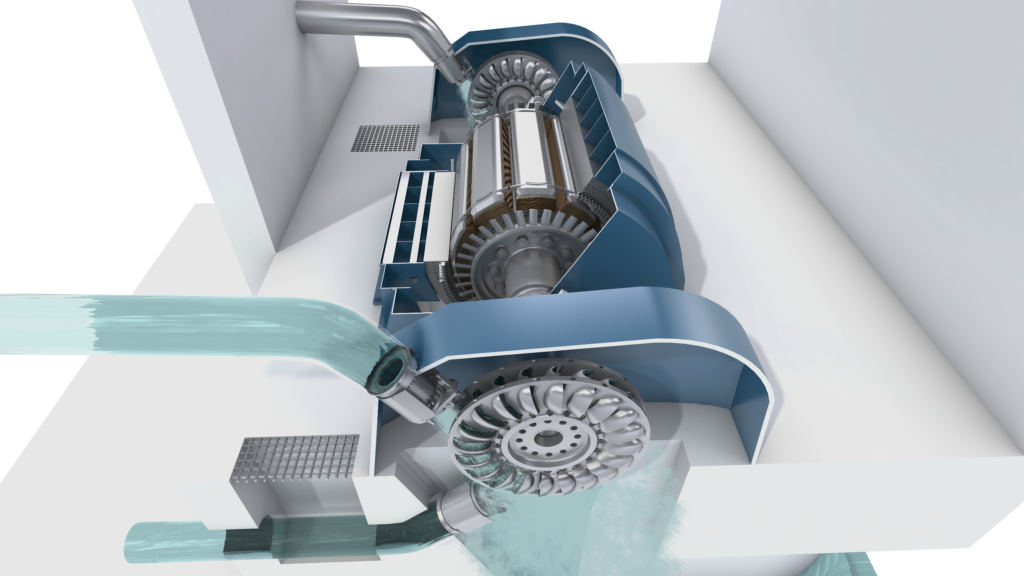 The Pelton turbine, invented by Allan Pelton, is attached to a horizontal shaft and extracts energy from a jet of water. It can generate up to 350 megawatts. Image credit: GE Power
GE also has solar technology in its portfolio. It recently built the world's first smart solar grid near Nice on the French Riviera. Image credit: GE Power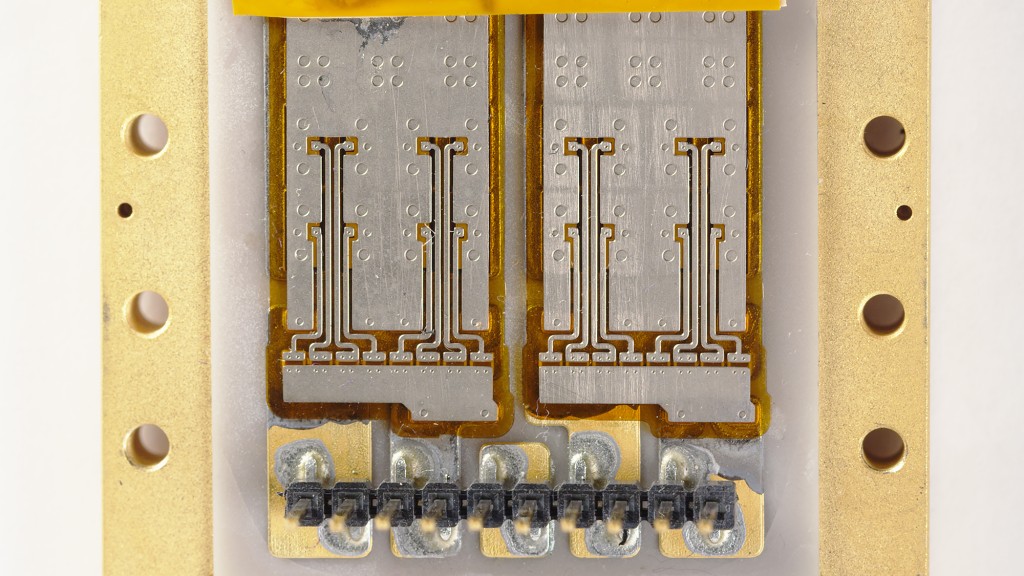 GE engineers also recently used silicon carbide chips like the one above to build one of the most efficient utility-scale inverters in the world and improve its output by 50 percent. The inverter can process power from solar installations generating 4 megawatts, instead of the typical 1-megawatt machine. Image credit: GE Global Research
Categories
tags