Like most Italians, Antonio Spera has spent the past three weeks at home in Milan with his family in their apartment. But from his makeshift bedroom office, he has been operating on the frontlines in Italy's battle against COVID-19, the disease caused by the novel coronavirus.
Italy has been the hardest hit country outside of China. As the general manager for GE Healthcare in Italy, Spera, with a team of 200 GE engineers and technicians, is making sure that doctors and nurses have the tools they need to care for patients. That includes helping them keep their ventilators, diagnostic imaging machines, patient monitors, and other technology running.

Spera says the need remains dire. "There are locations like Milano, Bergamo, Brescia and many others in Lombardy where you won't believe what's going on until you see it with your eyes," says Spera, a biomedical engineer who has spent two decades at GE. "In these last three weeks, I visited an emergency department of a private hospital in Milan and I will never forget it. I've never seen anything like that."

The team has temporarily shelved tasks such as preventive checks on equipment not being deployed against the virus to ensure that the hardest-hit hospitals have what they need. Last Sunday, for example, Spera received a call from the general manager of a public hospital in Rome. "He was telling me, 'The CT in the COVID-19 pathway needs service. I know we don't have a contractual coverage during the weekend, but you know the situation. Please, please, please, three times please, do whatever you can.' And guess what? Our engineers were remotely connecting to the equipment from home on Sunday afternoon — because this is the fastest way of doing diagnostics — and they have been on site since six in the morning on Monday."

GE also is working with government and local nonprofits to provide needed machines for medical crews in the field. Starting this weekend, they plan to deliver ventilators, some patient monitors and portable ultrasounds to Italian hospitals. "It's a huge amount of equipment that we are going to install," Spera says.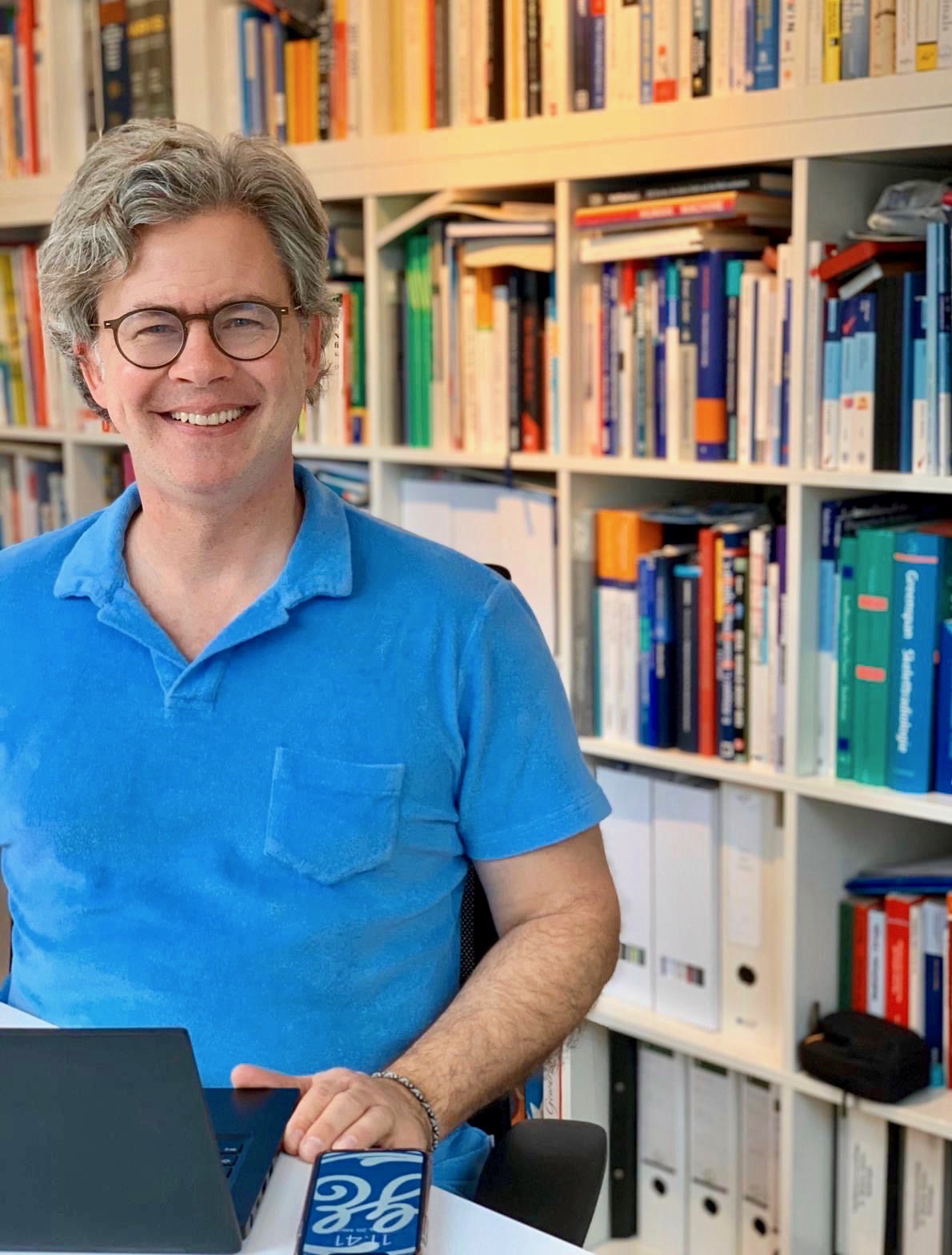 The job will require the expertise of engineers and application specialists to train the users properly and GE has been ensuring they stay safe. For example, as much as 20% of the work done previously on site can now be carried out from far away, thanks to remote monitoring software and tools such as Skype. "Believe me, in the Italian way of interacting with customers, it's really something you wouldn't even think about doing a few weeks ago," Spera says.

But times have changed. Engineers can securely troubleshoot or reboot an imaging system from their kitchens, for example. They can also train medical staff on new equipment. "This is not something new that we implemented," Spera says. "But of course we have doubled the staff doing remote services in order to prevent engineers from going on-site and taking unnecessary risks."

When engineers have to make the trip, they must navigate a maze of new local and regional regulations and permits to reach their customers. "We can't solve many problems like we used to," Spera says. "Movement across regions has been restricted with a lot of rules that have been changing during these weeks."

While it might be the status quo in Italy today, the same measures might soon apply to other countries. That's why Spera starts his day with a call to his European counterparts, including Mathias Goyen, chief medical officer for GE Healthcare in Europe, who is based in Germany. "Italy is a week or 10 days ahead of the rest of us," Goyen says. "We still have a chance to avoid the same situation. We are learning from them." Goyen says that in the absence of a vaccine or a cure, "all our efforts as a society have to be focused to flatten this curve, in order not to overwhelm the healthcare systems. This is the term of the year."

To catch up on the latest news from the field and to excavate the most pressing issues, Spera and his Italian colleagues have set up a regular communication rhythm and specific Q&A sessions with GE's human resources and environment, health and safety units. He also asks employees to post pictures from their day and shares best practices with other GE units in Italy like GE Aviation and GE's power businesses. "Communication is key," Spera says.

Goyen says it's important to celebrate this community spirit. "We are separated because we are doing social distancing, but that doesn't mean I'm not close to Antonio. It just refers to the spatial distance, but not to feelings and being close to one other."

Goyen says he gets calls from people checking in on him every day. "I do the same with other people," he says. "And I think this is important, you know? Because as human beings, and especially as Italians, you are outgoing, you want to see people and now everyone is sitting in her or his house or apartment. That's really tough. But all together, we will rise to the challenge."

Spera has already repurposed some of his new business tools for personal life. Last weekend, he and his friends organized an aperitif and cooking competition over a streaming service. "We had 10 families connected to Zoom, everybody was taking pictures of the dishes they made, and we have been making rankings. This is the way we live during this time."
Categories
tags