The award for the most jaw-dropping display at the 2018 Farnborough International Airshow goes to the Russian cargo airline Volga-Dnepr.
We mean it literally.
Every day, crowds of visitors have gathered to watch the spectacle of the airline's massive Antonov An-124 freighter lifting its bulbous white and blue nose to the sky and lowering its steel and aluminum jaw to the tarmac. The trick, which makes the giant jet look like a feeding whale and takes just a few minutes to complete, allows the plane to swallow cars, jet engines, sections of space ships, humanitarian cargo and other payload, and fly it to the farthest corners of the world.
But besides stealing attention, Volga-Dnepr and British sister airline CargoLogic Holding have also grabbed headlines. On Tuesday, the carriers signed a letter of intent to buy 29 Boeing 777 and five 747-8 cargo jets, and power them with GE jet engines. The engine order alone is worth $2.5 billion at list price.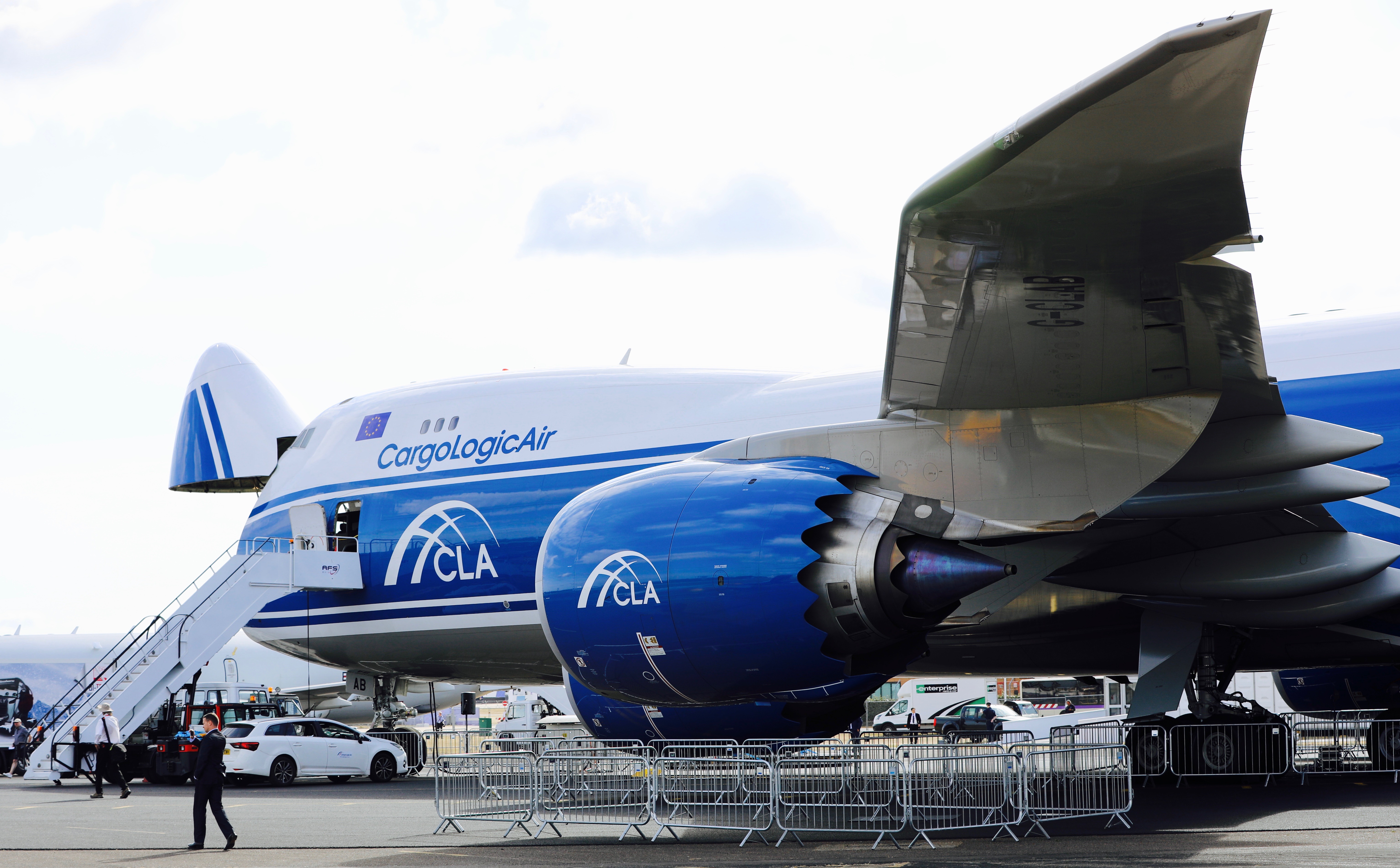 Each 777 freighter will use a pair of GE90-115B jet engines, which happens to be the most powerful jet engine in the world, according to Guinness World Records. Each of the 747-8 jets will rely on four GEnx-2B jet engines, a sibling of the engine GE Aviation developed for Boeing's 787 Dreamliner jets. "We have been working with GE for many years and feel confident in the level of quality of their engines," said Alexey Isaykin, president of Volga-Dnepr Group and the chairman of CargoLogic Holding.


Nicknamed "Ruslan," the An-124 jet is the largest in Volga-Dnepr's fleet. GE Aviation and GE Capital Aviation Services have used the planes to ship jet engines to customers on short notice. Other GE businesses, including GE Power and Baker Hughes, a GE company, dispatch power plant components and other heavy-duty equipment inside their bellies.




The Volga-Dnepr Group, Volga-Dnepr's parent company, opened for business in 1990. Today it has 3,500 employees located in nine countries around the world. CargoLogic, which is based at Heathrow Airport in London, launched in 2015 and the carrier operates a fleet of Boeing 747-8 cargo jets, each capable of moving 139 tons of goods. The company brought one of them to Farnborough this year. Take a look.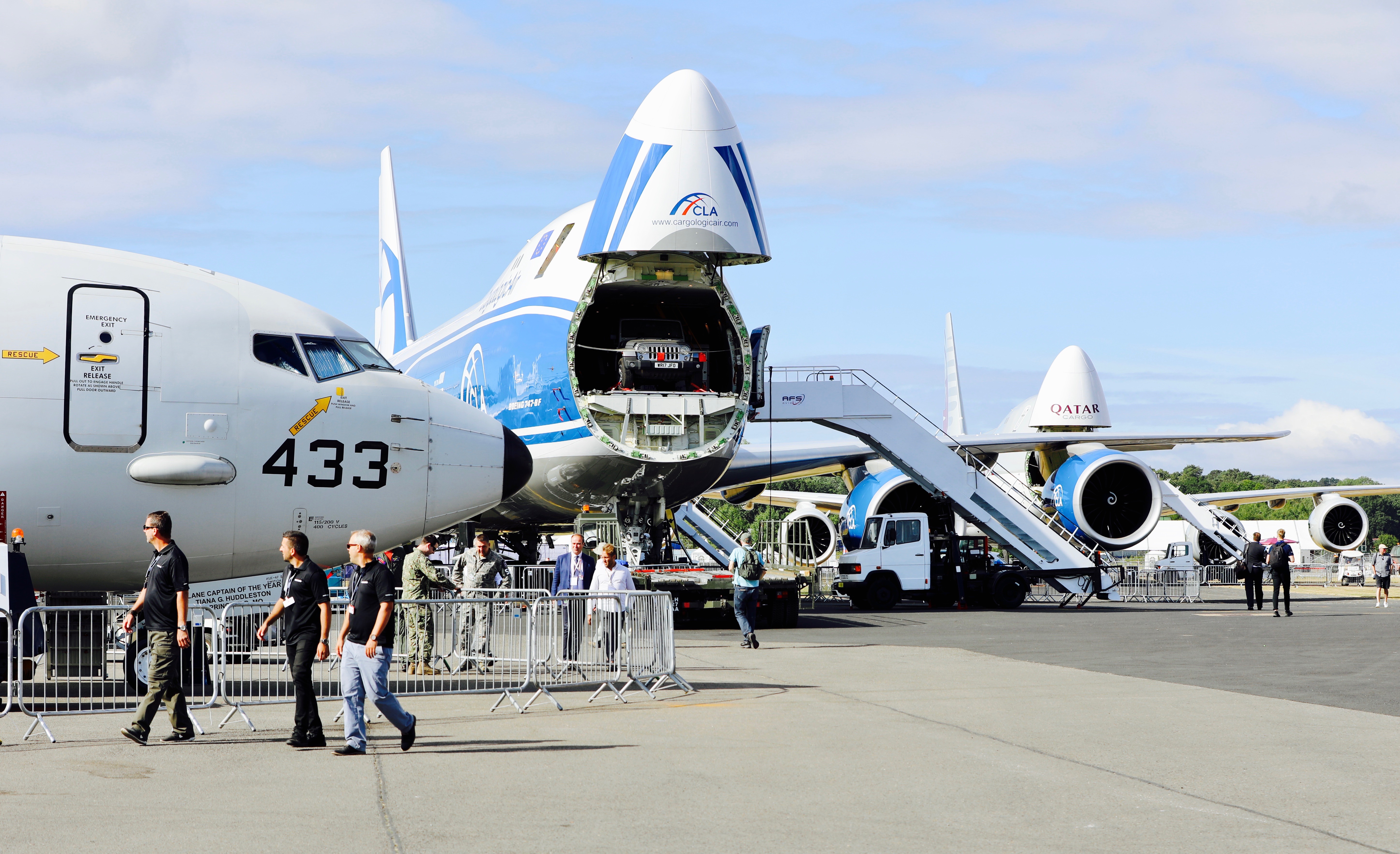 tags