Even before Dr. Jan Paul Mulier administers anesthesia to a surgical patient at the Algemeen Ziekenhuis Sint-Jan H­ospital in Bruges, Belgium, a group of apps has been quietly monitoring his equipment, collecting and analyzing thousands of points of data to help make his important job in the surgical suite a little easier.
One app oversees the anesthesia machines throughout the hospital, tracking daily equipment checks, to help ensure that the right machine is ready for the right patient at the right time. When Mulier starts to administer anesthetic gas, another app monitors the gas flow rate. Another tracks and measures how the patient's delicate lungs are faring during surgery. In the near future when Mulier dials back on the gas, another app will notify a nearby nurse so she can ready a recovery room or perhaps prep the next OR patient.

"These apps help us follow the guidelines to avoid troubles and complications," Mulier says. "We're now seeing fewer patients with atelectasis (lung tissue collapse) post-operatively with better oxygenation and fewer pulmonary complications."

The apps, which Mulier has been using for the past few years, are all part of GE's Carestation Insights, a suite of applications that run in conjunction with GE's Aisys CS2, a fully digital anesthesia machine, to crunch massive amounts of data.

To be sure, the apps act only in an informative role. They don't control the anesthesia process. That's the doctor's job. But combined, the digital machine and its accompanying apps help clinicians deliver the right levels of anesthetic gas for their patients.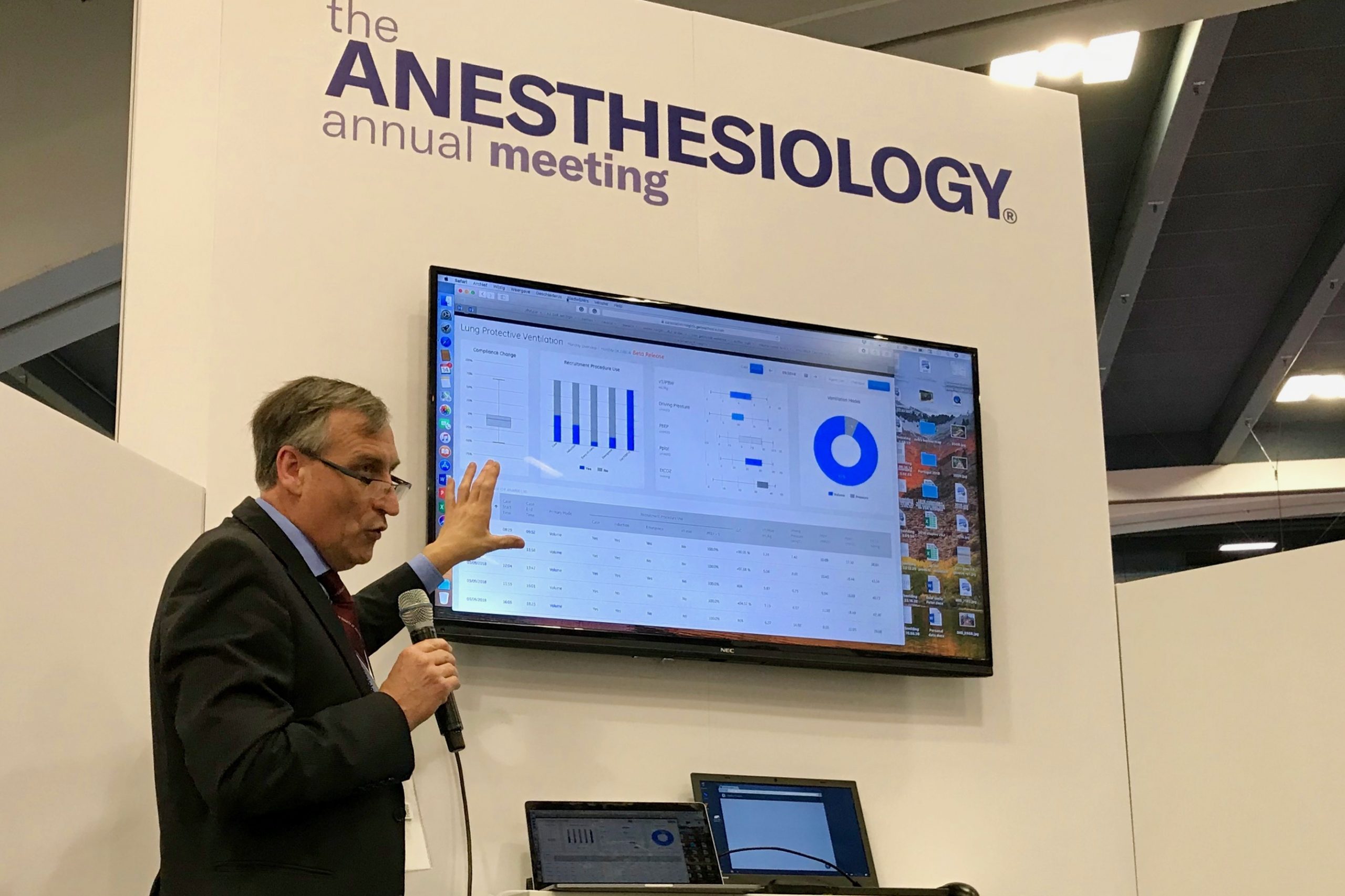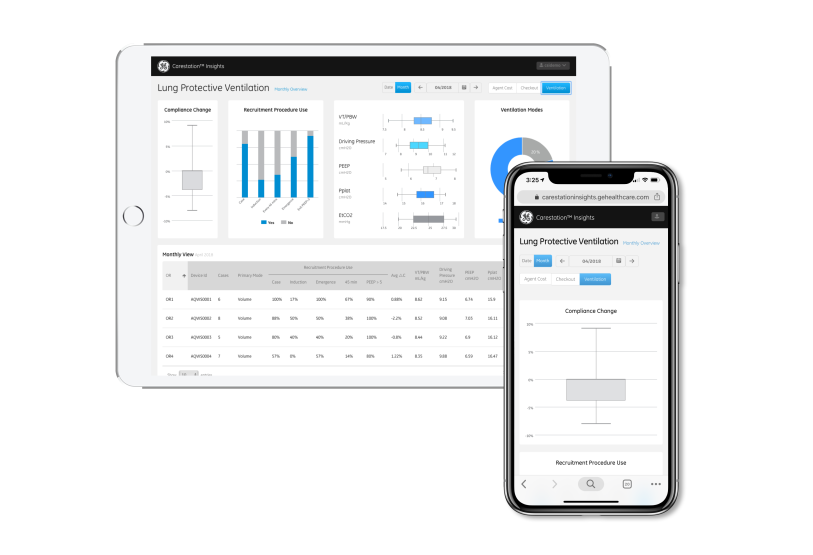 Categories
tags