Dr. Jean-Marc Levaillant knows how special it is for expecting parents to see their baby for the first time on an ultrasound. But helping a visually impaired parent "see" the images with a 3D-printed model of their child was even more emotional than the obstetrician anticipated.  "She was incredibly moved, and so were we," Levaillant says. "My whole team was in tears."
Levaillant's patient spent more than a half-hour in his Paris office, running her hands over a printed plastic replica of her baby's face. The nose felt just like her husband's nose. And the baby's eyes — they were similar to her own.
An ultrasound is a highly anticipated milestone for many parents-to-be, but the experience is limited for Levaillant's visually impaired patients. That is until last year when the innovative doctor realized he could 3D-print models of the images he captured with a GE Healthcare ultrasound machine. "Patients or their partners with visual impairments could listen during the ultrasound and hear the baby's heartbeat, but they had nothing to show them what the child looks like," Levaillant says. "The 3D models allow them to have the same experience as everyone else."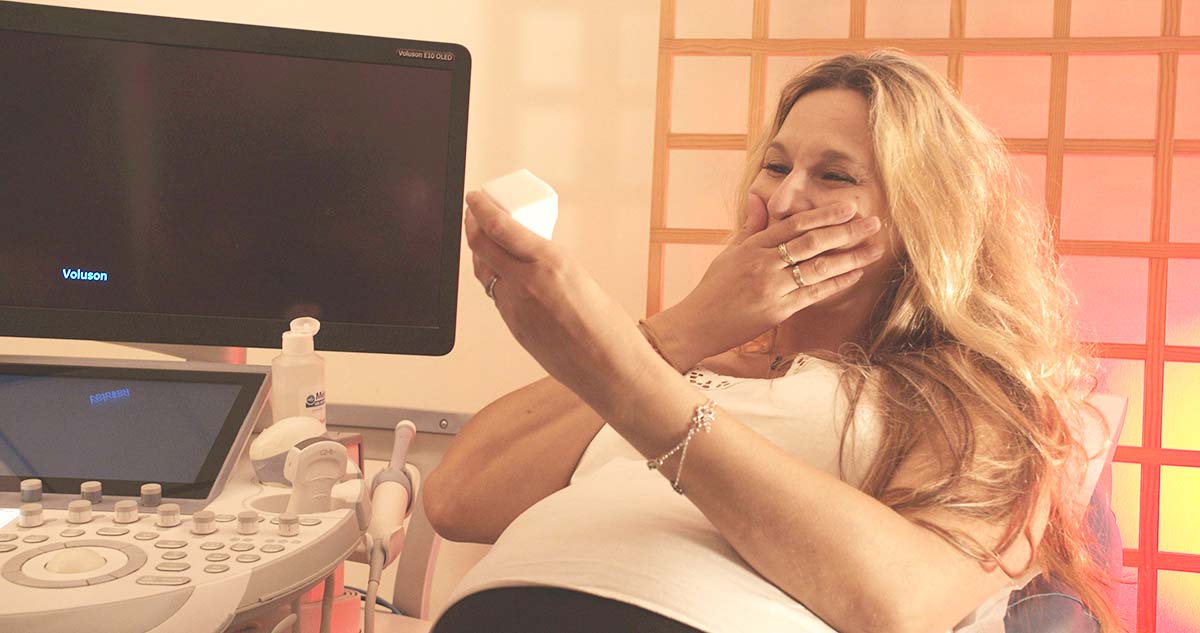 Voluson E10, is the first ultrasound system in the OB/GYN field with built-in 3D-printing capability. His clinic is the only one in France offering the service. Dr. Heron Werner, a gynecologist and obstetrician, has been using the Voluson with blind patients in Rio de Janeiro, Brazil, for the past few years.


 




In France, Levaillant and his colleague, surgeon Dr. Romain Nicot, have long used the 3D models as part of pre-surgery planning for babies with craniofacial deformities. The pair founded the Center for Woman and Fetal Imaging. Part of the center's aim is to provide surgeons and parents with better prenatal information about babies with cleft palates and other malformations.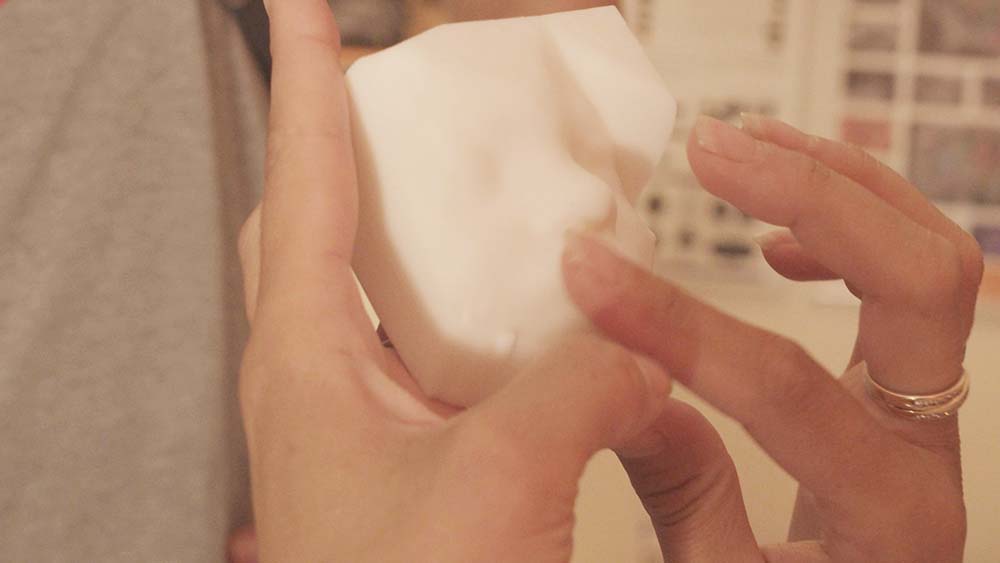 30 million blind and partially sighted individuals in Europe. Because of the need, Levaillant wants to build a network of partner clinics around France to improve access to the service. He's also working with the French government to ensure the 3D-printed ultrasound images are affordable to every patient. 


 




"This is a revolution much like Braille," he says. "My dream is that visually impaired parents everywhere can benefit from this technology."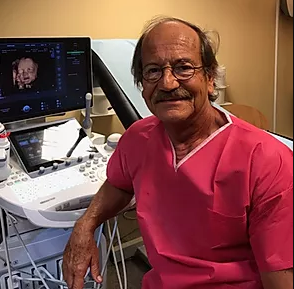 Categories
tags