More than a century after Thomas Edison got into the light bulb business, his bright idea is getting brainy.
Engineers at GE, the company Edison founded, have helped develop an affordable LED light bulb that can talk to its owners' tablets and smartphones. The bulb, which starts at just under $15, contains a chip that can wirelessly connect to the Internet and communicate with users via a mobile app called Wink.
Wink is also the name of a new software business launched by the collaborative design company Quirky.
The company stands on an idea jointly conceived by Quirky and GE: design and develop a line of smart home appliances connected to the Internet of Everything. So far they've launched a handful of connected devices, including an air conditioner called Aros. The Wink app serves as a remote control and also helps the AC get smarter over time. It learns users' schedule, location, weather information and past usage.
Ben Kaufman, Quirky's founder and chief executive, recently told The New York Times that innovations like Wink are about to connect all sorts of home devices through a simple app and make the Internet of Things affordable for everyone.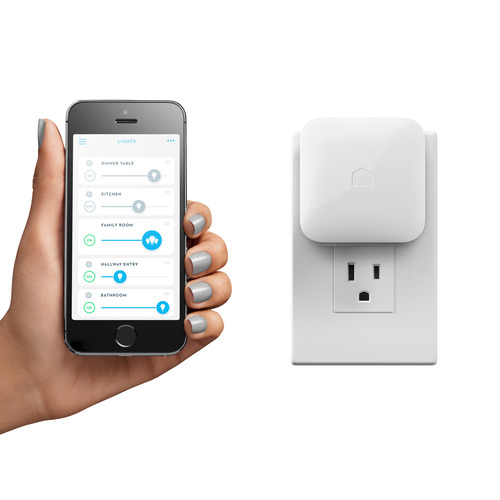 The smart home market is already taking off. Sales in eight major categories of networked home products — led by lights, thermostats and video cameras — are expected to more than double by 2018, reaching 25 million units worth $3.5 billion, according to research firm Parks Associates.
The new Link light bulb will let owners turn lights on and off when they are at work or on vacation, or just customize a room's lighting from the couch. It can also be used to subtly ease users through sleep and wake up transitions.
Wink has secured a distribution partnership with The Home Depot, and the Link bulb will start arriving in stores this fall. Customers can start pre-ordering them on Monday.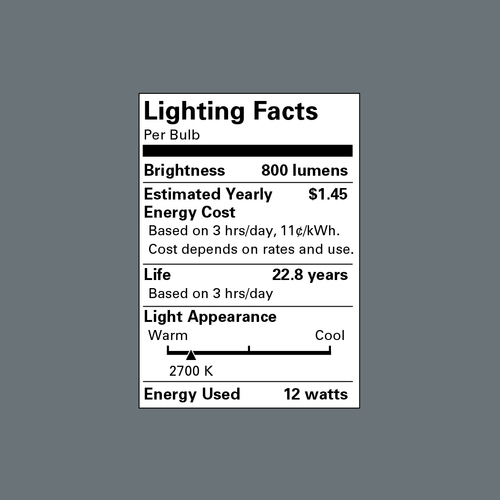 Link provides the same energy-efficiency and long life that GE's LED bulbs are known for, using 80 percent less energy than traditional bulbs. Starting at less than $15, it's also the most affordable connected LED on the market. There are three types of the Link bulb: a 60-watt LED bulb for table and floor lamps, an indoor LED floodlight, and a combination indoor and outdoor spotlight LED.
John Strainic, a general manager at GE Lighting, says that the new bulb represents "a fundamental lifestyle shift for consumers and the way they've lit their homes for more than 100 years."
Take that, Edison.
tags