When Dr. Marta Sitges was in medical school at Autonomous University of Barcelona in the early 1990s, she studied alongside numerous women who were pursuing careers in medicine. Now, as director of the Cardiovascular Institute at Hospital Clínic de Barcelona, Sitges is often the only woman in the room.
"We have very few females in cardiology and, not only in this field, but in executive positions," she says. "I haven't felt discriminated against but, sometimes… being female, you have to demonstrate much more than being a male to reach the same positions."
A growing number of women are pursuing careers in medicine: Women made up just over 50% of medical school students in 2019. But women remain underrepresented in several medical specialties, including cardiology. Research shows that only 21% of general cardiology trainees are women — and the numbers were even lower for subspecialties like interventional cardiology and electrophysiology.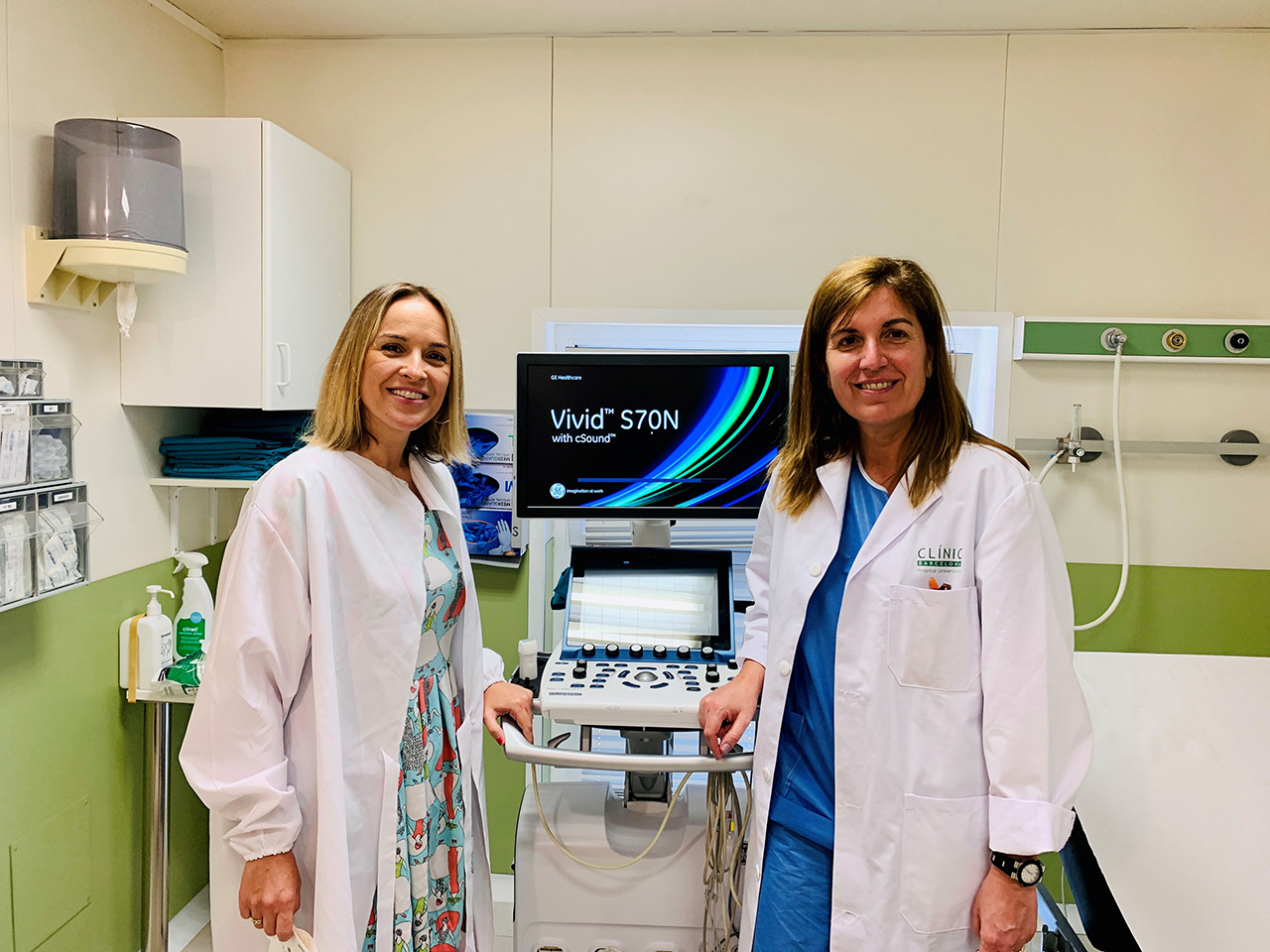 Dr. Roxana Mehran, director of interventional cardiovascular research and clinical trials at the Icahn School of Medicine at Mount Sinai, says there are many factors to blame for the low numbers of women in cardiology, including organizational culture, lack of professional opportunities and discrimination due to parenting responsibilities.
Mehran, who co-founded the Women as One organization with Dr. Marie-Claude Morice, director of interventional cardiology at Institut Hospitalier Jacques Cartier, is determined to promote female talent in medicine and increase the number of women in cardiovascular subspecialties. Her organization offers women leadership programs and opportunities to network with others in the field.
"Without women in leadership positions to drive awareness, policies and practices which might better support women in cardiology, change has been slow at best," she explains. "In fact, prediction models currently estimate that women will not reach parity in number to men in cardiology for another 50 years … unless we are able to disrupt this vicious cycle."
Women as One launched CLIMB in 2020 with a goal of training a cadre of women cardiologists to perform complex cardiovascular procedures in three subspecialties: coronary interventions, structural heart disease and cardiac electrophysiology.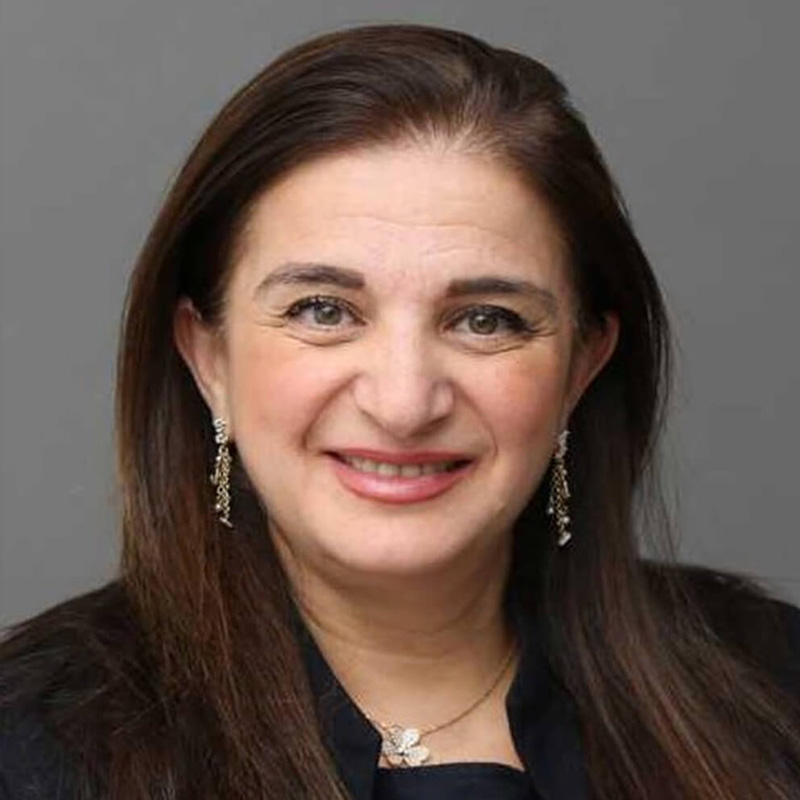 The six-month program includes a series of webinars and case reviews, connections to training opportunities through sponsor organizations, including GE Healthcare, opportunities to serve as key opinion leaders in regional and national forums, and coaching from program directors, faculty and sponsor organizations.
Through the CLIMB program, women will expand their knowledge and confidence in performing complex cardiovascular procedures, gain recognition for their skills, pursue opportunities to serve as educational speakers and develop relationships with industry partners and practitioners.
Sitges and Dr. Rebecca Hahn, director of interventional echocardiography at New York-Presbyterian/Columbia University Medical Center and professor of clinical medicine at Columbia College of Physicians and Surgeons, are both track directors for the 2021 CLIMB program in Imaging for Structural Interventions.
"One of the primary goals of the Structural Heart Disease CLIMB program is to increase the knowledge and technical skills of women on the Heart Team involved with complex structural interventional procedures," says Hahn, who is also chief scientific officer of the Echo Core Lab at the Cardiovascular Research Foundation. "In doing so, their role on the Heart Team increases in scope and value, also serving to promote the role of women in the field of cardiology."
Sitges credits relationships with other women in the field, including Carolina Bonilla, cardiovascular ultrasound clinical applications leader at GE Healthcare, for introducing her to new opportunities.
"I have been invited to participate in meetings, symposia and on advisory boards, and one thing that's helped me is having role models, women that I can look at and say, 'If she's able to do that, I must be able to, too,'" she explains. "It's very important to educate more women and to make them believe that they can have the same opportunities — and they should have the same opportunities."
But the Women as One initiative is about more than providing networking and professional development opportunities; it's about changing the future of medicine. Recruiting more women to subspecialties like cardiology is essential for providing comprehensive care, Mehran says.
"The risks of not having more women in cardiovascular subspecialties include a less diverse set of experiences and opinions to make consequential scientific decisions and less diversity among the medical team," she explains. "With heart disease among the leading causes of death among women globally, it is clear that increasing the number of women cardiologists is critical to providing optimal patient care."
Although Women as One introduced CLIMB less than one year ago, Mehran is already looking forward to the future.
"We know that change will take time; however, we are already seeing positive signs of growth and certainly programs like CLIMB help speed up this process," she says. "While we began our work by focusing on a specialty we knew well, the intent of our mission is to expand our support to other areas of medicine, and we are actively working toward that goal."
Categories
tags