February 13, 2020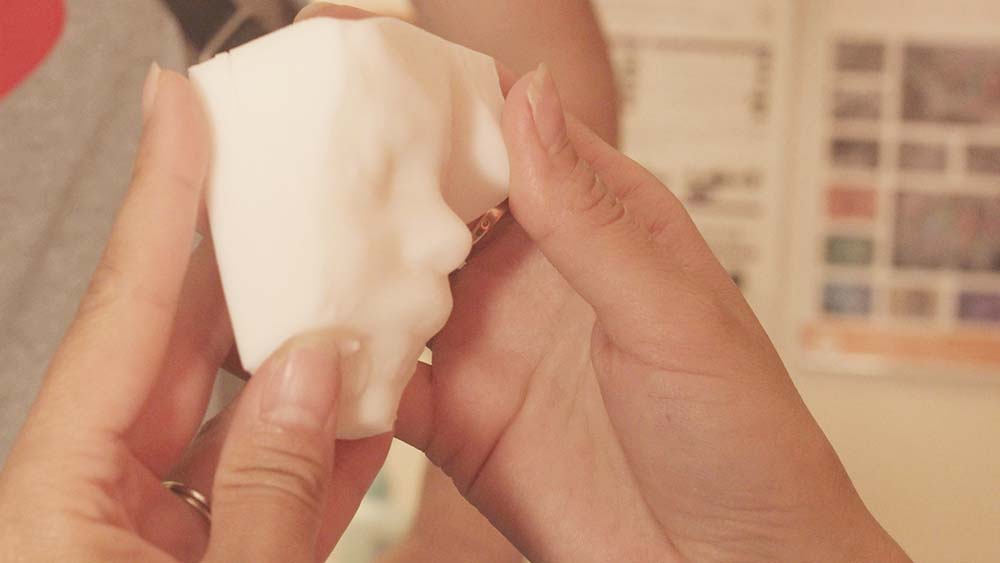 here.



Not much grows in the Mojave, which John Steinbeck once called "a big desert and a frightening one," where temperatures regularly top out at 120 degrees Fahrenheit in summer and plunge below freezing in winter. But a couple of big things have sprouted out here on the sun-blasted California landscape. One is GE Aviation's Flight Test Operations site in Victorville, where the company has tested some of its most popular commercial jet engines, including the GE90 and GE9X, also the world's most powerful. The other? The love between Tom and Susan Barrett, two veteran GE employees. The Mojave might as well be their private Eden.

Written across the sky: Tom was born in Massachusetts, but his father's work in the Air Force brought him out west as a child. Susan's father served 10 years in the Navy and joined GE following the Korean War. "I grew up with the place," she said. The pair met on a blind date when they were both 16 and have now been married for 33 years — and while, over the decades, they've each filled scores of roles at GE, they're still pretty happy spending off-hours together as well. "I'm his better half," Susan said recently. For his part, Tom is happy to drive Susan to her weekend gigs as part of a Van Halen tribute band (she plays keyboard). This weekend, though — Valentine's Day, after all, as well as Tom's 33rd anniversary with GE — they're in Las Vegas, where they'll catch up with old friends and see some music.

Learn more here about Tom and Susan Barrett's long desert love affair.



We're living in the age of data. Technicians on everything from airplane engines to hydropower dams can gather the huge amounts of information those machines generate, analyze it with the help of sophisticated artificial intelligence algorithms, and use the results to achieve insights and efficiencies previously unheard of, such as predicting maintenance issues in that dam turbine, for instance, and fixing them before they occur. Now a group of researchers in Japan is using the same general idea — massive amounts of data and whip-smart AI — to get a better understanding of the largest, most complex system out there: the universe.

Big bang theories: According to the tech news site TNW, those scientists developed an AI system called Dark Emulator in hopes of "predicting the structure of the universe." Building simulations using massive amounts of data gathered from telescopes, they're paying particular attention to dark matter, which is thought by physicists to constitute a large part of the universe — not that anyone's been able to prove that yet. TNW's Tristan Greene writes, "The simulation basically attempts to demonstrate what the universe might look like, including its edges, based on the big bang theory and the subsequent rapid expansion that continues to take place."

Don't get left in the dark — learn more here about this investigation into the origins of the universe.





This additive center is leading the future of manufacturing.



— QUOTE OF THE DAY —

"Patients or their partners with visual impairments could listen during the ultrasound and hear the baby's heartbeat, but they had nothing to show them what the child looks like. The 3D models allow them to have the same experience as everyone else."

— Dr. Jean-Marc Levaillant, OB-GYN


Quote: GE Reports. Image: Dr. Jean-Marc Levaillant.
ENJOY THIS NEWSLETTER?
Please send it to your friends and let them know they can subscribe here.