A nanofiber therapy that could help repair spinal cords, a new vaccine that could help treat Alzheimer's, and a camera that can see around corners. This week's coolest things exhibit the art of the possible.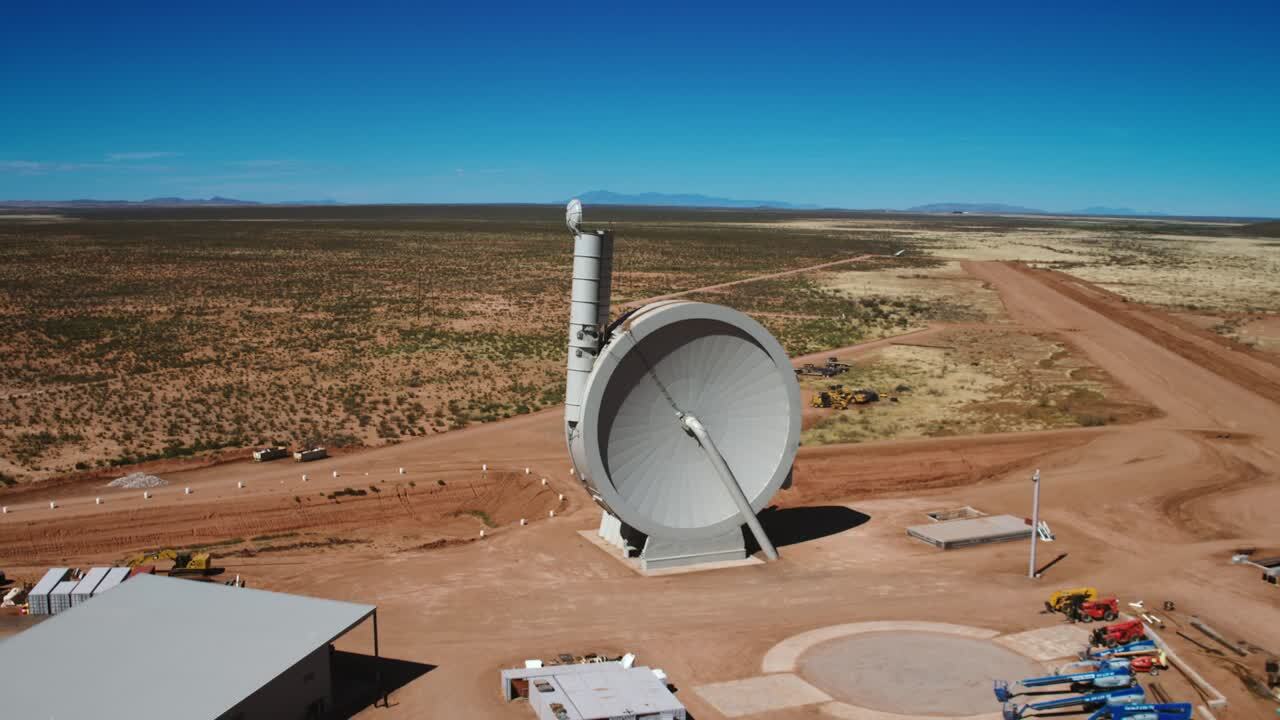 What is it?
A startup company called SpinLaunch flung a payload into suborbit without using a rocket.
Why does it matter?
For many years, governments have been looking at alternative ways of sending satellites and spacecraft into space. While they have mostly faltered, SpinLaunch in October completed its first test flight in New Mexico, launching a prototype vehicle that was recovered for further use. The California company says its giant accelerator, powered by an electric drive, could cut fuel use by four times and costs by 10 times from those of traditional rocket launches. It could also allow for multiple uses each day.
How does it work?
SpinLaunch's Suborbital Accelerator consists of an upright disc-shaped vacuum chamber, slightly taller than the Statue of Liberty, that uses a carbon-fiber tether to whip a projectile around to speeds of up to 5,000 mph, many times the speed of sound, before releasing it through a launch tube. The company says advances in electronics have made satellite components rugged enough to survive the 10,000 g in the fast-spinning launch chamber. SpinLaunch hopes to put customer satellites into orbit in late 2024.
Spinal Cords And 'Dancing' Molecules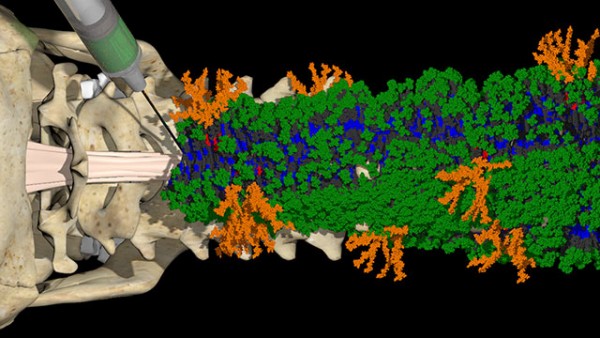 What is it?
Researchers at Northwestern University successfully repaired severe spinal cord injuries in mice with a synthetic nanofiber therapy.
Why does it matter?
The nearly 300,000 people with spinal cord injuries in the U.S. face significantly shorter life spans and repeated hospitalizations, largely because the spinal cord generally can't repair itself. But the injectable, synthetic nanofiber therapy stimulated the spinal cord to regenerate in paralyzed mice, enabling them to walk again after just four weeks. "We are going straight to the FDA to start the process of getting this new therapy approved for use in human patients," said Northwestern's Samuel I. Stupp, who led the study.
How does it work?
The key to the research: discovering how to make the therapy attach to receptors in spinal cords. "Receptors in neurons and other cells constantly move around," Stupp said. But the more than 100,000 molecules in the nanofiber therapy are not as "social" and don't move much. So, in a breakthrough, researchers got the molecules to "dance" with receptors and, once connected, prompted the mice's spinal cords to regenerate. "The end result is a therapy that is less expensive to produce and lasts much longer," said Zaida Álvarez, the first author of the study, published in Science.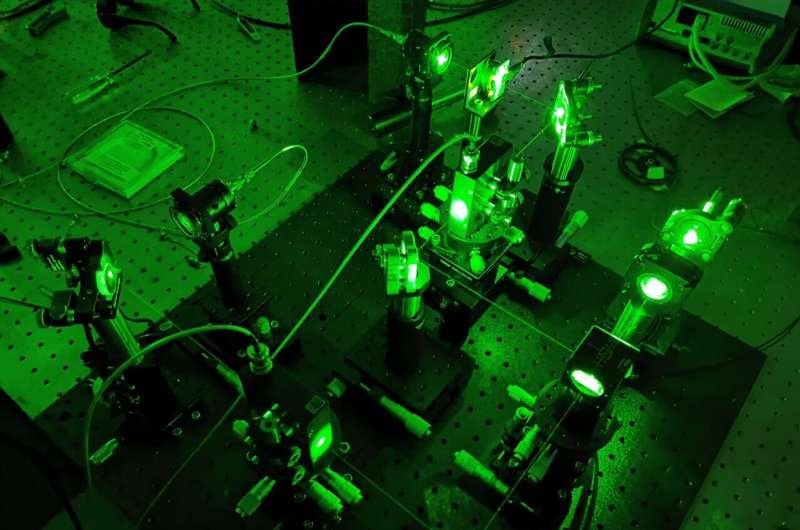 What is it?
Another group of researchers at Northwestern have designed a high-resolution camera that can see around corners and through skin and other objects.
Why does it matter?
The new method, called synthetic wavelength holography, advances existing technologies by capturing images of hidden objects quickly and with sharper precision. This opens up potential applications including noninvasive medical imaging, early-warning navigation systems for cars and industrial inspection of machines, even while operating. "This technique turns walls into mirrors," said Florian Willomitzer, an engineering research professor at Northwestern and first author of the study, published in Nature Communications.
How does it work?
Willomitzer and his colleagues first merged light waves from two lasers. When aimed, the light bounces off barriers, hitting the object around the corner or behind it, and then ultimately bounces back to the sensor — where an algorithm reconstructs it into holographic images. "If you can capture the entire light field of an object in a hologram, then you can reconstruct the object's three-dimensional shape in its entirety," Willomitzer explained.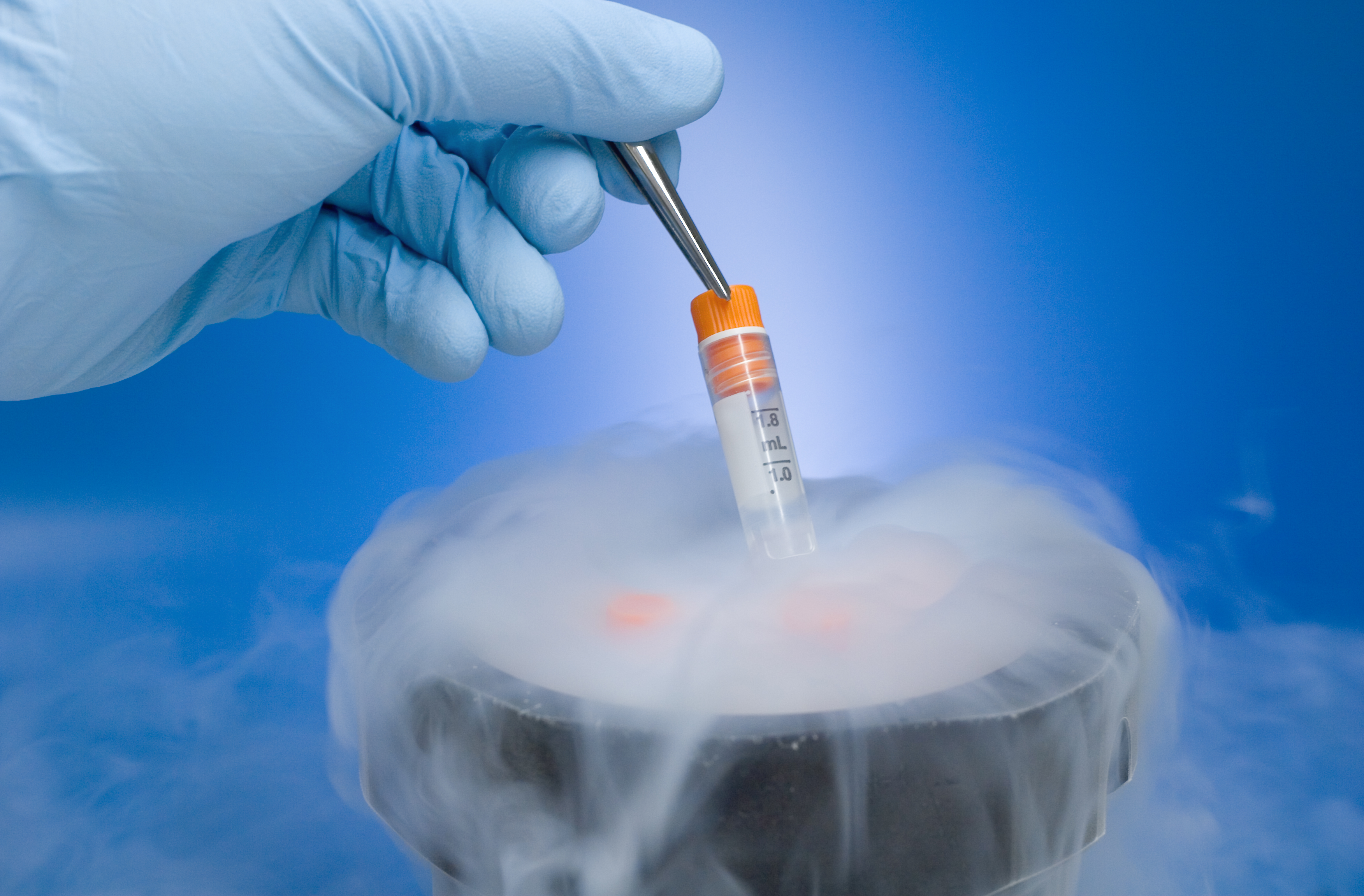 What is it?
Oregon State University researchers developed a computer model to aid in cryopreserving human tissues and organs.
Why does it matter?
Deep-freezing blood, semen and embryos is common nowadays. But the use of cryopreservation for more complex body parts has been limited, because cold temperatures and added chemicals damage tissues. The new mathematical model aims to calibrate the process, known as vitrification, so that cryopreservation might one day be applied to brain slices, pancreatic cells and even whole organs for transplantation, said Adam Higgins, who led the OSU College of Engineering study, published in Biophysical Journal.
How does it work?
The chemicals added in vitrification to thwart ice crystallization can cause cells to die or change size. "So in designing the best vitrification method," Higgins said, "the trick is choosing the best path" among variables such as when and how much chemical to add. The computer model was developed to predict how much vitrification changes a tissue's size, which is most likely an important consideration for designing the process, he said.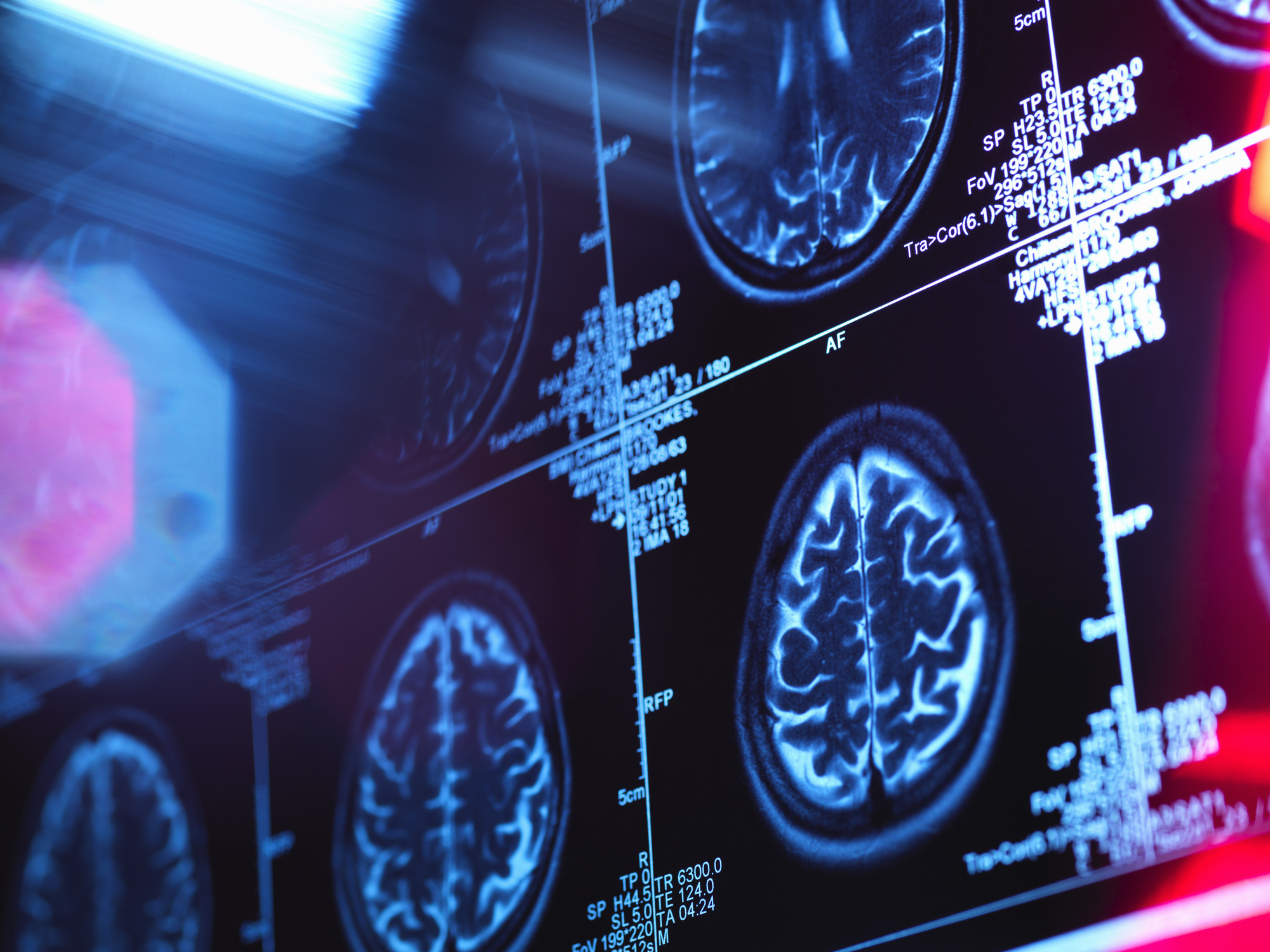 What is it?
Researchers at Brigham and Women's Hospital are testing a new vaccine, delivered nasally, that is intended to prevent and slow the progression of Alzheimer's disease.
Why does it matter?
Finding a cure for Alzheimer's has been frustratingly slow. But growing evidence has shown that the immune system can play a key role in treatment. The new vaccine is aimed at triggering a part of the immune system to help eliminate beta-amyloid plaques in the brain, one of the hallmarks of Alzheimer's. "The launch of the first human trial of a nasal vaccine for Alzheimer's is a remarkable milestone," said Howard L. Weiner, co-director of the hospital's Ann Romney Center for Neurologic Diseases.
How does it work?
Sixteen participants between 60 and 85 with early signs of Alzheimer's will receive two doses of the vaccine one week apart. The vaccine uses the agent Protollin, which activates white blood cells in the neck's lymph nodes to migrate to the brain, where it attacks the beta-amyloid plaques. "Research in this area has paved the way for us to pursue a whole new avenue for potentially treating not only AD, but also other neurodegenerative diseases," said Tanuja Chitnis, professor of neurology at the Brigham.
Categories
tags