Water from dry air, wood without trees and stealing medicinal secrets from bacteria. This week's coolest things practically make something out of nothing.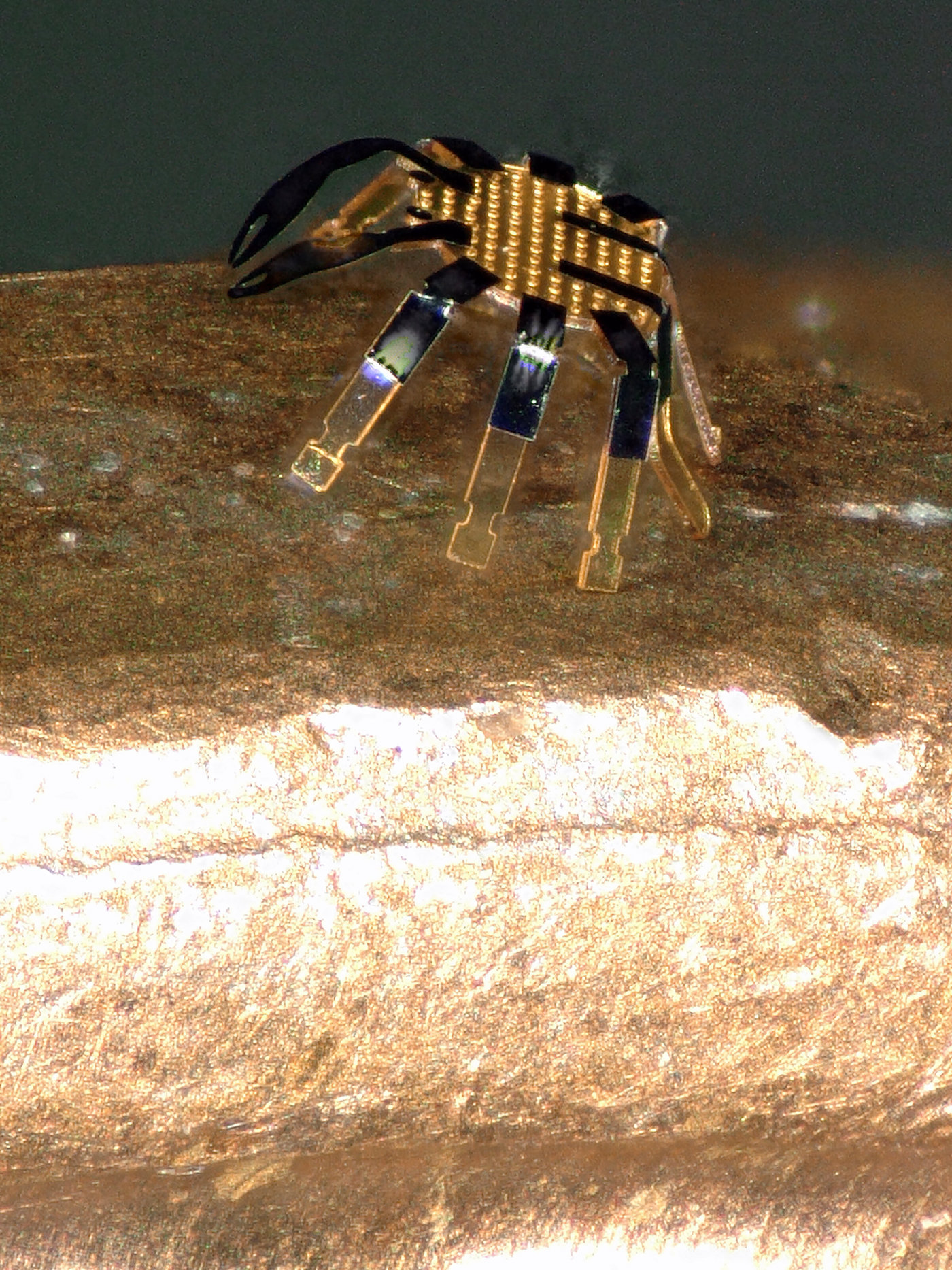 What is it?
Northwestern University engineers have developed a remote-controlled walking robot — in the shape of a peekytoe crab — that's smaller than a flea.
Why does it matter?
Researchers believe the technology might eventually result in micro-sized robots that can perform tasks inside tightly confined spaces, such as repairing small machines or as surgical assistants to clear clogged arteries or to eliminate cancerous tumors, said John A. Rogers, who led the work, published in Science Robotics.
How does it work?
Just a half millimeter wide, the robot has an elastic body that allows it to bend, twist, crawl, walk, turn, and even jump. The researchers made it from a shape-memory alloy material that transforms to its "remembered" shape when heated with a laser beam. When cooled, the body part that's been targeted by the laser returns to its deformed shape. As the robot changes from one phase to another — deformed to remembered shape and back again — it creates locomotion. Moving the laser determines the robot's walking direction.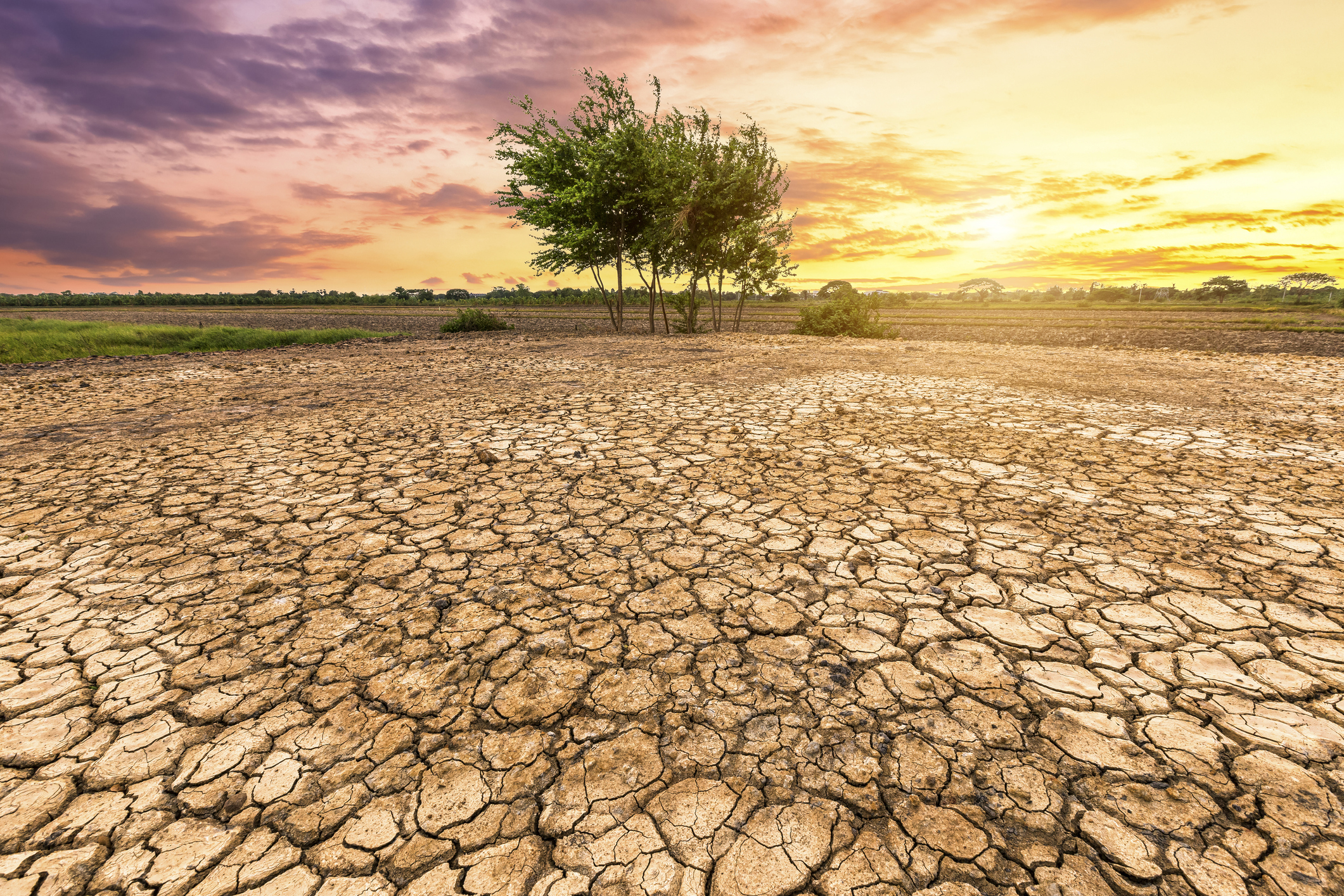 What is it?
Researchers at the University of Texas at Austin have developed a low-cost gel film that can pull water from the air in extremely dry climates. 
Why does it matter?
The materials cost a mere $2 per kilogram (91 cents per pound), and a single kilogram can produce more than six liters of water per day. "This new work is about practical solutions that people can use to get water in the hottest, driest places on Earth," said Guihua Yu, a professor in the Cockrell School of Engineering's Walker Department of Mechanical Engineering.
How does it work?
Making the gel is akin to cooking. Researchers mixed materials including konjac gum, a common food additive, and a renewable cellulose into a mold. The gum speeds the moisture-capturing, process while the cellulose, when heated, helps release the water. After the gel is freeze-dried, it can be peeled off the mold and used immediately. "This is not something you need an advanced degree to use," said Youhong "Nancy" Guo, the lead author on the paper, which was published in Nature Communications.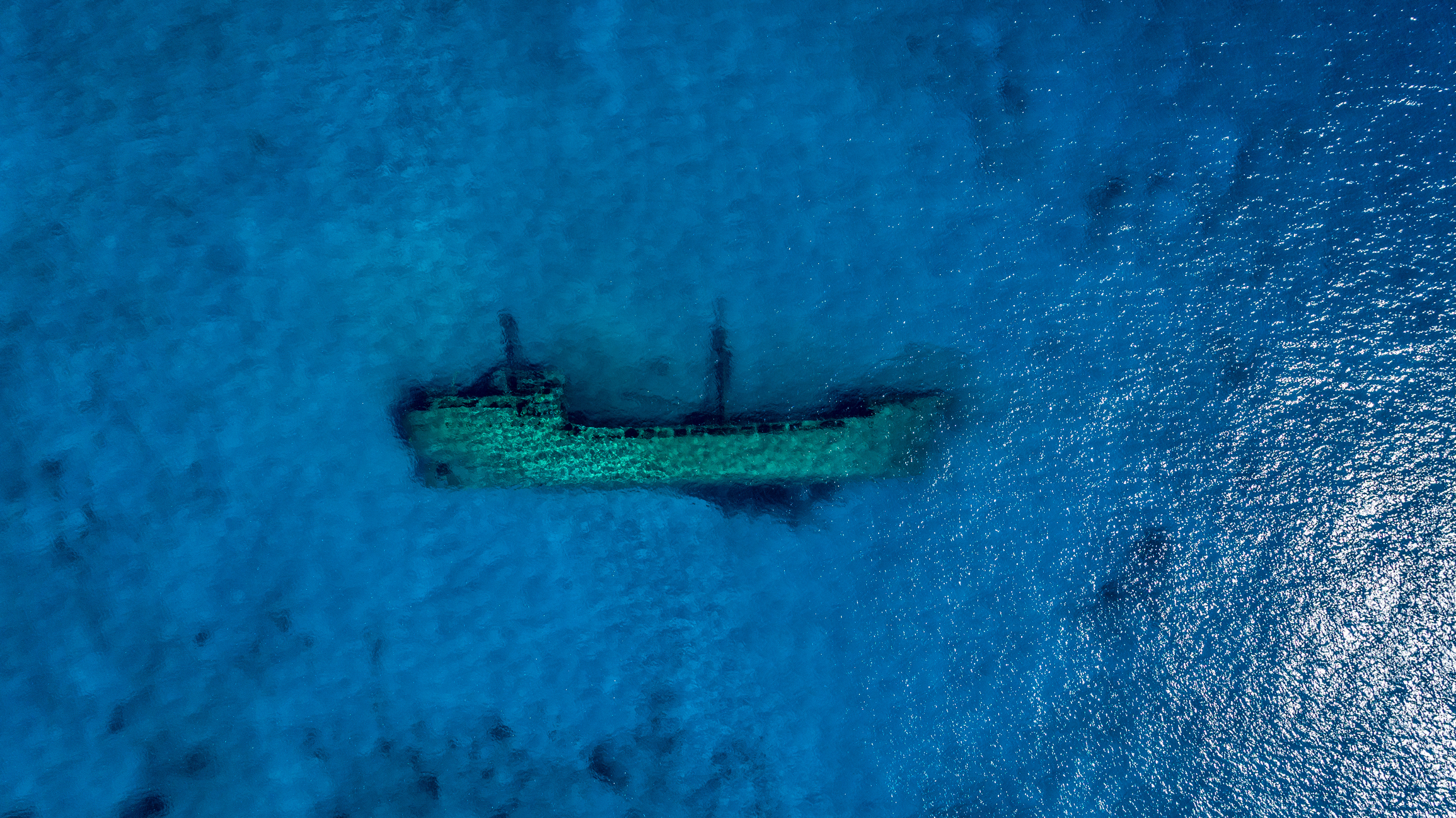 What is it?
Engineers at Cornell and the U.S. Navy came up with an algorithm that improves how well autonomous underwater vehicles can identify sunken ships and other underwater objects.
Why does it matter?
The vehicles use sonar sensors to find and take images of things like shipwrecks, mines and airplane black boxes. But it often requires taking many images from multiple angles to get a good picture of the finds, which can run down a craft's battery. "Now we can accomplish the same imaging tasks with higher accuracy and in less time," said Cornell's Silvia Ferrari.
How does it work?
Called informative multiview planning and described in IEEE Journal of Oceanic Engineering, the new approach takes several factors into account to determine the most efficient way to scan targets of interest. The algorithm determines what "shots" need to be taken, and calculates the shortest distances between vantage points, to get the best views with the least traveling. It also factors in current ocean conditions. The researchers put it to the test off the coast of Florida, where a vehicle had to identify 40 objects scattered along the seabed. The system matched or beat state-of-the-art algorithms on accuracy in the same amount of time.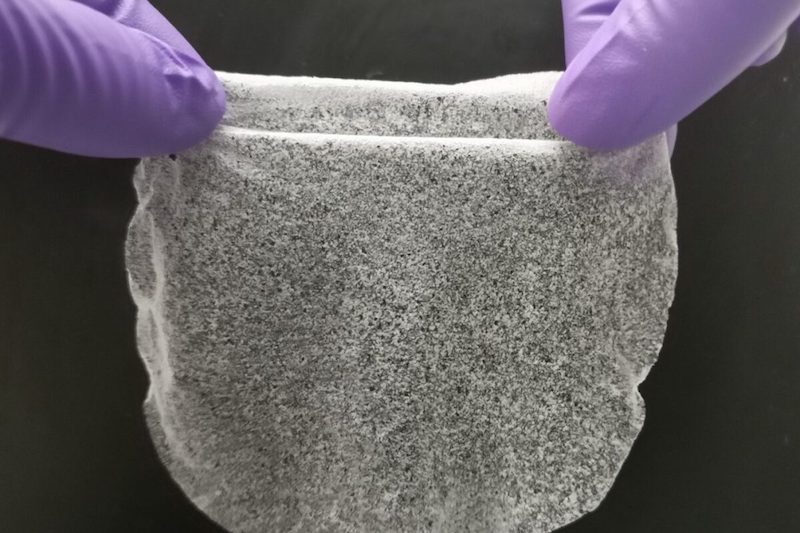 What is it?
Rockefeller University researchers have hit on a potentially powerful drug against antibiotic-resistant bacteria that uses artificial intelligence.
Why does it matter?
Bacteria are excellent sources of inspiration for antibacterial medicines, since they spend a lot of time trying to kill each other off, but scientists are limited in how many species they can grow and study in the lab. The computational approach described in Science predicts promising compounds that could be produced by bacterial DNA, so they can be synthesized and tested. "This isn't just a cool new molecule, it's a validation of a novel approach to drug discovery," said senior author Sean Brady.
How does it work?
Brady's team went through a database of sequencing data looking for bacterial genes that seem to be involved in making proteins used to kill other bacteria. They homed in on a cluster of genes called "cil" and fed their sequences into their AI algorithm, which proposed several compounds those genes likely encode for. They then produced them in the lab and found that one, which they call cilagicin, successfully treated bacterial infections in mice and did not harm human cells. They believe it works against drug-resistant bacteria by disabling multiple molecules needed to maintain their cell walls.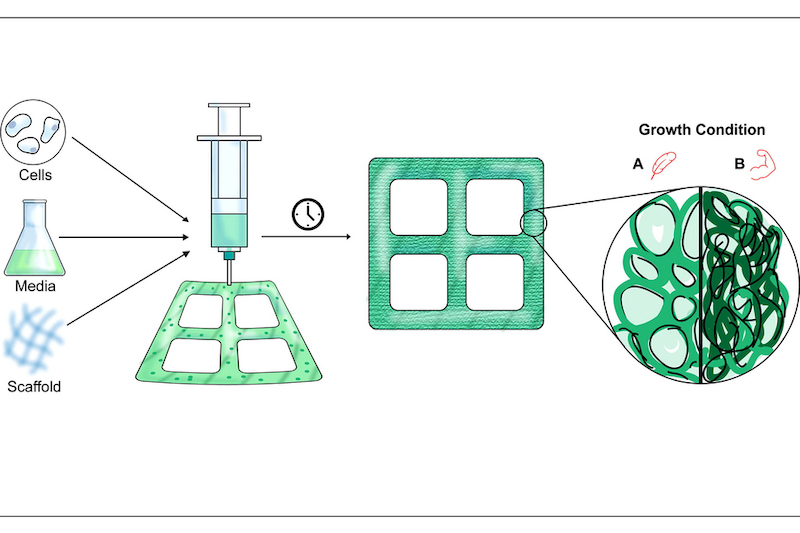 What is it?
Researchers at MIT demonstrated a way to grow 3D-printed wood-like material in the lab.
Why does it matter?
Finding an alternative to natural lumber for building homes, furniture and other products could help curb deforestation. "You can grow these plant materials in exactly the shape that you need, so you don't need to do any subtractive manufacturing after the fact, which reduces the amount of energy and waste," said Ashley Beckwith, lead author of a paper in Materials Today.
How does it work?
The team isolated cells from the leaves of zinnia flowers and cultured them in a gel medium containing nutrients and two hormones. They used a 3D bio-printer to extrude the cell-containing gel into novel shapes, then let it grow in the dark for three months — a short time compared with natural tree growth. After the incubation period, they dehydrated the plant material and found that, with higher levels of hormones, it was as stiff as some natural woods. They hope to apply the method to commercially important species of woody plants and trees, such as pine.