Few places in the world are more secure than a nuclear power plant in France. Anyone who doesn't work there full time, including maintenance engineers and field technicians, needs to get a security clearance and to complete rigorous safety training before they can step inside.
This arduous process creates a unique challenge: How do you train new maintenance crews when simply getting access is so difficult? One clever answer is virtual reality.

French GE 3D designer Kevin Dubray is helping GE Power develop 3D representation of steam turbines that spin generators inside nuclear power plants. His animations are helping young engineers learn how to assemble and dismantle turbines that were often designed and installed before they were born. Dubray's VR experience enables them to "visit" a nuclear power plant, see the equipment and learn how it operates. "Customers don't open nuclear power plants for training visits; they allow access once a year but cannot allow visits every month," Dubray says.

To build his VR plant, Dubray used 3D models of GE generators and steam turbines and combined them with models of other key components like shut-off and control valves, pumps and moisture separator reheaters. He then housed the entire simulation inside a virtual replica of the plant building.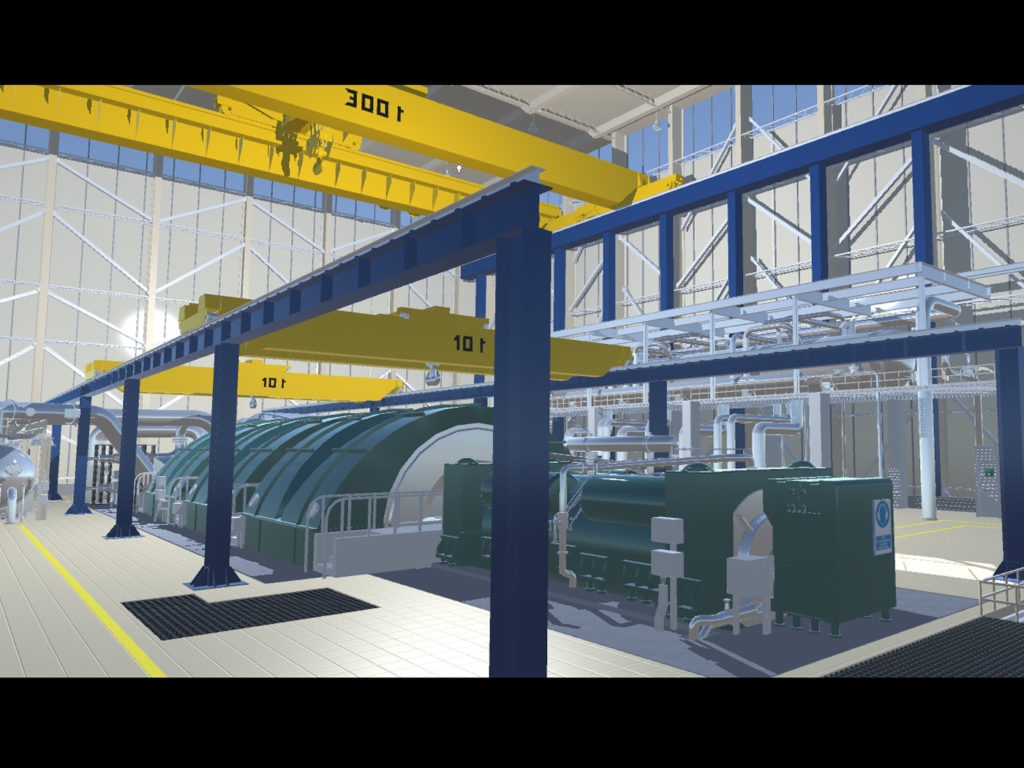 How do you train new engineers when simply getting access is so difficult? One clever answer is virtual reality. All images credit: GE Power

The whole VR experience lives on the Unity virtual reality software platform, which is popular with gamers. A further development is to extend it to engineers, who can use off-the-shelf Oculus Rift headsets to walk through the nuclear power plant with a teacher.

Igor Ballaud, a GE manufacturing engineer, says that in the past, maintenance trainees used physical models to learn about the various parts of a nuclear power plant, but they couldn't see those parts working together. Now they can observe how all the parts interact before they go in to do maintenance in the real plant.

The training center's team at La Courneuve, 20 minutes from the center of Paris, has already used the new system to train more than 400 people, including GE staff as well as employees of the huge utility Electricité de France, which provides electricity to 88 percent of French homes, much of it through nuclear power. "Before we had the virtual visit, you would wonder where machines would be inside the plant and how they would be linked" Ballaud says. "Now, the virtual visit answers those questions. It's as if you were in the power plant."

Virtual reality is becoming more common in gaming, but industry is also jumping on the VR bandwagon. GE has been experimenting with using VR for applications as varied as factory design and medical scans. At GE Healthcare's Global Center of Excellence in Medical Imaging Software in Buc, France, engineers used detailed 3D information from CT and MRI body scans to build a virtual experience that enables doctors to "enter" a specific part of the body and closely examine it for anomalies like polyps, tumors and lesions.

Impressive. But if you listen to people like Dubray and Ballaud, you haven't seen anything yet.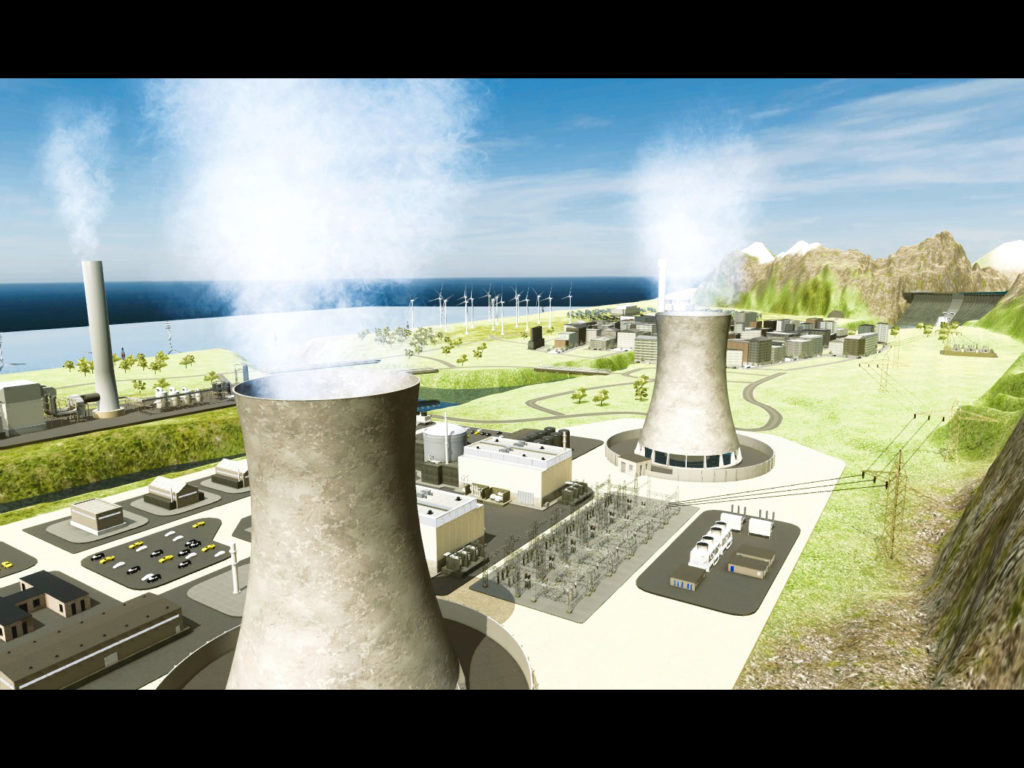 tags