Wikipedia describes the art and fashion movement called Steampunk as a "sub-genre of science fiction that typically features steam-powered machinery, especially in a setting inspired by industrialized Western civilization during the 19th century." But for Jason Philpott, who oversees power equipment at the Eastman Chemical Company's plant in Kingsport, TN, steam machines made before World War II are no fad and much less fiction.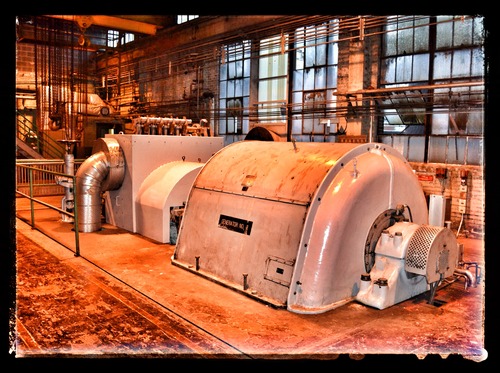 "I've seen people drop their jaw when they see what we use to generate heat and electricity," he says. "People talk about reliability and longevity, but this is a different ball game."

Philpott is talking about an assembly of 17 steam turbine generators made by GE that produce a total of 160 megawatts of electricity for the plant. The oldest turbine entered service in 1936.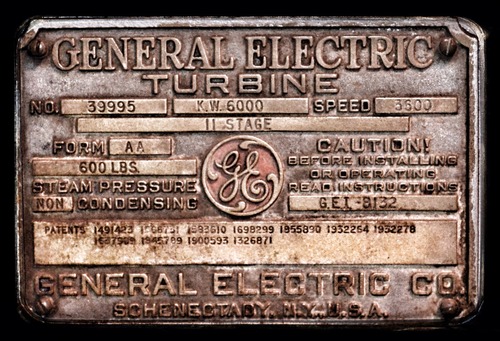 Top images: This GE turbine made in 1936 just won EPA's ENERGY STAR award. Photo credit: Eastman Chemical Co.

The combined heat and power (CHP) system, which also includes two generators made by ABB and 17 boilers, is working so well that it recently won the ENERGY STAR CHP award from the U.S. Environmental Protection Agency.

The EPA noted that the power plant is more than 78 percent efficient in converting mostly coal to electricity, and needs 14 percent less fuel than grid-supplied electricity and conventional steam production. The agency estimates the technology saves Eastman about $45 million per year.





A historical image of the Schenectady Works factory where GE turbines made the Eastman turbines. Photo Credit: The Schenectady Museum of Science

The machines also allow the plant to cut its greenhouse gas footprint by some 358,000 tons of carbon dioxide annually. That's enough to offset emissions produced by a conventional power plant to generate electricity for 44,000 homes, the EPA said.

The average age of the 17 GE turbines at the Eastman plant is almost 54 years. GE technicians have been monitoring and servicing the units since the oldest started producing power 78 years ago.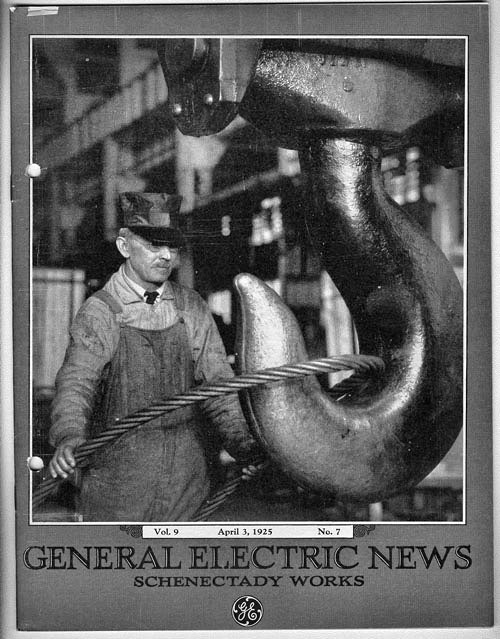 Turbine production is called heavy industry for a reason.

GE manufactured the septuagenarian turbine in Schenectady, NY, and the company still makes steam turbines there. They serve customers in Algeria, Saudi Arabia and elsewhere around the world.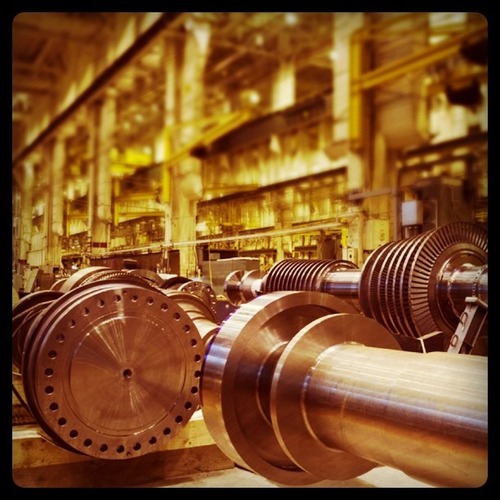 Steam turbine rotors on the factory floor in Schenectady in 2011.

GE launched the steam turbine business in Schenectady in 1897, 15 years after Charles Parsons and Gustaf de Laval had built their first turbines in Europe.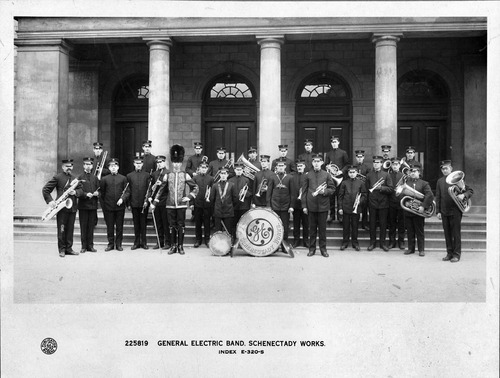 Workers who made steam turbines in Schenectady between the wars even had their own band. But it probably did not have punk rock in its repertoire.
Categories
tags