The increase of renewable generation connecting to the grid — GE turbines are powering five new wind farms coming online in Australia in 2018 alone — brings with it the urgent need for reliable, utility-scale energy storage systems. Ensuring that the grid is stable and electricity supplies are uninterrupted with ever-greater penetration of renewables has arguably been the biggest hurdle in the decarbonisation of the world's power generation. It will be the hot topic at this week's Australian Energy Storage Conference and Exhibition in Adelaide.
Gianpaolo Giuliani, global sales director for energy storage for GE, will be on hand to give his keynote on achieving grid stability with smart technologies. Giuliani will also be introducing Australians to the Reservoir, the company's latest energy storage platform, which launched in March and is explained in detail in this GE Reports feature. "Grid-scale energy storage applications are shifting from the mostly subsidised, diffused grid services to enhancing the energy efficiency in-situ, where energy generation and demand happen," says Giuliani. "GE's Reservoir solution is especially designed to simplify and optimise the usage in connection with renewable sources."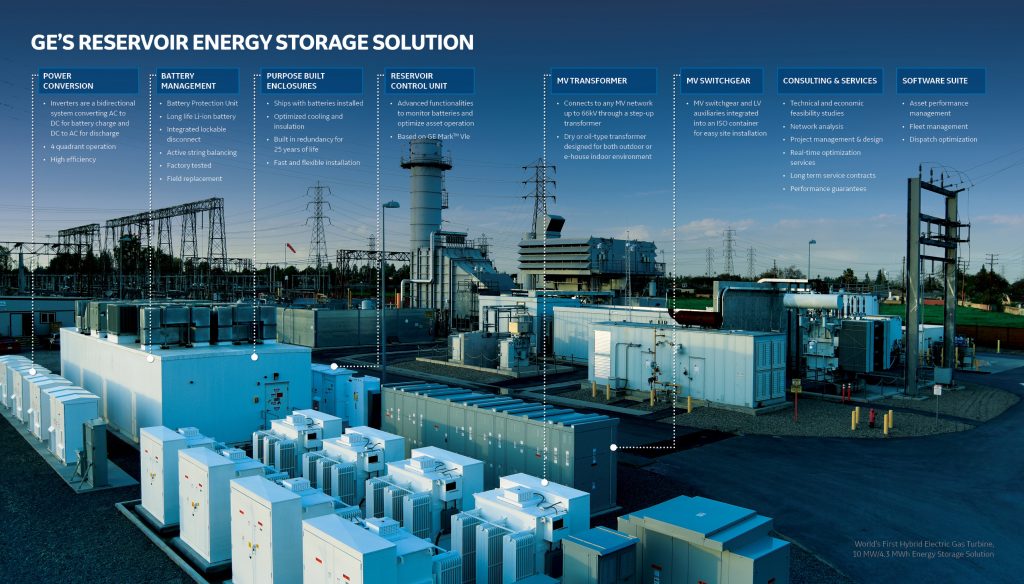 The Reservoir is a flexible solution designed to meet storage needs across the grid. "It's a modular solution ... focused on energy shifting and on the renewables environment," explained Eric Gebhardt, VP of strategic technology for GE Power in a recent interview  about the Reservoir.

"The Reservoir platform is especially suitable in markets that are investing more into dispatchable renewables – solar, wind and hybrid configurations," says Rosa Milano, senior sales manager for GE Energy Storage Asia Pacific, including Australia, as well as India. "In Australia we are seeing a big transformation into distributed generation … Australia is a pioneer into solar, because it's been embraced from utilities to rooftops." The opportunity is for this renewables-rich island continent to also be a pioneer in "discovering and solving problems that the world can learn from", adds Milano. These include ensuring the stable integration of renewables with the grid, and keeping electricity flowing even at peak demands when the sun has gone down and the air is still.

The Reservoir is compact enough to operate in high-density areas, because it can contain up to 4MWh of capacity of battery storage in a single enclosure of about 6m (20 feet) in length, or roughly the size of a shipping container. Says Milano: "It's plug and play — you can stack the boxes one next to each other, just like a Lego, so we are going to cut out many of the activities previously required to install batteries on site." The accompanying GE inverter also arrives in a similar configuration.

This off-site assembly enables customers to get an energy-storage solution customised to their precise requirements, drop-shipped to site and powered up 75% faster than similar projects. The design requires only normal electrical work for on-site installation as the fault current has been reduced by five times, making it safer, further reducing costs and making it especially suitable for remote locations.

GE's deep expertise in energy technology and the ability to tap into its Global Research Centre (GRC) is behind the design innovations and others, such as the proprietary Blade Protection Unit integrated into the battery design. The result is a unit with a projected 25-year life, a 15% improvement on comparable products. "We were able to originate a new idea and then pull from technologies across the GRC to rapidly prototype, test and then productise this breakout storage platform," says Keith Longtin, product breakout leader at GE Global Research.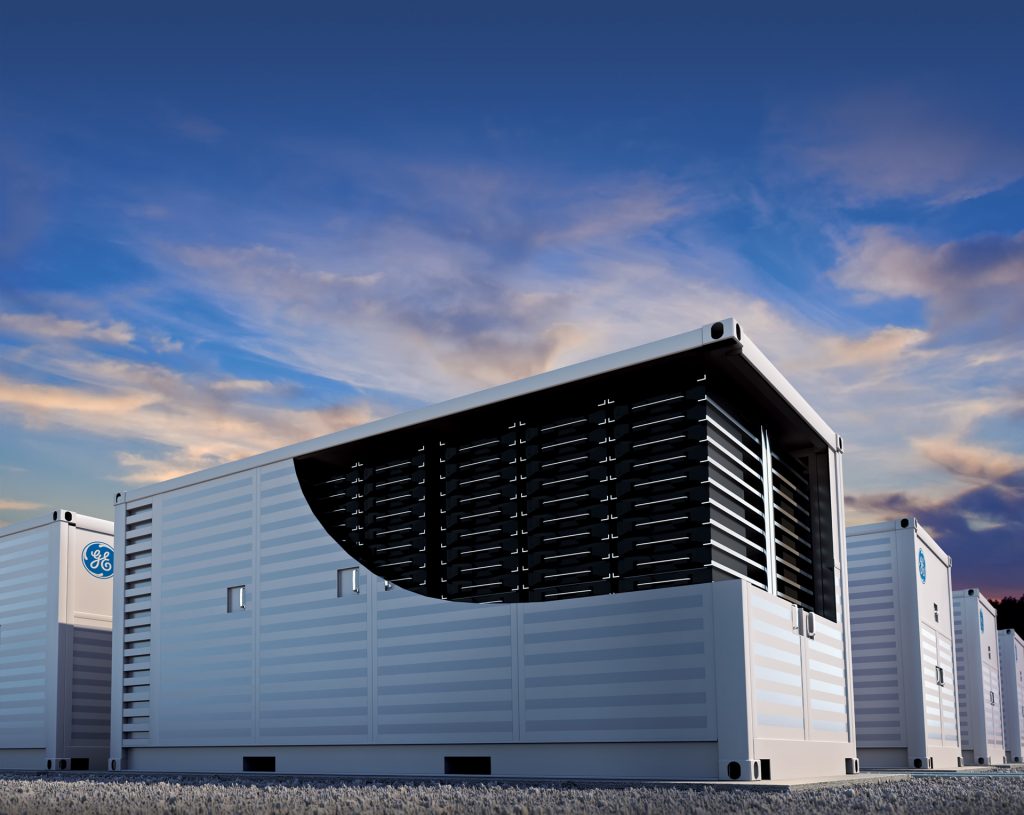 [email protected]
tags