In the perfect business world, there would be no red ink, no broken machinery and no needless meetings. Many factory managers would also add this to the list: no inventory gathering dust on the shelf.
But the real world is still pretty messy. GE's 500-plus factories and manufacturing sites, for example, hold billions of dollars' worth of inventory. Those compressors, propellers, fuses, resistors and other parts take up space in warehouses that must be kept staffed, lit and maintained. All that money could be put to work more productively somewhere else.

One way to measure inventory efficiency involves counting the number of "turns," the time it takes for a stock to completely turn over. At GE, each turn represents $3 billion tied up in inventory. For Francisco Montecinos, that was a rich target.

Montecinos is vice president of supply chain solutions at GE Digital. Last year he wondered if the company could use an application based on Predix, the software platform GE developed for the industrial internet, to help its businesses reduce turns by three-quarters, a $2.25 billion opportunity. He partnered with supply chain leaders across GE to better understand how to make the process more efficient.

Inventory maintenance is a delicate balance: You need to have parts on hand, but you shouldn't let them sit around too long. To manage this, factories use planning and forecasting tools. Businesses review and anticipate what they will need for the next cycle and work with suppliers accordingly.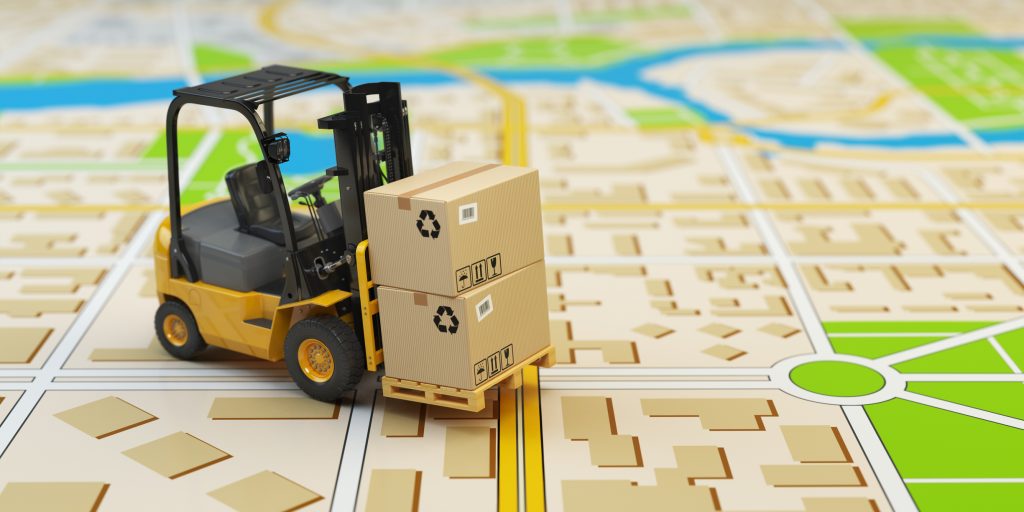 Up next: Montecinos' team is working on modules that dig deeper into software automation, explore machine learning, and offer more advanced recommendations and actions.

Says Montecinos: "Streamlining inventory is a key part of improving cash flow."
Categories
tags