CT scanners can produce incredible images that can help spot cancer, infections and other diseases inside the body in a matter of minutes.  The powerful technology is housed in a solid body with single parts that can weigh between 70 -120 kilograms (154-265 pounds) each. With lifting heavy items topping the leading cause of workplace injury, installing and maintaining the massive machines requires great care.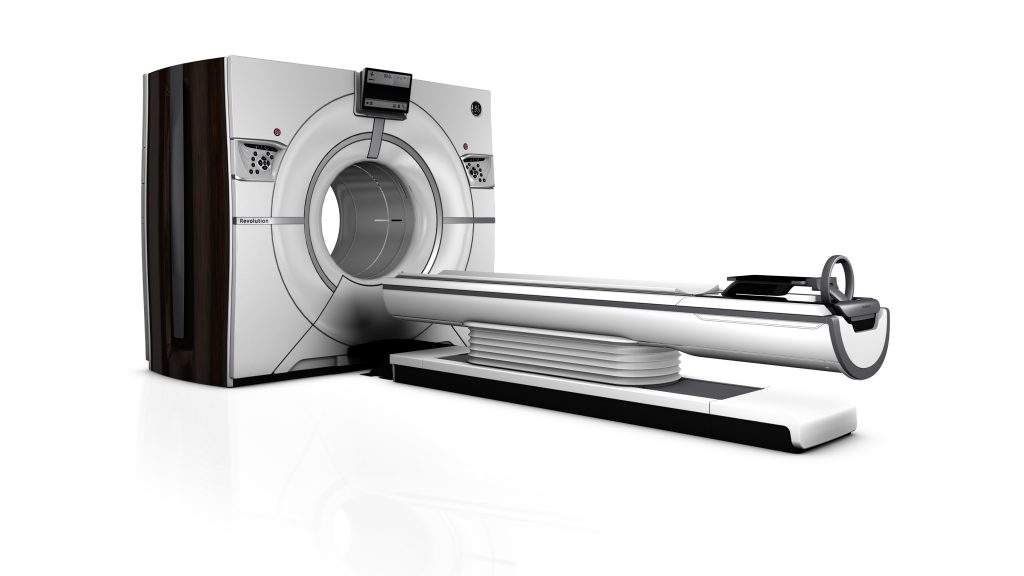 CT scanners like the Revolution CT have individual parts that can weigh between 70 -120 kilograms (154-265 pounds) each.

Melbourne, Australia-based GE Healthcare field service engineer Andy Schmidt knows the importance of safety in handling this sort of equipment.  Andy has been working at GE for 33 years, interacting daily with CT scanners in hospitals and clinics across Australia.  Critical scanner parts are often delivered in a large crate without wheels or even handles, then need to be moved from a loading dock.  Once inside the crates may need to be moved to an adjacent room or from one end to another, often within the tight confines of an imaging suite.

A few years ago, Andy was attempting to change an X-ray tube at a remote site in Warrnambool, a city on the coast of Victoria, and found it impossible to do so without causing damage to the equipment, customer site or worse yet, injury."I thought this is unacceptable.  There needs to be a resolution," he says.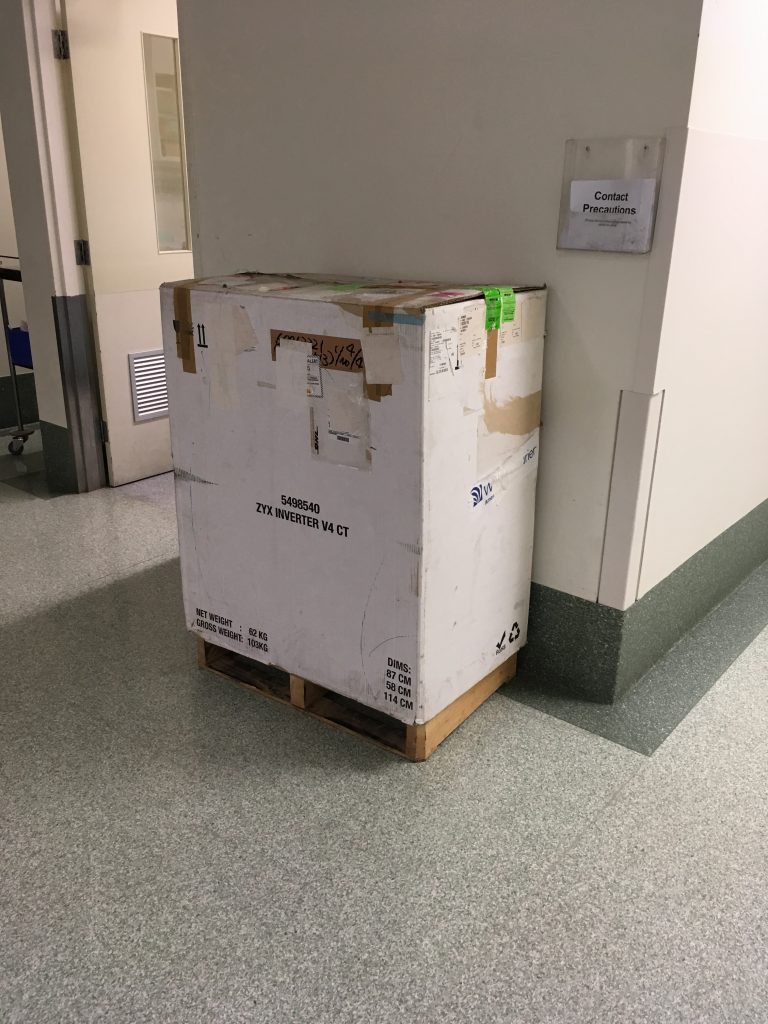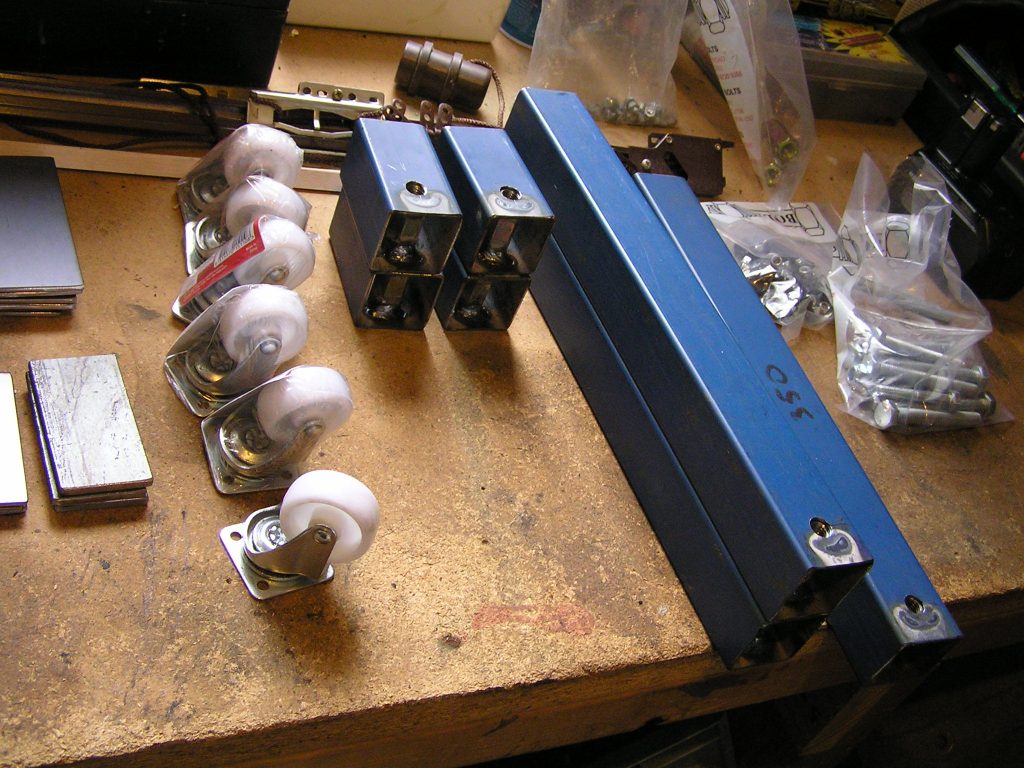 Andy sees great potential for the tool. By his estimation, field engineers companywide are working with equipment under similar conditions approximately 1,000 times per year.  He's had 10 more tools produced and is in the process of distributing to colleagues around Australia and New Zealand, with other GE manufacturing and distribution teams around the world showing keen interest as well.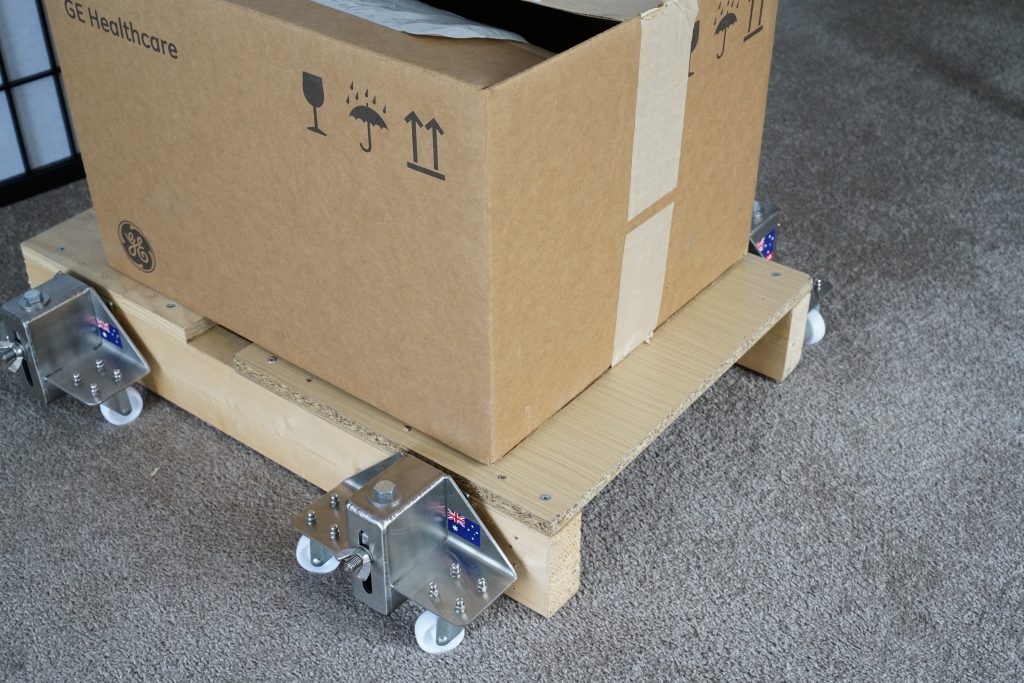 tags