In the Pacific Ocean, halfway between California and Hawaii, there is a massive floating blanket of bottles, bags and other plastic debris chiefly known as the Great Pacific Garbage Patch. This collection of floating junk covers an area twice the size of Texas — 1.6 million square kilometers — and weighs an estimated 80,000 tons. It's getting more attention thanks to groups like The Ocean Cleanup — a nonprofit organization looking for new ways to rid the world's oceans of plastic.
People around the world have begun to make an effort to use less plastic — whether it's bringing their own bags to the grocery store or using fewer plastic straws. But one man, the French-born American endurance athlete Ben Lecomte, decided to do more and swim across the Pacific Ocean to support the cause.
This is not the first time Lecomte has taken the plunge. In 1998 he became the first person to swim across the Atlantic Ocean without a kickboard, in support of cancer research as a tribute to his father. Despite being followed by a shark for five days, stung by jellyfish and completely exhausted, he successfully completed the swim in 73 days. When he finally made it home, he told himself, "Never again." But soon after, he wanted another challenge.


Now 20 years later, he has taken on the world's largest ocean in the first known attempt. This time, he's bringing attention to pollution, climate change and the mountain of plastic floating in the ocean. "I remember walking on the beach with my father as a little kid, and we never saw plastic," Lecomte says. "Today I walk on the same beaches, and they're covered in plastic and debris. I decided the best thing I could do to bring awareness to this issue was use my passion for open-water swimming."




Supported by a crew of eight people, Lecomte walked into the waves in Tokyo on June 5 — hoping to arrive in San Francisco six months later. He plans to swim eight hours a day, covering approximately 30 nautical miles. His route will go directly through the massive garbage patch in the middle of the ocean. "I have children now, and I'm worried about how the pollution will affect them," Lecomte adds.




In the evening, Lecomte will join his crew on their boat The Seeker to eat, rest and sleep. The crew will mark his GPS location when he exits the water, and take him to that exact spot the next morning. The team will be covering the attempt live to support Lecomte's cause, and they plan to release biweekly documentaries in partnership with Discovery and produced in association with Nomadica Films. After the swim, they will release a documentary feature.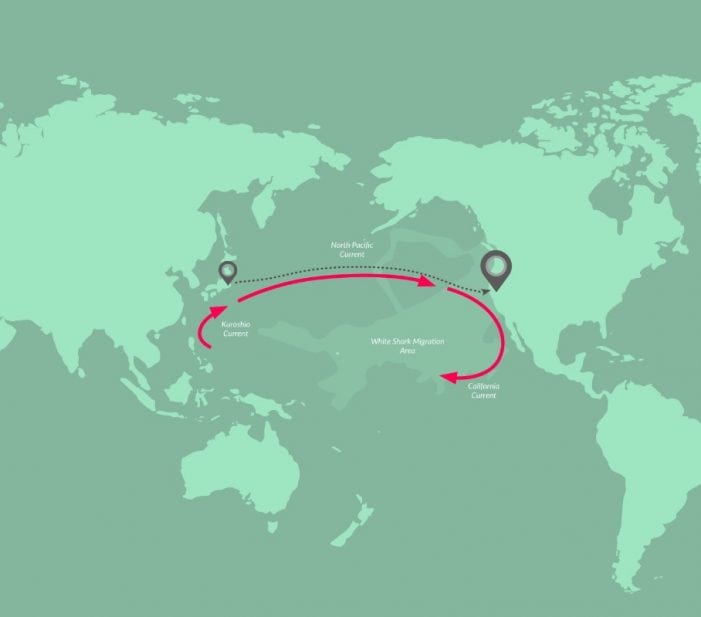 The crew will also keep close tabs on Lecomte's health. They are traveling with a laptop-size ultrasound system from GE Healthcare called the Vivid iq — the same technology used on the International Space Station to image blood vessels around the eye and help NASA track changes in astronaut vision. Once a month, an onboard sonographer will monitor Lecomte's cardiac activity.


Lecomte has been working with cardiologists who are particularly interested in understanding how this swim will affect his heart. The data will be analyzed by another piece of GE technology to measure strain and assess the heart tissue function.




For his part, Lecomte is confident that his training, which included daily six-hour swims in open water, has prepared him for this journey, his hardest yet.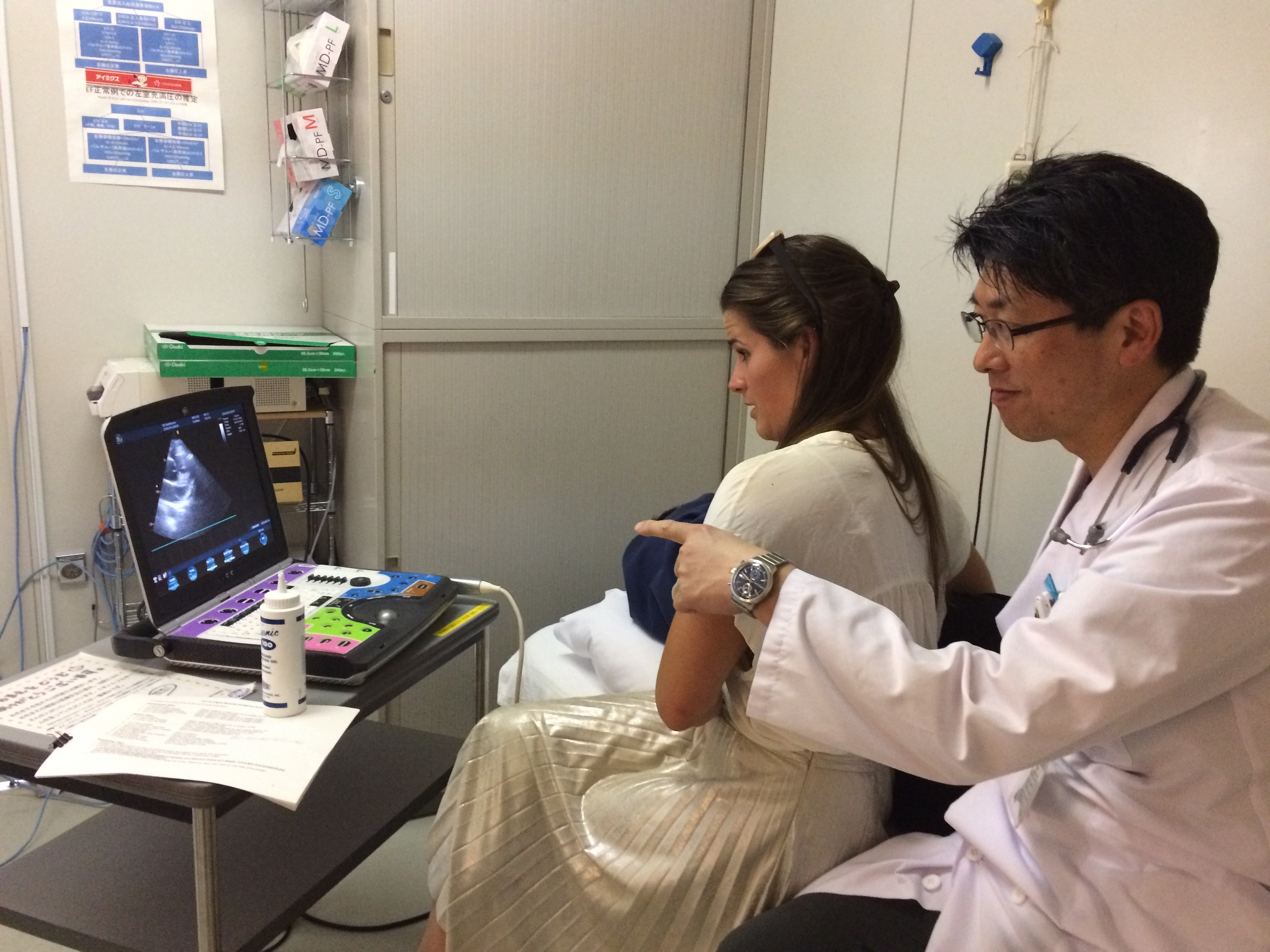 A version of this article original appeared on The Pulse, GE Healthcare's newsroom.
Categories
tags