In the upscale Dhanmondi neighborhood of Bangladesh's capital of Dhaka, power outages happen three times a day, each lasting 30 to 60 minutes, educational consultant Khadiza Afrin told the local Independent newspaper this spring. Her experience is common: Outages are a fact of life throughout this lush South Asian nation, interrupting schools, businesses and even, on occasion, the Bangladeshi parliament. More than an inconvenience, the overtaxed grid trims an estimated 3 percentage points from Bangladesh's gross domestic product each year, affecting everything from quality of life to the ability to contribute further to Bangladesh's economic growth.
But things are changing. The government plans to electrify the entire country and boost reliability and cost-effectiveness of the grid through its "Power to All" objective for 2021. GE is playing a prime role in this transformation. The company, in partnership with local entrepreneurs and Bangladeshi authorities, is adding 2 gigawatts of power a year, retrofitting some of the existing supply and even establishing import infrastructure for liquefied natural gas (LNG) to provide cheaper, cleaner fuel options.

It's hard to understate the impact reliable, universal access to power would have on the country. "The whole aspect of mechanization, from better productivity, better lives for children, to cold storage facilities for farm produce — it's a positive spiral. It is transforming lives," says Deepesh Nanda, CEO of GE Gas Power Systems for South Asia.

The eighth most populous nation in the world with 166 million people, Bangladesh is adding the most energy capacity in terms of percentage growth, according to Nanda. Unexpected, to many outsiders, is the fact that Bangladesh is already one of the world's great economic growth stories, posting annual GDP growth rates over 5 percent for 16 of this century's 17 years. It's self-sufficient in agriculture and neck and neck with China for the title of the world's largest textiles exporter. While acknowledging its grid needs upgrading, it's worth noting Bangladesh has already made tremendous strides: In 1990, just 8 percent of the country had electrical access, according to the World Bank. A better grid will keep progress expanding, says Nanda.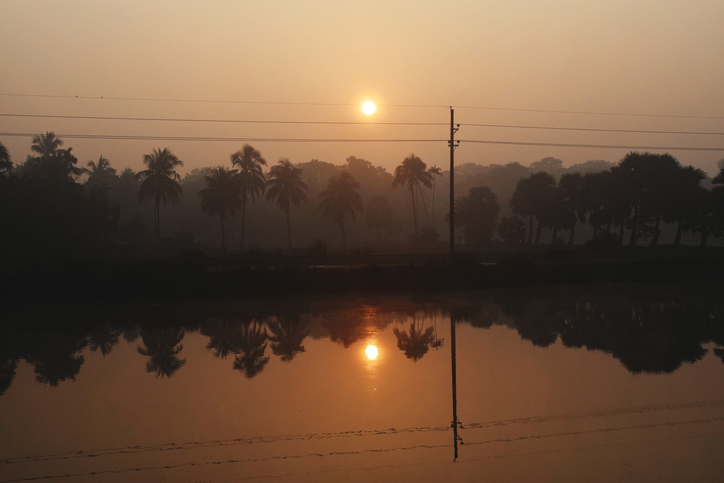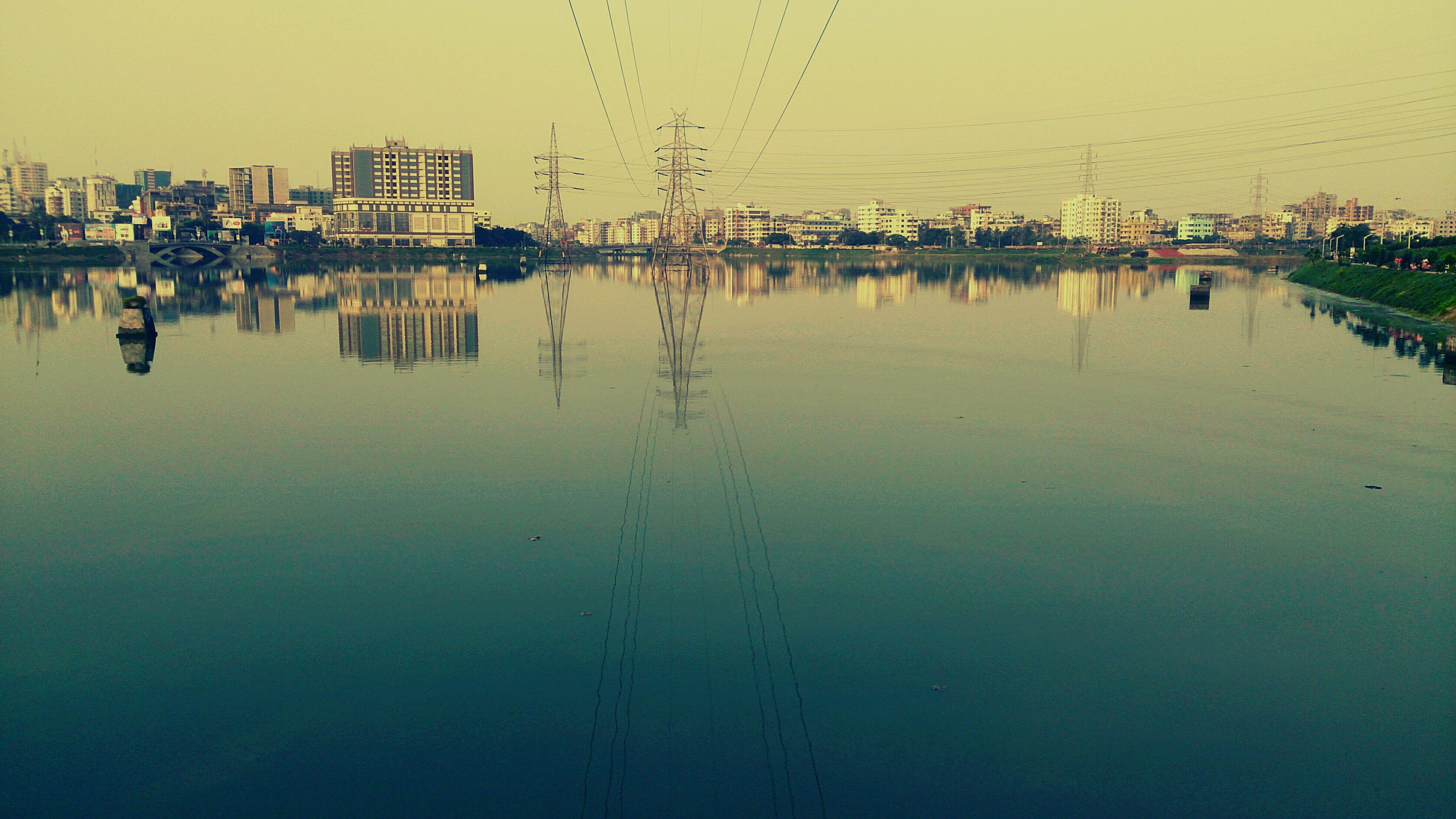 Categories