On a tranquil day in early August last summer, boaters out for a sail on the Hudson River may have noticed something rather strange — an enormous barge carrying what looked like a 12-story structure inching its way beneath the Rip Van Winkle Bridge.
From down below it may have appeared the cargo was close to scraping the underside of the bridge, which spans the river in Catskill, New York. But it was actually 9 feet shy of the clearance, thanks to a team of engineers who had spent over a year consulting with the U.S. Coast Guard to successfully clear that hurdle and the nine others like it along the barge's route. That odd-looking vessel was actually an 8 million-pound heat-recovery steam generator floating down the Hudson.

The journey — the first of its kind for such a machine — began in 2015, when the New Jersey-based power company PSEG ordered GE's latest HA-class gas turbine and other equipment for a new combined-cycle power plant in Sewaren, an industrial town tucked away behind New York City's Staten Island. The machines included a heat-recovery steam generator, or HRSG in power-industry parlance. It recovers waste heat from the gas turbine and turns it into steam that powers a steam turbine to generate more electricity, making the power station more efficient.

GE typically arranges to have all the parts delivered to the power plant for on-site construction. However, as the project began to unfold, it became clear that building the steam generator, which is much larger than the turbines, in New Jersey was going to be a challenge. The site happens to be located in one of the country's most densely developed areas.

To overcome this challenge, PSEG decided to build the 4,000-ton HRSG in upstate New York and ship it to New Jersey in one piece. GE worked closely with PSEG and construction firm Megrant to crack this logistical riddle.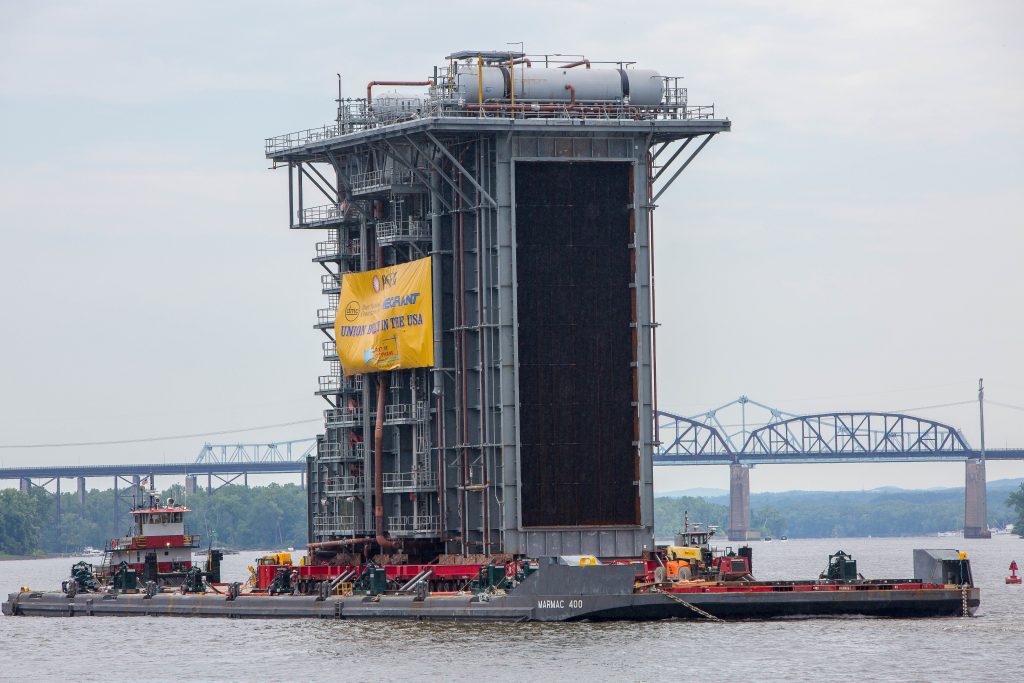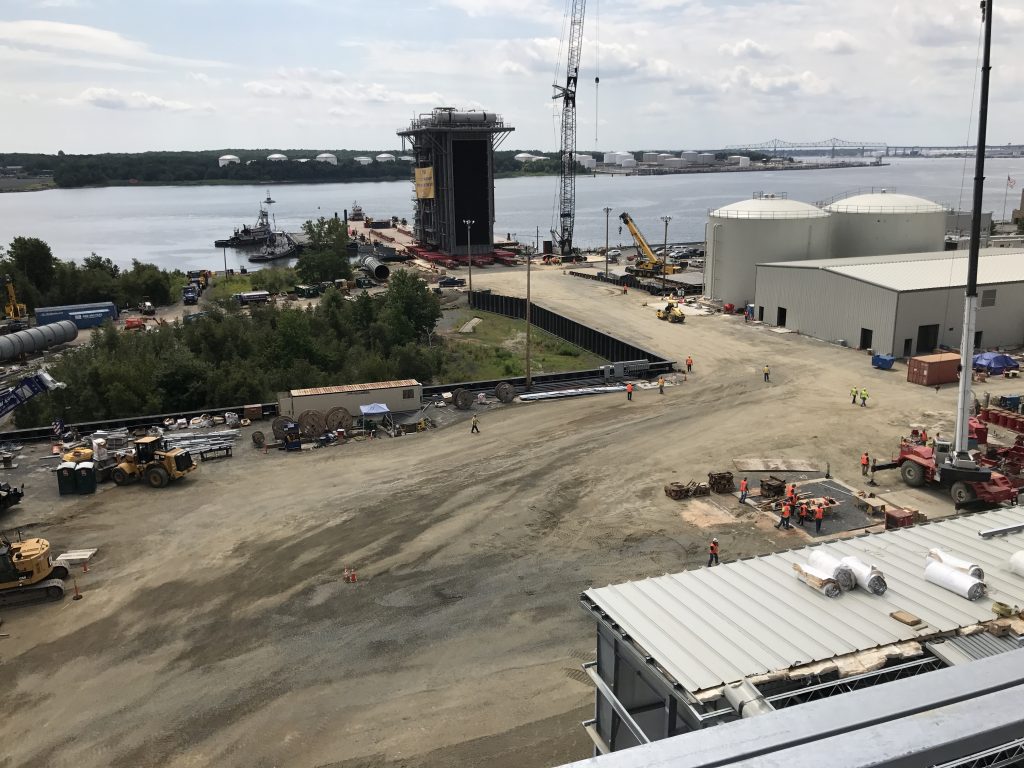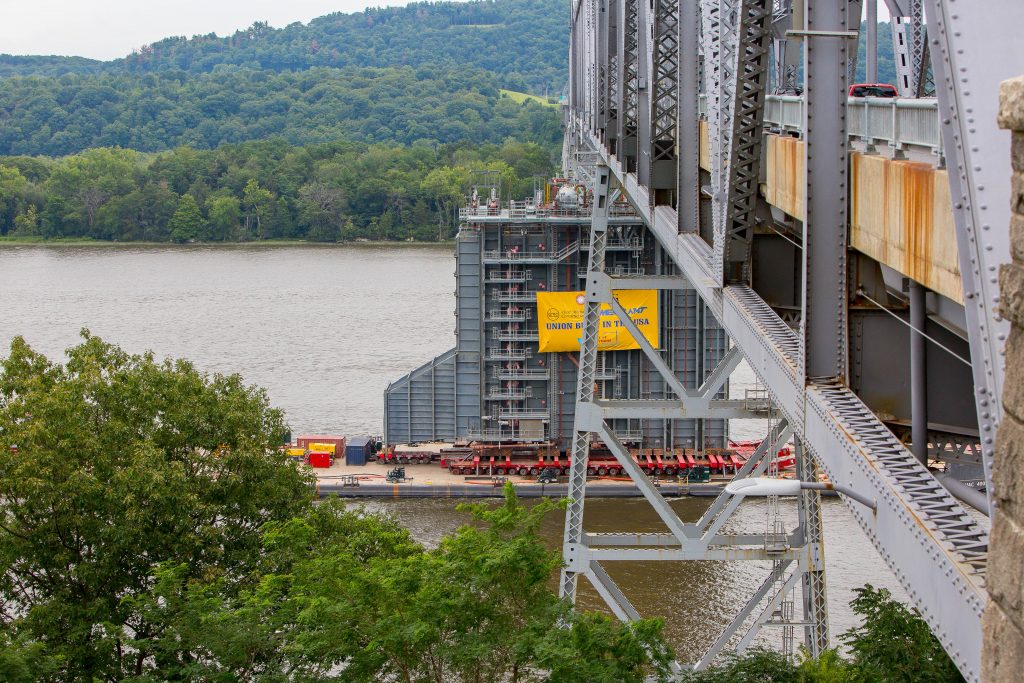 Categories
tags