Many management experts are obsessed with "startup culture," the particular mix of vision, energy and nimbleness that allows companies to take an idea, rapidly prototype it and get it to market in short order. But could the same spirit live inside a large industrial company? GE thinks so, with the help of FastWorks, its speedy product-development initiative. In fact, engineers at GE Power just used it to improve a popular gas turbine.
"In the past, we would make products that we thought the customer wanted, then we would check in with them," says Anna Tam, an engineering platform manager at GE Power, the GE business that develops technology for power plants. "This time, we went to them well before we started."

Tam and her team wanted to upgrade the 9E platform, one of GE's most popular turbines. Not surprisingly, the 11 customers the team talked to came back with a list of clashing requests. Some wanted the machine to generate more power. Others wanted a turbine that burned fuel more efficiently. Another group wanted a model that they could directly swap out for the earlier turbine module, the 9E.03. All of them wanted to have the same high reliability and operational flexibility. And they all agreed that they wanted the new machine fast.

Rather than pick and choose between these competing wishes, the team deployed FastWorks and decided that the new development, called 9EMax, would have to fulfill all of them. Applied properly, the approach would allow the team to shave more than a year off the development process, which typically takes three years.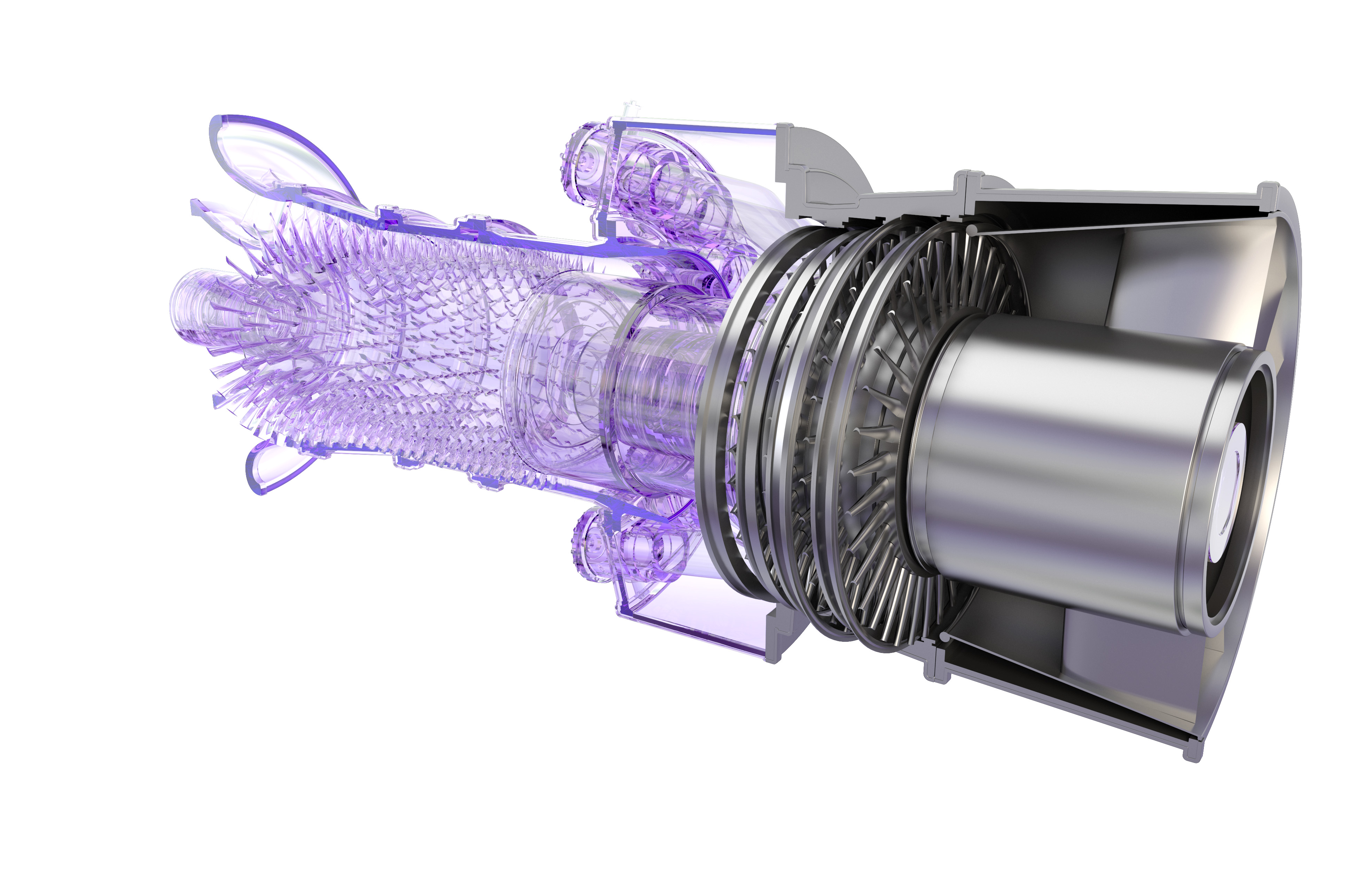 Categories
tags