Sure, strings of brightly colored electric lights convey the joy of the holiday season and spread cheer wherever they twinkle, but there's a more prosaic reason for the technology too: Considering the alternative, they're much less likely to burn the house down. It used to be that people lit their Christmas trees with candles. Flaming candles!
That began to change in the winter of 1882, when 36-year-old Edward Hibberd Johnson decorated the Christmas tree he kept in his New York parlor with electric lights. Johnson wasn't any old Manhattanite: He was an associate of Thomas Edison, GE's founding father, who just two years earlier had patented the light bulb. (It was Johnson who had kickstarted Edison's career in 1871, when he hired the young inventor at the Automatic Telegraph Company. Several years later, after the light went off in Edison's head, Johnson became an investor in the Edison Lamp Company, which formed to sell the bulbs.)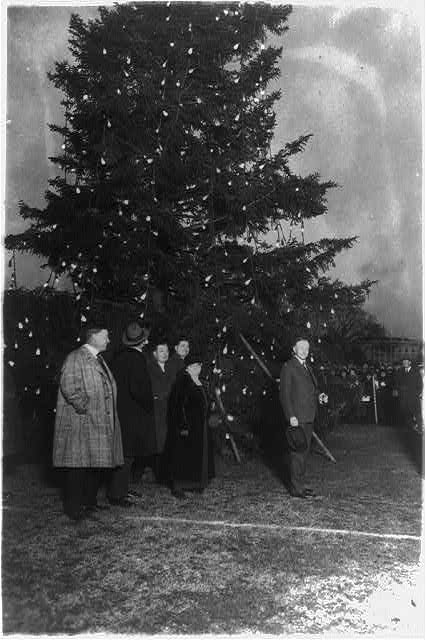 "One can hardly imagine anything prettier." The tree was strung with 80 red, white, and blue bulbs and placed on a revolving pedestal so that it twirled like a ballerina in a music box. Every year Johnson added more lights to his display, and soon his well-heeled Manhattan neighbors began to take up the tradition, too. In 1895, for the first time, U.S. President Grover Cleveland and his family decorated the White House Christmas tree with hundreds of multicolored electric lights.

In those days, one needed to be a president or a person of generous means to light a Christmas tree: The cost of doing so could run the equivalent of several hundred dollars in today's money. The technology was simply still too new; electricians were needed to wire each lamp separately. As for the rest of society, they still used the flammable method of tree-trimming.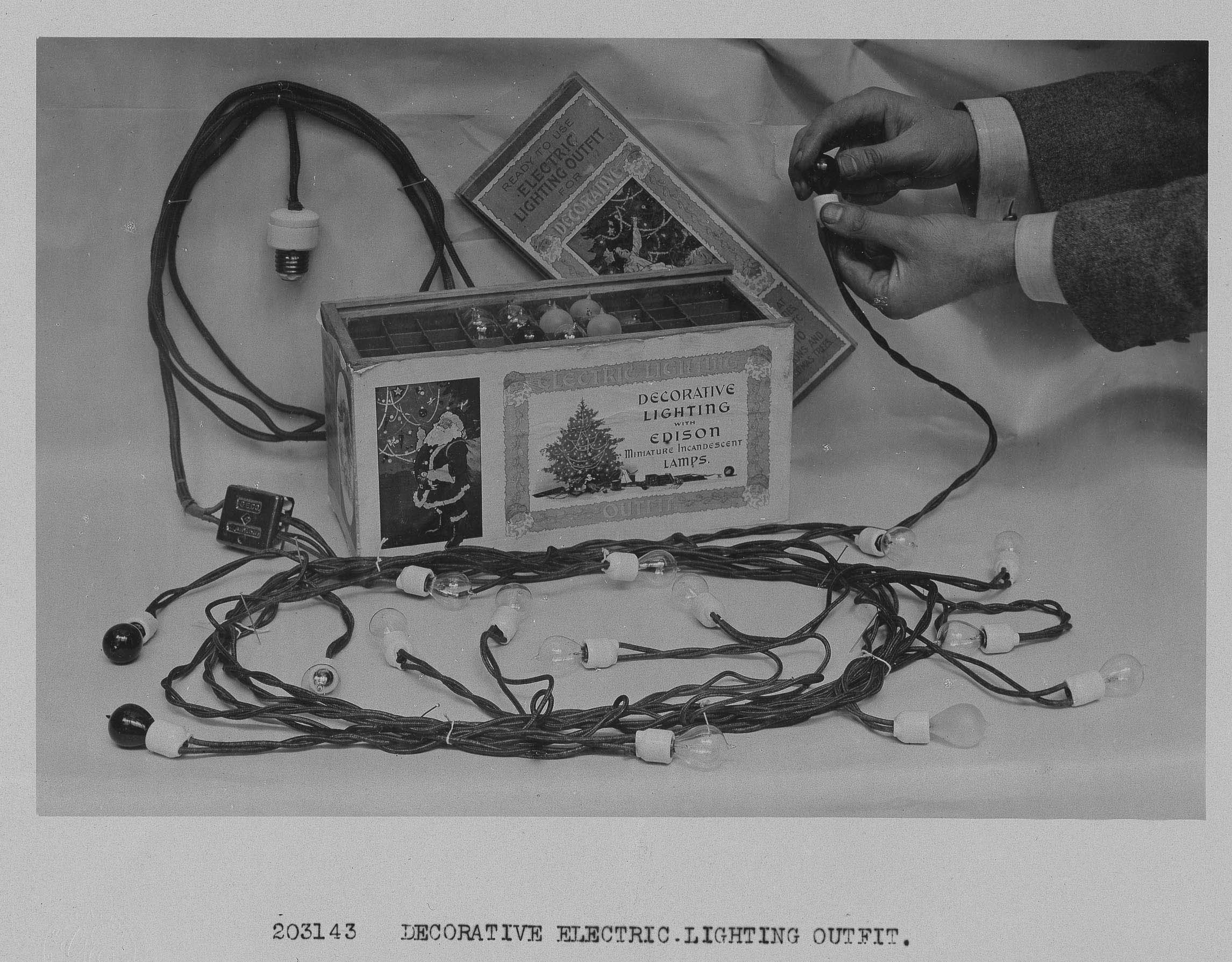 with ads depicting a candle-decorated Christmas tree up in flames, and a family in pandemonium. "WITHOUT CANDLES," the copy on one ad reads: "AVOIDS DANGER." And another: "SAFE AND BEAUTIFUL." Electricity was new, though, and the technology was still prohibitively expensive for many people. To spread holiday cheer, History.com reports, some department stores rented strings of Christmas lights to families who couldn't afford to buy them. By the 1940s, electricity had spread into most rural areas, and the transition — from candles to multicolored lights — was complete.

If the challenge of the early 20th century was to light a Christmas tree without catching the house on fire, the challenges of the 21st century are even more complex, if less dangerous. The transition that's now at hand? With the rise of renewables, engineers have to figure out how sources like solar and wind can keep Christmas trees lit — and phones and computers charged, and houses warm, and city streets illuminated ­— even after the sun has stopped shining and the wind has died. One of the chief challenges of this age is the storage of electricity: taking those electrons harnessed by solar arrays and offshore wind turbines and saving them for when they're needed. As at the turn of the 20th century, GE's engineers are still deeply involved in seeking solutions. Learn more about that here.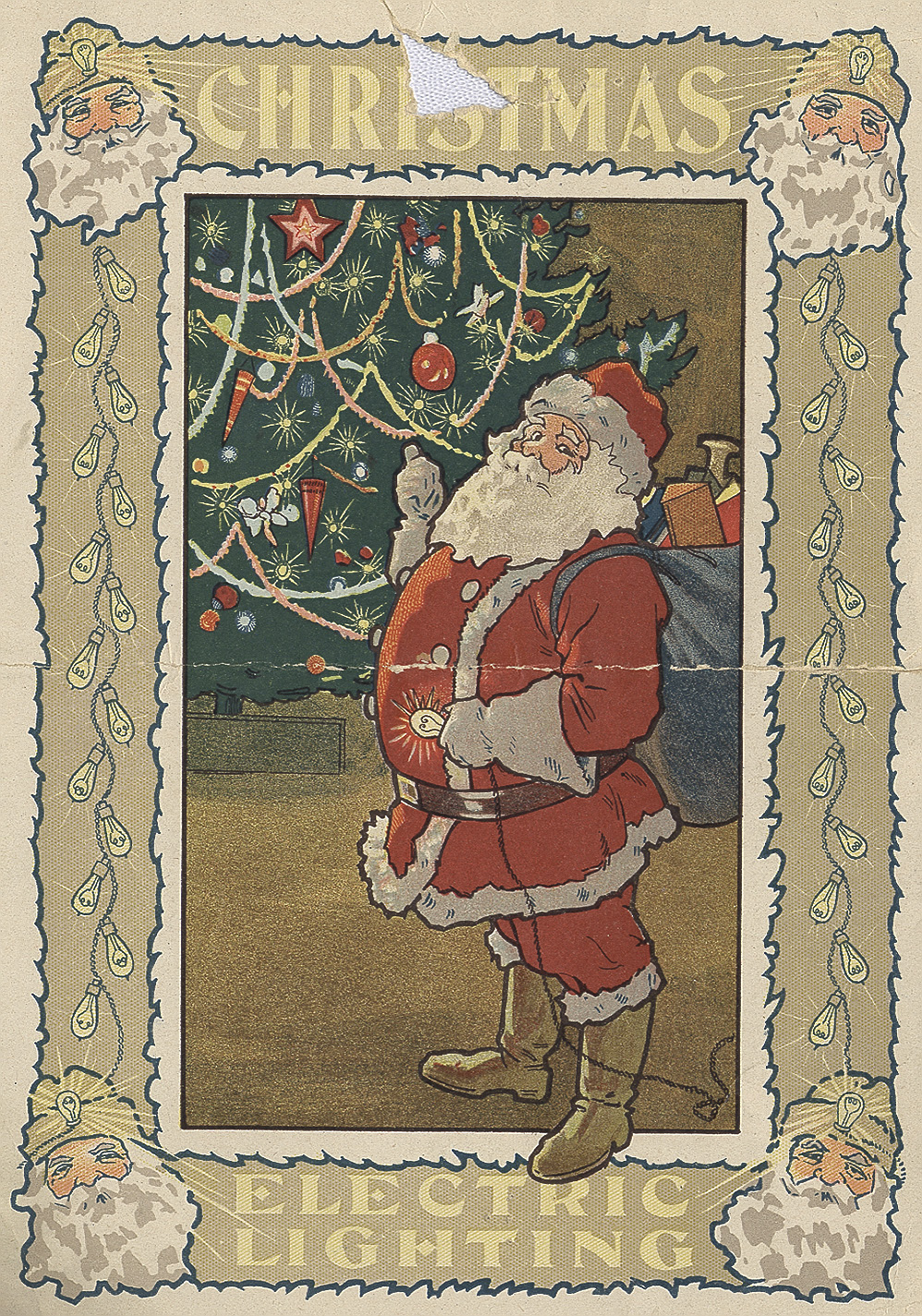 Categories
tags